Algebra – 10 of the best worksheets for KS3 maths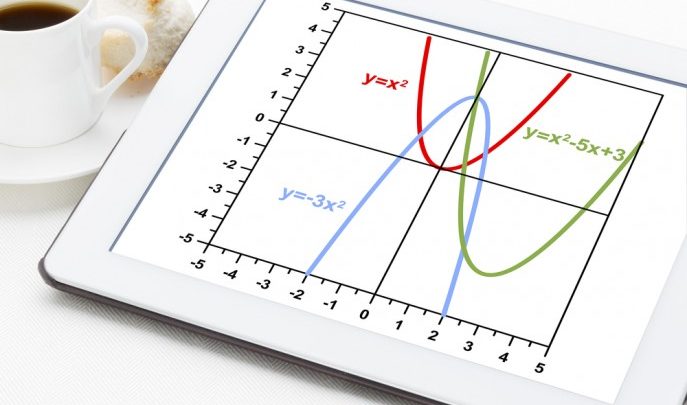 The algebra part of the Key Stage 3 curriculum is covered with this free range of printable or online worksheets and tests…

by Teachwire
Do you know your geometric sequences from your nth term? Can you use linear and quadratic graphs to estimate values of y for given values of x and vice versa and to find approximate solutions of simultaneous linear equations? Of course you can. But can your students?
For a quick way to find out here are some free and easy-to-use worksheets (digital or printable) for your class that cover a number of requirements in the algebraic area of the maths curriculum.
1 | Correcting errors in linear simultaneous equations
Download this linear simultaneous equations worksheet.
---
2 | Understanding inequalities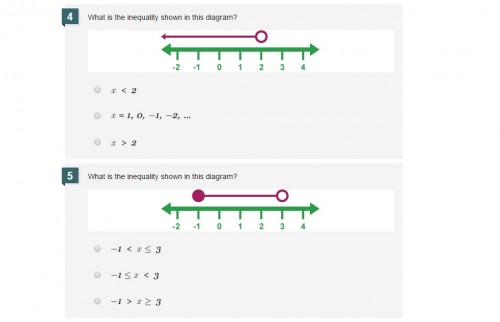 Get it at bbc.co.uk.
---
3 | Satisfying inequalities algebra questions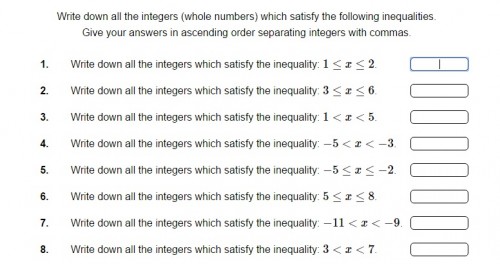 Get it at studymaths.co.uk.
---
4 | Using algebraic fractions worksheet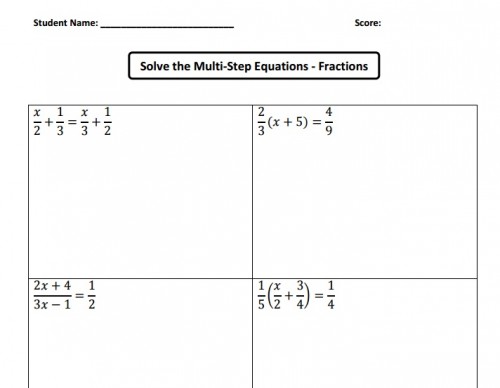 Get it at mathsworksheets4kids.com.
---
5 | Finding the Nth term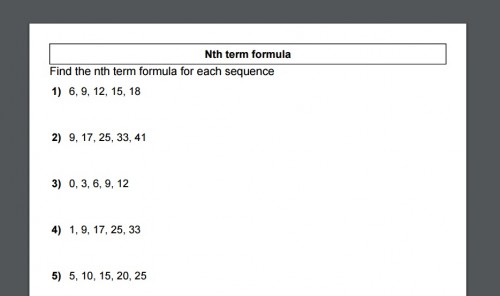 Get it at worksheetmath.com.
---
6 | Working with coordinates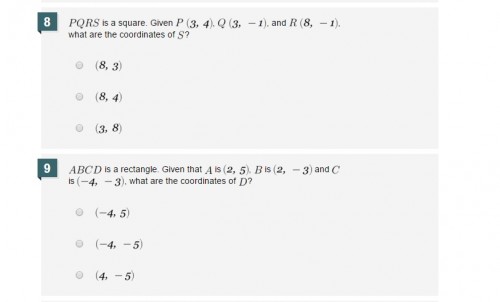 Get it at bbc.co.uk.
---
7 | Working with coordinates in all four quadrants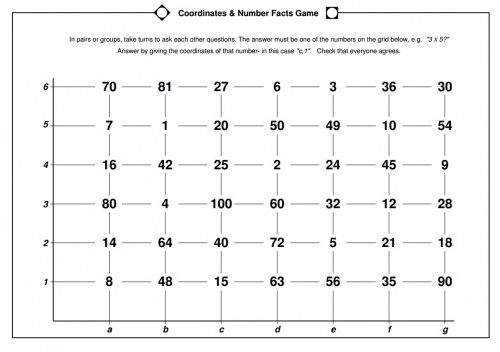 Get it at teachingimage.com.
---
8 | Producing straight line graphs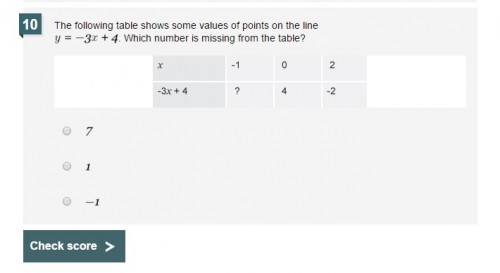 Get it at bbc.co.uk.
---
9 | Quadratic Sequences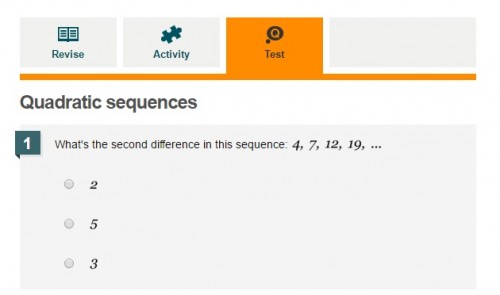 Try it at bbc.co.uk.
---
10 | Solving quadratic equations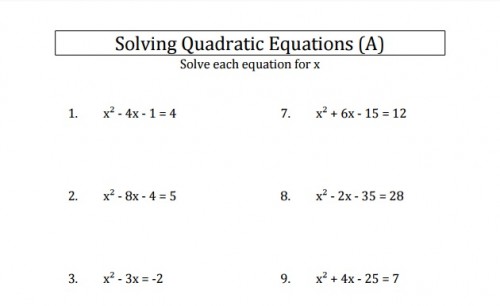 Get it at math-drills.com.