Working out how to carry enough food to stay alive in a challenging environment poses interesting problems.
In this lesson, students use their knowledge of ratio to make sense of a real-world scenario in which enough food must be carried into the desert to allow a group of people to survive for a certain length of time.
Why teach this?
Mathematical modelling using ratio can be a powerful way for students to see the application of mathematics to the real world.
Key curriculum links
Model situations mathematically and express the results using a range of formal mathematical representations, reflecting on how their solutions may have been affected by any modelling assumptions.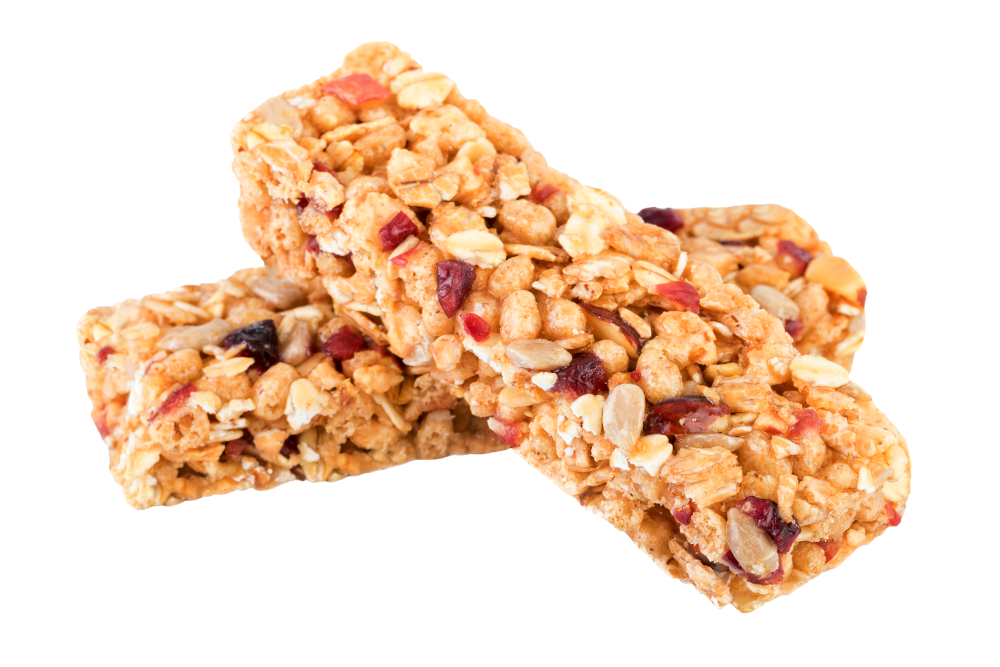 DOWNLOAD A FREE RESOURCE!
KS4 Maths Lesson Plan – Use Ratio to Work out How to Carry Enough Food to Stay Alive in the Desert