In geometry students need to use their spatial reasoning and visualisation skills to understand the shapes and how they will move when broken down into points and lines. This lesson allows pupils to look at two fixed points and how they relate to other points.
For more Colin Foster geometry and measures lesson plans click here.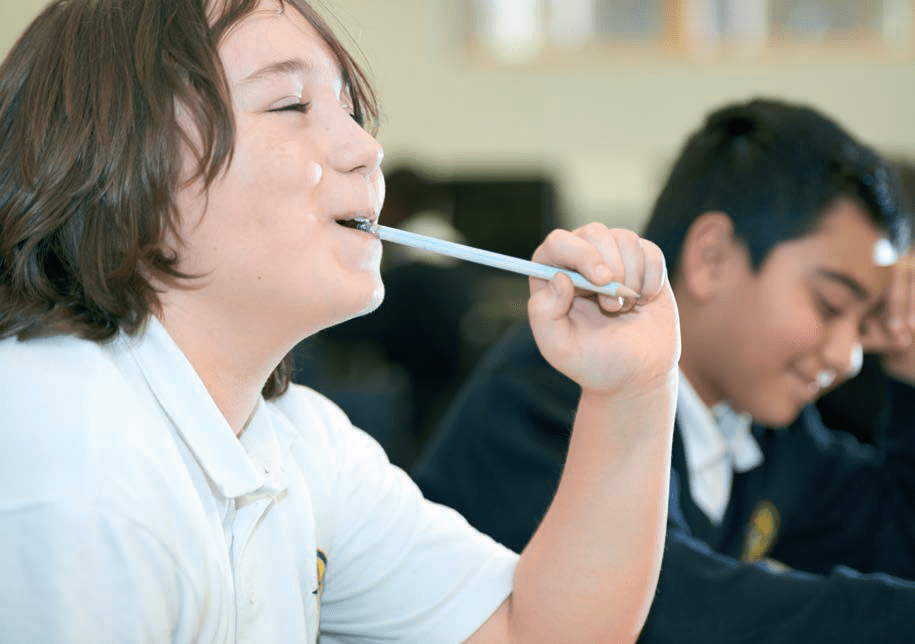 DOWNLOAD A FREE RESOURCE!
KS4 Maths Lesson Plan – Use Spatial Reasoning in Geometry to Understand How Shapes Move when Broken Down into Points and Lines