If your maths students are struggling to see the point of why we have histograms, this lesson devised by Colin Foster will quickly highlight the limitations of the bar charts they learnt about in primary school.
Students here are tasked with devising bar charts in a deliberately misleading way, by splitting data concerning visitor numbers at a sports centre into different categories. However, when they use the same data to plot histograms, it will soon become clear that their ability to show frequency density helps to communicate an accurate sense of what the data distribution really is…
For more information and further maths resources from Colin Foster, visit foster77.co.uk/mathematicalbeginnings
For more KS4 maths lesson plans from Colin Foster click here.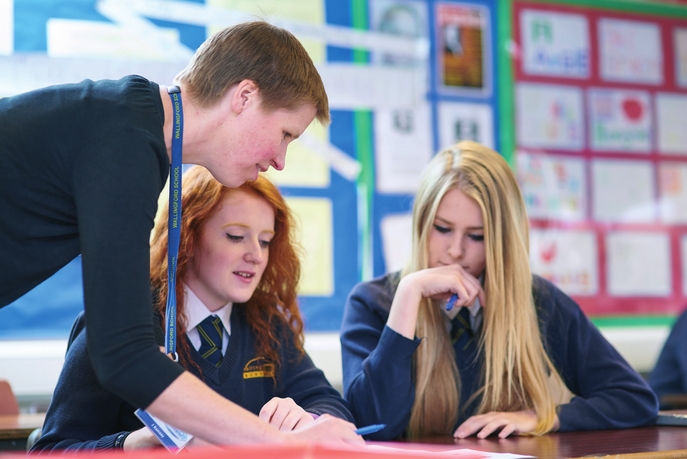 DOWNLOAD A FREE RESOURCE!
KS4 Maths Lesson Plan – Show Students the Importance of Histograms by Illustrating the Limitations of Bar Charts