Percentages are commonplace in everyday life, but can be sometimes be confusing and difficult to interpret. In this lesson plan by Colin Foster, students get to grips with a series of puzzles aimed at showing what changes in percentage actually mean…
For more KS3 maths lesson plans from Colin Foster click here.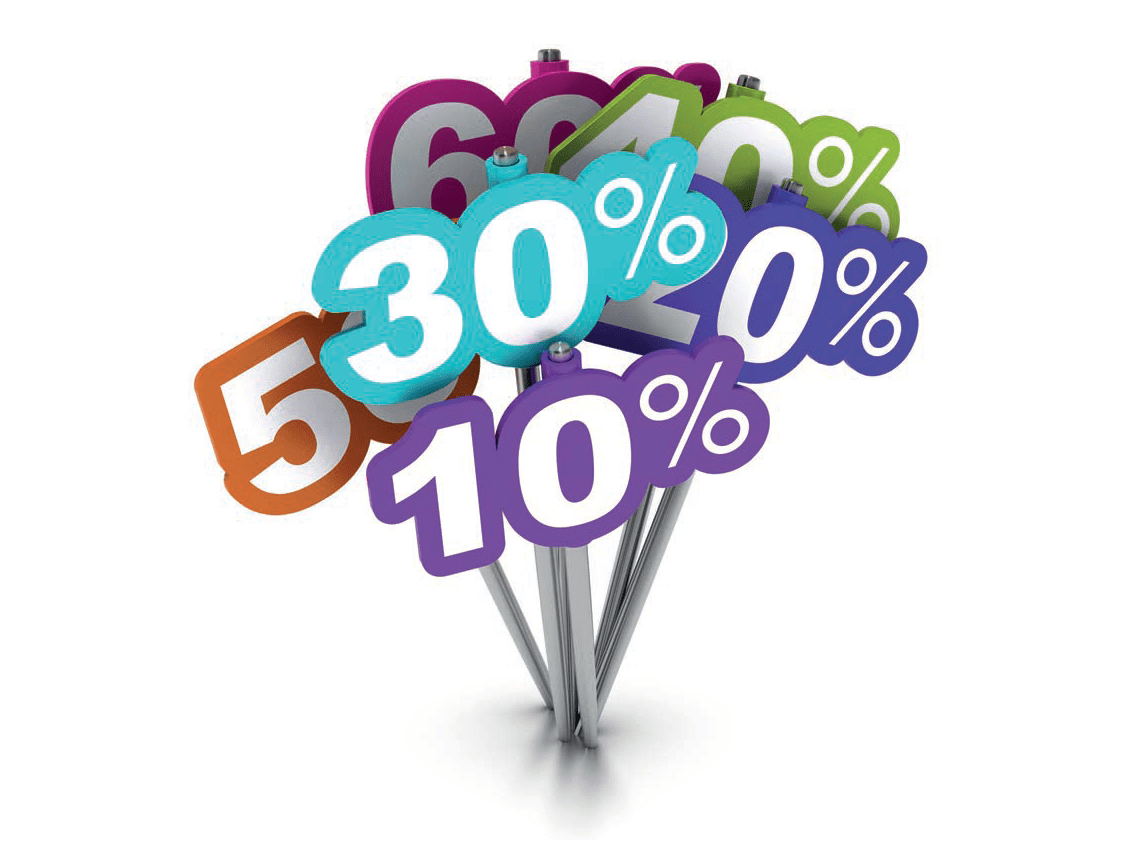 DOWNLOAD A FREE RESOURCE!
KS3 Maths Lesson Plan – Use Puzzles to Show Students what Changes in Percentages Really Mean