In this open ended lesson, learners explore a sequence of gradually larger shapes and consider what mathematical questions they can ask about them. What is the same and what is different about a group of triangles, and how can they be drawn accurately. What measurements make an impossible triangle, and can students work out which triangles come next in a sequence? This KS4 lesson also gives students the chance to use Cosine.
For more Colin Foster geometry and measures lesson plans click here.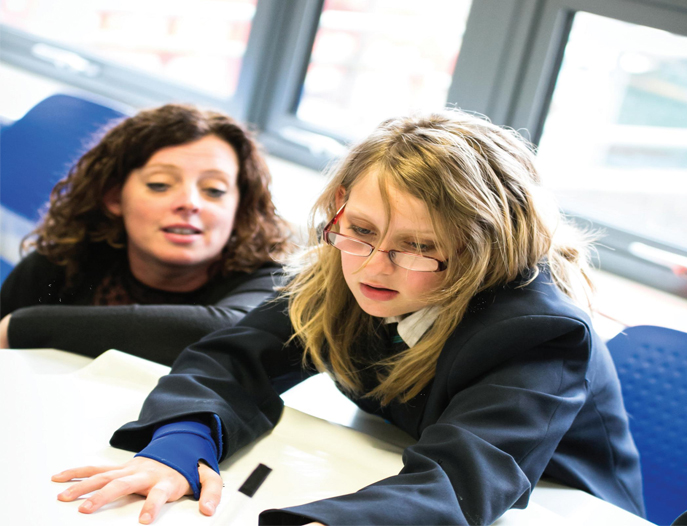 DOWNLOAD A FREE RESOURCE!
KS3 Maths Lesson Plan – Explore The Properties Of Triangles And Spot Patterns In A Sequence