Working out how many large and small bags of doughnuts to buy so as to get your treats as cheaply as possible involves students in some careful mathematical reasoning.
For more KS3 maths lesson plans from Colin Foster click here.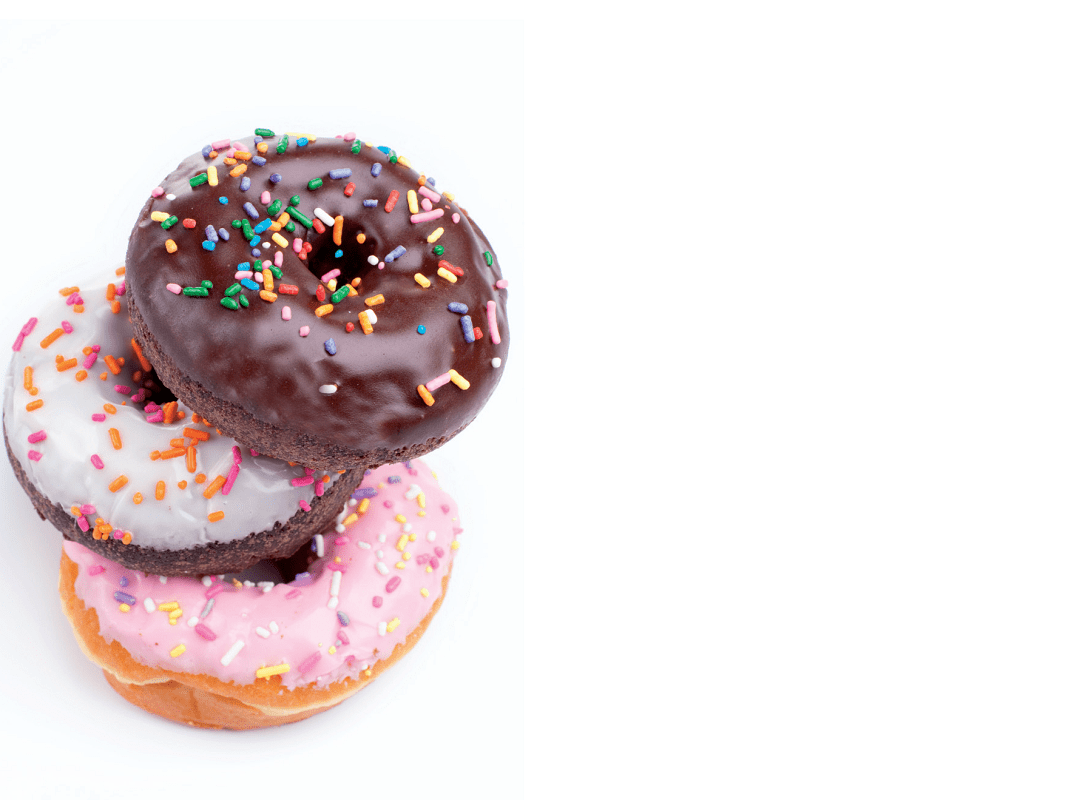 DOWNLOAD A FREE RESOURCE!
KS3 Maths Lesson Plan – Improve Mathematical Reasoning with a Real-Life Problem: How Many Sweets Can I Buy?