People frequently vastly overestimate or underestimate many everyday risks, which can lead to poor decision making.
One way to estimate the probability of something happening is to carry out an experiment and obtain some data on how many times it occurs out of a certain number of trials. The proportion of occurrences (relative frequency) gives an estimate of the probability, and this estimate generally improves the more trials that you do.
In this lesson plan by Colin Foster, students will carry out an experiment to estimate the probability that when three ordinary dice are thrown, they will show consecutive numbers. Students will explore how their estimates change as more and more throws are included, leading to an appreciation of the law of large numbers.
This resource also includes an accompanying 'Consecutive Dice Results' worksheet.
For more KS3 maths lesson plans from Colin Foster click here.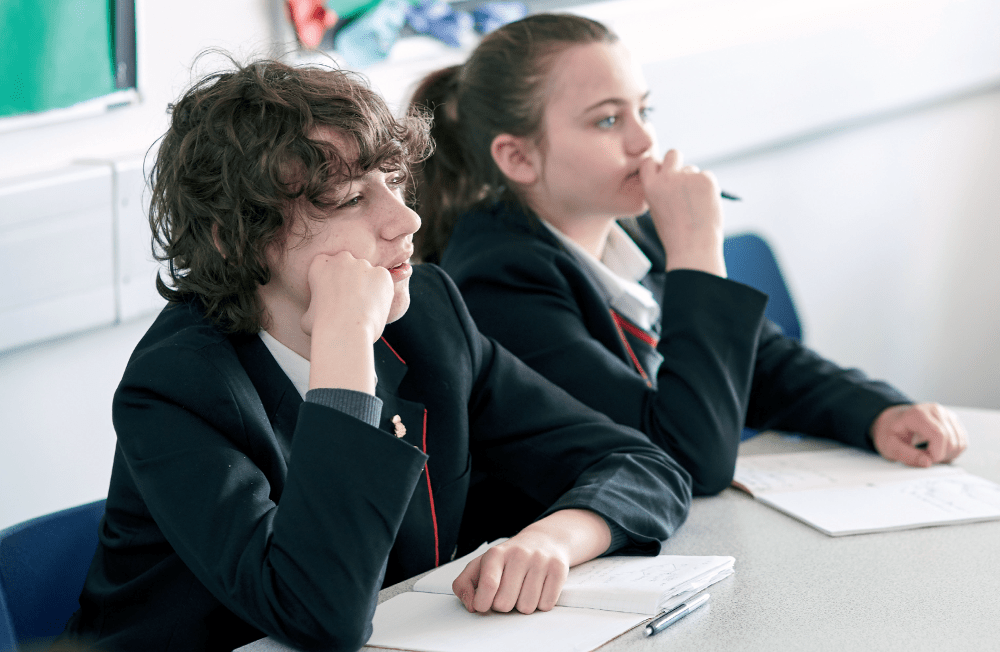 DOWNLOAD A FREE RESOURCE!
KS3 Maths Lesson Plan – Explore Probability by Experimenting with the Rolls of Dice