Learners are often asked to practise finding the third angle of a triangle when the other two are given. In this lesson they get the opportunity to work on the topic area by finding all three angles according to different constraints.
For more Colin Foster geometry and measures lesson plans click here.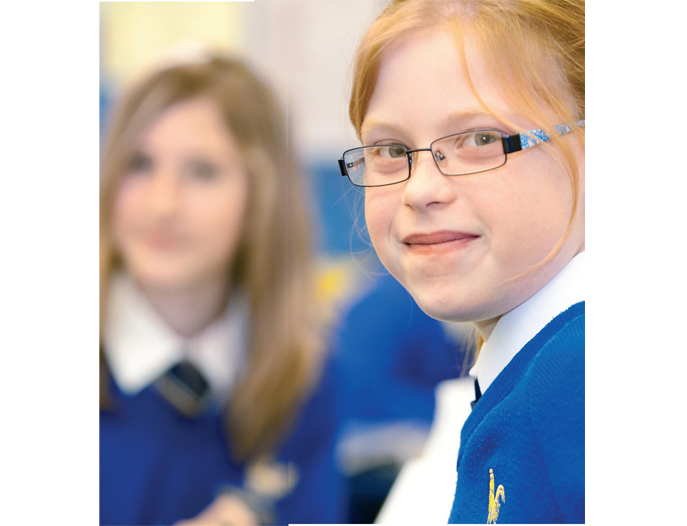 DOWNLOAD A FREE RESOURCE!
KS3 Maths Lesson Plan – Work Out The Topic Area By Finding The Three Angles Of A Triangle