From this page you can download the 'The What Factor?' lesson plan originally published in Teach Secondary issue 1.4
'The What Factor?' takes the ideas of highest common factor and lowest common multiple, which are often taught separately, and deals with them together to help learners to appreciate the connections between them.
For more information and further maths resources from Colin Foster, visit foster77.co.uk/mathematicalbeginnings
For more KS4 maths lesson plans from Colin Foster click here.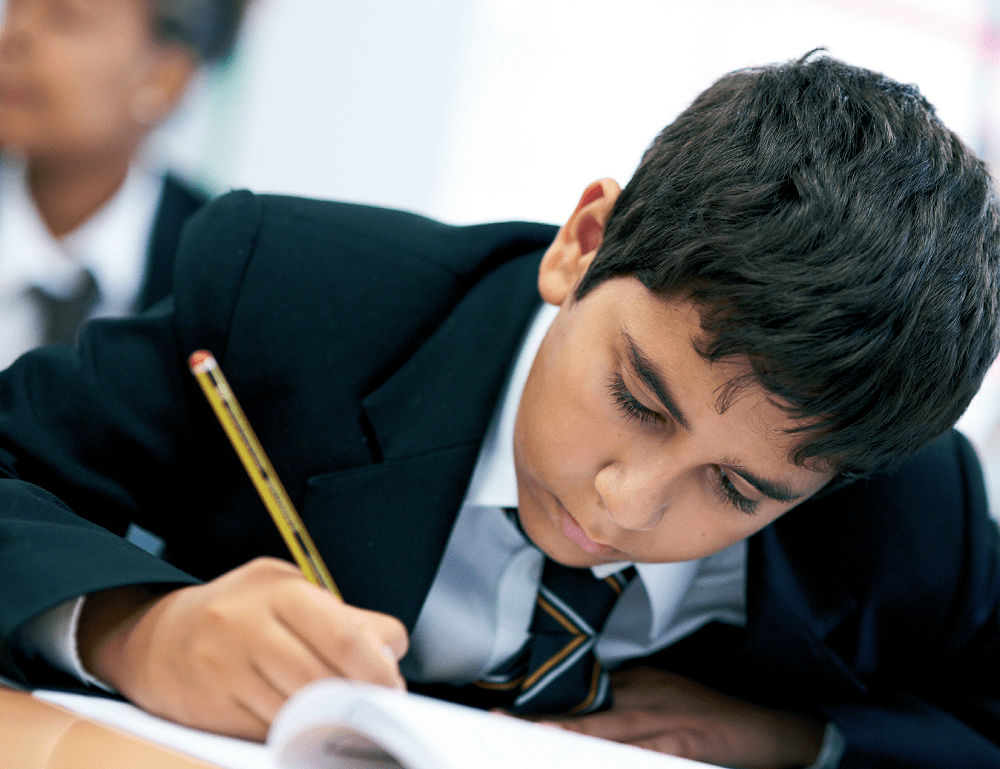 DOWNLOAD A FREE RESOURCE!
KS4 Maths Lesson Plan – Teach Highest Common Factor and Lowest Common Multiple Together to Show the Connection Between Them