12 great primary resources for World Environment Day 2019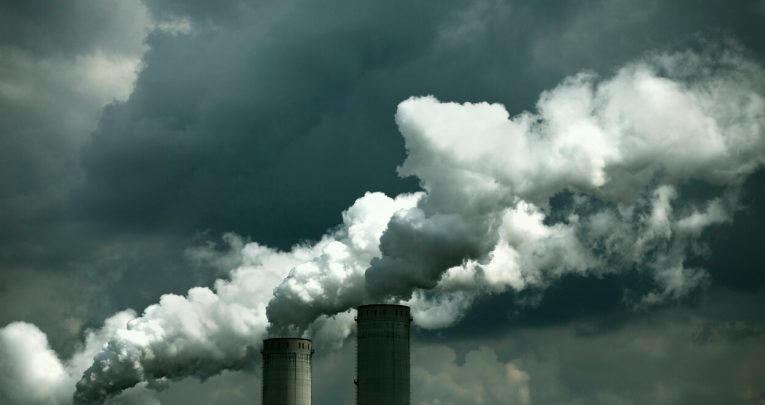 Go green this June 5th and help your pupils understand how to build a brighter future, and why we all should, with these activities, ideas and lesson plans for World Environment Day 2019…

by Teachwire
1 | World Environment Day 2019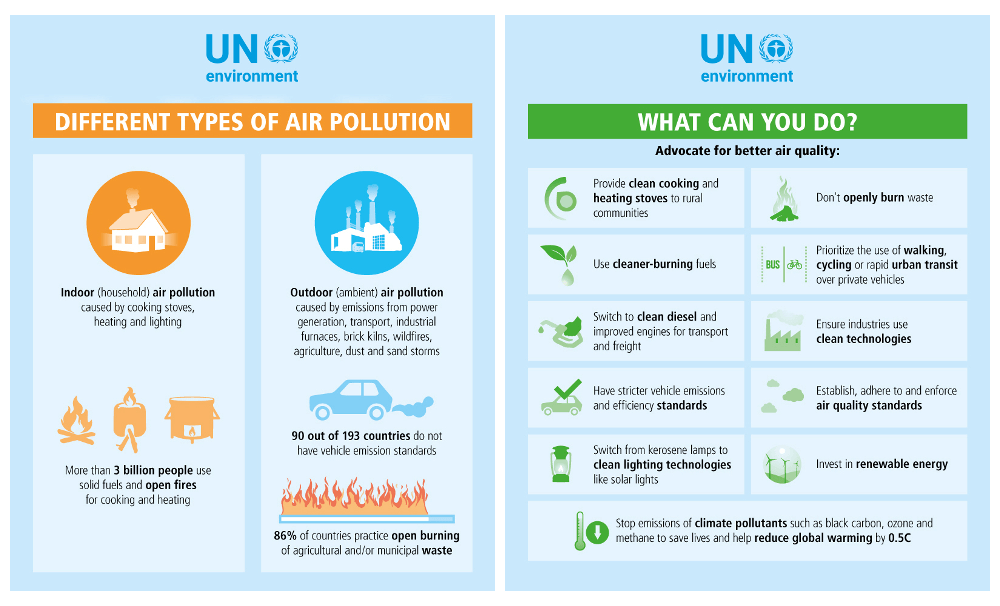 The theme for World Environment Day is air pollution, something that affects everyone, but especially those living in built-up areas.
The call to action is inviting us all to consider how we can make changes in our everyday lives to reduce the amount of air pollution we produce, and thwart its contribution to global warming and its effects on our own health.
The World Environment Day site explains that around 7 million people across the globe die prematurely each year from air pollution, with about 4 million of those deaths occurring in Asia-Pacific.
It also says that nine out of 10 people worldwide are exposed to levels of air pollutants that exceed those considered as safe by the World Health Organisation.
Find out how you can get involved and check out more infographics here.
---
2 | Imaginary adventure to the Amazon lesson plan
The amazing Amazon rainforest needs your help! Take an imaginary class trip to the jungle to study its unique environment, important weather patterns and environmental challenges.
In this lesson, written by Kate Snowdon from National Geographic Kids, children will have a chance to prepare for their jungle trek by learning about the conditions that await them as they discover why the Amazon is so important – and why it needs protecting.
Download free resources to help children undertake research, then consolidate findings by creating campaign posters that highlight the importance of protecting the rainforest.
---
3 | RSPCA bees, pollination and honey lesson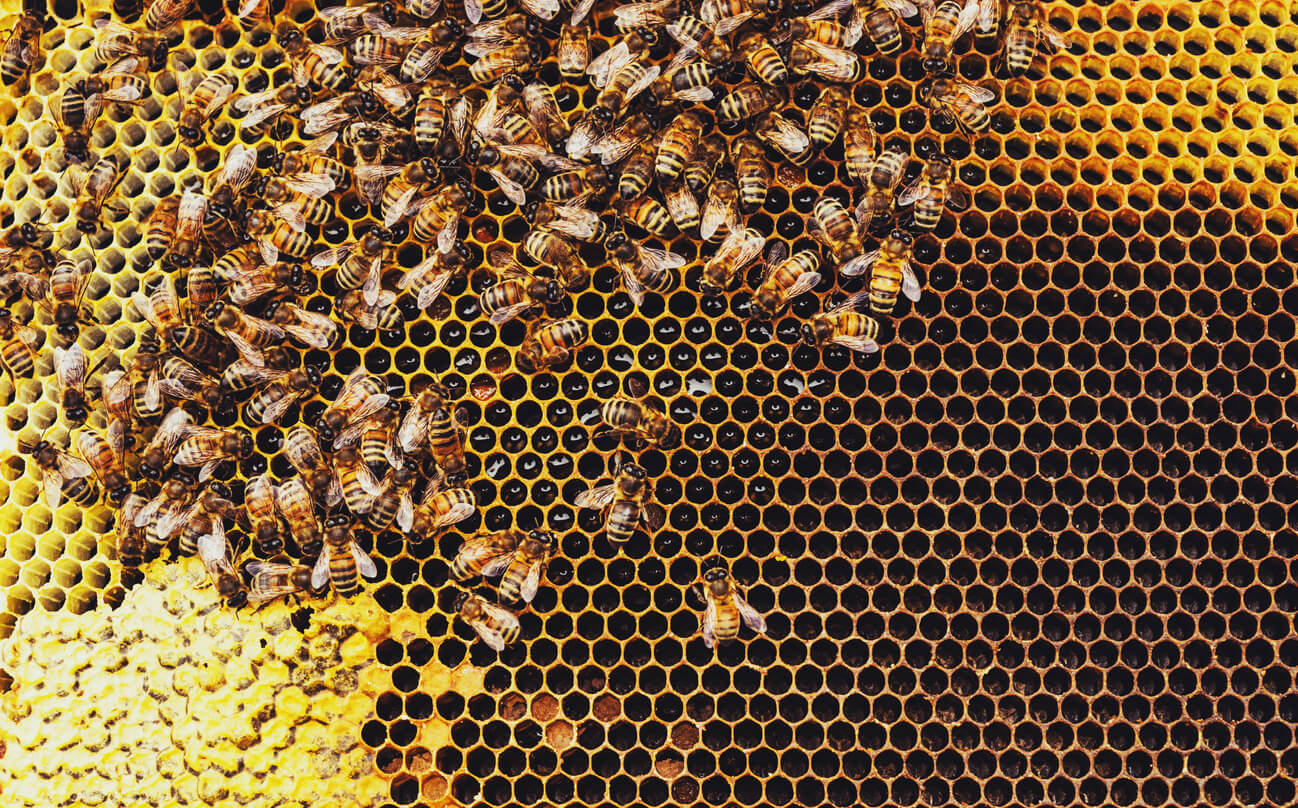 These lesson plans will get your young learners thinking about the different types of minibeasts, our attitudes to them and the roles they play in the ecosystem.
This lesson focuses upon bees to give an insight into the complexity of insect life and to explore the beneficial effect of bees on humans and the environment.
---
4 | This Morning I Met a Whale by Michael Morpurgo book topic
In Judy Clark's book topic she suggests using Morpurgo's tale of a boy who spies a bottlenose whale in the Thames as the centrepiece of your next Key Stage 2 storybook curriculum.
There are loads of writing opportunities, from environmental information pamphlets, persuasive letters and news reports.
---
5 | Build a mini rainforest shelter lesson plan
In this hands-on survival lesson, children will use teamwork, communication skills and lots of creativity and imagination to build mini rainforest shelters from outdoor stuff found in their school grounds.
Rainforests are one of the most valuable resources on the planet, home to some of the most exotic plants and wildlife; all united in a quest for survival in the most challenging environments on the planet.
---
6 | Study global issues in your local surroundings
Wherever children live – be it in a small village, market town or city or even an isolated farm – they all come to school knowing something about settlements.
This provides an ideal starting point for them to learn not only about what makes up their own home environment and surroundings, but also the issues and changes that are occurring in and around them, all the time.
Your class may well have already covered work on village settlers and so this lesson aims to bring their experience of settlements right up to date by looking at what is happening locally right now, incorporating other aspects of learning such as literacy and citizenship in a natural and supportive way.
They will learn about the variety of buildings found in different settlements, to develop skills that will help you find clues in photographs and pictures about the character of different houses, to make decisions about what are important features in houses, and to recognise the use of persuasive language used to sell houses and flats.
---
7 | Leaf by Sandra Dieckmann book topic
Washed in by the tide, a polar bear arrives on the shores of a northern forest and settles in an abandoned cave.
The animals who live nearby are frightened of the stranger. They call him Leaf, because of his habit of collecting plants, but nobody is brave enough to speak to him – until the bear makes a pair of leafy wings and tries to fly.
He fails, of course, but at last the others listen to his tale of separation, misery and loneliness.
This beautiful picture book has plenty of heart – but there's bite here, too, beneath the decorative surface. It's an original story, not a retelling, but feels grounded in a way that adds genuine heft to Dieckmann's rich and satisfying artwork.
Leaf has been informed and shaped by northern folk traditions: not only in its use of colour and the patterns that enhance its pages, but also in the darker aspects of the story: Leaf's separation from home and family, the threat of environmental imbalance and the mistrust of the 'other' that is so evident throughout.
Download the full book topic here.
---
8 | Kids Against Plastic
Before we can expect anyone to protect the natural world, we need help them learn to love it first.
So, Kids Against Plastic has compiled a load of visual resources that will hopefully help you bring the ocean, and some of it's glorious inhabitants, into your classroom or onto your screen.
---
9 | 'Earth' acrostic poem printout
This printable worksheet tasks students with writing an acrostic poem using the word 'Earth', all about our planet, and why it's important to look after it.
There's also space for children to draw illustrations to accompany their poems.
---
10 | Wildlife and habitats RSPCA lesson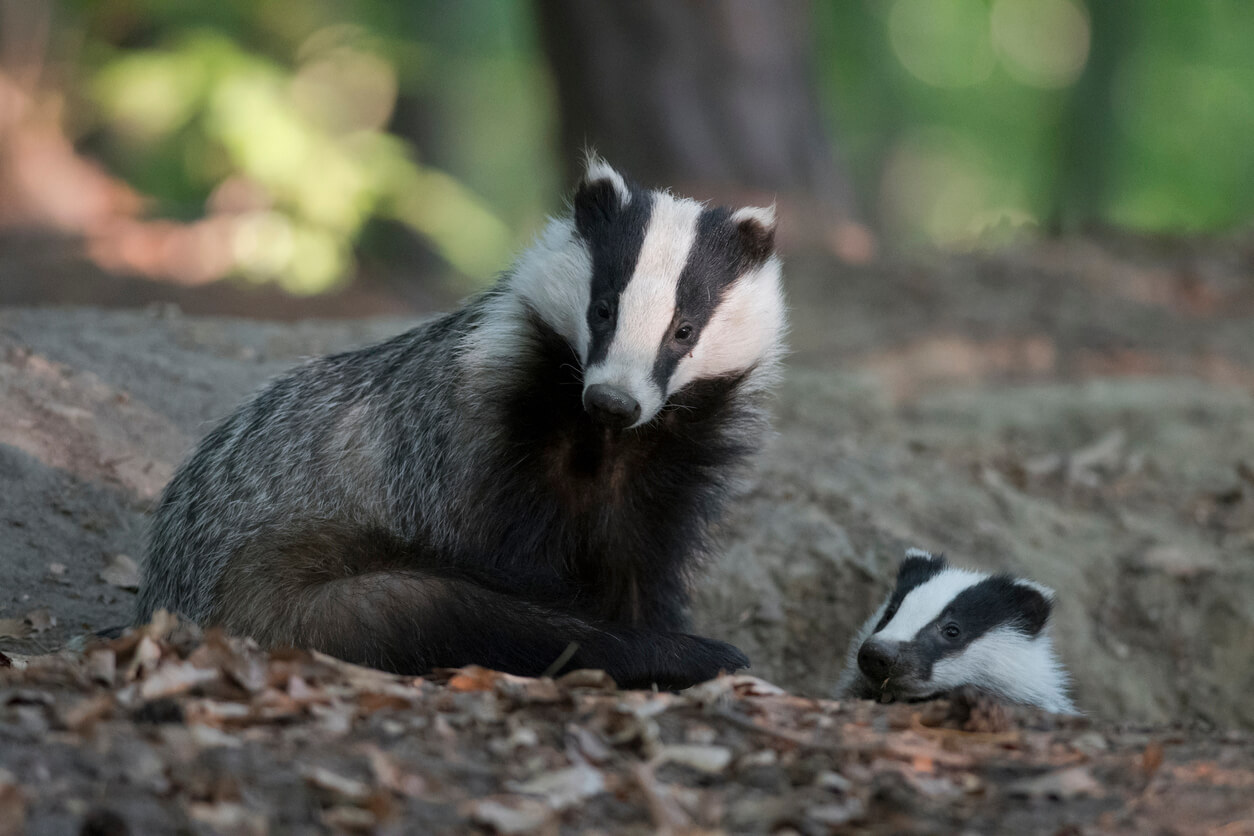 From the tiniest insect to burrowing badger, we share our environment with a wide range of wildlife.
Encourage your young learners to explore the world around them, think about the impact humans have on wildlife and what we can do, as compassionate citizens, to protect them.
These activities introduce pupils to the effect that human actions can have on both animals and their environments.
---
11 | Persuasive writing by creating a recycling poster
This worksheet with writing prompts, taken from the OUP primary literacy resource series Project X Origins, is designed to help pupils create a persuasive poster promoting the benefits of recycling.
---
12 | Environment and sustainability lessons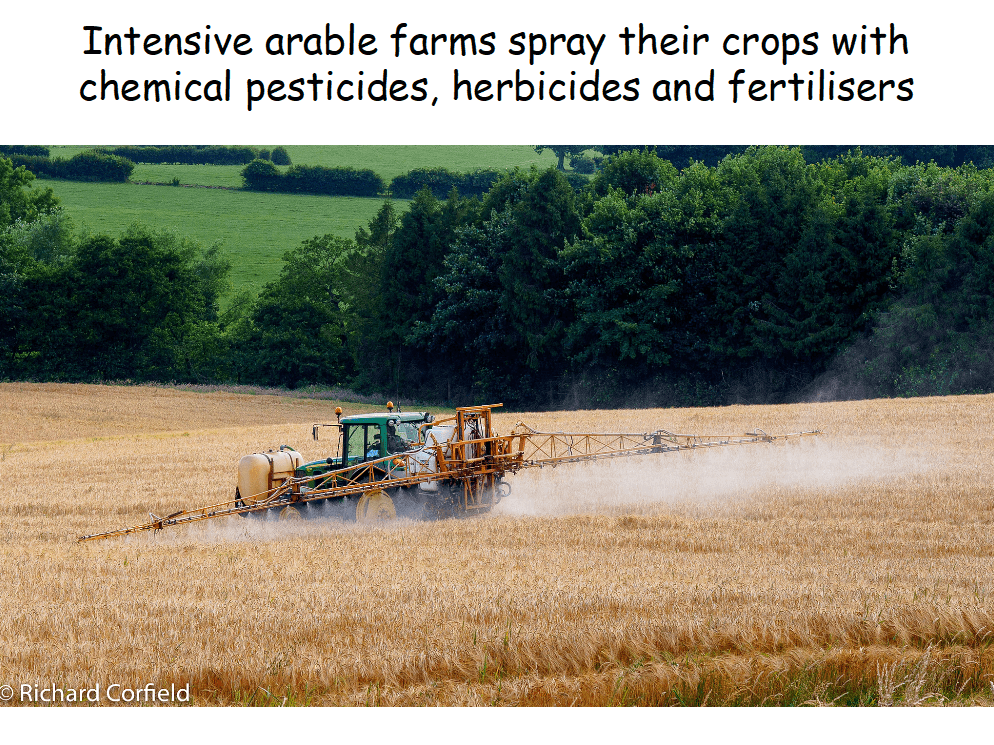 The YPTE (Young People's Trust for the Environment) has a selection of lessons covering plants, animals, fairtrade, food miles, seashores and more.