Chinese New Year – 7 of the best primary teaching resources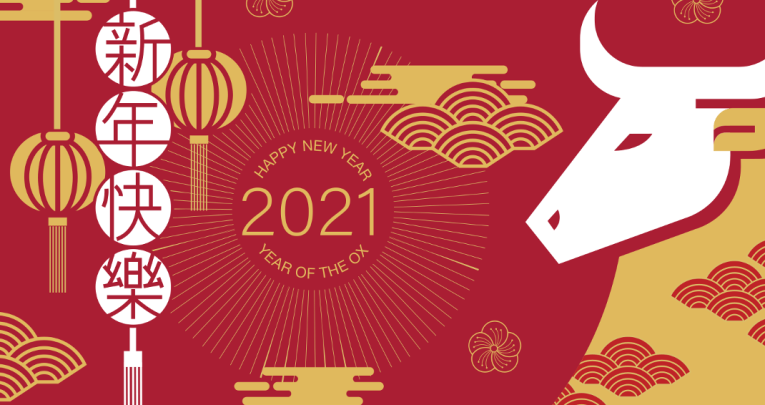 With the year of the ox due to be ushered in on Friday 12 February, here's a selection of resources to help with teaching the history and traditions of the biggest event in the Chinese lunar calendar…
When is Chinese New Year?
Chinese New Year 2021 starts on Friday 12 February.
Which Chinese Zodiac animal is it this year?
2021 is the Year of the Ox.
1 | KS1 Chinese New Year: sequencing, adjectives and story retelling worksheets pack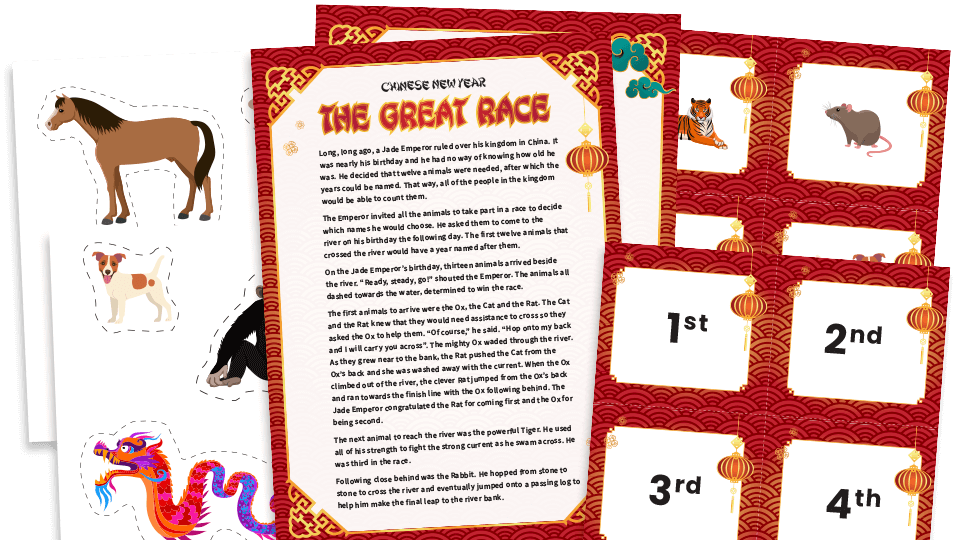 This KS1 grammar and sequencing resource will teach KS1 children the story behind the Chinese Zodiac.
They will have the opportunity to become familiar with traditional tales and retelling these, sequencing events in a story, and using adjectives to create noun phrases.
The pack could be used over a series of lessons, or during a topic day linked to Chinese New Year.
---
2 | Chinese New Year – Primary Education Pack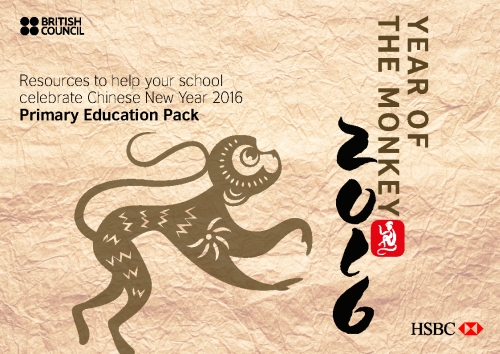 Produced by the British Council, this 40-page document is available in English and Welsh, and contains eight lesson plans – including The 'Story of the Monkey King', 'Give Simple Directions in Chinese' and 'Endangered Species – The Golden Snub-Nosed Monkey' with supporting worksheets.
---
3 | Chinese Year – 1-Week KS1 Lesson Plan / Five 1-Hour Lessons for KS2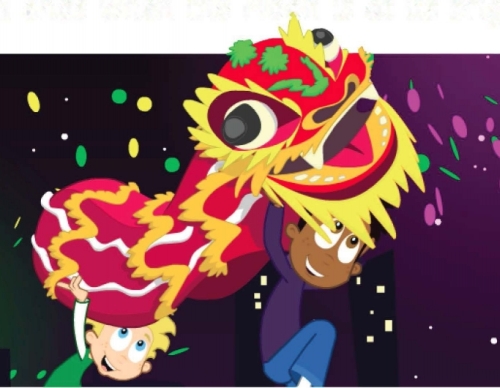 In Teachwire's resource archive you'll find these sample lesson plans from EducationCity. Both include slides, factsheets and background slides covering the event's cultural traditions and their origins, and instructions for making a Chinese lantern.
The KS2 pack also includes an activity relating to that famous Chinese puzzle, the tangram.
1-Week Lesson Plan for KS1 Five 1-Hour Lessons for KS2.
---
4 | Chinese New Year activities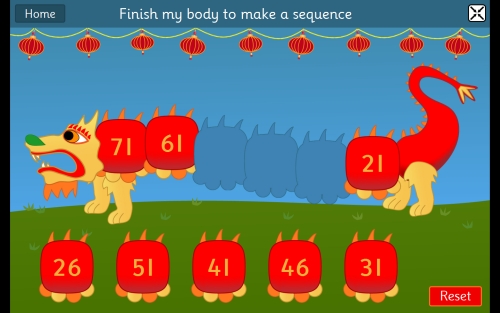 Activities provider Topmarks has a page dedicated to Chinese New Year activities at its website.
There's background information on the animals that make up the Chinese Zodiac, and Chinese New Year customs, as well as instructions for making a monkey card and stick puppet and a sequencing/ordering numbers game with a Chinese Dragon theme.
---
5 | Year of Monkey Puzzles and Worksheets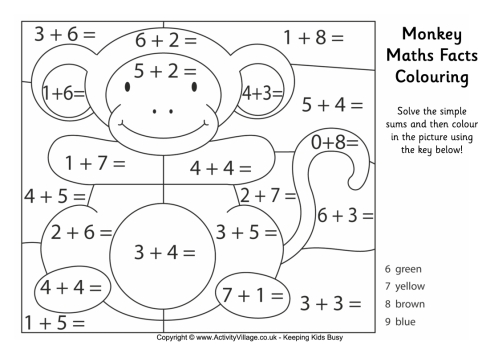 If it's themed puzzles and worksheets you're after, you'll find a number of examples over at Activity Village. The simian-styled downloads on offer include mazes, word searches and drawing grids, plus tracing sheets, a maths-based colouring-in activity
---
6 | Cross-curricular Chinese New Year activities for KS1/KS2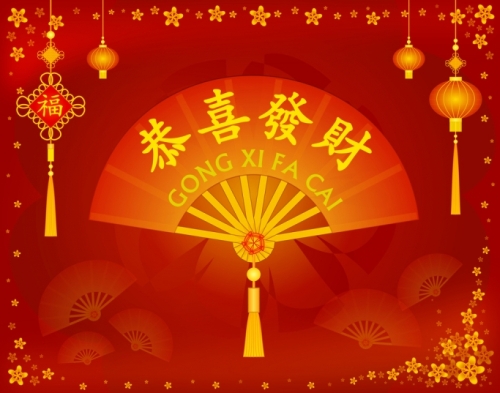 Also available in the Teachwire resource archive is this series of cross-curricular activities with a Chinese New Year theme by Sue Cowley, containing ideas that can be used within geography, art, PE, music, D&T and PSHE teaching.
---
7 | Chinese New Year recipes
No Chinese New Year festivities are complete without some kind of edible accompaniment.
The recipes available at Chopstix come across as the real deal – and somewhat involved to prepare, at least where this Chinese New Year cake and eight jewel rice pudding are concerned.
If your school's cafeteria has deep-fry facilities and some catering staff willing to lend a hand, however, then this recipe for spring rolls could be just the thing for getting your pupils into the Chinese New Year spirit.