PDF lesson plan and National Geographic fact sheet
The amazing Amazon rainforest needs our help!
Take an imaginary class trip to the jungle to study its unique environment, important weather patterns and environmental challenges.
In this lesson, written by Kate Snowdon from National Geographic Kids, children will have a chance to prepare for their jungle trek by learning about the conditions that await them as they discover why the Amazon is so important – and why it needs protecting.
Download free resources to help children undertake research, then consolidate findings by creating campaign posters that highlight the importance of protecting the rainforest.
Pupils will:
Understand key aspects of climate zones
Explore connections between rainforests and the water cycle
Identify similarities and differences with South America in terms of physical geography
Evaluate the importance of the rainforest and the threats it faces
Browse more resources for World Environment Day.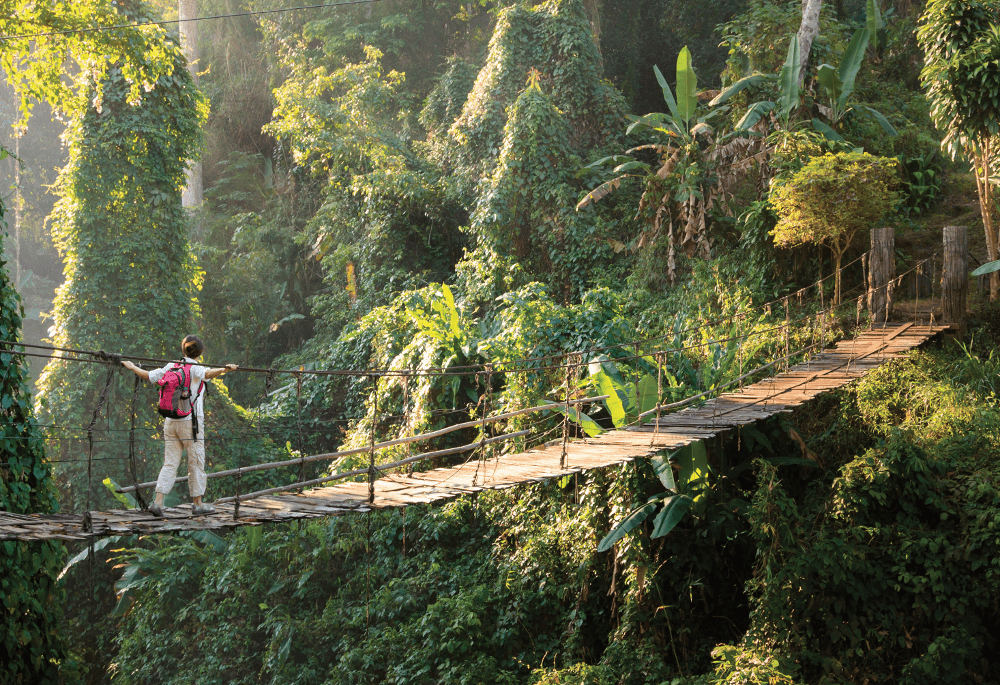 DOWNLOAD A FREE RESOURCE!
KS2 Geography Lesson Plan – Prepare an Imaginary Adventure to the Amazon