8 fantastic primary resources for World Oceans Day 2019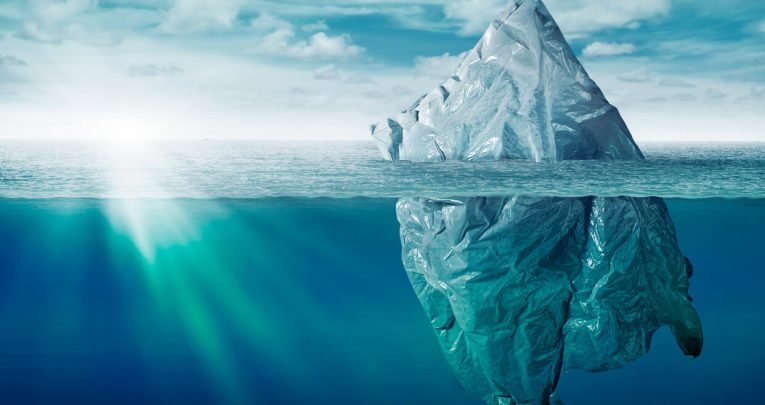 Celebrate World Oceans Day this year on 8 June and let your children learn about the amazing worlds that lie deep beneath these big blue bodies of water, and why they're so important…

by Teachwire
1 | World Oceans Day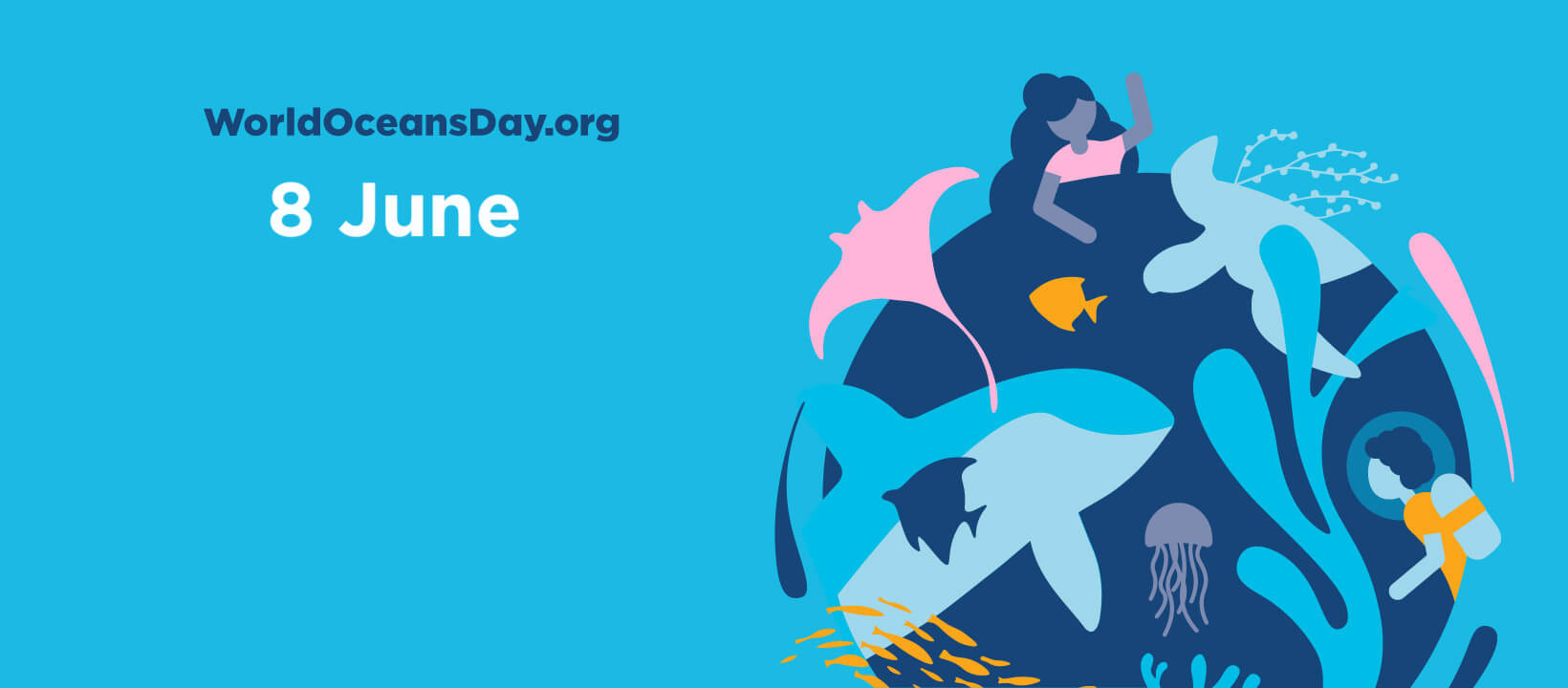 On World Oceans Day, people around our blue planet celebrate and honour the ocean, which connects us all. Get together with your family, friends, community, and the planet to start creating a better future.
You can find a selection of resources on the official site, from the likes of the Youth Advisory Council, Splash & Bubbles and others.
---
2 | Global Ocean teachers pack and lesson plans
'Plastic Not Fantastic: The Story of Plastic Pollution in our Oceans' is a great teacher resource pack for KS1 and 2 from Global Ocean.
The pack encourages children to engage in a number of fun and thought-provoking activities to learn more about the growing problem of plastic pollution.
Children will learn:
How plastic reaches the oceans and affects marine habitats
The impact of plastic pollution on marine species
The dangers of plastic entering the marine food chain
The negative implications on human health
---
3 | Deep ocean comic book resource

This primary resource from Nat Geo Kids introduces children to an environment very different from their own — the deep ocean ecosystem of the Mariana Trench, in the Pacific Ocean.
Discover more about this little-known environment — the deepest part of the ocean — using a fun, comic book-style resource.
What kinds of creatures live in the deepest part of the ocean? How was the Mariana Trench created? How have humans managed to explore this environment?
---
4 | Ten ways to reuse plastic bottles
Over the last 50 years, plastic products have become almost irreplaceable in our lives and are used in huge quantities across the world. In the UK alone, 15 million plastic bottles are used every day.
As plastic is very cheap and versatile around 50% of the plastic items we produce are single use products and subsequently get thrown away almost immediately.
Plastic often ends up in the oceans where it harms marine life and their habitats with 663 species around the world harmed by plastic every year. No ocean on Earth is unaffected by plastic pollution.
Here are 10 creative ideas for reusing your plastic bottle that are not only fun, but they could also save you money.
---
5 | Plastic bottle infographic
If you want your children to learn more about the effects plastic bottles have on our oceans, download this free infographic that's packed full of stats and statistics.
You can also find a couple of free posters to download here.
---
6 | Deep learning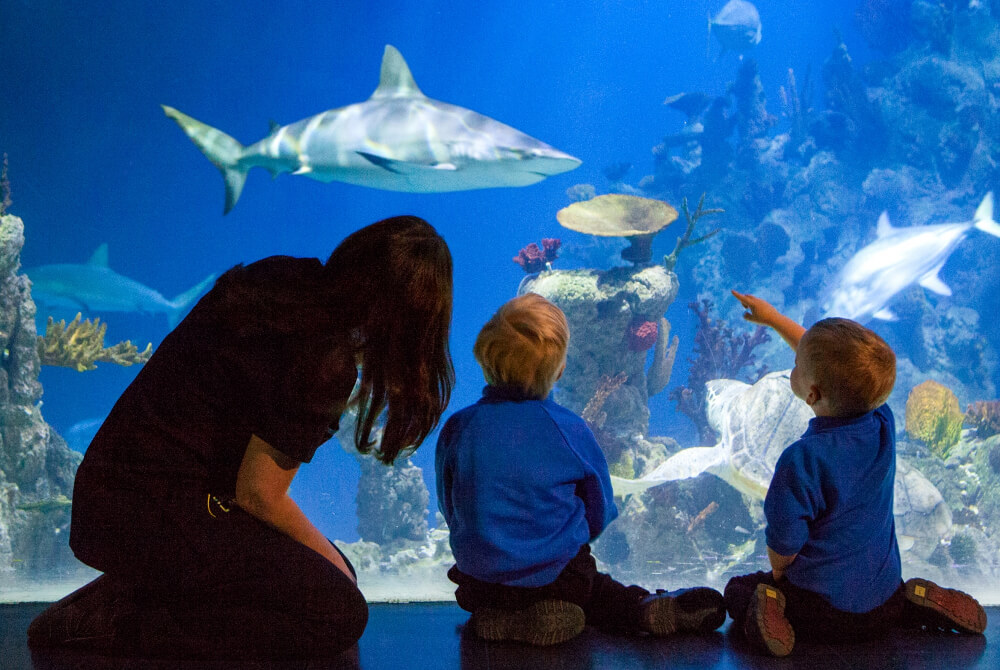 The Deep has a selection of free downloadable resources for primary available on its site covering science, art and geography.
For KS1, for example, there's Turtle Art, My Polar Home and Beside the Seaside, amongst others. While for KS2 you'll find resources like Inspector Sharky, Penguin Detectives, Life on the Reef and more.
---
7 | Aquatic digital library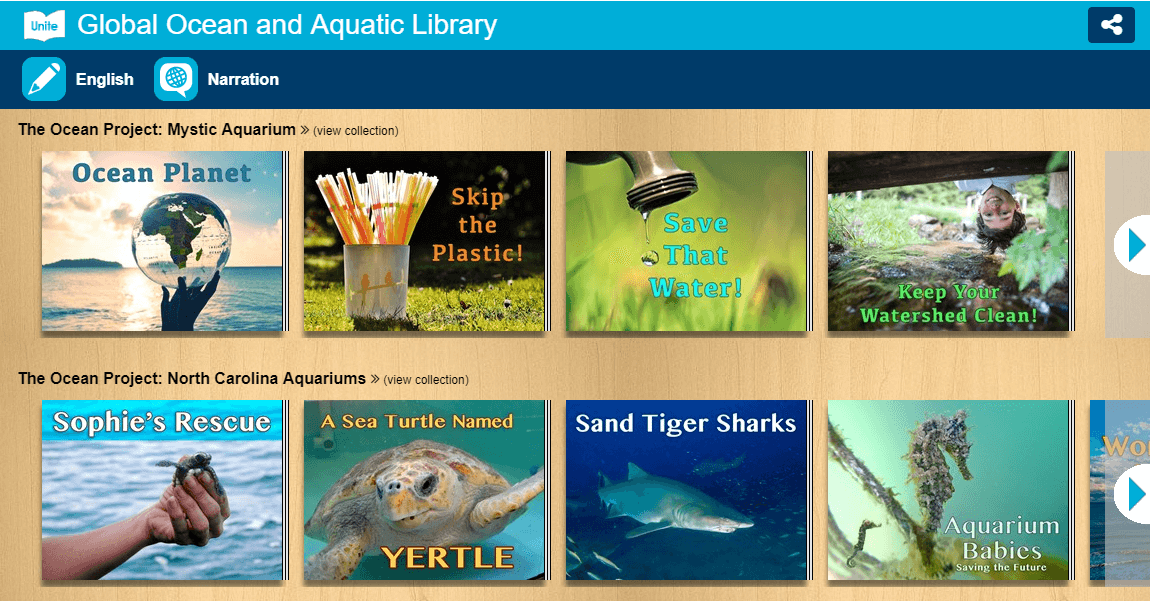 This digital collection of short books can be freely read online (or you can listen to each page be narrated if you prefer).
There are books covering sharks, sea turtles, wind, the beach and more.
---
8 | Kids Against Plastic
Before we can expect anyone to protect the natural world, we need help them learn to love it first.
So, Kids Against Plastic has compiled a load of visual resources that will hopefully help you bring the ocean, and some of it's glorious inhabitants, into your classroom or onto your screen.