Bett Show – 2024 highlights, edtech trends & visitor tips
Bett Show 2024 takes place in January – here's what to expect and why you should be there…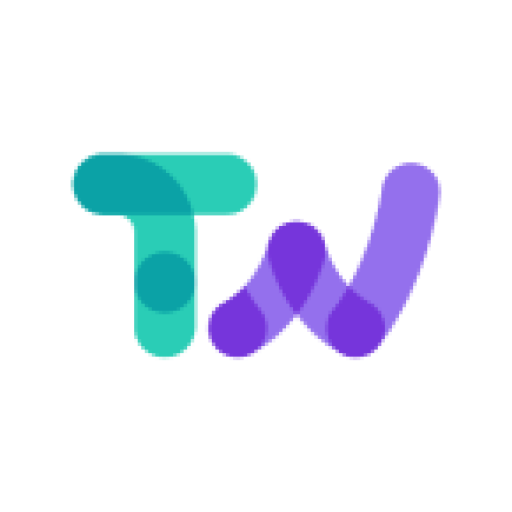 by Teachwire
Bett Show, short for the British Educational Training and Technology Show, is one of the world's leading events in the field of education technology (edtech).
It's an annual trade show and conference that brings together educators, edtech companies, policymakers and education professionals from around the globe to showcase the latest innovations, share best practice and discuss the future of education technology.
How to attend Bett Show
When is Bett Show?
It takes place between 24th-26th January 2024.
Where is Bett Show
It's held at ExCel London.
Is Bett Show free?
Yes! Educators and individuals from schools can register for free tickets before December 2023.
---
2024 highlights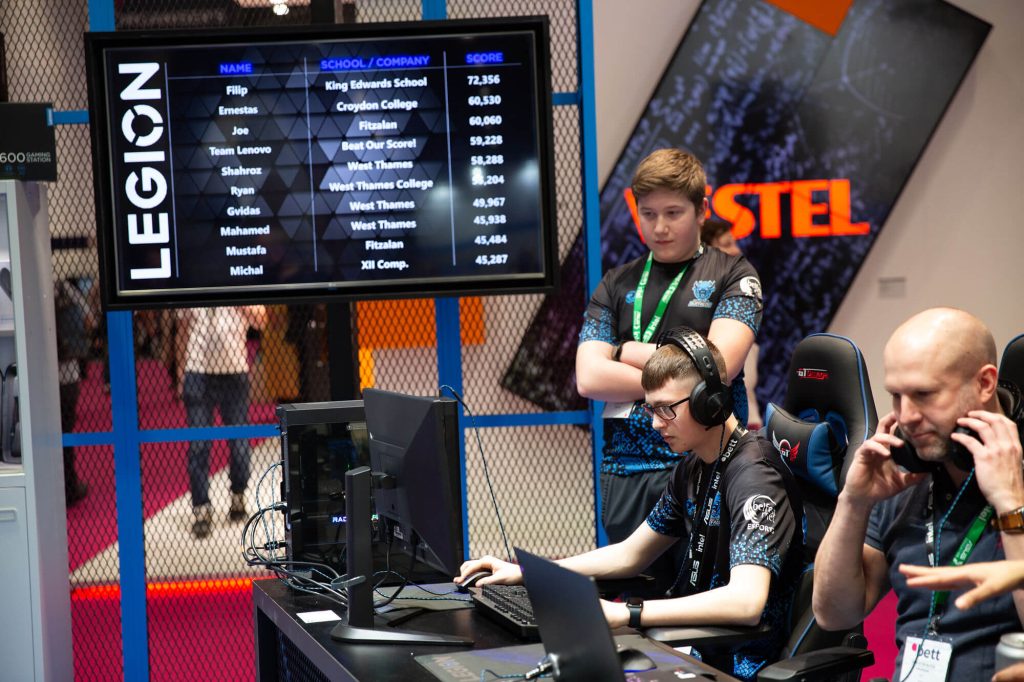 New features
TableTalks will connect people from schools and governments, depending on what they're interested in, to share experiences, challenges and opportunities.
In the Tech User Labs you'll be able to learn how to get the most out of your current technology from edtech experts. Each training sessions will last 45 minutes.
Special speakers
There's a fantastic programme of talks to enjoy at Bett 2024. Keynote speakers already announced include documentarian Louis Theroux, Professor Jason Arday, Professor Rose Luckin and author Dan Fitzpatrick.
Live in the Bett Arena, Jaime Teevan, chief scientist and technical fellow at Microsoft, will draw on her extensive leadership experiences to share past perspectives around AI in education and explore the fundamental shifts in what will matter most in the future of work and learning.
Solution providers
Over 500 companies will be exhibiting at Bett 2024, including big names such as Google, Dell, LEGO Education and Microsoft.
View the full Bett 2024 Agenda.
---
Exhibitors not to miss this year
Smart lockers and storage solutions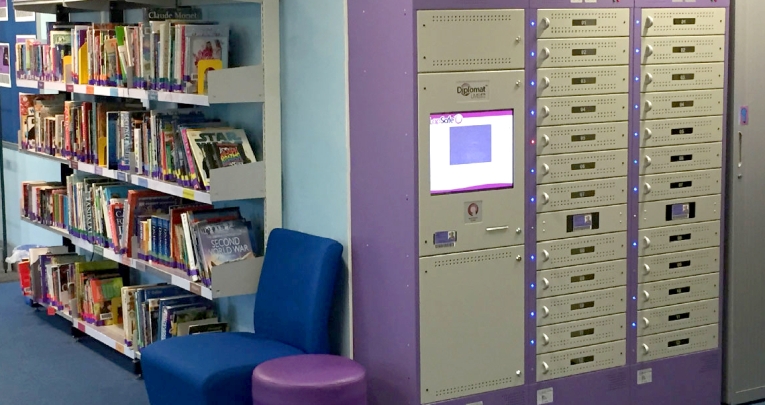 LapSafe® is a leading provider of charging solutions and self-service smart lockers. With over 20 years of experience, they're a trusted supplier to the education industry. The complete range will be showcased at this year's Bett Show. Find them at stand no. NL40.  Find out more about LapSafe®.
---
Previous Bett Show highlights
2022
Head of sales at Sync, Tom Crump, talks about working with schools to help them integrate and deploy devices at scale so that your students have the best access to technology.
Former teacher Margaret Allen talked us through the latest member of the Renaissance family – Nearpod. This is an interactive platform that blends real-time formative assessment with dynamic media to create live, self-paced learning experiences for your pupils.
Emma Ringe, global school director at Whizz Education, talks about the company's holistic approach to raising standards in maths, as well as learning recovery post-Covid.
Customer success engineer Travis Hamilton from Lenovo introduces new launch NetFilter – a content filtering and online safety solution. It's AI-driven, which helps to ensure students are protected from new threats.
The Safeguarding Company's Vikkey Chaffe, head of community relations, shares information about the Safeguarding Community – a safe place for anyone involved in safeguarding to communicate with each other without disclosing any information about yourself, your setting or your children.
Hear from Discover Education's senior director of immersive education, Phil Birchinall, about 20 years of video innovation and Discovery Education Espresso.
---
2020
Paul McKnight from Vex Robotics talks about the company's complete educational eco-system and the launch of Vex 123 and Vex Go.
Andrew Hill, head of partnerships at FFT Education, talks about the not-for-profit organisation's work around school data and the launch of Aspire Pupil Tracking.
Helen Newies, operations director from multi-award winning GCSEPod tells us about how its product is embedded into curriculums worldwide and helps students get better results while reducing teachers' workloads.
Jason Gibson who works for education solutions company Turnitin chats about Feedback Studio, which can be used to identify and address students' writing challenges and provide actionable, effective feedback.
---
2019
Managing director and former teacher Peter Jordan discusses why innovative digital platform Ezy Education caused a bit of a stir at Bett 2019.
Join Nathan Roberts from PowerGistics as he talks about the company's unique vertical charging solution which allows you to see whether devices are put away and plugged in properly.
---
Making the most of your visit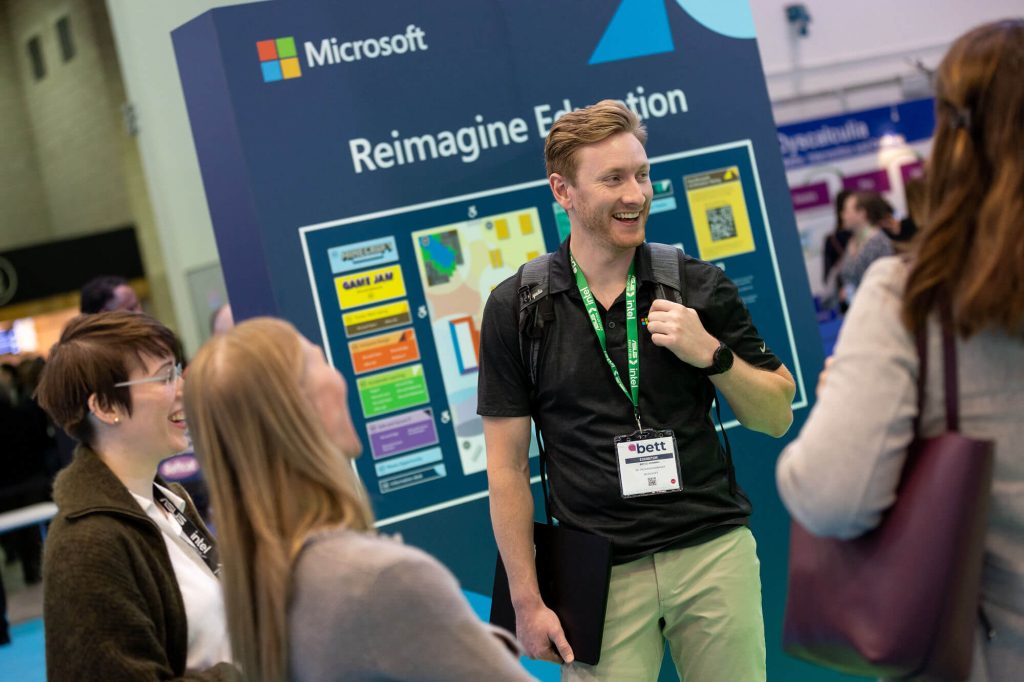 Longstanding attendee and Bett pro, Martin Bailey, shares his tips for making the most of the show…
Top advice for newbies?
Until you first visit Bett you can't appreciate the enormity of it. Planning is everything! Make a list of vendors you want to visit and plan a route – there are many different zones!
Make a timetable, too, of the talks you want to see, but do allow yourself some time to simply wander. One of the beauties of Bett is discovering those new things!
Wear sensible shoes (you will definitely get your steps in) and pack some water. You will most likely be taking photos on your phone and posting on social media about your Bett experiences too, so it is well worth taking a phone charger.
What should I bring?
A colleague! Bett is most definitely an experience best shared and I would recommend all schools to send more than one staff member if they can.
Things are always far better articulated and disseminated back into school when there has been more than one person visiting, and it also allows you to view more of what is on offer. Ideally, try to visit for more than one day too.
Martin Bailey is the digital enrichment leader at Lanchester EP Primary School in Durham, and has been attending Bett for 15 years.
---
What happens at Bett Show?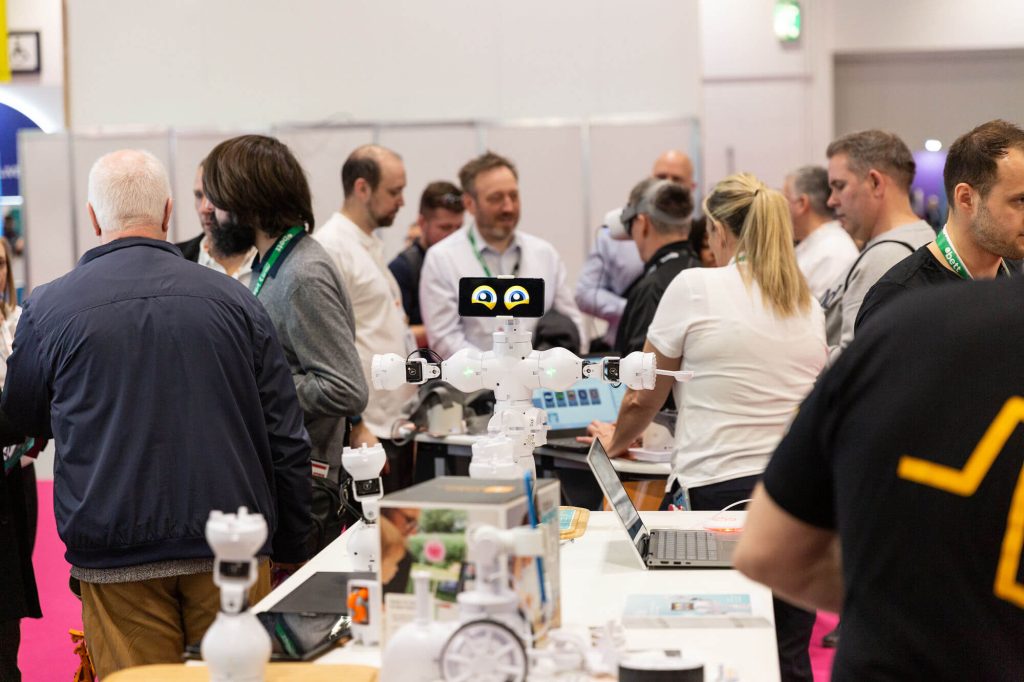 Showcasing innovation
Bett Show serves as a platform for edtech companies to present their latest products and solutions straight to teachers. By attending, you'll get a glimpse into the cutting-edge technologies and trends that are shaping the future of education.
Professional development
You can attend workshops, presentations and hands-on sessions to learn about effective ways to integrate technology into your classroom and improve teaching and learning.
Networking and collaboration
As a teacher you can connect with like-minded individuals, exchange ideas and form partnerships that can lead to the development of innovative educational solutions at your school.
Policy and research discussions
Bett Show often features discussions and presentations on educational policy and research. This can help you stay informed about the latest developments and insights in the education sector.
Global perspective
The international nature of the Bett Show allows you to gain a global perspective on education technology. Learn from and connect with professionals from diverse educational systems and backgrounds.
Influence on edtech trends
Bett Show often sets the tone for edtech trends for the coming year. It showcases emerging technologies, pedagogical approaches and best practices that are likely to impact you in the classroom.
Inspiration for educators
By attending Bett Show you can be inspired by innovative solutions and success stories. Return to your classroom with fresh ideas and the motivation to create more engaging and effective learning environments for your students.
---
What's the history of Bett Show?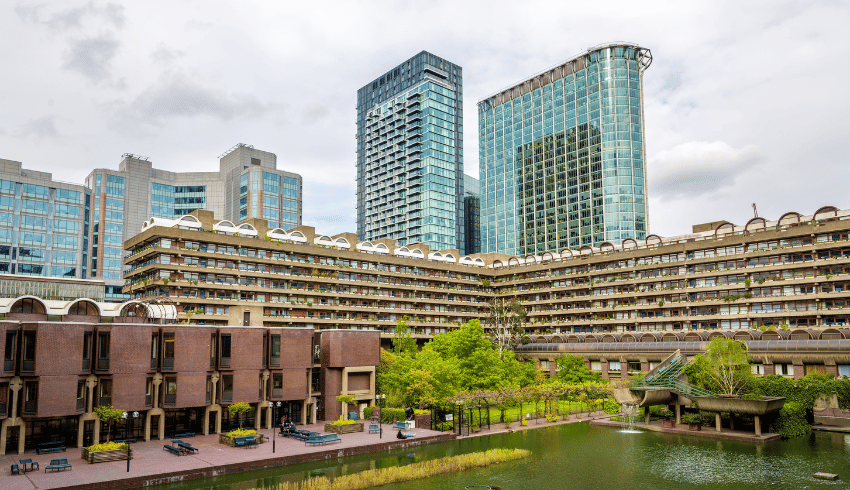 Bett Show has a rich history and has evolved significantly since its inception in 1985. The inaugural event was held at the Barbican Centre in London.
In its early years, Bett Show was a relatively small event compared to what it is today. It primarily focused on showcasing educational hardware, software and resources.
Throughout the 1990s, the show began to expand both in terms of exhibitors and attendees. The adoption of computers and the internet in education led to increased interest in the event. More international exhibitors and attendees started participating.
2000s onwards
In the 2000s, with the rapid advancement of digital technology, Bett Show evolved to encompass a broader spectrum of educational technology. It began to feature a wider range of products and services, including smart boards, management information systems and online resources.
In the 2010s, Bett Show continued to reflect the evolving landscape of educational technology. It embraced innovations like virtual reality, augmented reality and AI in education. The event also expanded its scope to include discussions on pedagogy and education policy.
In response to the COVID-19 pandemic, Bett Show, like many events, adapted to the digital age. It introduced virtual and hybrid elements, allowing participants to engage online. This further broadened its reach and accessibility.
It remains a significant event in the edtech calendar, drawing thousands of educators, policymakers, edtech professionals and innovators. It continues to shape the edtech landscape, setting the stage for the adoption of new technologies and approaches in education.