Dyslexia Awareness Week 2022 – 11 of the best teaching resources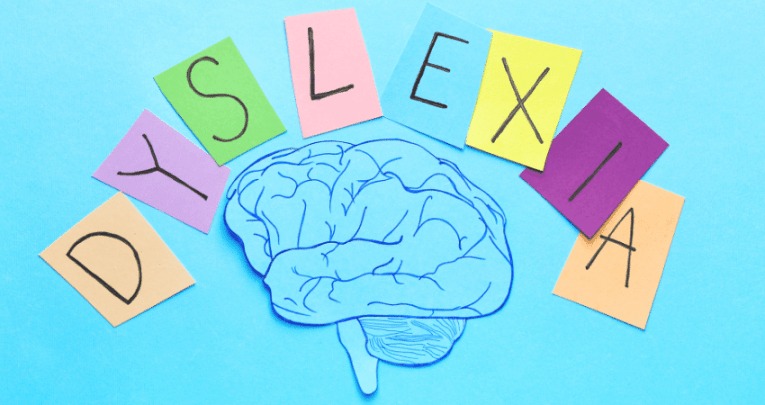 Raise awareness of dyslexia in schools, support students and learn how to spot signs early with these resources, activities and helpful advice articles…

by Teachwire
What is dyslexia?
Dyslexia is a genetic difference in an individual's ability to learn and process information. It affects at least one in ten people – so that's around three kids in each average-sized classroom.
Despite being common, dyslexia often goes undiagnosed, with dyslexic people making countless compromises to 'fit in' to a neurotypical society.
What is Dyslexia Awareness Week?
It's an annual event run by the British Dyslexia Association. This year's theme is 'Breaking Through Barriers' which is all about reflecting on the barriers that dyslexic people face, while also celebrating success stories.
When is Dyslexia Awareness Week?
Dyslexia Awareness Week 2022 takes place between 3rd-9th October.
---
British Dyslexia Association
For Dyslexia Awareness Week 2022, the British Dyslexia Association has teamed up with Lizzie Acker from the Great British Bake Off to encourage schools to host bake sales to raise funds for the BDA. Watch the video below, and download free bunting, cake toppers, posters, price tags and recipes here.
You can also take part in two free webinars:
---
Supporting dyslexic pupils' unique skills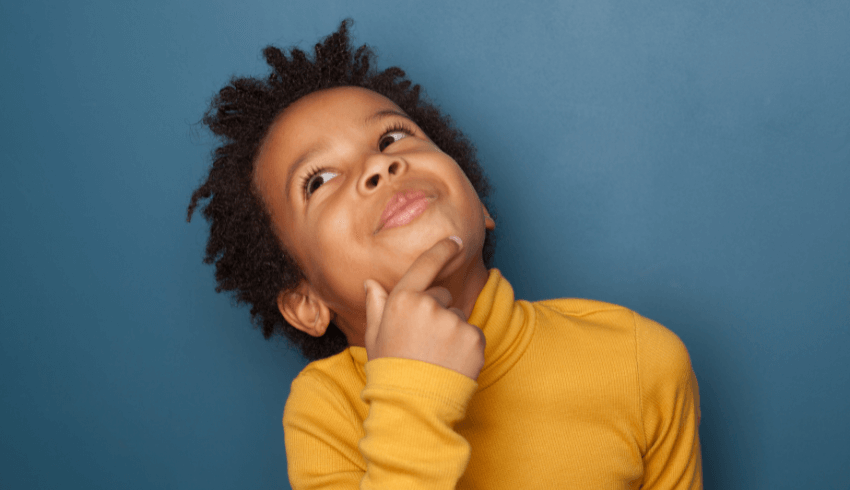 In this article, Katie Griggs, founder and CEO of charity Made By Dyslexia, explains how best to support children with dyslexia in your classroom.
---
How to spot signs of dyslexia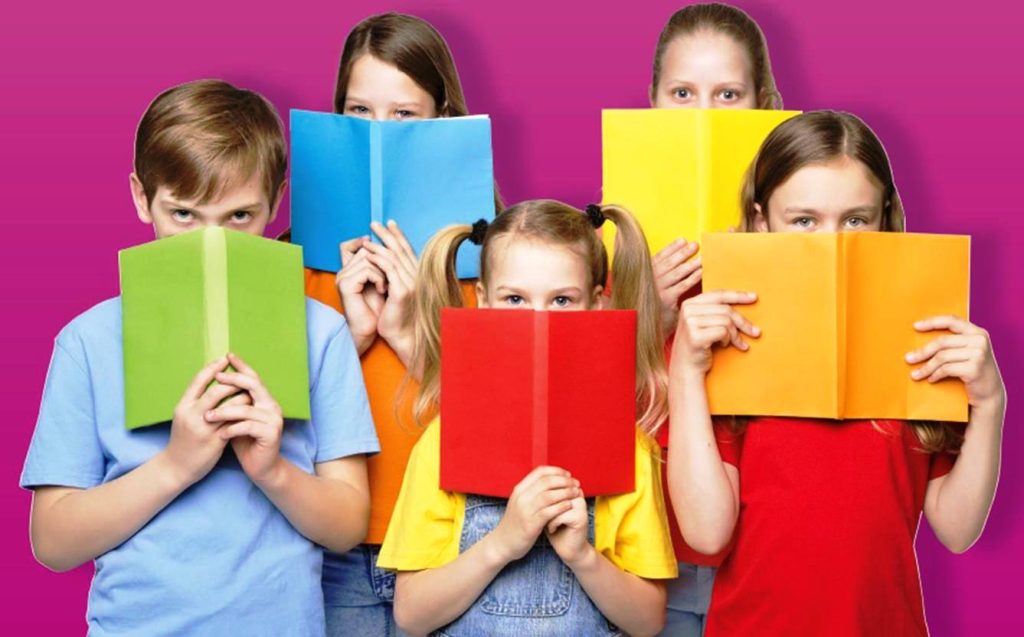 Alais Winton highlights some of the dyslexia signs schools should look out for – and what to do if you spot them.
It covers identification, inclusion, parental engagement and feedback.
---
Dyslexia Scotland
Dyslexia Scotland aims to empower people with dyslexia to reach their full potential. The site contains articles, videos, recommendations for books and games, and other people with dyslexia share their work, experiences and strategies for success.
Download the Addressing Dyslexia toolkit here which guides teachers through a child-centred, collaborative process of identification, assessment, support and monitoring.
Find out more about online learning for educators here and download a free printable resource to use with young dyslexic learners.
---
How children with dyslexia think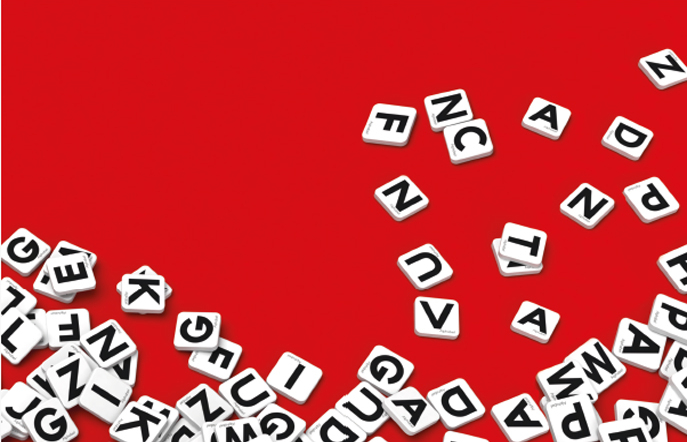 What does it feel like to attend school as a child with dyslexia? Margaret Rooke set about finding out – and here are some of the answers.
In this extract from her book, Dyslexia is My Superpower (Most of the Time), young students with dyslexia talk about their experiences, and what teachers shouldn't do.
---
Make your school's practice dyslexia-friendly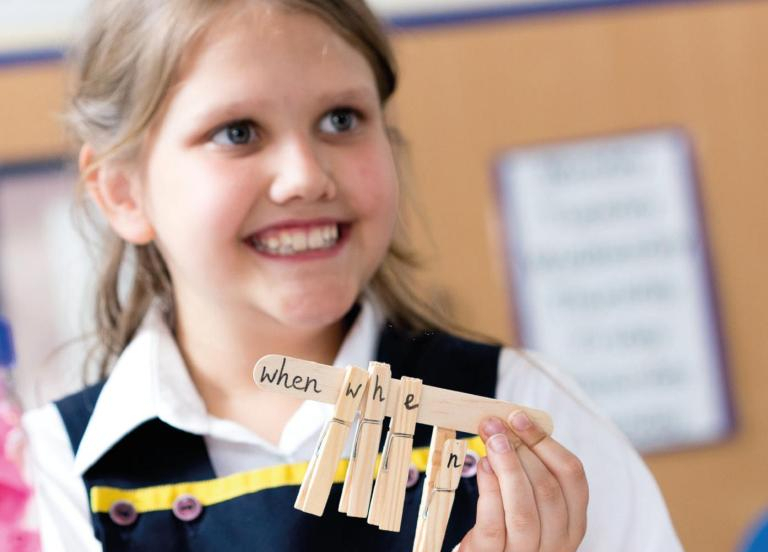 Liz Horobin highlights what two schools have done to make dyslexia-friendly practice central to how they operate.
---
Free dyslexia test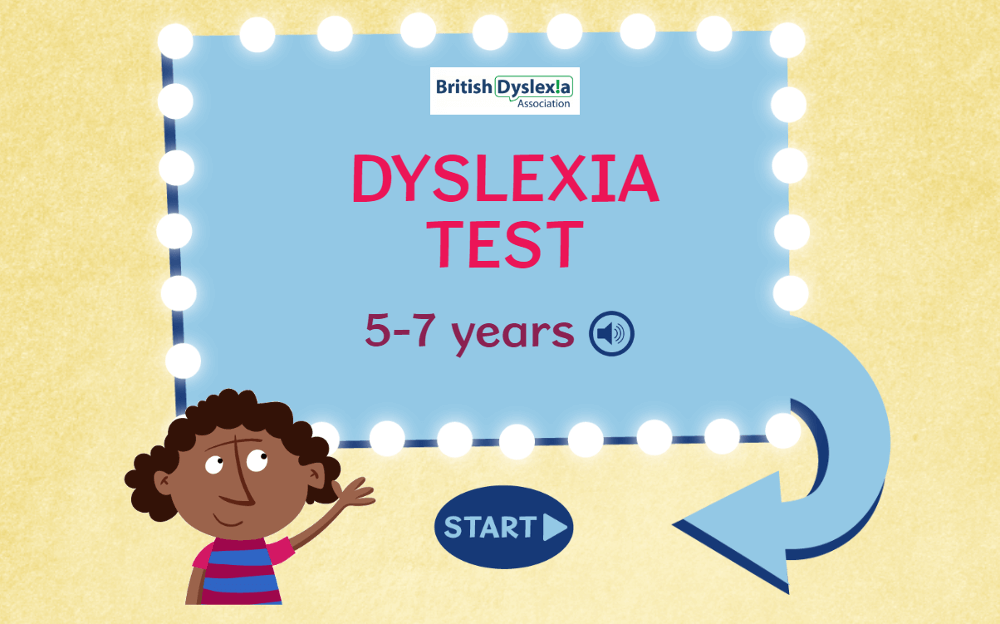 Early identification of dyslexia is essential because dealing with dyslexia in the first years of school is the most effective way to help. This free dyslexia test for 5-7 year olds is the ideal first step towards identification.
---
Free ebook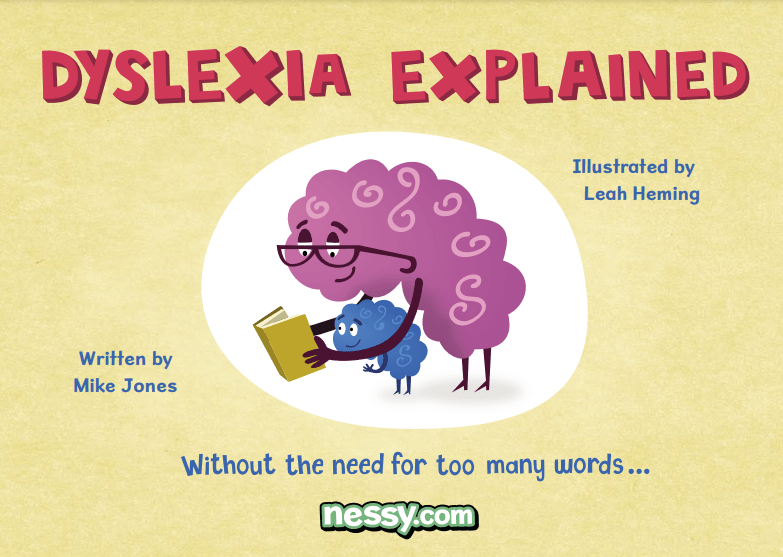 Download this free ebook called Dyslexia Explained, which helps parents understand the positives, the difficulties and what helps, so that they can use it to help explain dyslexia to their child.
And as people with dyslexia tend to think in pictures rather than words, illustrations are used to explain each point.
---
Support students' working memory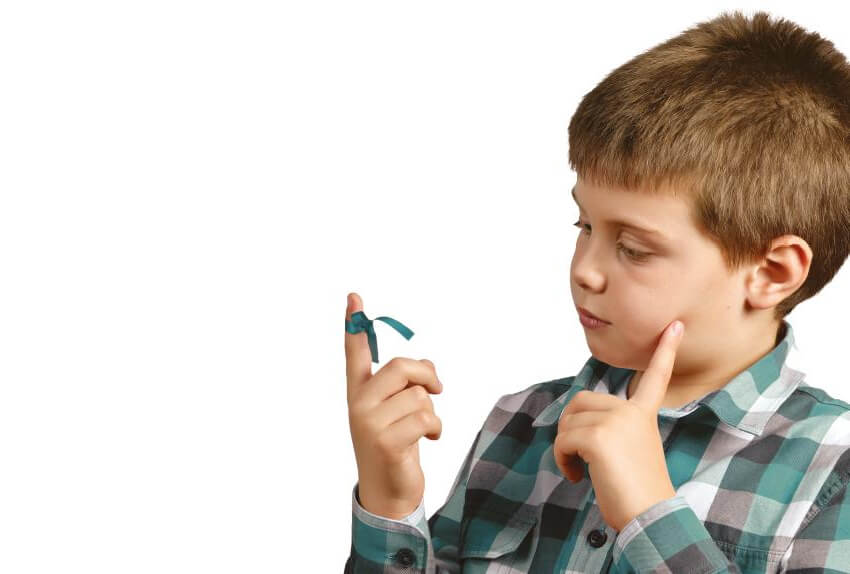 In this article, Neil MacKay explains why the issues experienced by dyslexic learners in the classroom can often stem from their working memory – and what teachers can do to support them.
---
Five spelling games
At beatingdyslexia.com you'll find a whole heap of helpful tools for learners with dyslexia, such as this list of five spelling games to try.
They use strategies like mnemonics and chunking to help students to get a better grasp on spelling.
---
Identify their strengths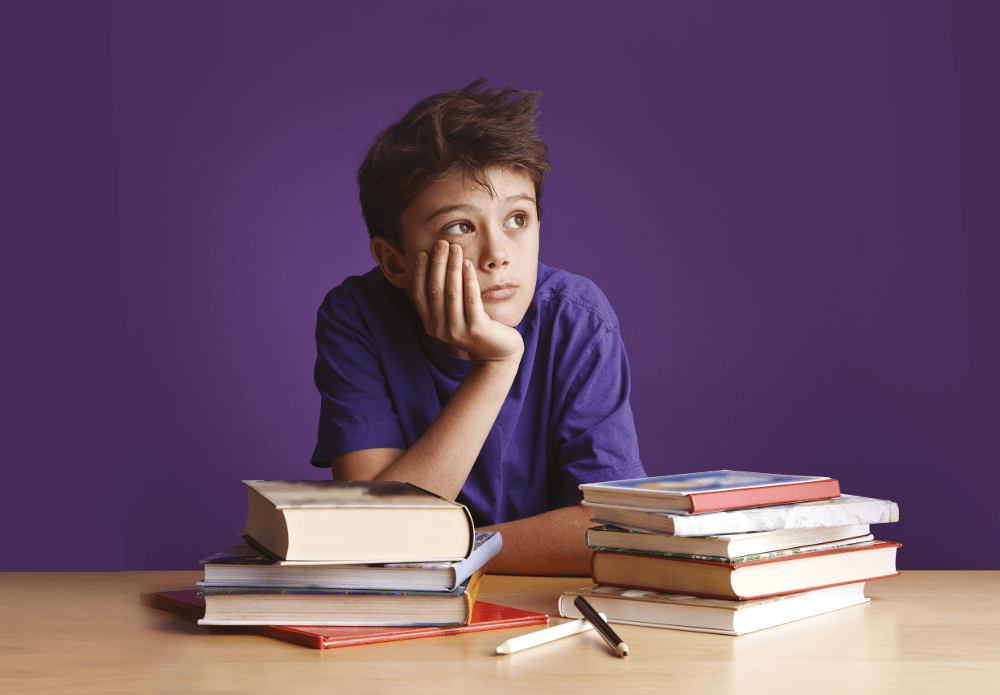 Pupils with dyslexia can and will thrive if schools can properly identify and build on their strengths, says Jules Daulby.