5 STEM Teaching Myths – Busted!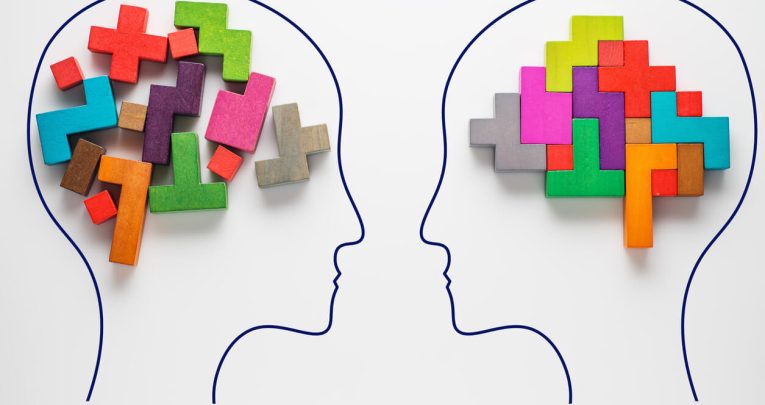 Don't let common misperceptions hold you back. Follow these tips and use a cross-disciplinary approach to get children engaged, says Emily Hunt…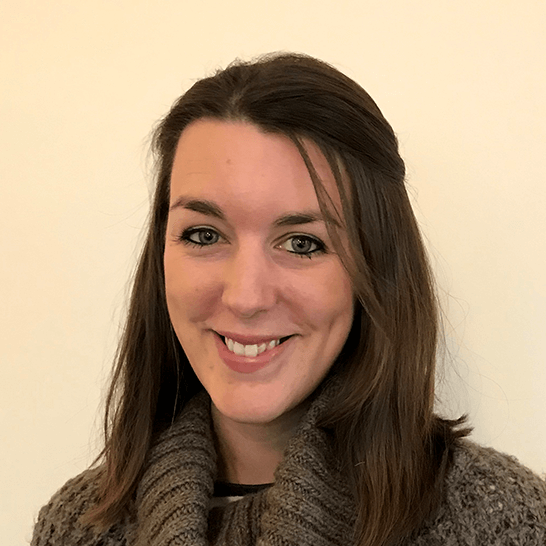 by Emily Hunt
Think of some of the fastest growing industries in the world today: renewable energy, biotechnology and software engineering.
The necessary skills for these jobs all come under the banner of STEM. Does our education system lag behind the rapid economic developments across the world?
STEM education is an inspiring way of connecting educational experiences to real-life opportunities.
Instead of teaching science, technology, engineering and maths as separate subjects, STEM is a cross-disciplinary approach with problem solving at its heart.
While we are increasingly aware of its importance, with no National Curriculum for STEM education, how do we implement it in the primary classroom?
Here are some of the most common myths about STEM education, busted!
Myth 1 | You need to be an expert to teach STEM
As a primary school teacher, we're expected to be the jack of all trades, transitioning seamlessly between subjects as the school day goes on. Adding STEM education to the mix? Surely that's a step too far!
While a background in a STEM subject will certainly give you an advantage in terms of confidence and subject knowledge, it is by no means a requirement for being a good STEM teacher. All you need is a real-life hook or question and you're off!
Take this example: the gingerbread man has escaped from the oven and has come across a river. Can you build a bridge to help him cross it before he is caught?
STEM activities such as this do not require lengthy inputs or overly scaffolded resources. My advice is always to keep the task input to a minimum, allowing the children to explore the resources and reach their own decisions about how to solve the task.
Then challenge yourself to stand back and let the children make mistakes on their way to solving the problem, supporting where needed with additional instructions.
If you're in need of activity inspiration, there are a growing number of books and online resources available. The STEM Learning Centre website (stem.org.uk) offers a range of activities and ideas aimed at the primary age range.
If you still feel a lack of confidence about tackling STEM, why not invite an expert in to visit your class? Consider reaching out to local places such as universities, zoos, museums and the STEM Ambassadors scheme – their 30,000 or so ambassadors volunteer their time and expertise to promote STEM to young people.
My past communications with them have resulted in a visit from a zookeeper, a boat-building demo on the school playground and a palaeontologist-led excavation activity, all completely free!
Myth 2 | STEM education is a big time commitment
With the demands currently placed upon the primary school timetable, I can barely squeeze in the time to chat to my class about their weekend, let alone fit in a weekly STEM education lesson!
The good news is that STEM education doesn't need to be an additional burden on our already overstretched timetables. Indeed, I would argue that high-quality STEM education can be delivered in as little as 15 minutes.
Quick, engaging STEM activities are a great way to inspire and increase student motivation with the task at hand. Speedy challenges could include building an igloo out of marshmallows, creating a paper aeroplane to hit a target or making a miniature raft out of natural materials.
Making careful use of the cross-disciplinary approach can even cut down on workload and allow for greater flexibility. For example, using a maths slot to deliver a STEM activity could also cover your science objectives for the week. Linking activities to curriculum topics is another way to save time.
For instance, if you are teaching about the Egyptians, challenge your class to build a pyramid for Pharaoh using just spaghetti and marshmallows. You could set the additional challenge of specifying a pyramid height.
Myth 3 | STEM lessons are expensive to resource
School budget? With the current funding shortfall we practically have to justify orders for classroom stationery, let alone computers and expensive kits!
It may surprise you to know that some of the most effective STEM activities can be resourced from things you will already have in the classroom.
Take the challenge of building a newspaper tower: all you need is newspaper and tape! Granted, there are some fairly pricey educational kits on the market for STEM lessons.
However, plenty of exciting STEM activities can be resourced from the contents of your recycle bin. Here are just a few examples:
Cardboard tubes cut in half make a fantastic marble run when stuck to a vertical surface.
Carrier bags make a perfect parachute for an egg.
Silver foil can be repurposed to create a tin foil cargo boat.
A plastic bottle filled with vinegar and bicarbonate of soda makes an excellent bottle rocket.
Lollysticks can be secured to a plastic spoon to make a catapult.
Myth 4 | STEM education is a job for secondary schools
At primary school level, we're busy establishing the basic building blocks of maths and science. Children are far too young to be thinking about their future careers. Surely secondary schools can bring in the STEM stuff.
We're all familiar with the stereotypes associated with STEM, namely the misconceptions of these subjects as 'boring' and 'nerdy' or the idea that they are 'boy subjects'. The sooner we challenge this, the better.
While it may initially seem daft to begin preparing children for their future careers from as young as five, the importance of making real-world links from an early age is not to be underestimated.
Research shows that the perceptions children have about certain jobs and careers are formed at a young age and that gender stereotyping exists from the age of seven.
By introducing children to relevant STEM careers early on we can challenge these perceptions and stereotypes and widen their career aspirations.
Myth 5 | STEM is purely about science, technology, engineering and mathematics
What about those children that just aren't interested in these subjects? How will lessons in STEM education be relevant to their future careers and aspirations?
STEM activities are designed to encourage curiosity and creativity, along with a wide range of other important soft skills that are crucial to success in STEM and in other careers. Problem solving, critical thinking, teamwork, communication, confidence, spatial awareness… the list goes on.
Likewise, the cross-disciplinary approach to STEM education can easily be extended beyond these subjects. Using a book as a stimulus for a STEM task is an effective way to make links with your English curriculum.
Many STEM activities are innately creative and artistic, making links with art. The context of your STEM activity could also be linked to a humanities topic or even a PE lesson.
Another fantastic justification for teaching STEM is the opportunities it brings us to develop a classroom environment in which mistakes made along the way are seen as positives.
When a child makes a mistake, encourage them to be kind to themselves and to realise that mistakes are normal, inevitable and important milestones along the way to something greater.
---
Emily Hunt is a primary school teacher and author. She blogs about STEM education on her website and is the author of 15 Minute STEM (£16.99, Crown House Publishing). Find her at howtostem.co.uk and follow her on Twitter at @HowtoSTEM.