Boost primary STEM skills with a play-based approach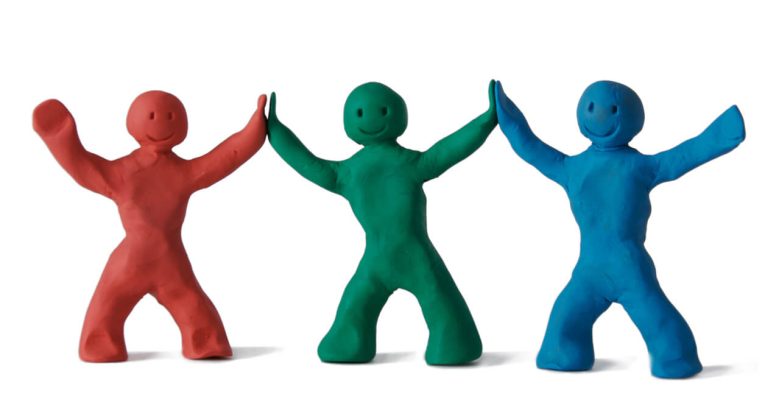 Using play-based approaches allows children to set their own investigations, report and record what they find and solve problems, says Nicola Connor…
Children up to the age of seven should have a playful approach to learning. And as a P1 teacher, I am always looking for play opportunities and activities to teach STEM.
Fortunately, STEM topics lend themselves well to play-based approaches where a child can lead their own learning, investigations and interests.
Children are more likely to engage and be motivated by inquiries they set up themselves rather than having the teacher direct them.
STEM is one of those topics where you can support children to set up fair tests or set open-ended challenges and then allow them to investigate through trial and error in a playful way.
When introducing a topic, I often let pupils play with the materials and resources first before we use them in a STEM lesson, especially for science. This allows the children to investigate and practise.
It also helps at the start of a lesson to ask what the children think they will be learning today or the topic the materials can be used for. Loose materials are great for technology problem solving or engineering challenges, and spark discussions about a range of uses.
One of my favourite playful approaches to teaching forces, which I learnt at SSERC (Scottish Schools Education Research Centre), is to use Play-Doh to create an elephant.
Now, that may sound like a pretty easy task. But add in a partner and the rule they can only use a force given in a PowerPoint – push, pull, twist, and so on – and it becomes a little trickier.
This activity, from Gaynor Weavers' book Made You Look, Made You Think, Made You Talk, makes a great lesson as it not only allows children to immediately see the effect a force has on an object but links with listening and talking outcomes.
Children are partnered up and take it in turns so have to communicate with each other over what part of the elephant they were making and what still needs to be moulded – for example, a trunk.
The children follow a timed PowerPoint presentation that only gives one force instruction such as "push", and the children are only allowed to use that force while creating.
The pupils swap turns when the PowerPoint slide changes and then the next child can only use "pull" or "twist", for example, when moulding.
Some of the elephants created might look more like giraffes but the learning is visible and children are communicating with each other. I like to use this as an introduction to forces or as a fun game during a lesson.
Another great activity to take part in, although not as playful, is the Primary Engineer Leaders Award. It is a whole-school initiative where children lead their own investigations into different types of engineering.
They also have to arrange a visit from an engineer into school – for each stage – and ask them questions about their job and the skills involved.
From this, children can decide to invent or design something to help their school, community or the world, and then write a persuasive piece as to why it should be made.
This is a great starting point if you haven't engaged with engineering much as part of the STEM education process, as children begin to realise the different types of engineers and what their jobs entail.
My P1 classes have loved their visit from a doctor at the University of Edinburgh discussing forces as they sought to solve the problem of the Jolly Postman's wobbly bike. This year they were also visited by Skyrora Ltd about rocket building, launching and designing.
Having a playful approach to STEM learning is beneficial to children in terms of engagement – pupils enjoy their voices being heard.
There are lots of playful practices being shared on social media such as Twitter, and a great hashtag to follow is #primarySTEMchat, set up by Australian teachers to share good practice but now followed by teachers from around the world.
---
Nicola Connor is P1 teacher at Peel Primary School and primary science development officer for West Lothian. Nicola won the STEM Learning UK Enthuse award winner for primary teacher. Follow her on Twitter at @NickyConnor.