Every year on the author's birthday, 13 September, schools across the country celebrate Roald Dahl day.
Of course, schools have been using his books for decades, and they're as popular now as ever. So no doubt you've taught using his tales before.
That's why we've rounded up some of the best resources we have on Teachwire all in one place to give you fresh ideas for when school starts again in September.
1. Literacy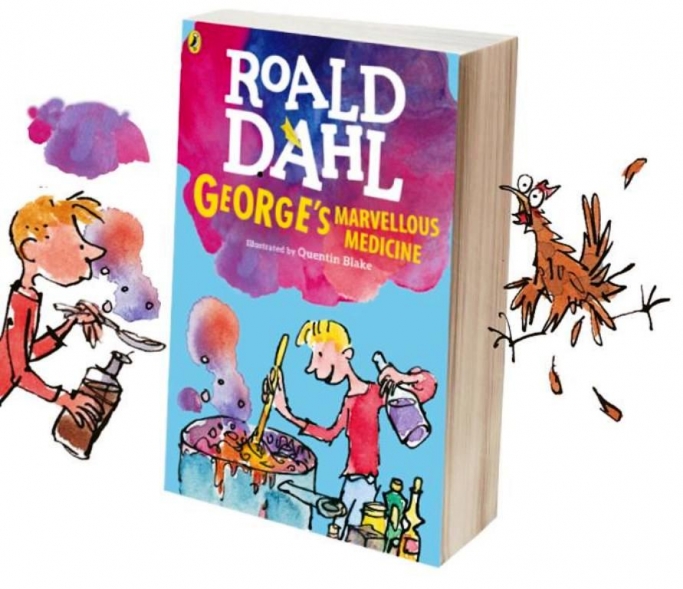 Use the worksheet included in this lesson plan to encourage KS2 children to come up with sassy similies. Then move on to helping them compose some exciting writing, before turning to performance and how to bring texts to life through reading.
Get the resources here.
---
2. Chemistry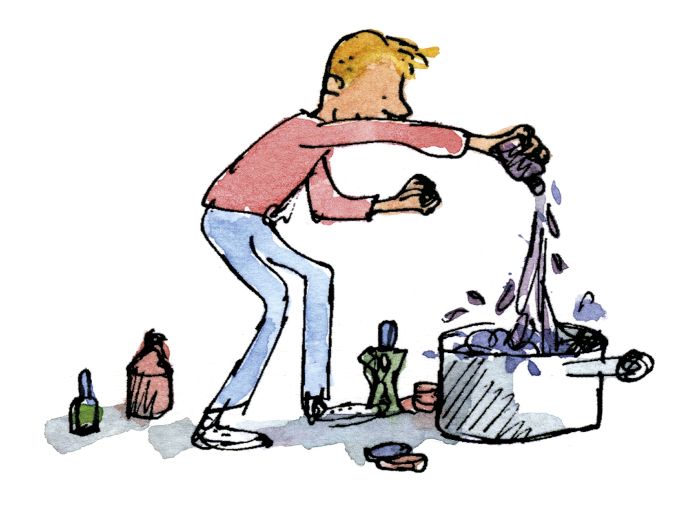 Create Dahl-inspired chemistry concoctions from household products with George's Marvellous Mix-Ups, a lesson plan from Deborah Herridge that will stir up kids' scientific curiosity with a fizz and pop by mixing everyday items, just like George Kranky.
Read the whole lesson plan here.
---
3. Creative storytelling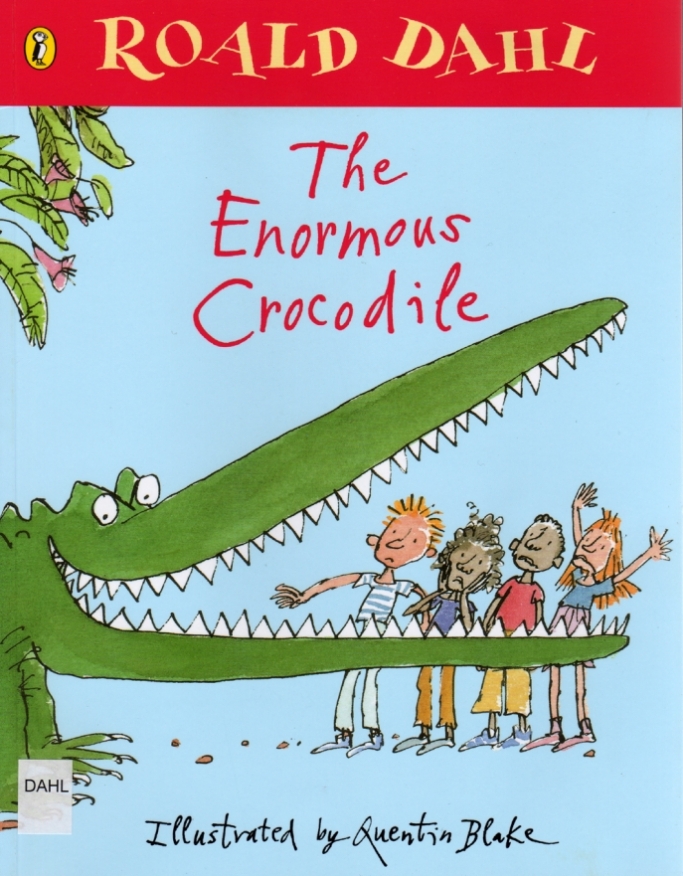 Pass round the 'storyteller's cloak' and let children retell their own dastardly versions of 'The Enormous Crocodile'. This three-page document contains a five-part lesson plan that focuses on:
| | |
| --- | --- |
| 1. | Hooking children in |
| 2. | Reading and responding |
| 3. | Creating a story map |
| 4. | Telling the story |
| 5. | Writing for real |
Click here to get your class writing.
---
4. Book topic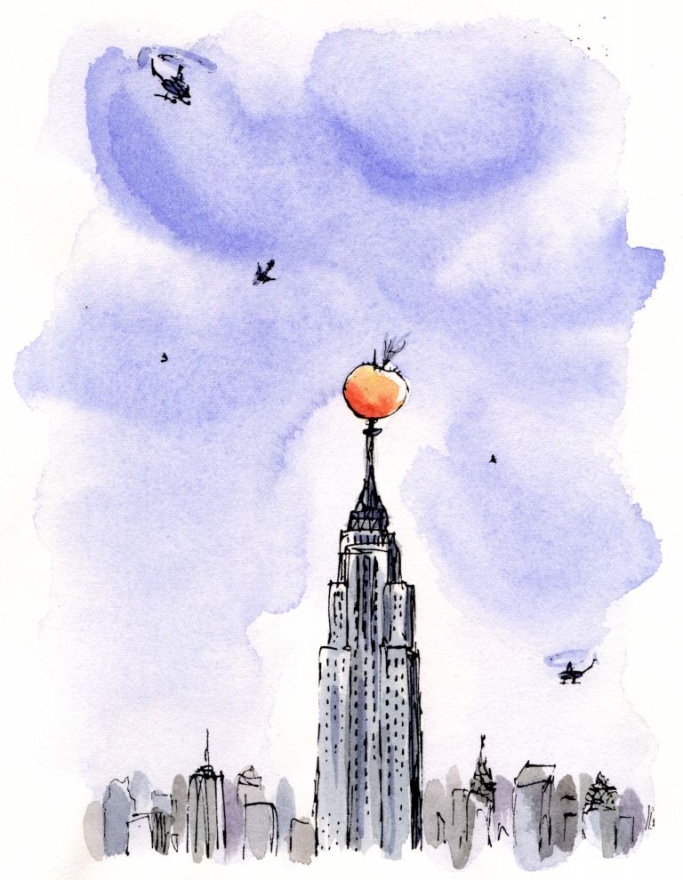 Climb aboard the giant peach for a book topic that teaches Key Stage 2 students about the importance of friendship through a range of activities. Then look into the science of the story using an actual piece of fruit.
Climb aboard the giant peach here.
---
5. English and PSHE
This lesson plan pack contains six full lessons using Charlie and The Chocolate Factory to explore English and PSHE. There are plenty of activities and ready-made resources to suit KS2 (and some of KS1), together with extracts from the text. Get children to explore writing from a different perspective, express their views and listen to others, indentify good and poor behaviours and use persuasive language to good effect.
Take your golden ticket here for this lesson plan.
---
6. Art and design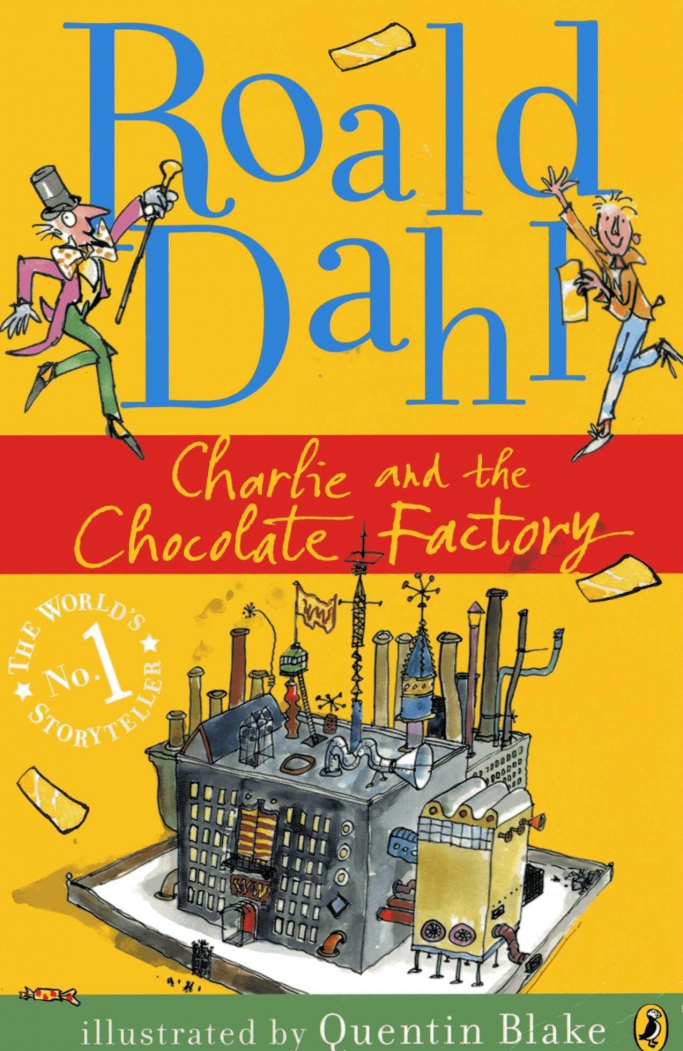 The brimming energy of Roald Dahl's characters is captured perfectly by Quentin Blake's illustrations. Can your class achieve the same effect in artwork fashioned from recycled materials, asks Robert Watts.
In this lesson, students will explore:
| | |
| --- | --- |
| • | The properties of materials through assembling structures from recycled materials |
| • | To mould three-dimensional shapes using papier-mâché |
| • | To share and exchange ideas through working collaboratively in groups |
Check out Robert's ideas here.
---
7. Creative writing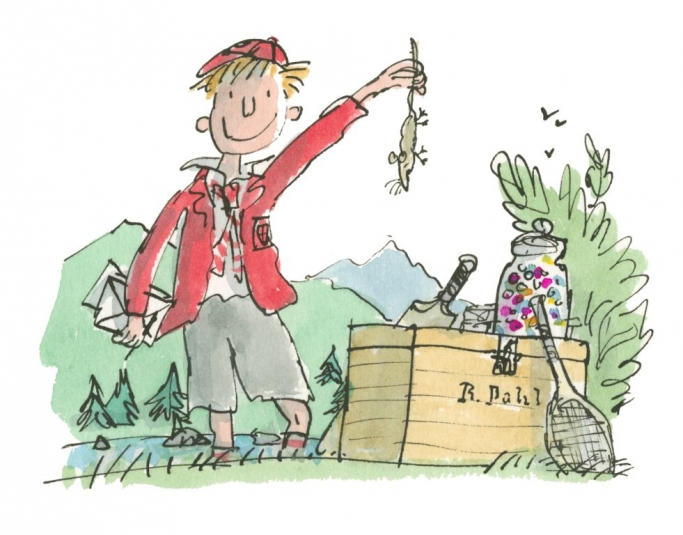 This KS2 book topic from Carey Fluker Hunt on The Great Mouse Plot helps pupils turn memories into creative fiction
Make Carey's lesson plan your creative muse here.
---
8. Literacy and bullying
Talk with your class about how we can deal with bullies, then use the activities and worksheets in this KS1 and KS2 Roald Dahl lesson plan to create your own description of a bully that uses similies and metaphors to great effect.
Grab this big friendly lesson plan here.
---
9. Science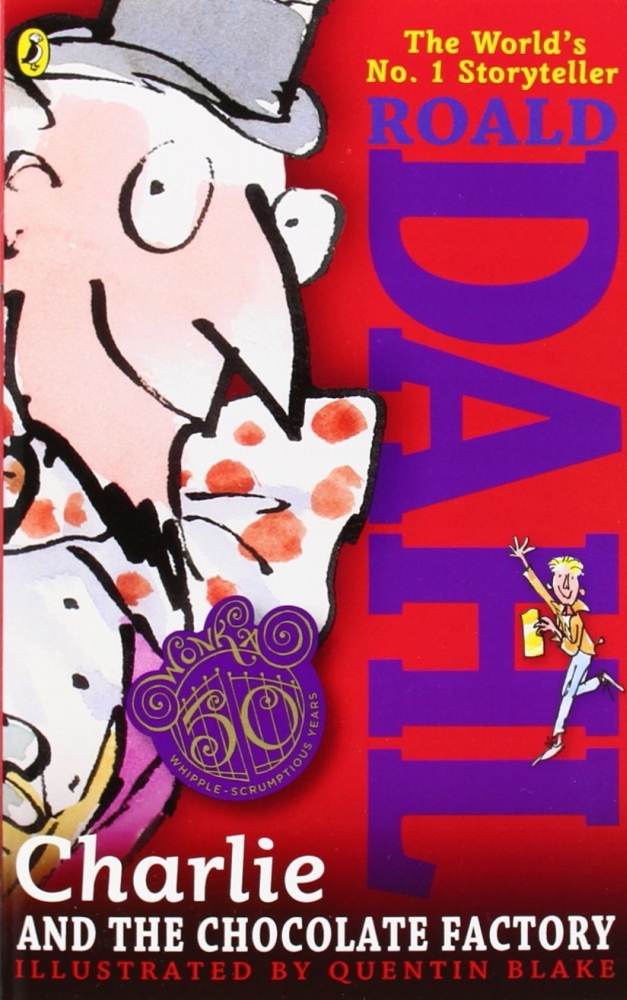 It's up to the children to test whether Willy Wonka's latest idea could have potentially explosive results, in this lesson from Sue Martin.
Students will:
| | |
| --- | --- |
| • | Explore reversible and irreversible changes to materials and how to apply this knowledge |
| • | Investigative techniques to solve a problem – in this case, the science behind popping candy, and whether or not it might have any unexpected side effects. |
Give children a sweet tooth for science here.
---
10. Persuasive writing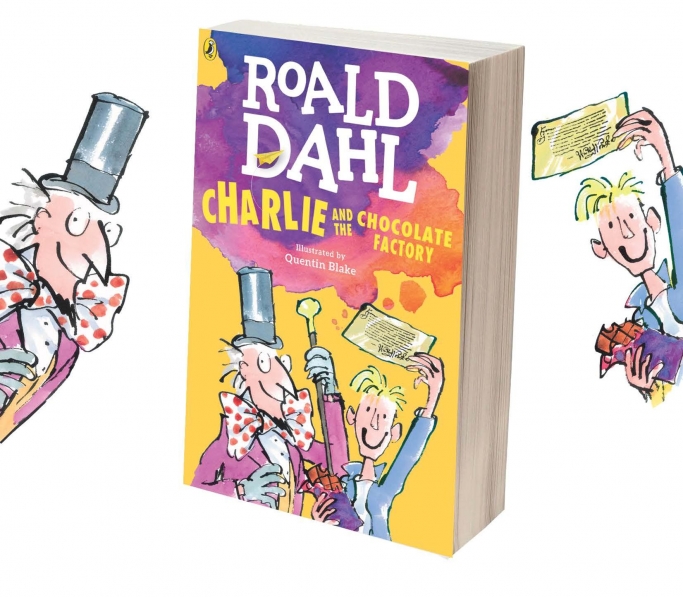 What new sweet would the children in your class invent for Willy Wonka's shops? What special properties would the sweet bestow upon its consumer? When they've come up with an idea, can they use their literacy skills to think of a name that will wow? Can they use alliteration to good effect? How will they combine verbs, nouns and adjectives. The activities and resources in this lesson plan inspired by Charlie and the Chocolate Factory will help them along.
Click here to get your students' writing as creatively as Willy Wonka dresses.
---
11. Poetry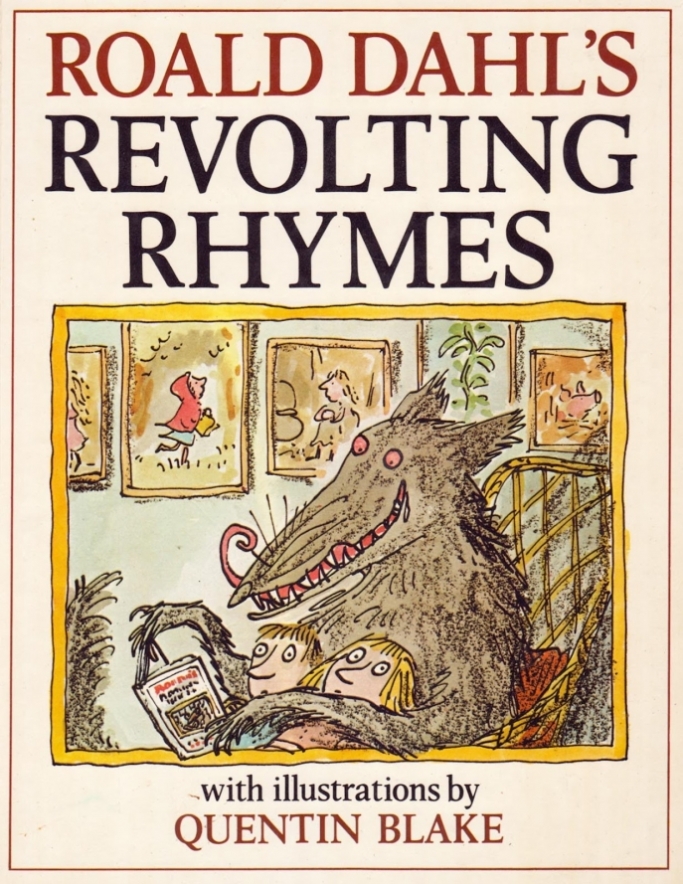 Roald Dahl took traditional fairy stories and turned them into wonderfully wicked Revolting Rhymes, and in this lesson plan, Dave Lewis shows how, with a structured approach, you can help your class to do the same.
Students will explore:
| | |
| --- | --- |
| • | What makes a poem sound like a poem |
| • | How to find rhyming words for your poem (and invent rhyming words if you can't) |
| • | How to turn a well-known story into a poem |
Never fear, the resources are here.
Get FREE weekly updates, lesson plans and resources sent to your inbox!