The brimming energy of Roald Dahl's characters is captured perfectly by Quentin Blake's illustrations. Can your class achieve the same effect in artwork fashioned from recycled materials, asks Robert Watts?
In this lesson, students will explore: • The properties of materials through assembling structures from recycled materials • To mould three-dimensional shapes using papier-mâché • To share and exchange ideas through working collaboratively in groups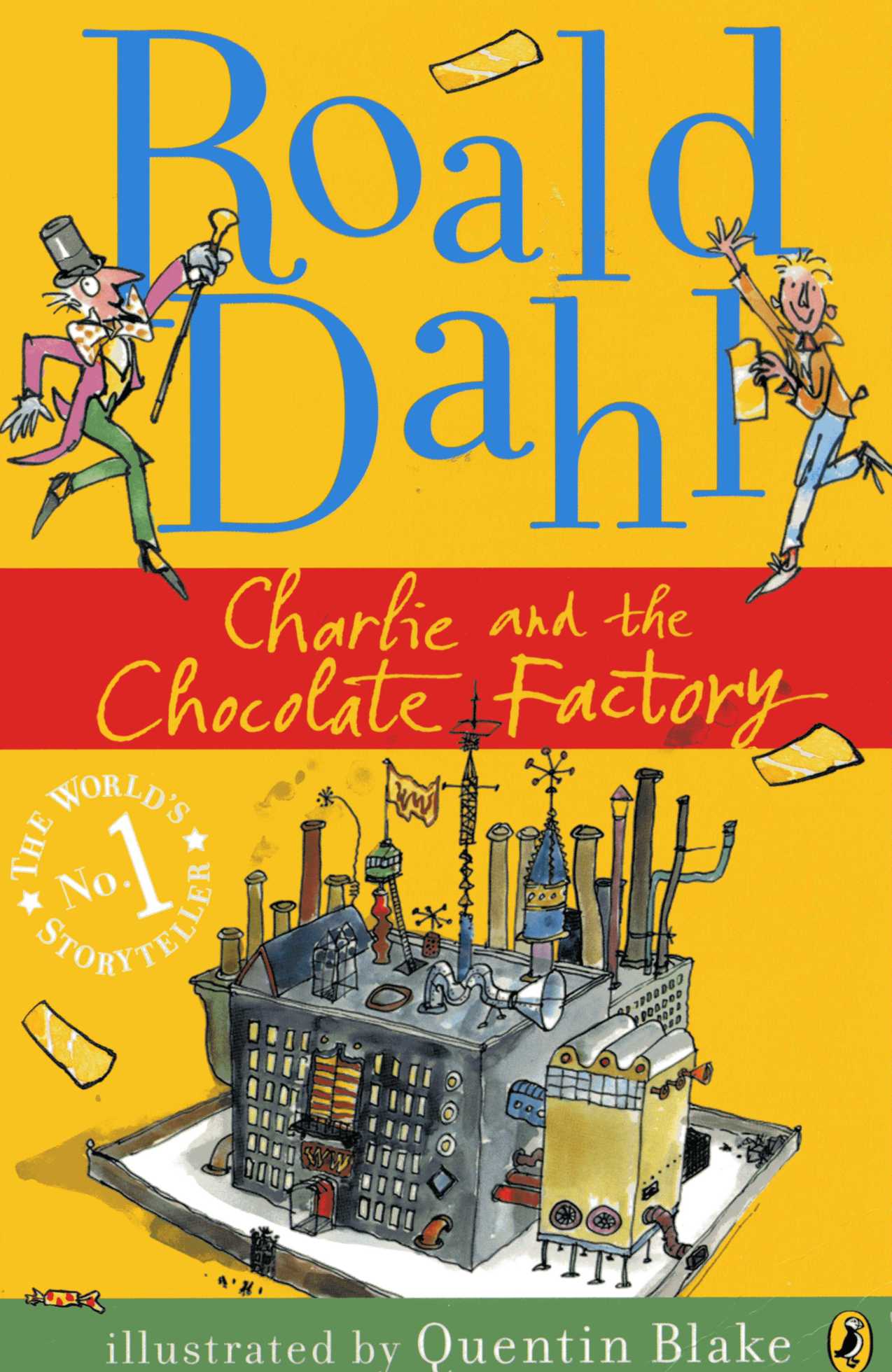 DOWNLOAD A FREE RESOURCE!
Roald Dahl Series: Scrumptious Sculptures – Lesson Plan for KS1 Art and Design