This Charlie and the Chocolate Factory lesson plan pack contains six full lessons, covering various elements from both the English and PSHE curriculum.
Charlie and the Chocolate Factory lesson resources
There are plenty of activities and ready-made resources to suit KS2 (and some for KS1), together with extracts from the text.
What children will learn
Building a picture of a character using descriptive language
Understanding how names can shape identity
Using descriptive and persuasive language
Expressing views and listening to others
Finding evidence in the text to support answers
Identifying 'good' and 'poor' behaviours
Beginning to identify strategies to manage challenging behaviours
Expressing opinions
Considering both sides of an argument and respecting the opinions of others
Drawing inference from the text and justifying this with evidence
Writing from a different perspective
Empathising with others
Editing and improving work by using synonyms and wow words
Writing a newspaper article, including the features of the genre
Considering the impact of positive behaviour
This download contains:
Six lesson plans
Activity sheets
Extracts from Charlie and the Chocolate Factory
Roald Dahl reading list
Browse more free Roald Dahl Day resources.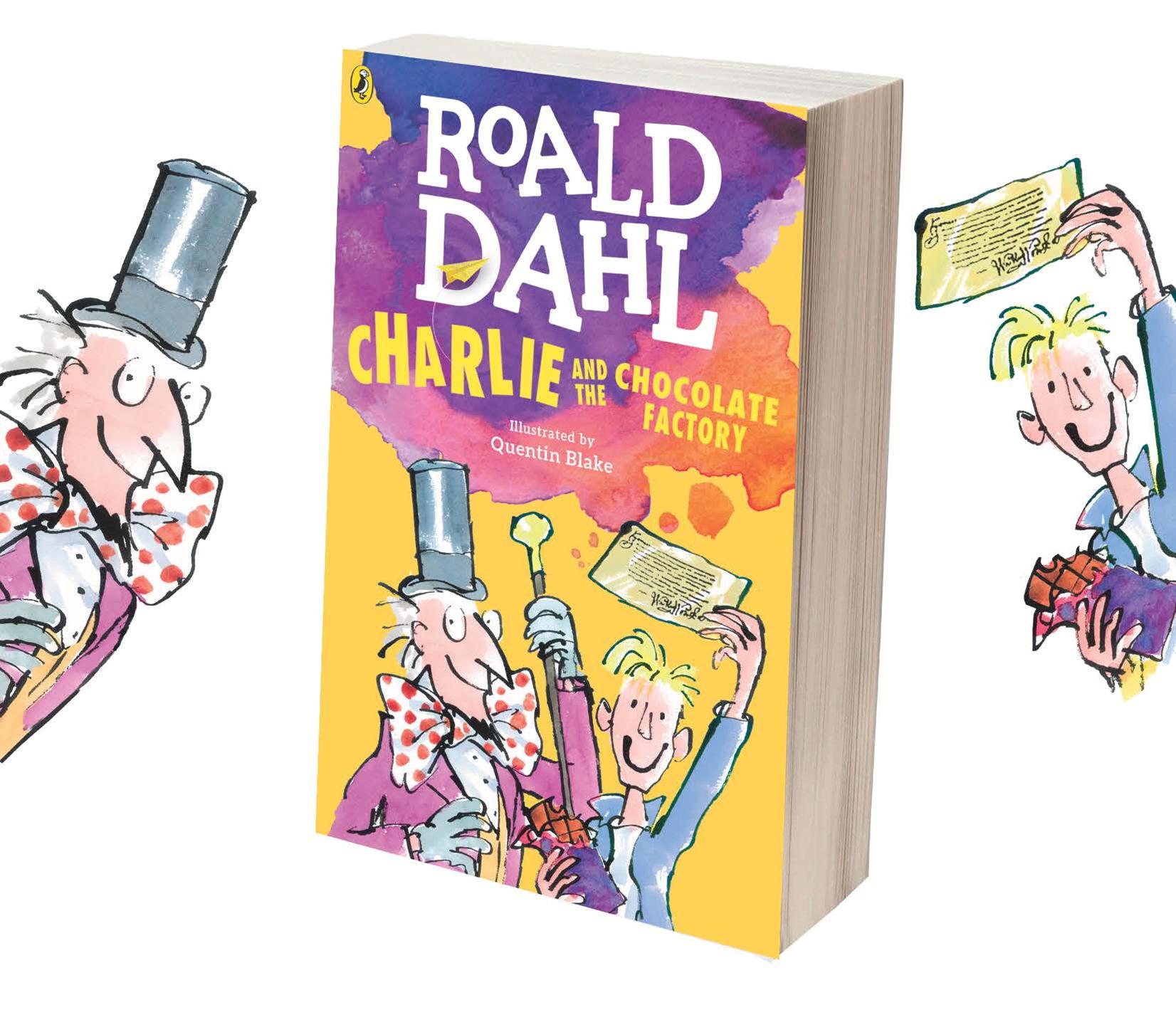 DOWNLOAD A FREE RESOURCE!
Charlie and the Chocolate Factory lesson – Fun activities and resources