Year 6 reading comprehension – 14 of the best worksheets and resources for UKS2 literacy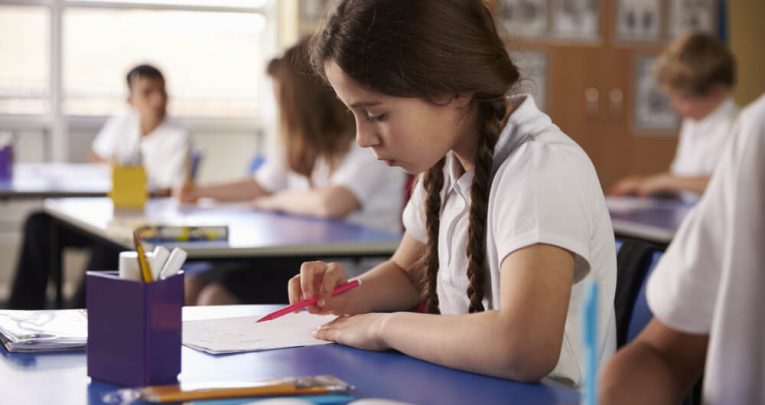 Make sure your Year 6 pupils have all the reading comprehension skills they need for SATs and secondary school with these worksheets, lessons, activities and more…

by Teachwire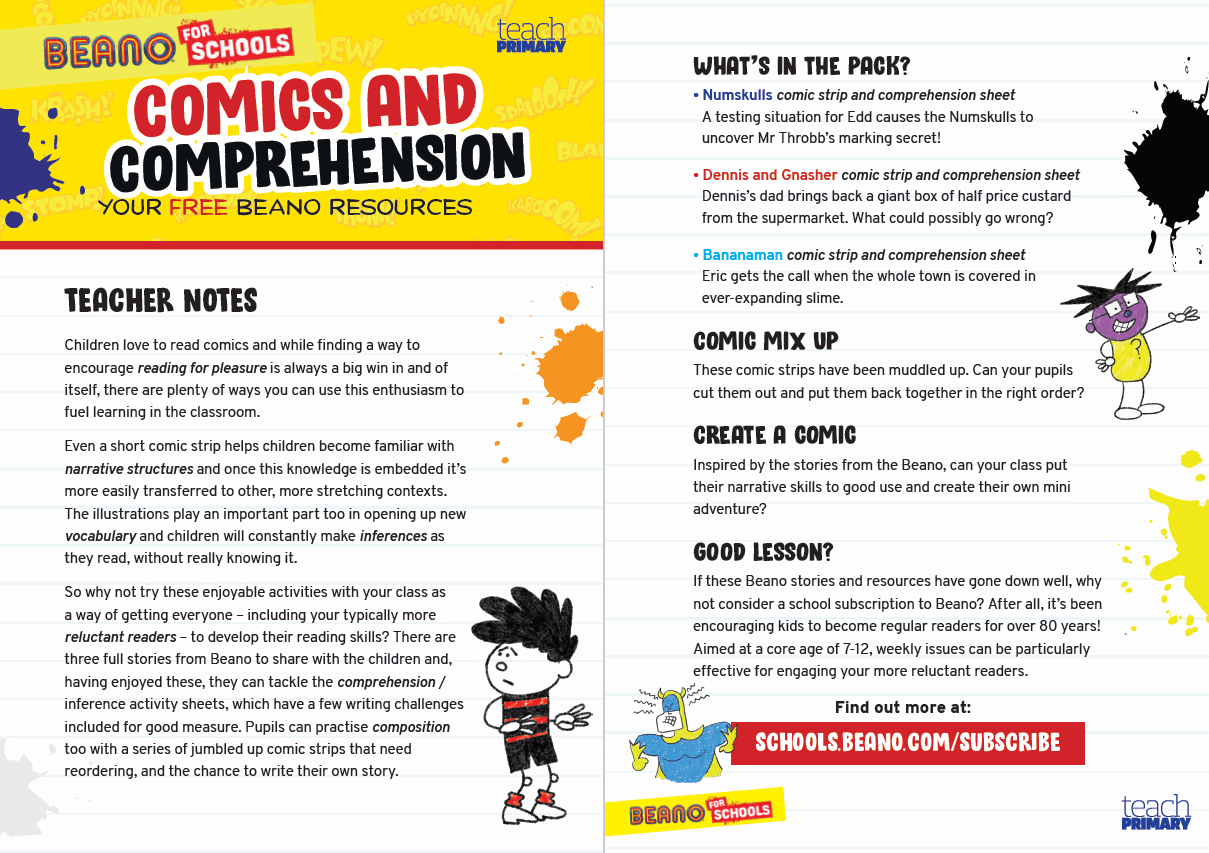 1 | Real Comprehension curriculum programme for Years 1-6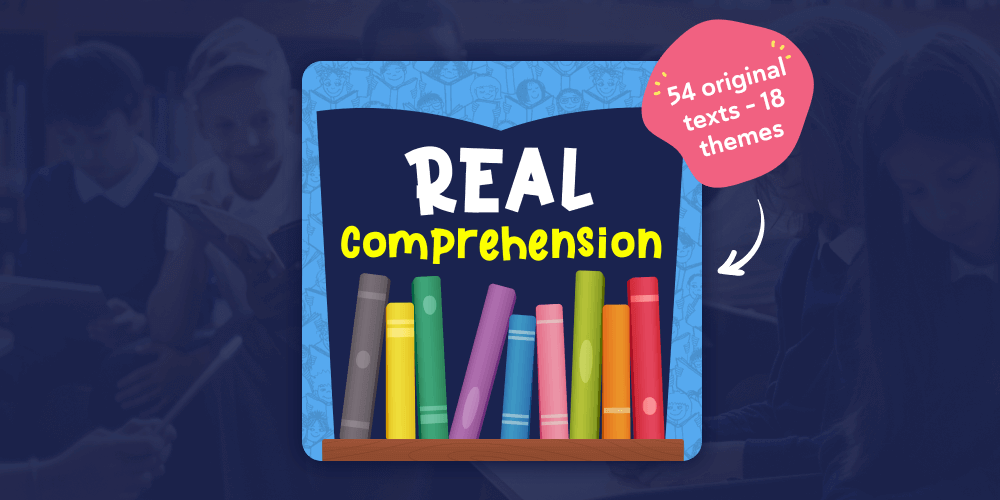 Real Comprehension is a unique, whole-school reading comprehension programme designed to develop sophisticated skills of inference and retrieval; build rich vocabularies; and encourage the identification of themes and comparison between texts from Years 1 to 6.
Access 54 original fiction, non-fiction and poetry texts by published children's authors – all age appropriate, thematically linked, and fully annotated for ease of teaching.
Build deeper understanding for children of all abilities through a variety of close-reading and guided reading techniques, plus fully resourced teaching sequences for every text.
Improve pupils' ability to make high-level inferences and links between texts, and extend their vocabulary with focused lessons.
Find out more about Real Comprehension here.
---
2 | KS2 SATs: Reading Assessment Practice Pack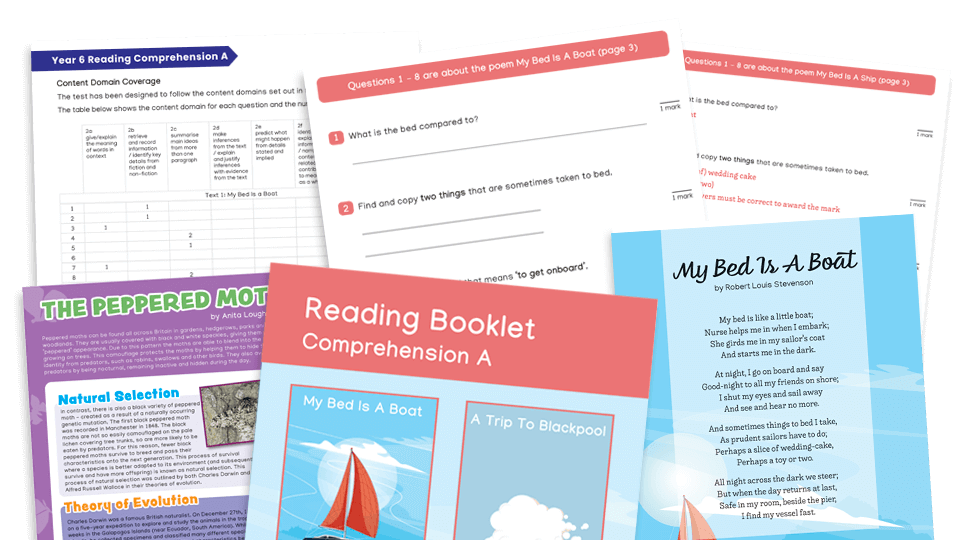 Get your Year 6 pupils ready for the SAT reading comprehension test with this reading comprehension pack.
It has been carefully designed to follow a similar format to the assessments that the pupils will complete at the end of KS2 so that your pupils can become more familiar with their layout and therefore improve their confidence when approaching reading assessment.
Three texts are included in the reading booklet: a classic poem, a non-chronological report and a narrative.
Questions have been mapped against the content domains so that you can identify question types and reading curriculum areas that your pupils may need to revisit.
---
3 | Year 6 Tier 2 words reading comprehension and vocabulary cards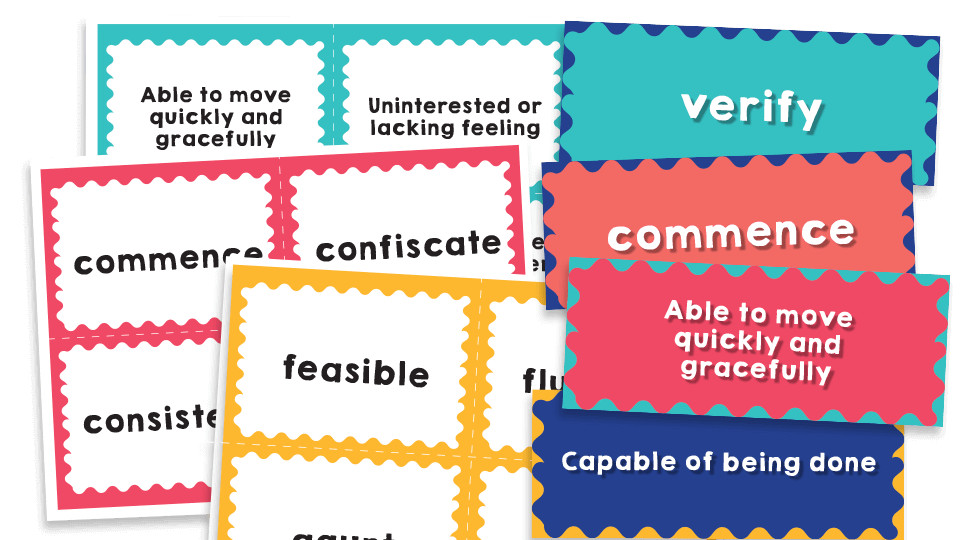 Tier 2 words are ones which children might encounter in text but are less likely to use in everyday conversation. As these words are often unfamiliar to children, they can sometimes act as a barrier to reading.
The 48 Tier 2 words in this pack (provided as small cards for table sharing, and larger for display) can be used by children to add more adventurous or formal vocabulary to their writing. The worksheets can also be used as a reading comprehension activity.
---
4 | Classic texts KS2 reading comprehension packs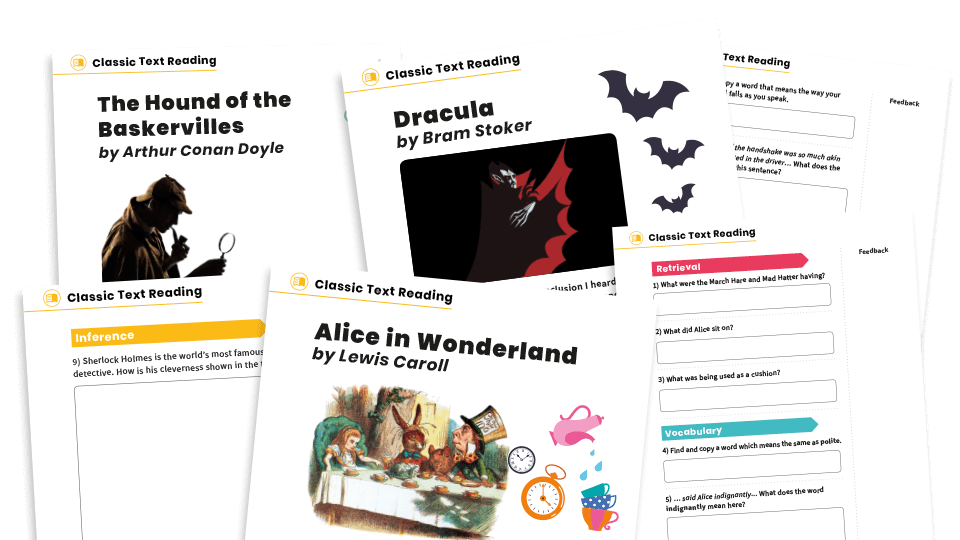 These reading challenge mats provide a quick burst of comprehension practice, ideal for morning work, a short reading session or even sparking an interest in a classic text.
Each mat contains a brief extract from a classic text with a range of reading challenge questions focusing on the key reading skills of inference, information retrieval and the use of language.
There are seven packs available, each of which use three classic texts. Click each link to find them:
---
5 | Boost comprehension with song lyrics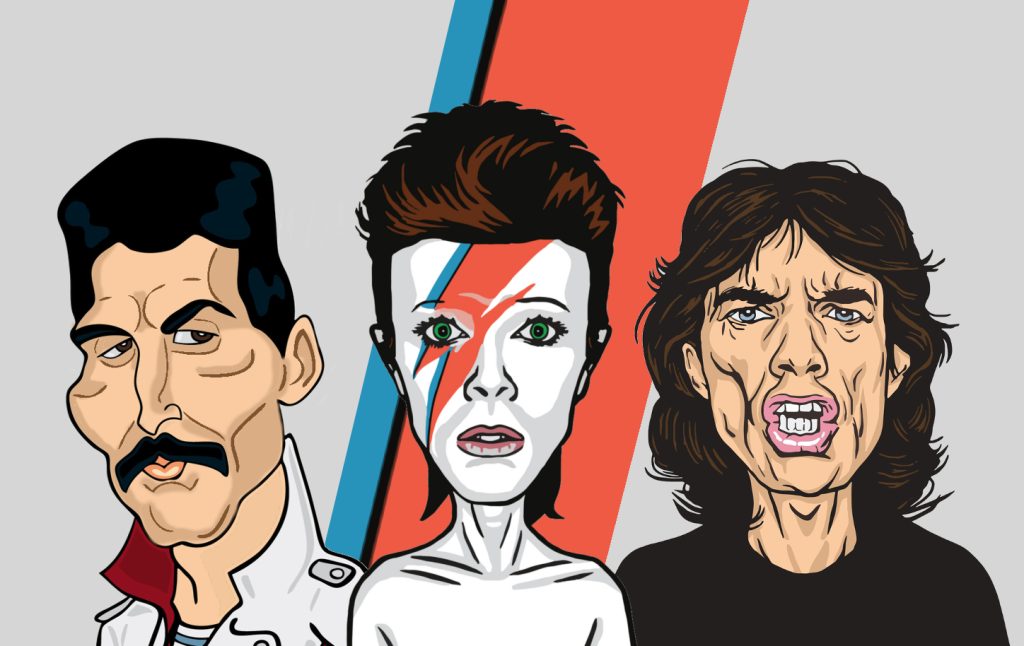 Sing your way through SATs with Matt Dix's guide to using popular music to increase children's literacy skills.
By carefully choosing 10 famous songs for his class, Matt broke each one into four separate reading comprehensions: retrieval and recording, context clues, inference and independent assessment.
First, they read the words and annotated them; then listened to the song, learned and sung a chorus or two; and then they cracked on with the comprehension.
Read how you can do the same here.
---
6 | Use Adele's 'Hello' for comprehension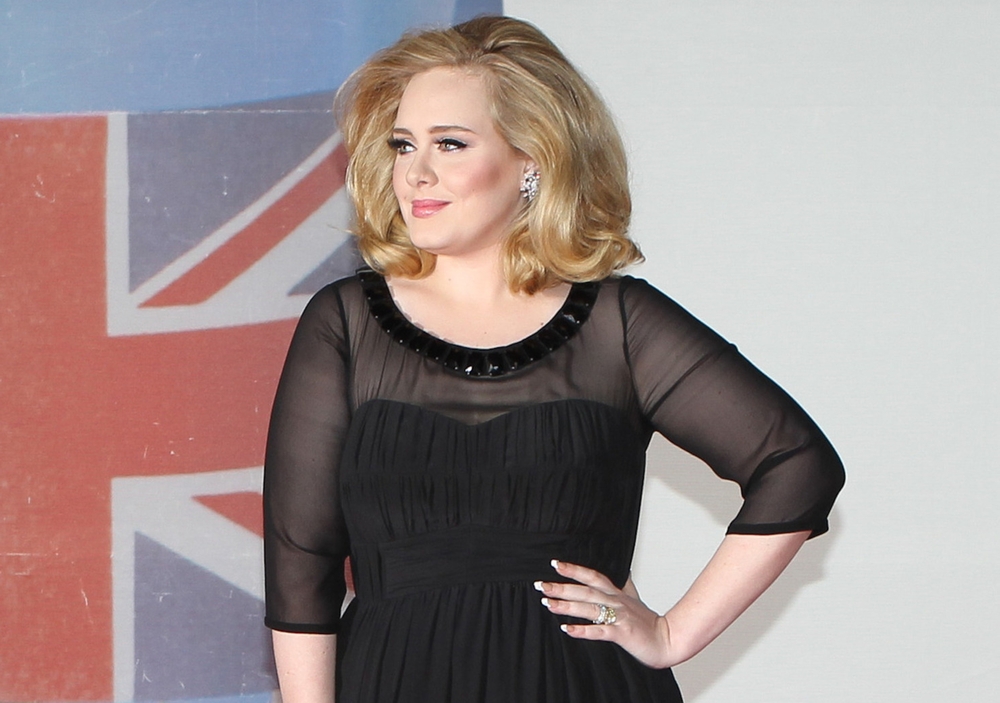 On a similar note, Shareen Mayers drafted in Adele as a TA for the day and shows you how to do the same, by looking at the lyrics to one of her big hits.
---
7 | Non-fiction reading comprehension worksheets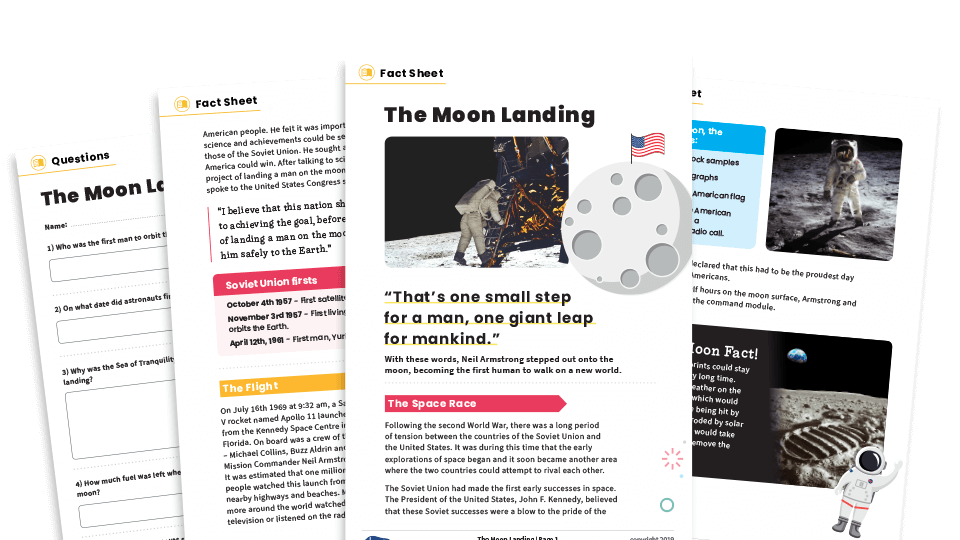 Each of these KS2 resource packs includes a non-fiction text and a range of comprehension questions covering the different reading skills of data retrieval, inference and the use of vocabulary to help boost students' literacy ability.
There are four space-themed topics to choose from, just click these links to check them out:
---
8 | Use thinking maps to update comprehension lessons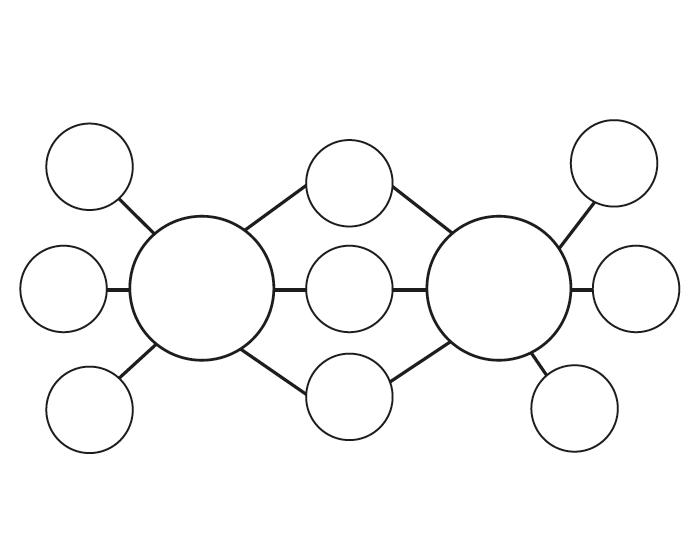 If you're still only using sheets of differentiated questions to develop reading comprehension, it's time to update your practice with thinking maps, says Nikki Gamble.
In this article, she shows you how.
---
9 | Reading comprehension – What questions should I ask?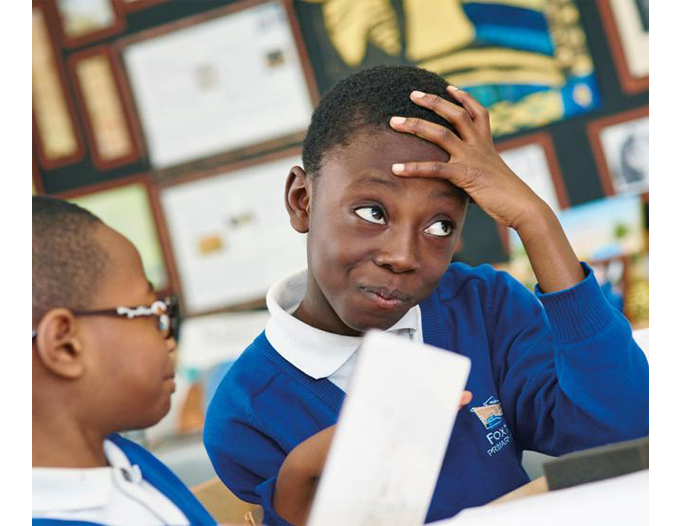 Ascertaining children's understanding of a text shouldn't feel like pulling teeth, nor should it require it. Just get creative with effective questioning, say Nikki Gamble and Camilla Garafolo, who wrote this piece.
---
10 | UKS2 'Jabberwocky' poetry resources pack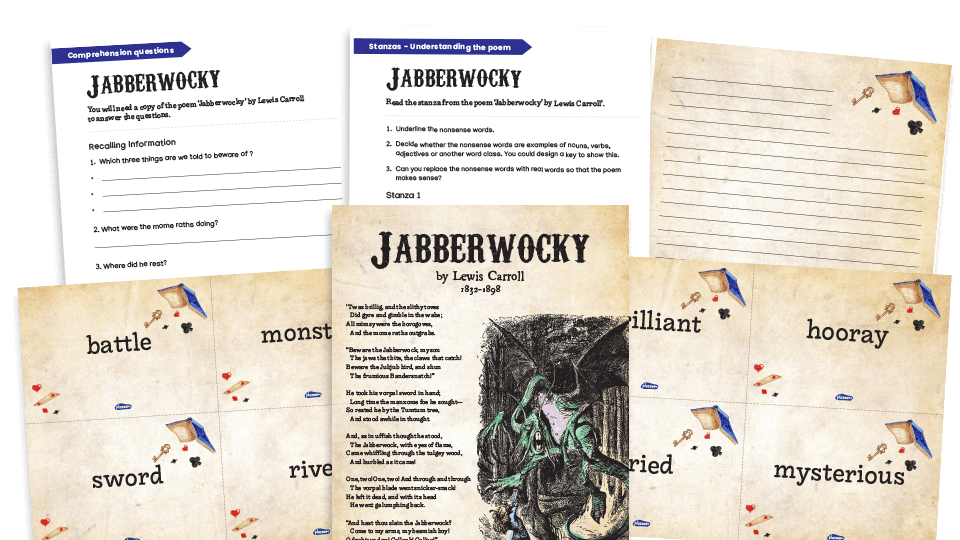 This poetry pack, based around the classic nonsense poem 'Jabberwocky' by Lewis Carol, contains lesson ideas that could be completed over a series of five sessions for Year 5 and year 6, covering comprehension, vocabulary and composition.
Pupils will explore the author's use of language, exploring what the nonsense words used could mean and also their word class, which will aid their understanding of the poem.
They will also have the opportunity to demonstrate their understanding of the poem by completing comprehension activities and, finally, create their own nonsense poems.
---
11 | Free Beano comprehension worksheets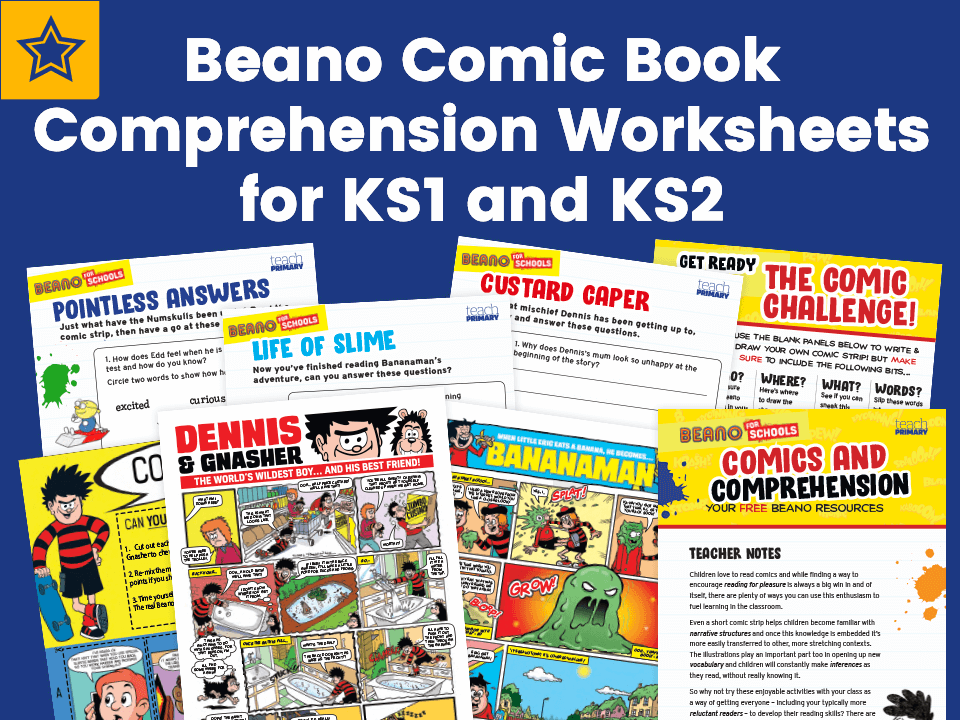 This comic book comprehension resource is great for reluctant readers and more fluent pupils alike, helping children become familiar with narrative structures and once this knowledge is embedded it can be transferred to more stretching contexts.
It includes three Beano comic strips, three reading comprehension question worksheets, comic puzzles for working on narrative sequence and a blank comic template.
---
12 | Great books for teaching reading comprehension
Looking for a book to read on teaching reading comprehension? There are a few to choose from. Thankfully, the National Literacy Trust has rounded up 10 recommendations for you and put them all in one place.
---
13 | Discussion exercises and questions for teaching reading comprehension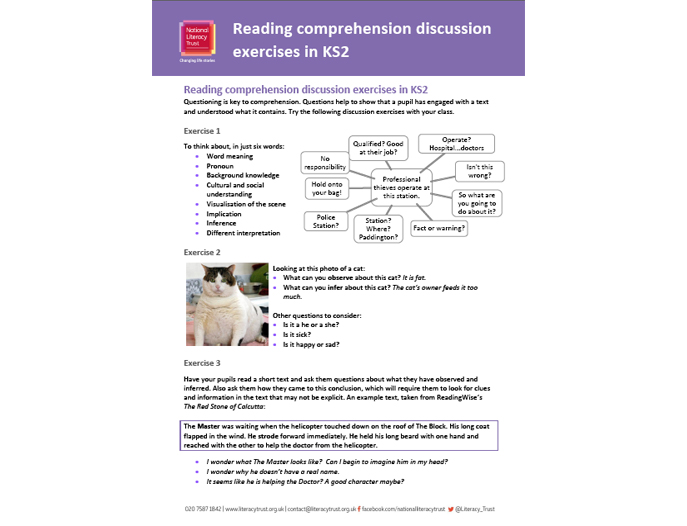 Also produced by the National Literacy Trust, try these discussion exercises with your classes and CPD.
They're designed to help to improve children's understanding and inference abilities, as well as your own questioning skills.
---
14 | Teaching pupils with poor comprehension skills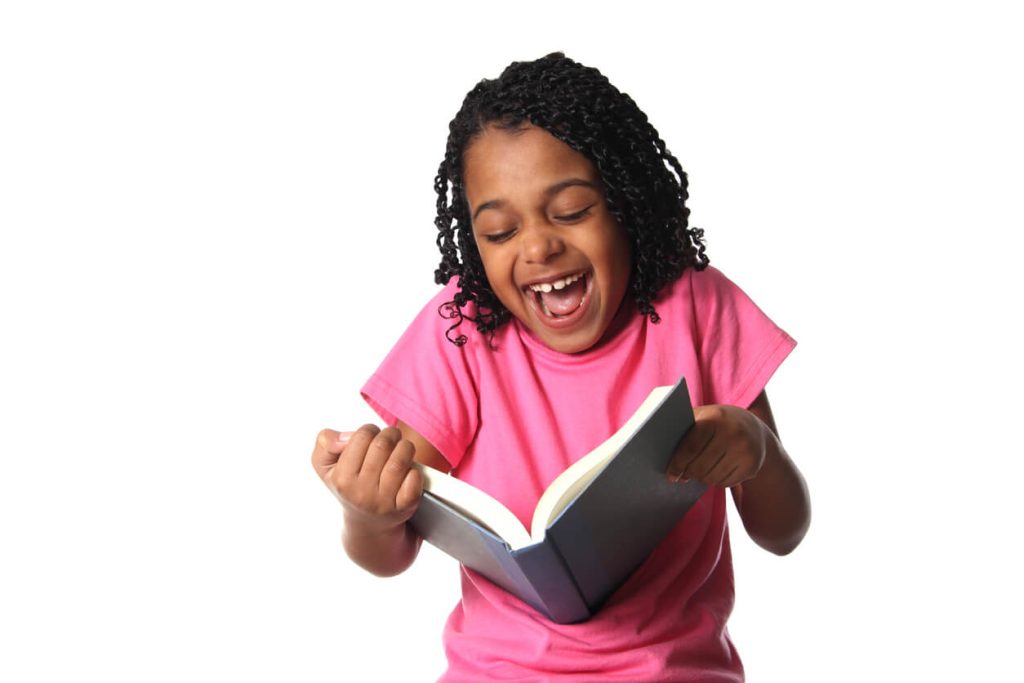 How do you teach children who have excellent decoding skills but weak reading comprehension?
In this article, Tony Whatmuff explains just that, saying that if weaker comprehenders neglect key strategies in the moment of reading, they won't build basic meaning.