Non-chronological report – 7 of the best KS1/KS2 examples, worksheets and resources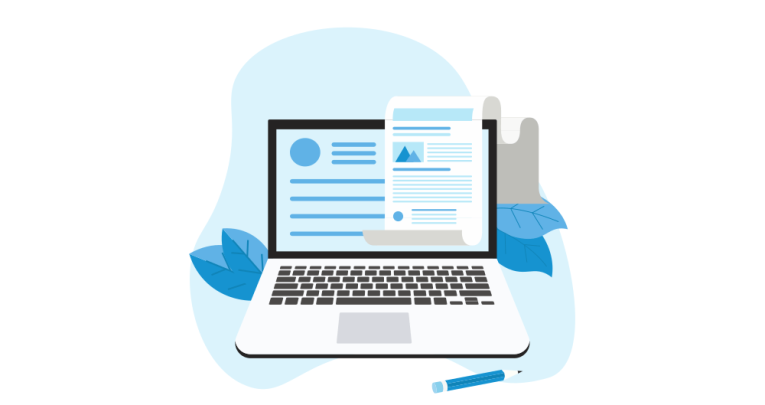 Get children's report writing in order, even if it's not in chronological order, with these lesson ideas, activities and other resources for primary English…

by Teachwire
What is a non-chronological report?
A non-chronological report is a piece of text that isn't written in time order. They tend to be non-fiction, and they give information on subjects or events.
1
|

Animals non-chronological report pack for KS1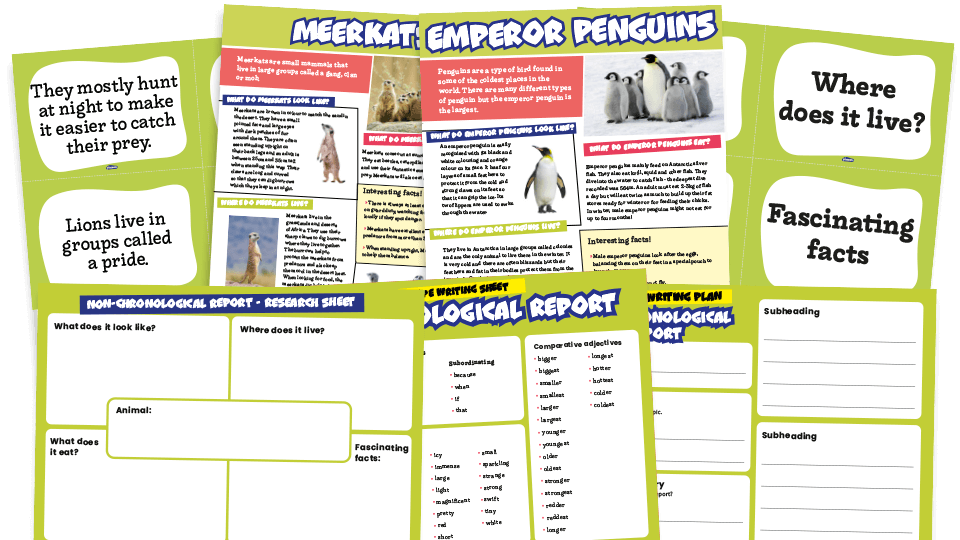 Teach Year 1 and 2 children how to write engaging non-chronological reports with this KS1 text types resource pack.
In it you'll find sheets to help them plan against success criteria, descriptions of what a non-chronological report should include, two detailed model texts and collections of facts about lions that children can use to create their own non-chronological reports.
---
2
|

Mythical creatures non-chronological report pack for KS2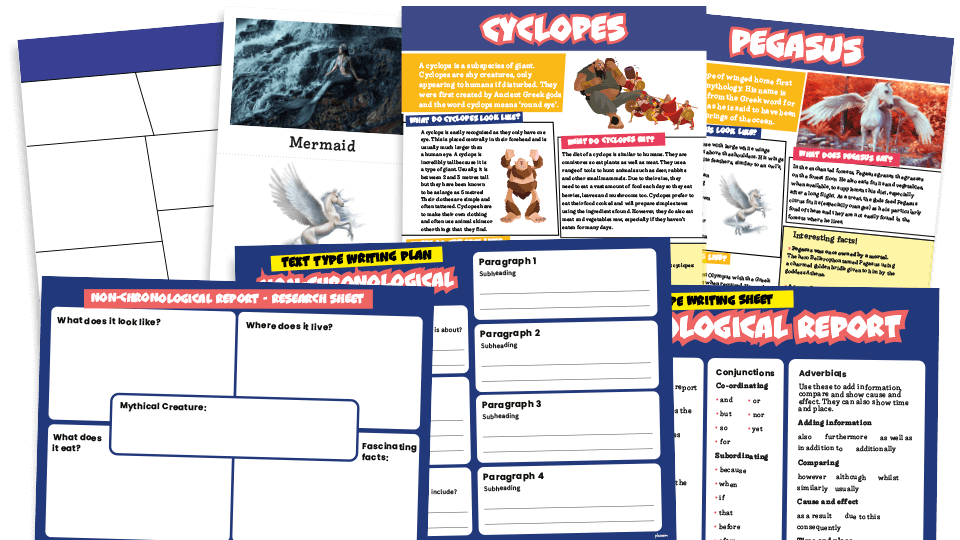 And for Year 3-6 this pack covers all the same bases, and includes a range of images of mythical creatures to inspire their own non-chronological report writing.
---
3
|

Non-chronological report medium-term plan for Year 2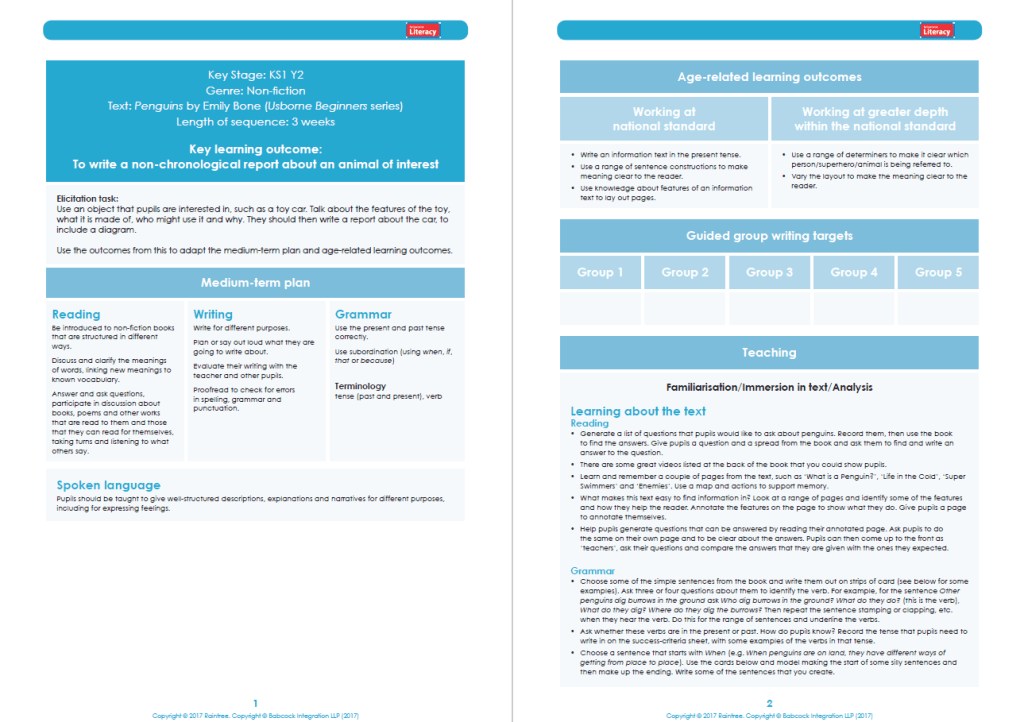 This 3-week sequence for KS1 is a sample resource from No Nonsense Literacy, where the key learning outcome is to write a non-chronological report about an animal of interest, and uses Penguins by Emily Bone.
In it, you will use an object that pupils are interested in, such as a toy car, to talk about its features. What it is made of, who might use it and why? They should then write a report about the car, to include a diagram.
It covers reading, writing, grammar and spoken language.
---
4
|

How to write a non-chronological report KS1/KS2

In this BBC Teach article Sonali Shah demonstrates the process of planning, writing and editing a sports story that she is working on about 'What happens in a footballer's medical?'

She takes you through the process from start to finish; identifying the key features of non-chronological writing and emphasising the importance of researching, drafting and proof-reading in her job as a sports journalist.

She also explains how important it is to engage the reader by using appropriate vocabulary.

Keywords and examples are presented on the screen to support pupils writing in this genre.
---
5
|

Non-chronological report examples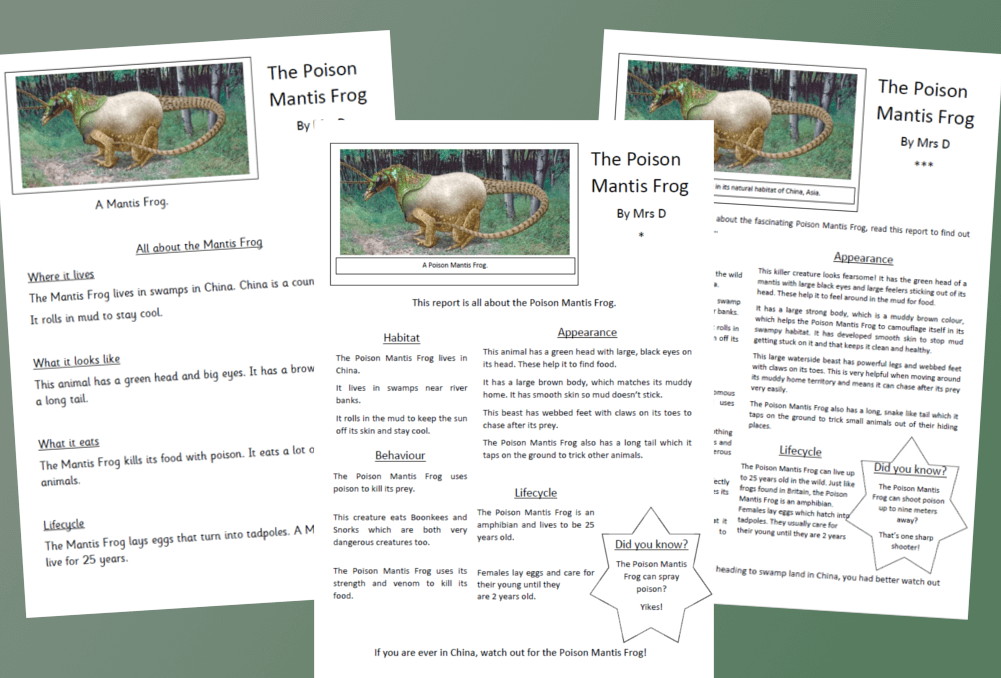 As ever, if you want a big selection of 'what a good one looks like' examples, just head to Literacy Wagoll.
Its collection of non-chronological report examples include everything from polar bears and ancient Greeks to space school, The Day of the Dead and the fictional poison mantis frog.
Check out the whole collection here.
---
6
|

Features of a non-chronological report PowerPoint
Run through what goes into non-chronological reports with you class with this handy PowerPoint presentation.
It looks at the criteria for report writing, a good opening sentence, organising your notes, using sub-headings and more.
Click here to download (142kb).
---
7
|

Sports non-chronological report template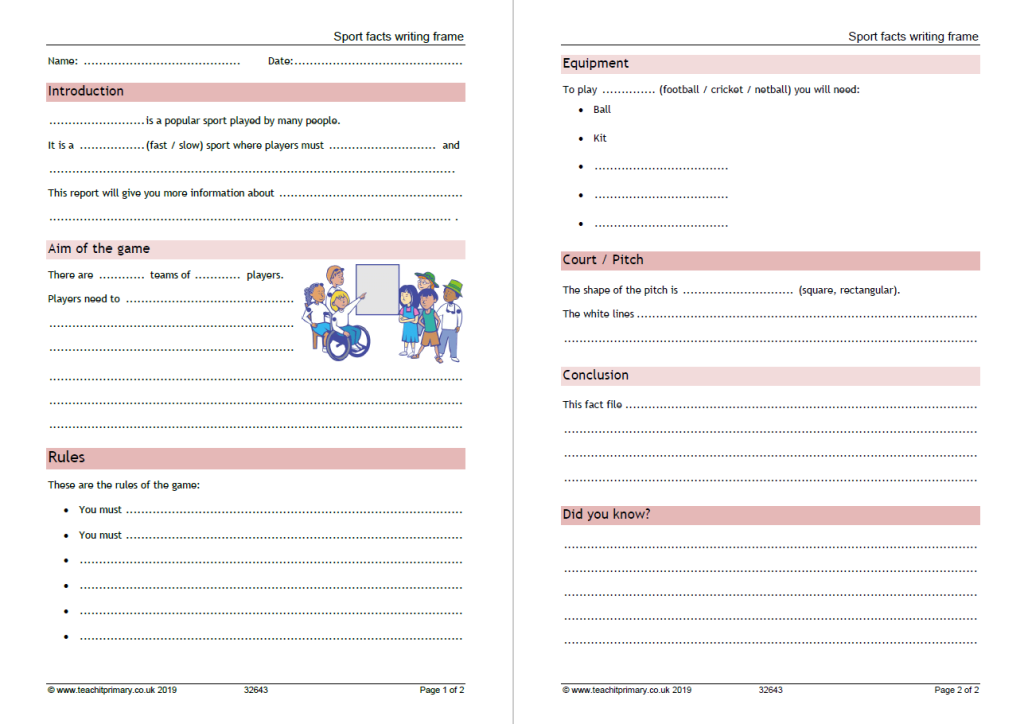 This writing frame will support children with creating their own factfile on a sport of their choice.
It includes prompts and suggested sections.