8 of the best revision resources for GCSE English literature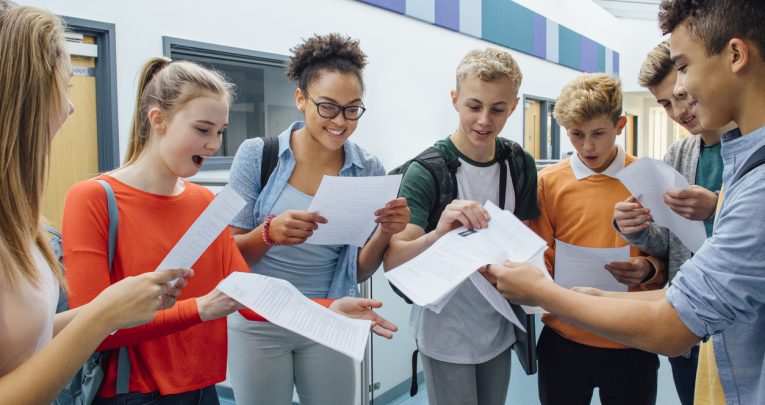 Help students prepare for this half of the English exam with this collection of useful tips and tools…

by Teachwire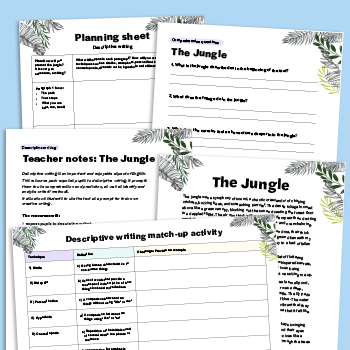 1 | GoConqr revision guide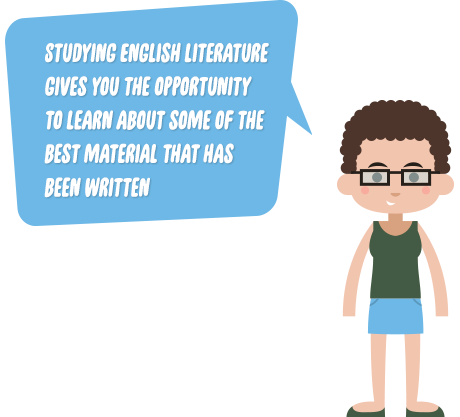 This excellent guide to the English literature GCSE takes students through what to expect, how to prepare and offers some useful ideas for practising the sort of questions they might face.
Let your students check it out here.
---
2 | Englishbiz revision guides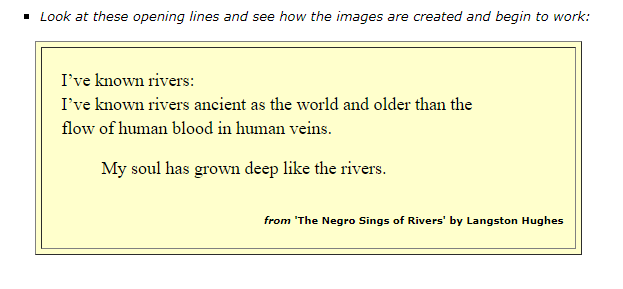 There are a whole range of revision guides (plus links and downloads) on Englishbiz.co.uk, including analysing poetry, plays, fiction and non-fiction, as well as one dedicated to Shakespeare.
You can find the full list here.
---
3 | 40+ GCSE set text resources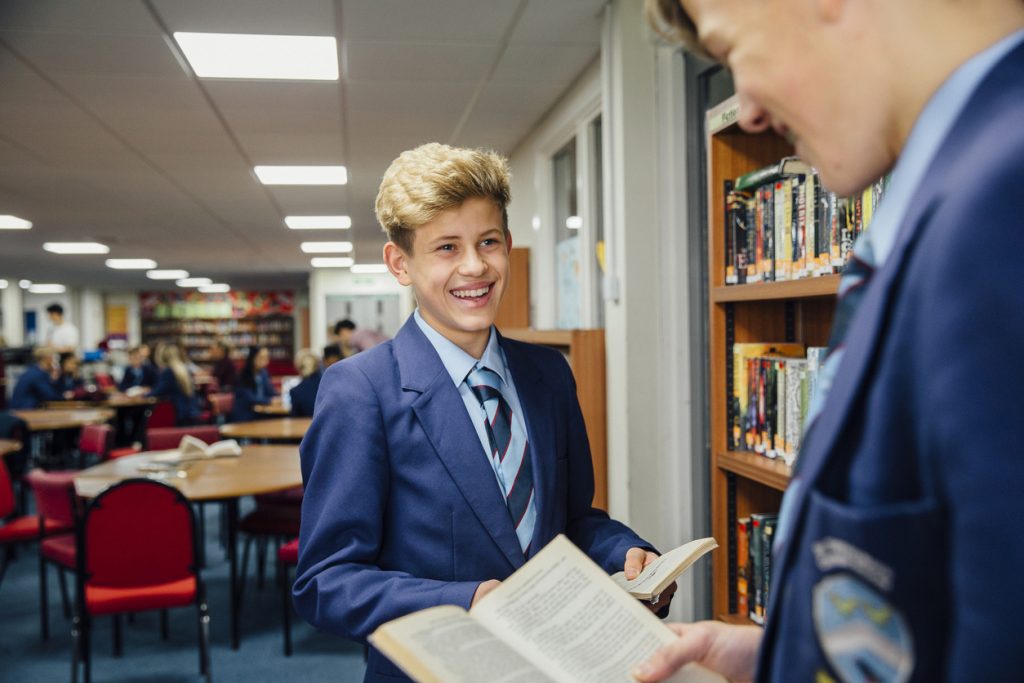 We've previously rounded up resources for a number of popular KS4 novels:
So if you've studied any of these this year you can find all links to resource here.
4 | GCSE literature overview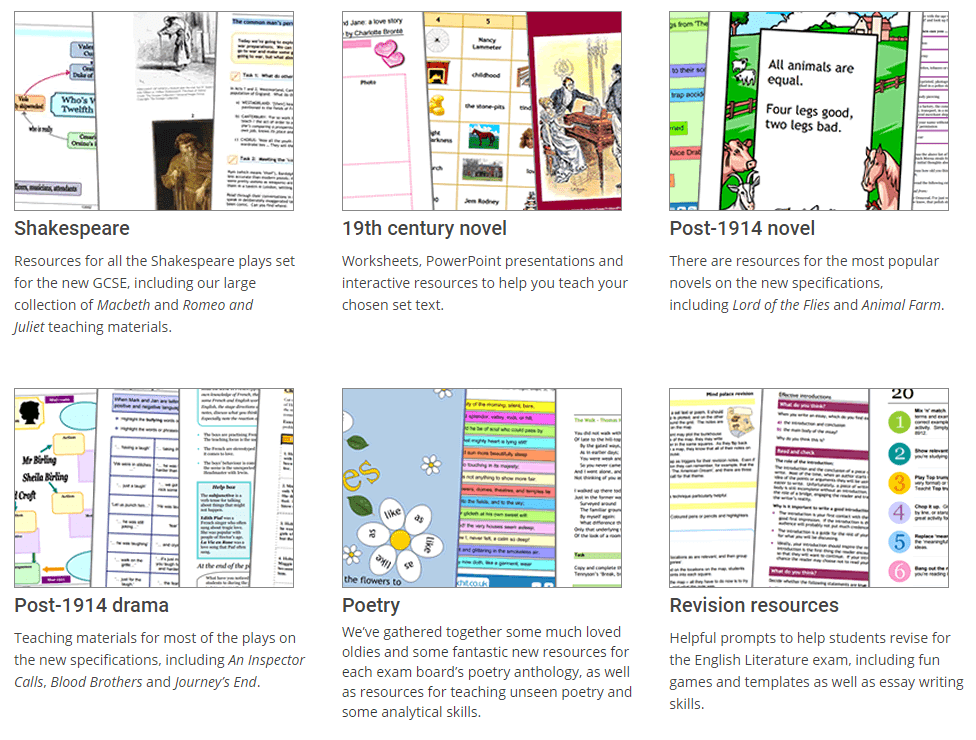 If there's anything we've not covered, there's plenty more at Teachit English where you'll find sections on Shakespeare, 19th-century novels, post-1914 novels, post-1914 drama, poetry and other revision resources.
Click here to check it all out.
---
5 | Revision app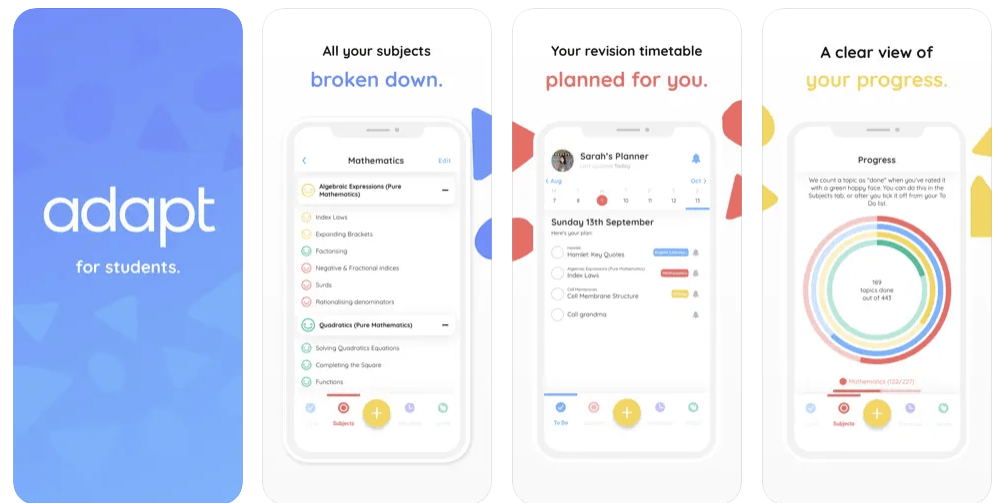 Adapt is a study app founded by a former teacher and current GCSE examiner specifically to help keep teenagers motivated and organised. Make a revision timetable in less than a minute, then let the app keep track of your revision.
The app is broken down into official exam specifications, so students can easily personalise their timetable.
Get Adapt on the App Store and on Google Play.
---
6 | English literature past papers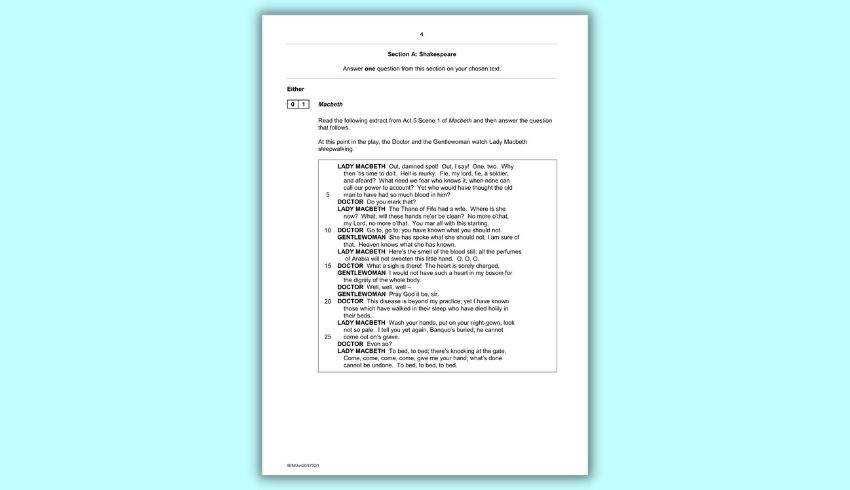 Looking at previous papers is an essential part of preparing for exams, so whether you want to look over some in class or direct students towards them to look at at home, you'll find AQA, Edexcel, WJEC, OCR, Eduqas, Pearson and CIE tests all here.
Head to revisionworld.com for links to all of these.
---
7 | Nic Worgan's GCSE revision
Nic Worgan has a whole host great literature-based videos on her YouTube channel that are well worth checking out. There's the above video on unseen poetry, plus key quote quizzes for GCSE texts like Jekyll and Hyde, An Inspector Calls and various Shakespeare plays.
Give Nic's YouTube channel, GCSE-English.com, a visit here.
---
8 | Exam-writing tips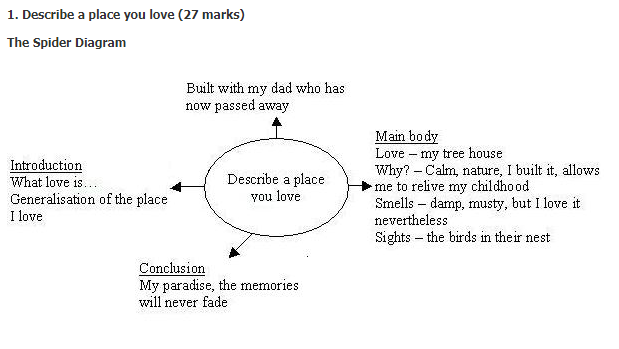 For students who know what to write, but fret about how to write it when the pressure is on, this guide has some excellent advice on structuring essay answers in exams.
It's got helpful insights into starting and finishing essays, planning, using quotes, presentation and typical spelling, punctuation and grammar errors to avoid.
---
Browse great ideas to help with GCSE English Language revision.