15 PowerPoint files on unseen poetry
This SOW aims to prepare students for section C of the AQA GCSE English Literature paper 2.
Students are taught how to analyse language, structure and form of unseen poems using differentiated resources and extension tasks.
---
Toby Grimmett is an English teacher and illustrator. You can find more of his resources on his TES page Secret Sharer and follow him on Twitter at @grimmetttoby and Instagram at @tobygrimmett.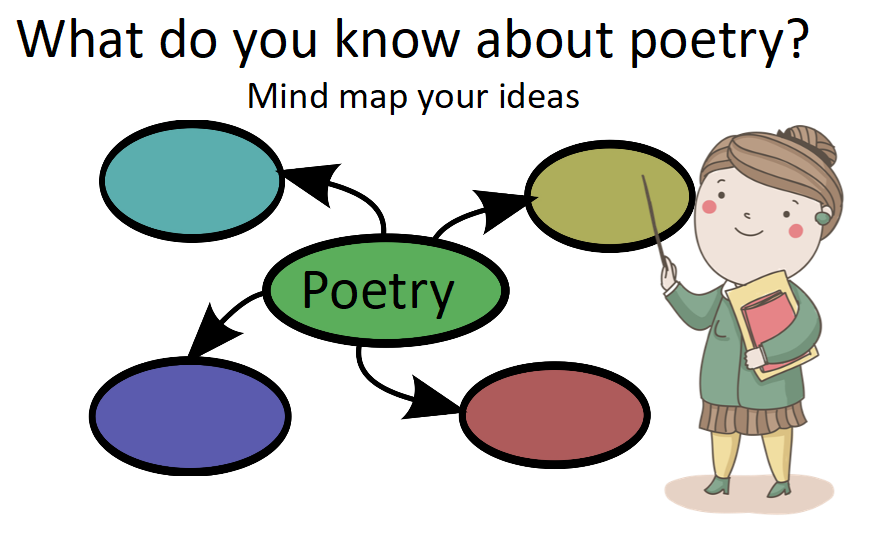 DOWNLOAD A FREE RESOURCE!
Unseen Poetry Scheme of Work for English Literature GCSE