9 of the best Halloween resources for early years and KS1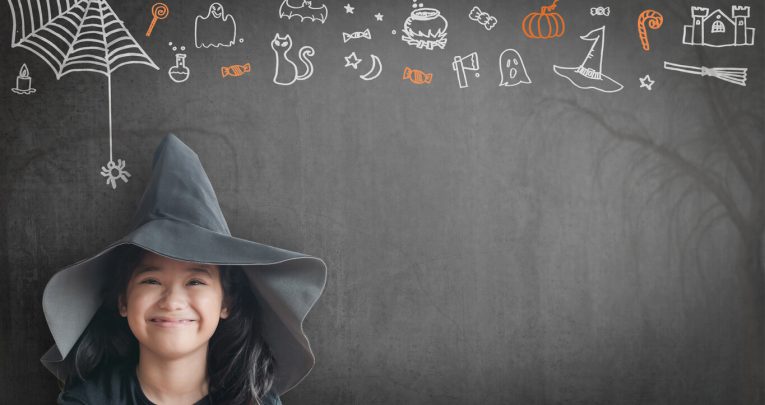 If your school is celebrating Halloween there are plenty of ghoulishly fun things you can do, from arts and crafts to not-too-scary masks and making a monstrous menu of treats…

by Teachwire
Halloween is a time of fun and frolics for many, but especially for this guy:
But if you've spent all your time so far replenishing the sweets you've eaten that were meant for trick or treaters, then here are some simple resources you can use in your classroom to take part in the festivities.
We've also got a list of Halloween resources for primary, some of which might be suitable for your students, which you can find here.
1 | Halloween colour-by-numbers sheets
These four Halloween-themed illustrations feature numbered sections and corresponding colour guides for early years children.
Download and print them out here.
---
2 | Five colouring sheets
More free colouring in sheets here, only without the numbers this time. This five-page PDF containing five illustrations themed around Halloween for pupils to colour in.
---
3 | Winnie and Wilbur
Oxford Owl's collection of resources for this series of books about a witch and her black cat includes drawing and colouring activities, party food ideas, a word search and jokes, and you can even grab yourself a free Happy Birthday, Winnie ebook.
You'll find everything you need here.
---
4 | Halloween Hotel role-play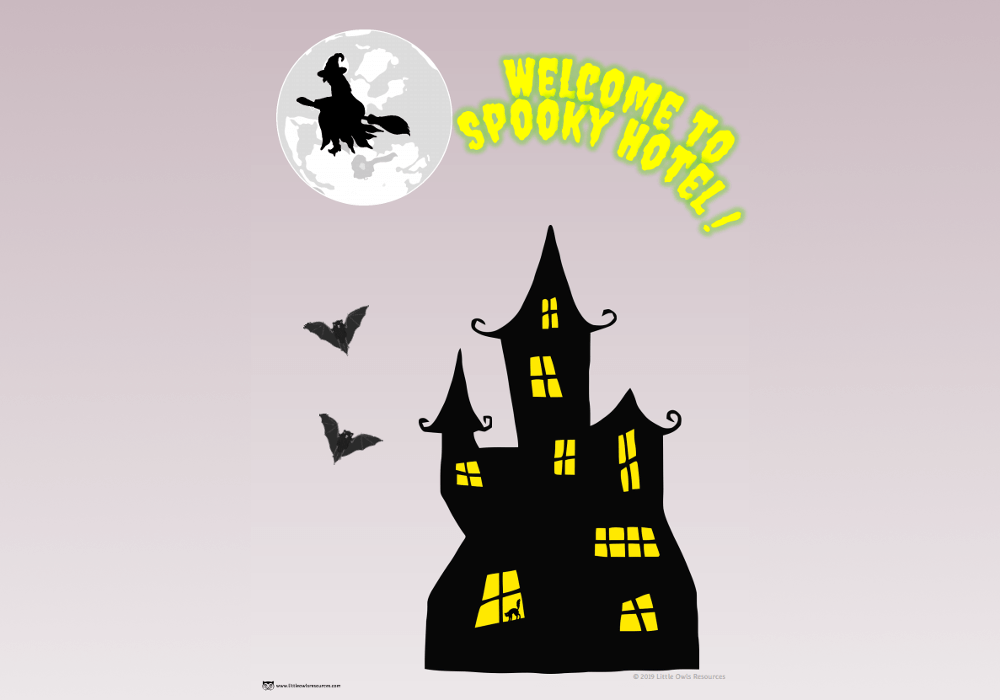 Transform your role-play area into a Spooky Hotel with this role-play pack from Little Owls Resources.
It contains all you need to inspire role-play while also developing key skills.
---
5 | Halloween-Themed Decorations
If you want to decorate for the occasion, these printable paper chains will be fun and easy to put together and this spooky display banner just requires three sheets of A4 paper.
Elsewhere you may find this colourful Halloween bunting will go down a treat.
---
6 | Early years books for Halloween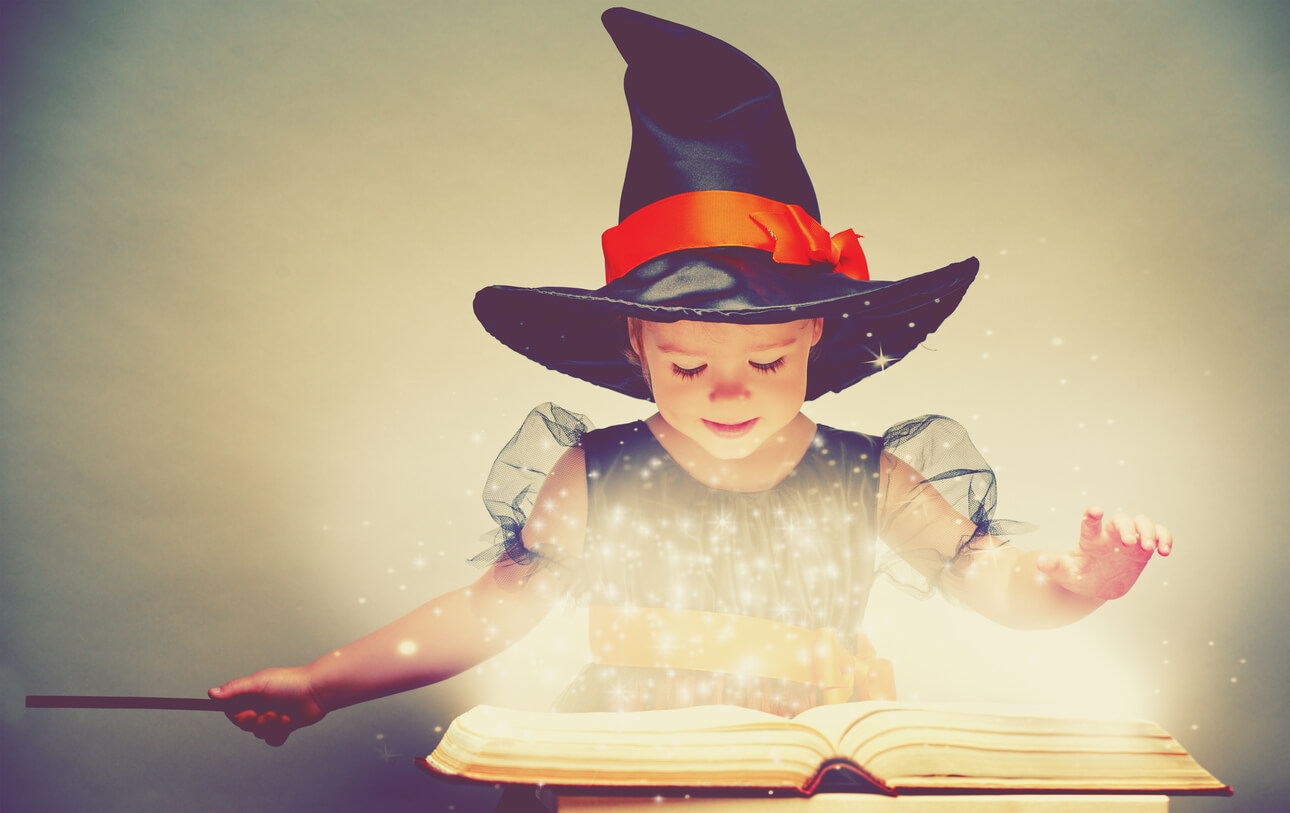 Let little ones face fears safely with this collection of tales featuring all things scary and spooky this October.
---
7 | Lollipop Ghosts
After hanging up all the bunting and paper chains you'll probably need to get a bit of sugar in your system. So let's try making these lollipop ghosts; just be sure you 'accidentally' buy a few more lollies than you need. Can't have them going to waste now, can we?
All you need are lollies, tissues, string and a pen for drawing the face, and of course the instructions which you can find here.
---
8 | Painted Pumpkins and Other Halloween Crafting
While young children probably won't get an opportunity to carve a pumpkin they can still have fun drawing or painting a face on.
It's a simple enough exercise but you can find a few good pointers here.
And while you're at it why not check out other creepy craft ideas like this hand-print spider or these ghost glove-puppets.
---
9 | Paper-Plate Pumpkins and Ghosts
An approach that doesn't require lugging giant orange orbs into the school is to create pumpkin faces on paper plates.
Find the pumpkins here, and make ghost faces too, here.
---