Year 4 reading comprehension – 15 of the best worksheets and resources for LKS2 literacy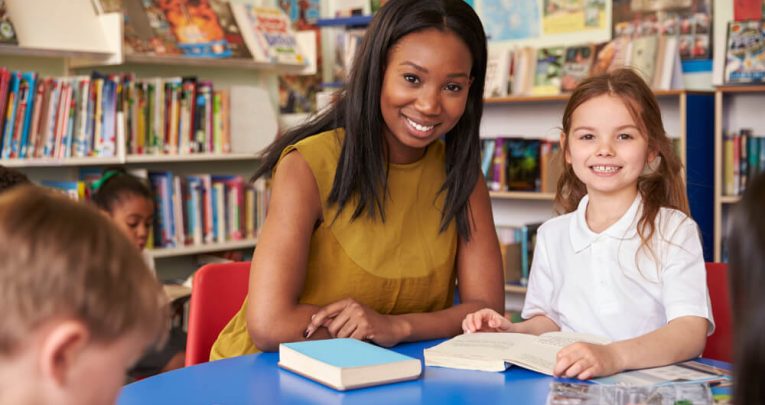 Help your Y4 pupils get the most from reading and learning whether its fiction or non-fiction with these activities, ideas, lessons and more for lower-KS2 reading comprehension skills…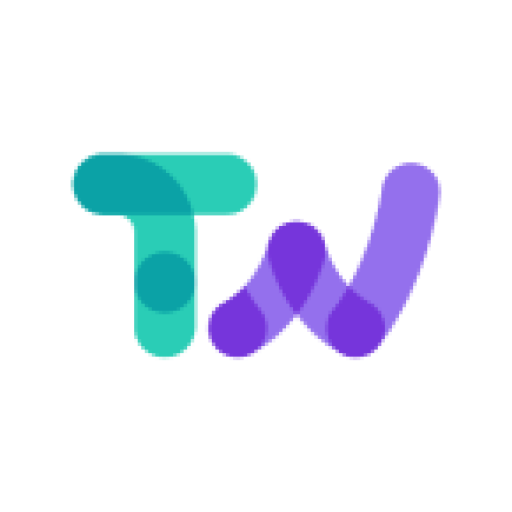 by Teachwire
1 | Real Comprehension curriculum programme for Years 1-6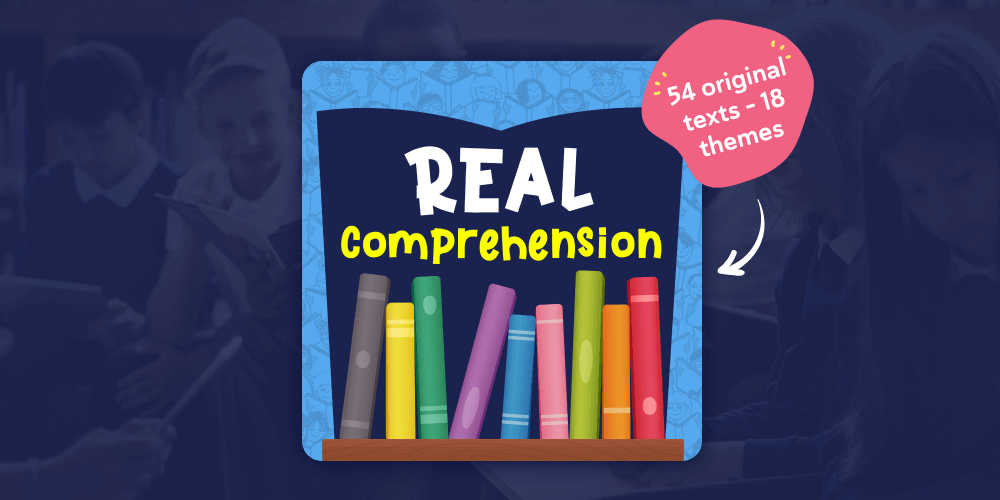 Real Comprehension is a unique, whole-school reading comprehension programme designed to develop sophisticated skills of inference and retrieval; build rich vocabularies; and encourage the identification of themes and comparison between texts from Years 1 to 6.
Access 54 original fiction, non-fiction and poetry texts by published children's authors – all age appropriate, thematically linked, and fully annotated for ease of teaching.
Build deeper understanding for children of all abilities through a variety of close-reading and guided reading techniques, plus fully resourced teaching sequences for every text.
Improve pupils' ability to make high-level inferences and links between texts, and extend their vocabulary with focused lessons.
Find out more about Real Comprehension here.
---
2 | Year 4 Tier 2 words – reading comprehension worksheets and vocabulary cards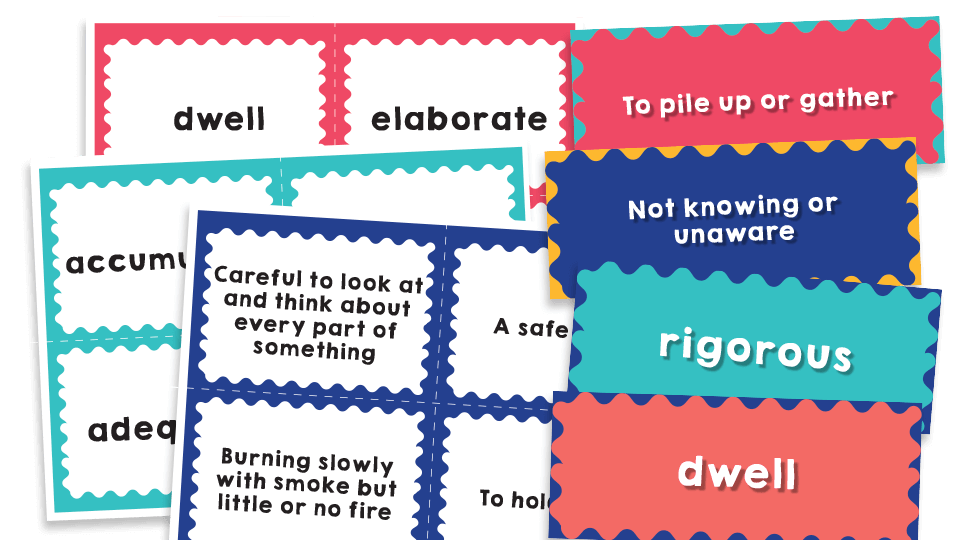 Tier 2 words are ones which children might encounter in text but are less likely to use in everyday conversation. As these words are often unfamiliar to children, they can sometimes act as a barrier to reading. We have chosen 48 Tier 2 words for this Year 4 pack.
The Tier 2 words in this pack can be used by children to add more adventurous or formal vocabulary to their writing. The worksheets can also be used as a reading comprehension activity.
This resource pack includes word cards, definition cards, worksheets and answer sheets.
---
3 | Year 4 reading comprehension fiction worksheets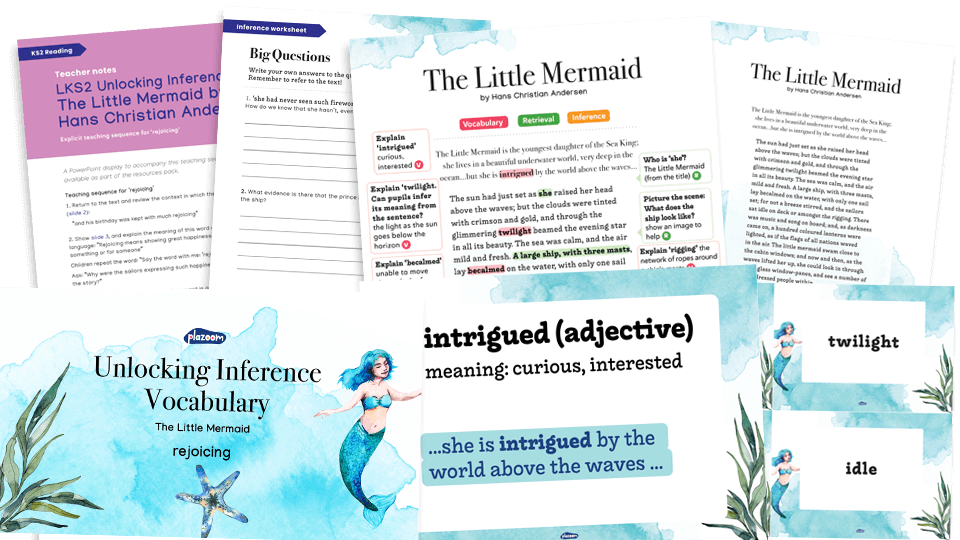 Each of these units focus on a different story, and are designed to support you in your teaching of inference and vocabulary. They are based on a carefully scaffolded whole-class reading approach, including multiple iterations, enabling all pupils to access even relatively challenging texts.
They feature extracts which have been annotated with running questions to help you check that children are creating accurate images in their minds, and to clarify their literal understanding (including of key vocabulary) – an essential step towards them making reasoned inferences as they read.
Click the links here to check out each resource:
---
4 | Teaching pupils with poor comprehension skills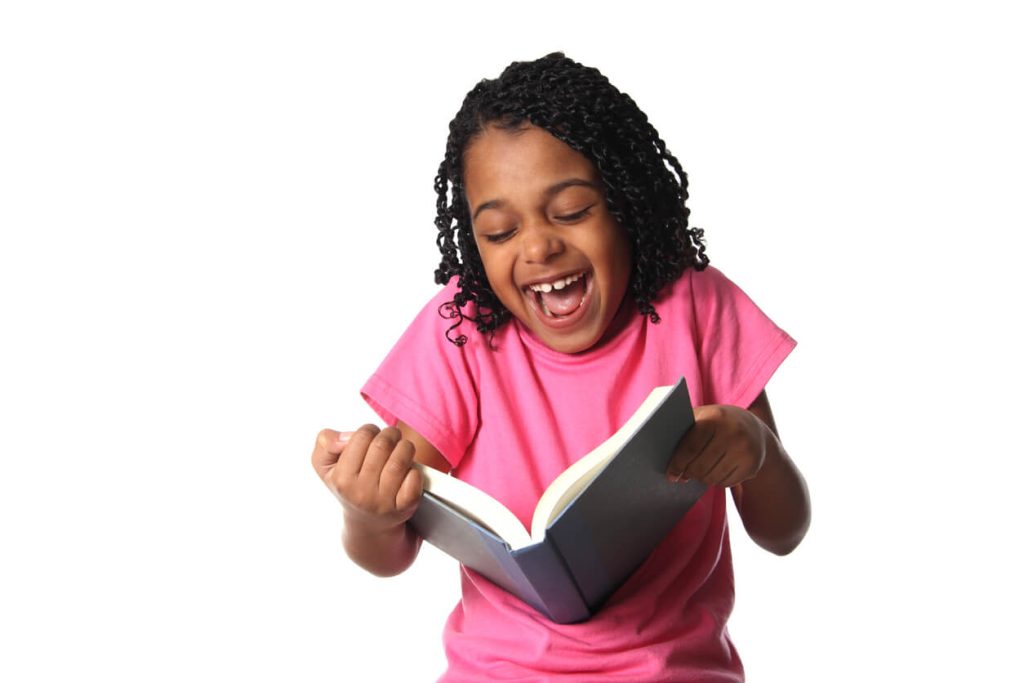 How do you teach children who have excellent decoding skills but weak reading comprehension?
In this article, Tony Whatmuff explains just that, saying that if weaker comprehenders neglect key strategies in the moment of reading, they won't build basic meaning.
---
5 | KS2 fiction and non-fiction comprehension question cards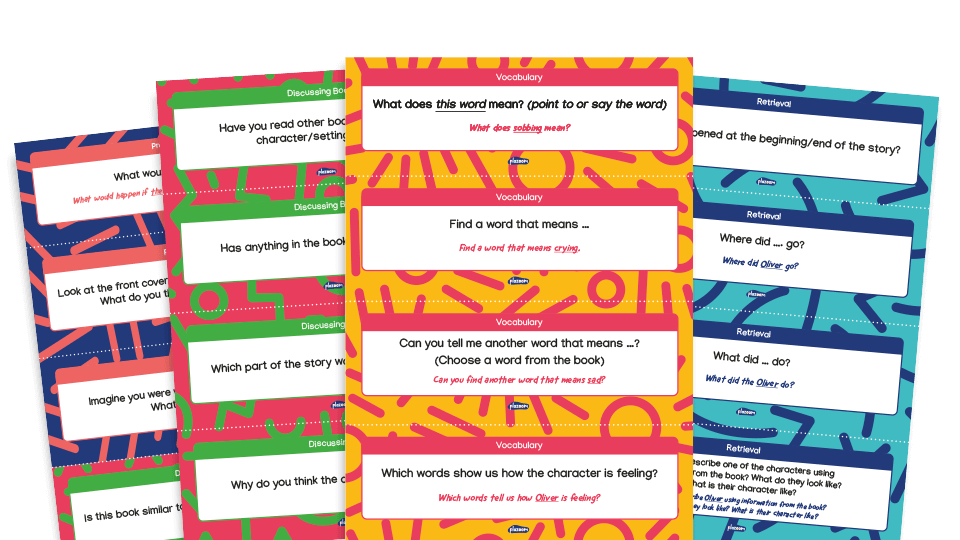 These comprehension cards give example questions to develop a range of comprehension skills when reading fiction texts (stories) including understanding vocabulary, retrieving information, sequencing events, making inferences based on what is said and done, predicting what might happen next and encouraging positive discussions about books that they have read.
The question cards can be used in one-to-one reading sessions, group guided or whole-class reading sessions. Parents could also use these at home when reading with their child, helping them to understand the types of questions they could ask to develop their child's comprehension skills.
Click here for the fiction pack and here for the non-fiction pack.
---
6 | Year 3/4 non-fiction reading comprehension worksheets pack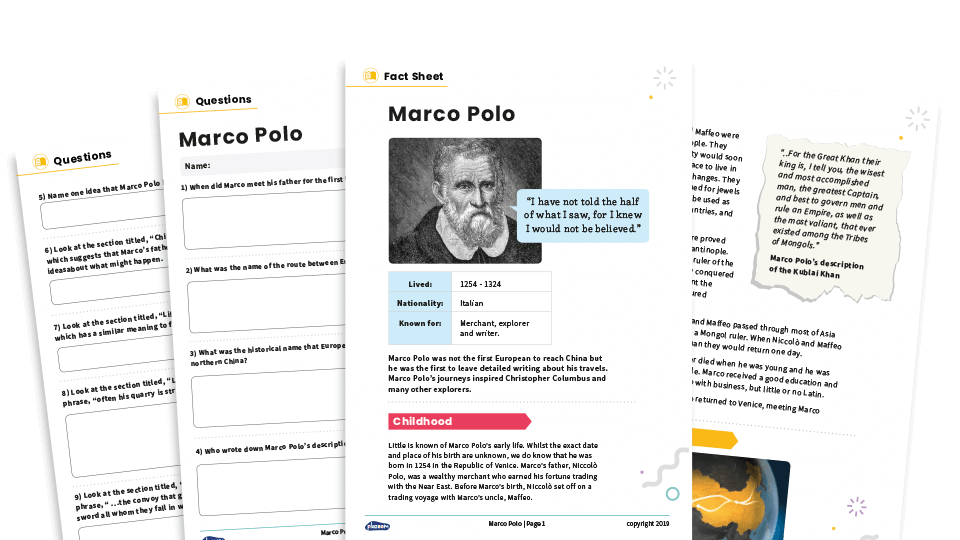 These packs focus on famous figures in history, Florence Nightingale and Marco Polo.
The former looks at the life and work of Florence Nightingale, and her impact on nursing and hospitals, while the latter explores The Silk Road, Polo's life in Cathay and his eventual return to Italy.
Each one builds children's skills of recall and inference, and enhances their vocabulary, and includes a factsheet to work through, as well as an answer sheet.
Find Marco Polo here and Florence Nightingale here.
---
7 | Loch Ness Monster reading comprehension worksheets pack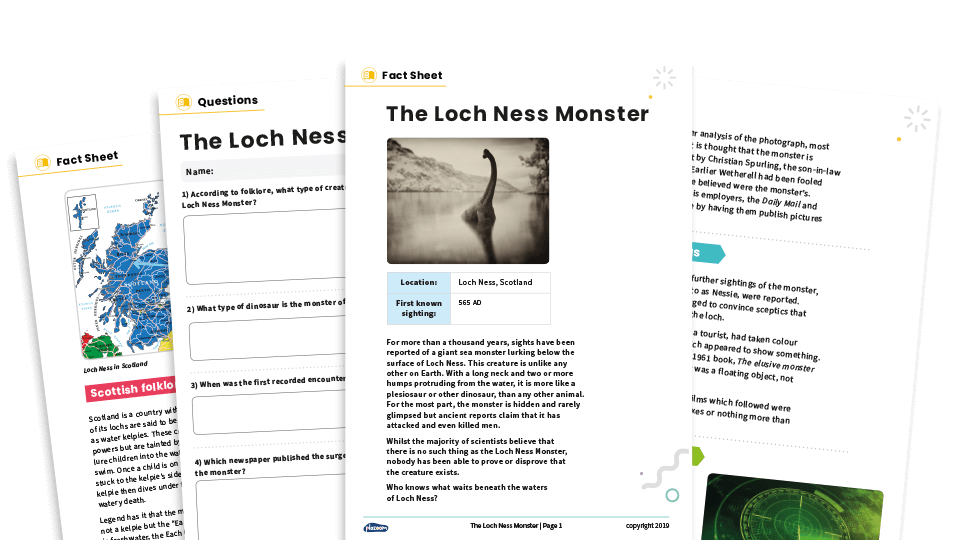 Use these KS2 reading comprehension worksheets to teach your children about the Loch Ness Monster. The text covers Scottish folklore, 'sightings', photographs and modern-day interest.
A set of comprehension questions are included, which tackle key reading skills such as inference and retrieval.
This primary resource pack includes an eight-page PDF fact sheet and a three-page PDF questions worksheet.
Find this Loch Ness monster pack here.
---
8 | Y3/4 dictionary worksheets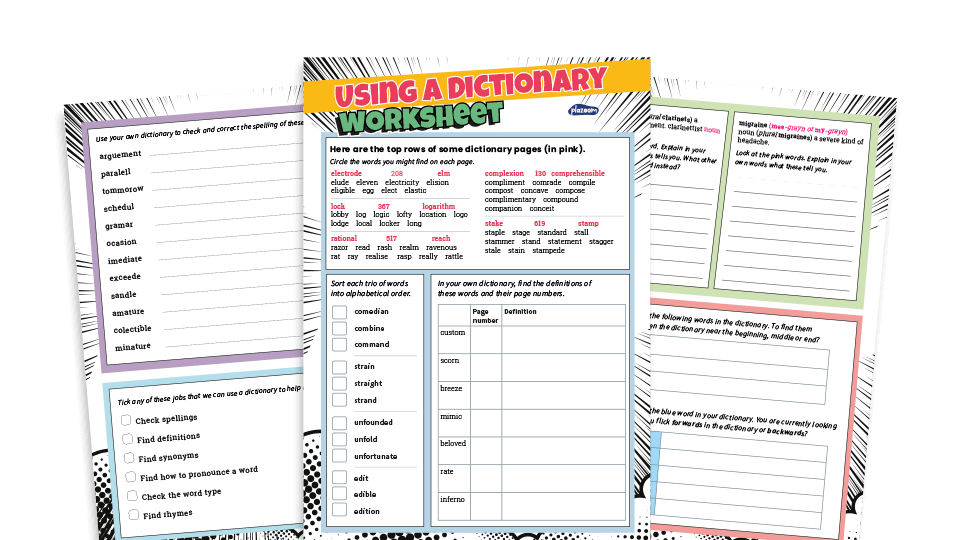 These KS2 dictionary worksheets for Year 3 and 4 support children in learning to use dictionaries to check the meaning of words that they have read; a LKS2 curriculum aim for reading comprehension.
Activities include sorting trios of words into alphabetical order, finding the definitions of words and their page numbers and using your own dictionary to check and correct the spelling of words.
---
9 | Pie Corbett reading comprehension activities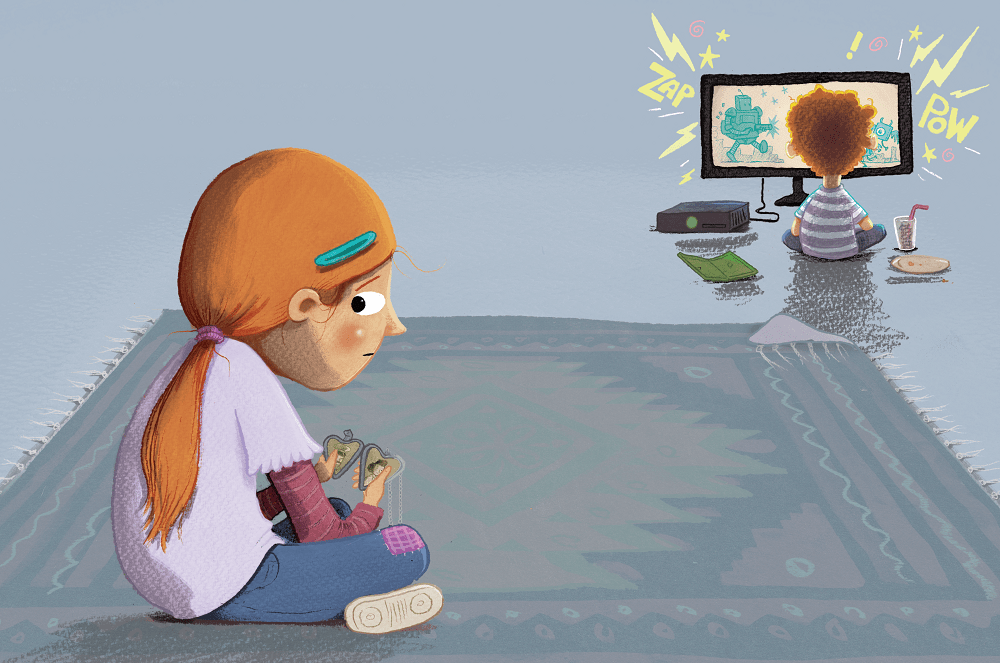 There's more to Pie Corbett's story than first meets the eye – children will need to read closely to uncover its themes.
Read the story as a class, gather ideas, use reading comprehension to unearth the mystery, dramatise the story and write your own versions by modelling the structure and themes.
This resource includes Pie's original short story and his accompanying activity ideas.
---
10 | Roald Dahl reading comprehension lessons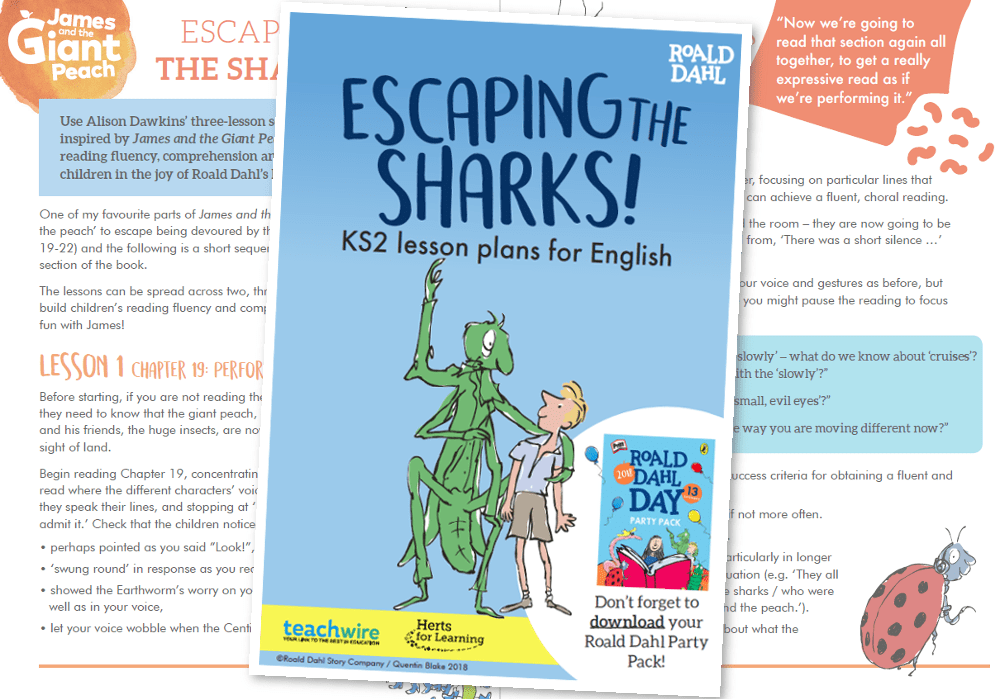 Use Alison Dawkins' three-lesson sequence, inspired by James and the Giant Peach, to develop reading fluency, comprehension and immerse the children in the joy of Roald Dahl's language.
Lesson 1 looks at chapter 19 and expressive and performative reading.
Lesson 2 looks at character clues in chapter 20.
Lesson 3 looks at vocal intonation and expression reading chapter 21.
All three have opportunities for writing activities too.
---
11 | Free Beano comprehension worksheets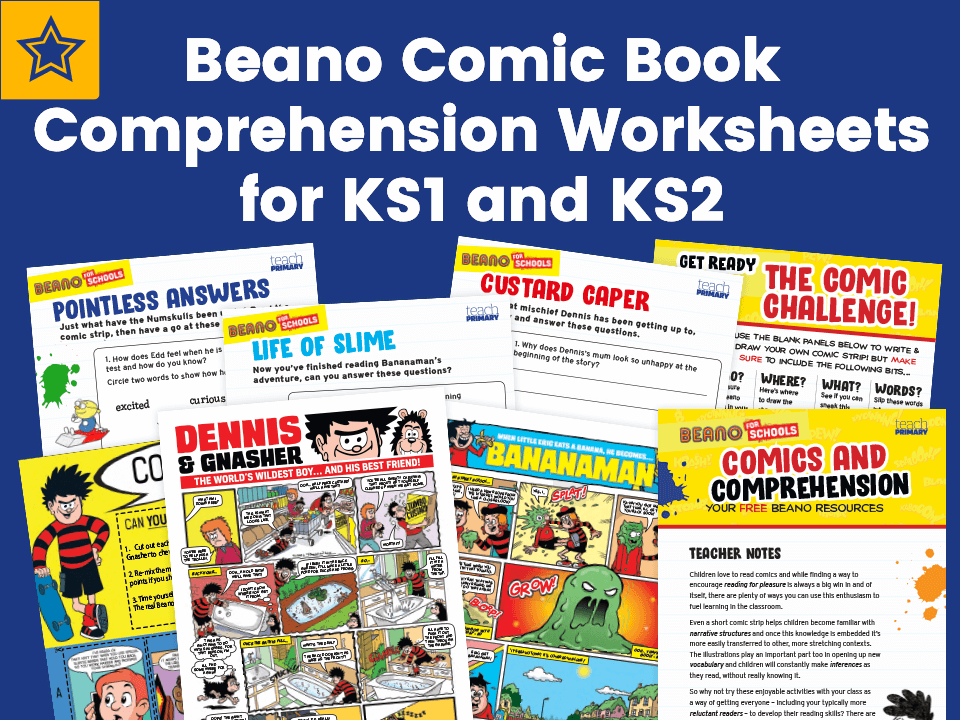 This comic book comprehension resource is great for reluctant readers and more fluent pupils alike, helping children become familiar with narrative structures and once this knowledge is embedded it can be transferred to more stretching contexts.
It includes three Beano comic strips, three reading comprehension question worksheets, comic puzzles for working on narrative sequence and a blank comic template.
---
12 | Victorian idiom reading comprehension worksheets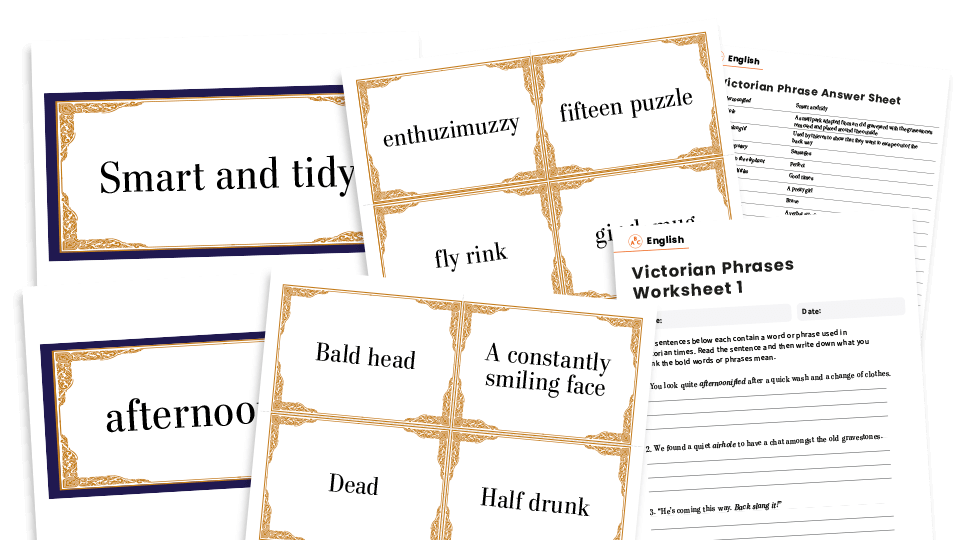 This Victorian idioms KS2 pack is a fun and interactive way to practise inference and reading comprehension skills.
For example, did you know that if a Victorian were to say "Nanty narking" they would mean something is 'great fun'? Learn lots more examples by using these inference worksheets.
Children can also use the knowledge they gain from the reading comprehension worksheets to enhance their writing by adding idioms or extra detail to stories which take place in historical settings.
---
13 | Wild West idiom reading comprehension worksheets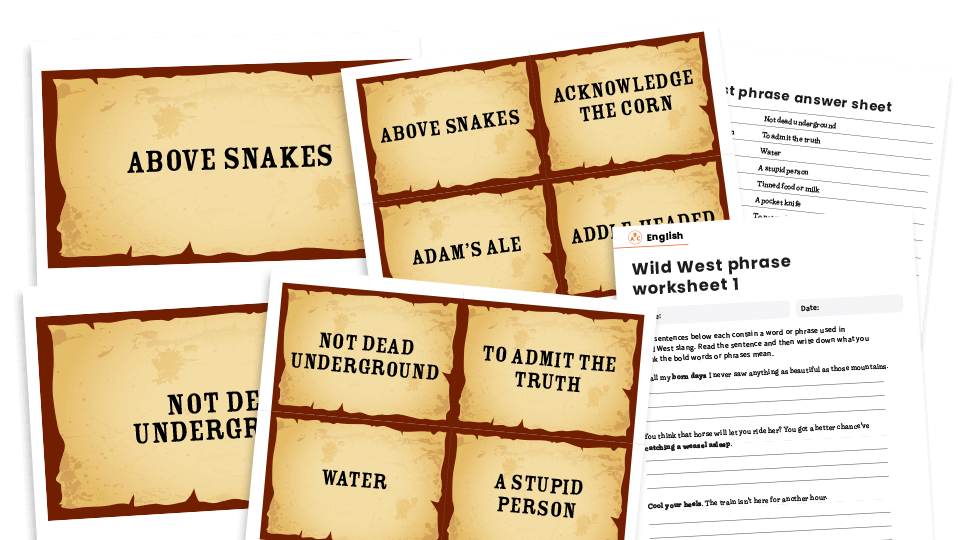 Alternatively, if the Wild West is more your thing, this pack takes you across the Atlantic, but otherwise will teach you all the same skills.
---
14 | Great books for teaching reading comprehension
Looking for a book to read on teaching reading comprehension? There are a few to choose from. Thankfully, the National Literacy Trust has rounded up 10 recommendations for you and put them all in one place.
---
15 | Discussion exercises and questions for teaching reading comprehension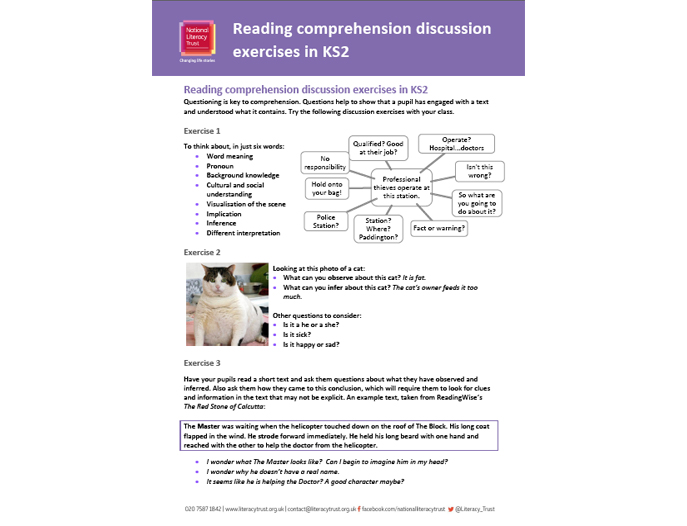 Also produced by the National Literacy Trust, try these discussion exercises with your classes and CPD.
They're designed to help to improve children's understanding and inference abilities, as well as your own questioning skills.