Go Over Everything – Using Adele's 'Hello' To Teach Reading Comprehension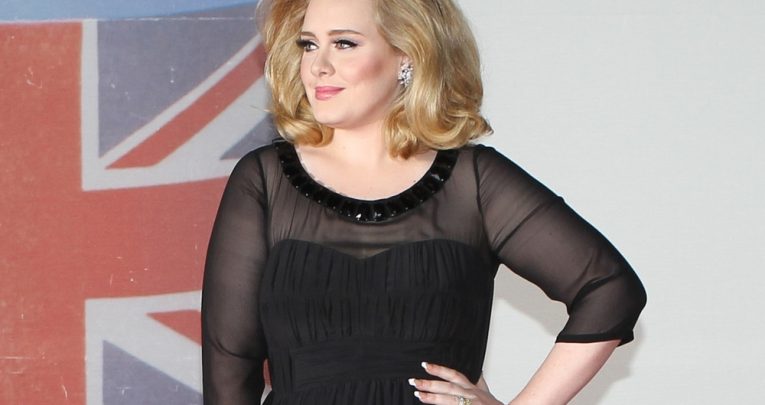 Need to improve comprehension? Then draft in Adele as your TA for the day, says Shareen Mayers…
I was recently given the challenge of improving reading comprehension skills in a school where results were particularly low. I knew I'd need to come up with something creative if I wanted the children to be excited and engaged – but when I first presented pop songs to both the Y6 classes, I'm fairly sure the pupils were confused… Fortunately, it didn't take long for the idea to catch on, and reading began to dramatically improve as a result. Indeed, the children soon became keen to show off their new comprehension skills. The activities I devised can be used for guided/group reading and/or whole-class sessions. If you'd like to try them out with your own class, here's my quick guide to how you can use pop music to stimulate discussion and add a little fun to reading comprehension lessons…
Getting started – 'Hello' by Adele
First things first, you need to choose a song to play to the children (a fairly clean one is needed)! My song of choice is Paul Damixie's remix of Adele's 'Hello', because it has a fast beat and almost certainly makes the class want to dance along.
After this, you can ask a range of questions to enable pupils to practise their comprehension skills Bearing in mind that the bold question stems can be adapted for any other songs, these could include:
According to the text, where is Adele dreaming?
How many miles apart are they?
Find and copy one word that means you cannot remember something.
What is the main message in this section?
Hello, can you hear me?
I'm in California dreaming
About who we used to be
When we were younger and free
I've forgotten how it felt
Before the world fell at our feet
There's such a difference between us
And a million miles
Some pupils might even discover that Adele is not actually in California. Despite what a first listen to the lyrics might suggest, the song is not even intended to be about an ex-boyfriend – Adele is actually talking about reconnecting with herself, as she explains in the tweet below:
October 21, 2015
Deepening oral responses
To really develop pupils' reading comprehension skills, I like to scaffold their responses so that they're able to give extended answers to key questions. A simple way of doing this is to use a three-step approach:
'I think that…' (views)
'Because…' (evidence from the text)
'This shows/demonstrates…' (explanation)
Hello, it's me
I was wondering if after
All these years you'd like to meet
To go over everything
They say time's supposed to heal ya
But I ain't done much healing
(At this point the grammar police will be unhappy about the non-Standard English, but this is a good teaching point as it adds to the effect of the song).
I have encouraged pupils to write their answers in standard English, which is a great way of embedding grammar skills.
Key question: Explain why Adele is unhappy using evidence from the text
I think that she is unhappy
Because she says she has not done much healing
This shows that she hasn't got over whatever upset her
Modelling how to answer these questions is very powerful, because it will ensure pupils are using the text to answer questions, and encourage them to explain and justify their answers.
It is important to note that pupils should not repeat their point in their answers. For example:
I think that she is unhappy
Because she says she has not done much healing
This shows she is unhappy
Pupils should be encouraged to explain point one, use evidence from the text to justify this and explain what this means.
Apply to a reading comprehension text
Once pupils have practised this orally and are confident with applying this technique with a range of pop songs, film clips or pictures, these skills can be applied to a reading comprehension text. Teachers will therefore be developing pupils' comprehension skills first, before carrying out written comprehension questions.
---
Shareen Mayers is an experienced primary school teacher and is currently the Lead Primary English Adviser for Sutton Improvement and Support Services. Follow her at @ShareenMayers.
---
Did you enjoy this article?
We have many great reads within our popular Teach magazines. Try it out for yourself! Click here for your two free issues, and we'll deliver them straight to your door for free too!