15 back-to-school activities and teaching resources – Updated for 2022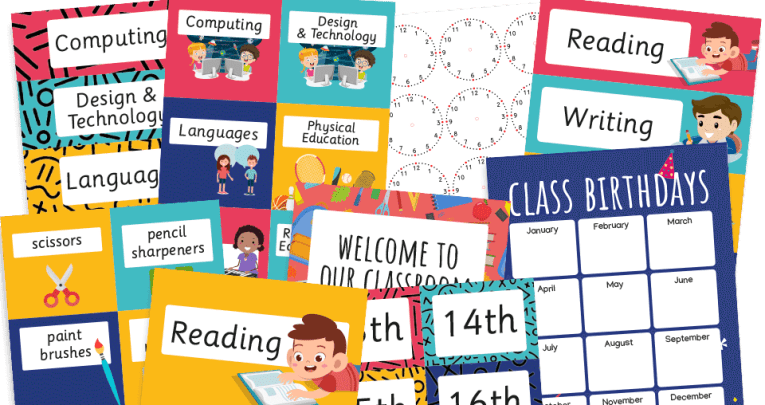 From icebreakers and getting-to-know-you activities to behaviour tips and starter ideas, here's everything you need to kickstart the new school year…

by Teachwire
Where did the six weeks go, eh? Well, you were probably either in school, ill or asleep for most of them, but here's hoping you at least got some time for a bit of much-needed R&R.
Well, while you still have a couple of weeks before it all starts again and you have the excitement of a brand new class to meet, try adding some of these ideas, activities and helpful resources to your teaching repertoire before the September term kicks in.
---
1 | Back to school classroom display kit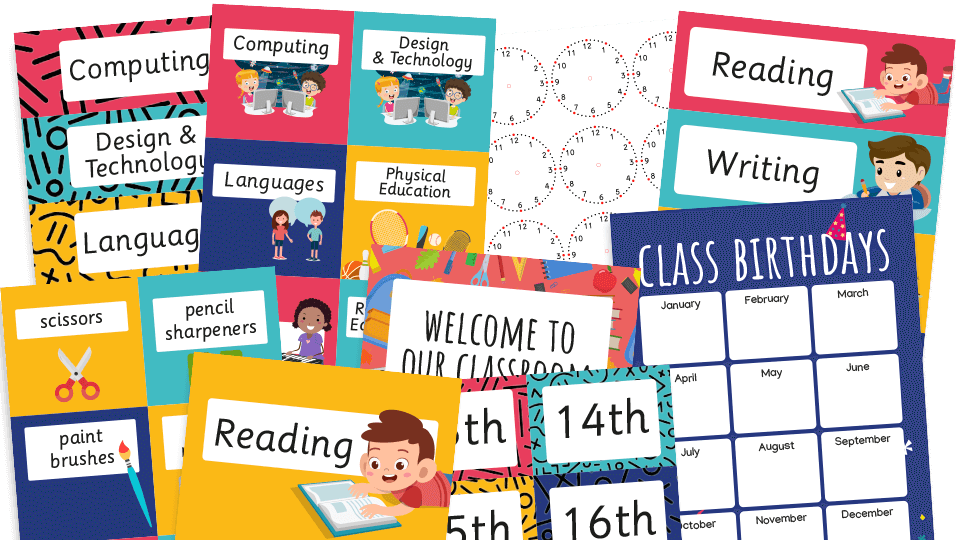 This lovely back to school display pack has everything a teacher needs to begin sorting out their classroom, ready for the start of the new school year.
Inside you'll find attractive classroom labels, a visual timetable, a welcome sign, a birthday poster and cards to display the date each day.
These resources will help you to organise your classroom and display important information in a bright, appealing way.
---
2 | Back-to-school bingo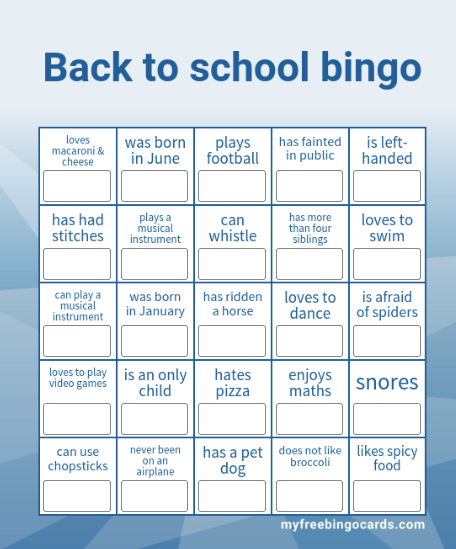 Help your new class get to know each other with this fun game.
Use myfreebingocards.com to create your own back-to-school bingo cards, then let pupils go around the room to find somebody who can sign their name in each box on the board.
The aim is to fill up their whole board as well as to get to know their classmates better!
---
3 | New school year song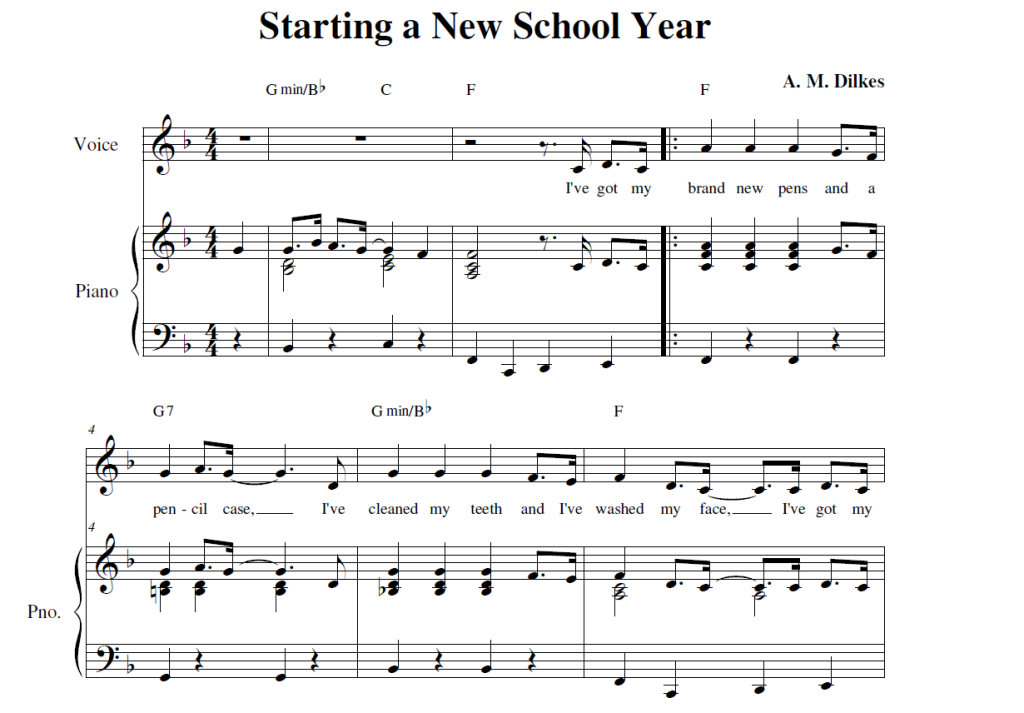 This is fun song to start a new school year for assemblies or the classroom, and it comes with piano/vocal sheet music, an audio backing track with instrumental melody and a lyrics sheet (that comes as a PowerPoint and PDF document).
---
4 | Five icebreakers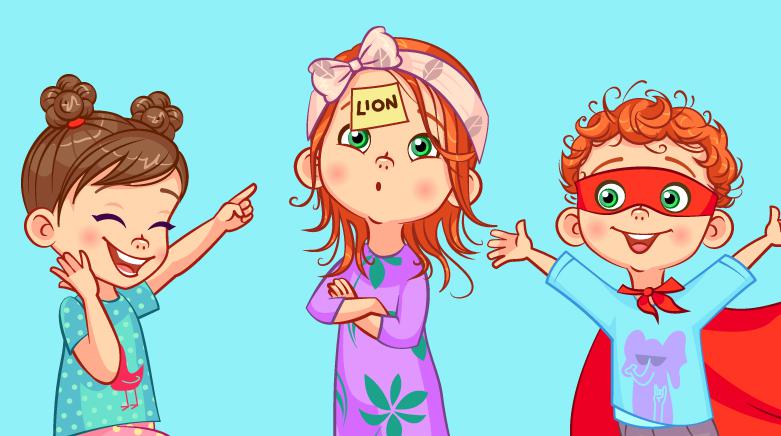 Meeting anyone for the first time can be scary, even as adults being confronted with a situation where you need to introduce yourself to a stranger is unnerving for most.
Children have to experience this several times throughout their school years. Not only do they meet a new teacher but also a class of, potentially, 30 new faces.
Nothing is worse than making a child stand up in front of the entire class and talk about themselves.
Icebreakers can be a fantastic way to ease the first day awkwardness, here are five examples that will ensure a smooth start to the school year.
---
5 | New school year activities for KS2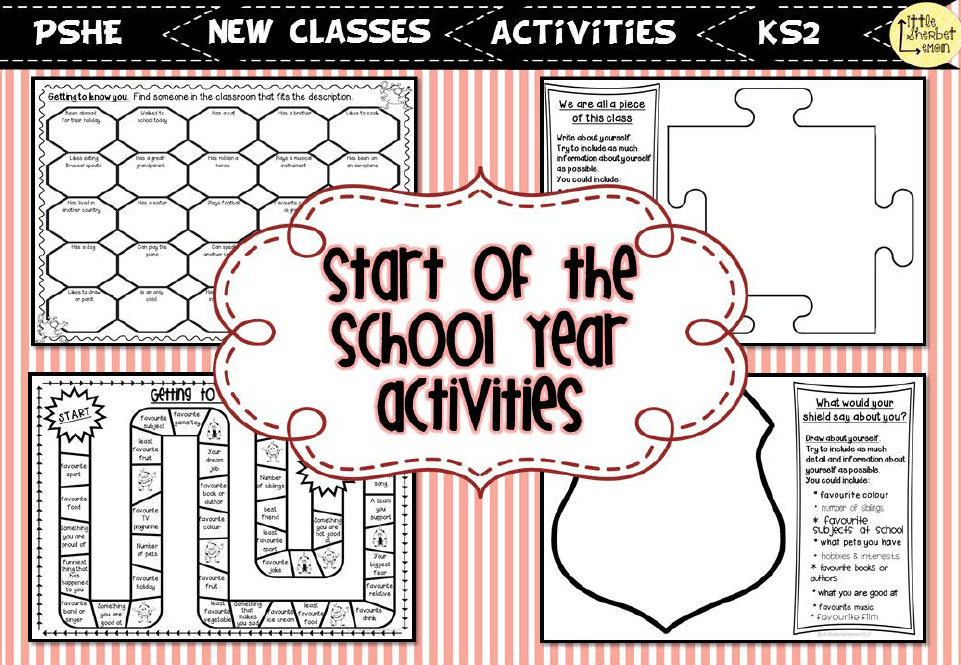 Get your new class to learn about each other with these four back-to-school activities.
There's a 'getting to know you' grid and a 'getting to know you' game, an activity where each student writes and draws about themselves for a class display and a 'we are all part of this class' activity where students' individual puzzle pieces of their personality are weaved together.
---
6 | All about me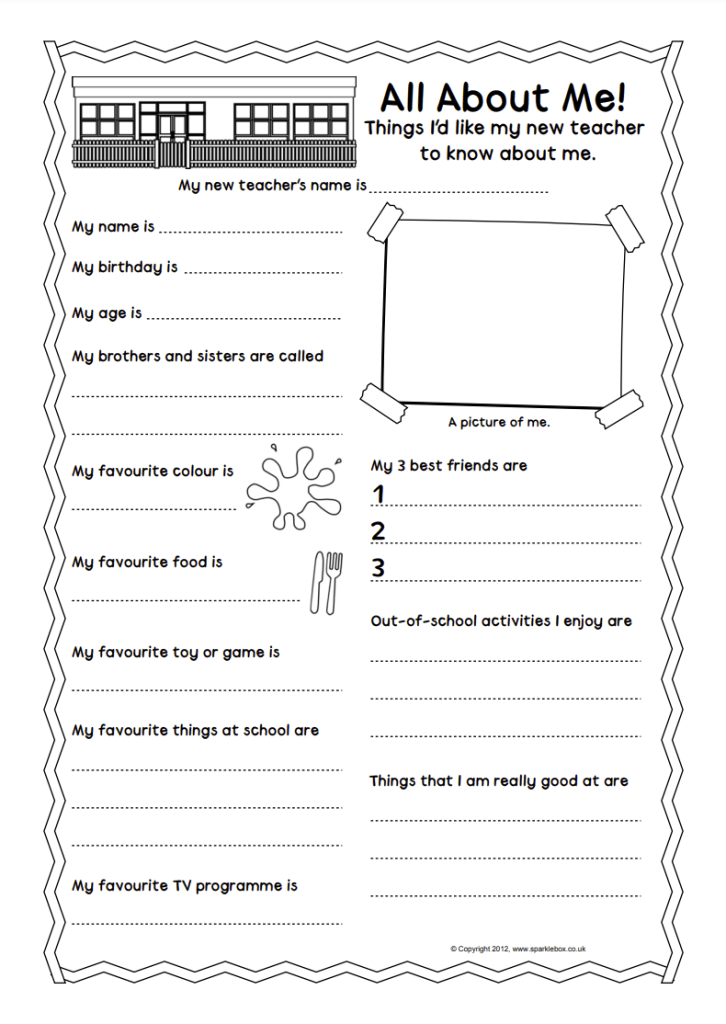 Pretty standard stuff, but it's always good to get students to share a bit of themselves with you and their classmates.
This worksheet from Sparklebox is a good starting point which will work fine for younger children, or you can always just use it as a basis to build upon if you teach older pupils.
---
7 | Back-to-school icebreaker Lotto for KS1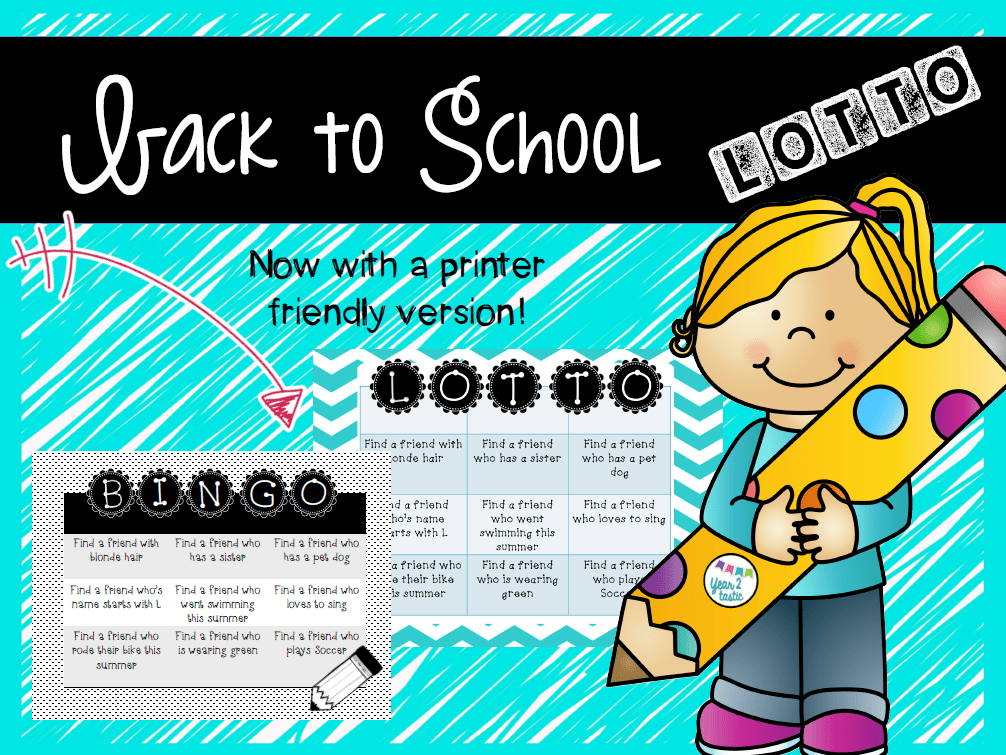 Getting children to chat to each other on the first day back is easy with 'Find a friend who…' activity. Who is shy? Who can't stay on task? This activity stamps 'we are interested in one another and like to communicate' on the class from the very first moment.
Download everything you need for this activity here.
---
8 | First day back KS3 icebreaker activities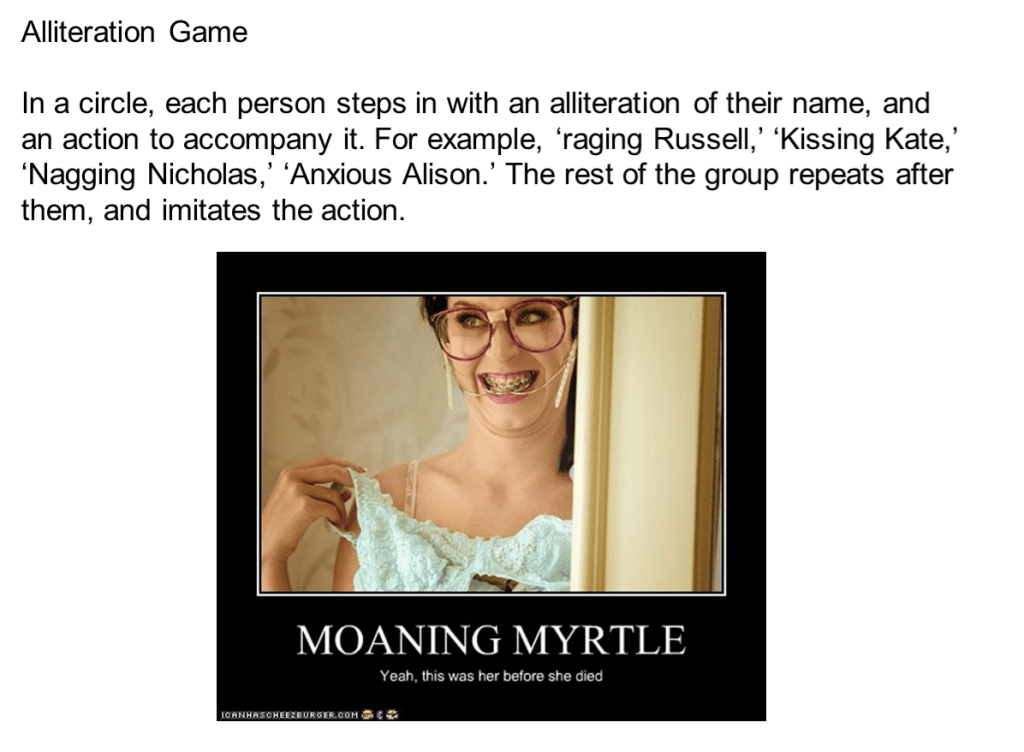 This PDF features a collection of ways of getting to know your students and putting them at ease on the first day back in September.
---
9 | Welcome Back! assembly from TrueTube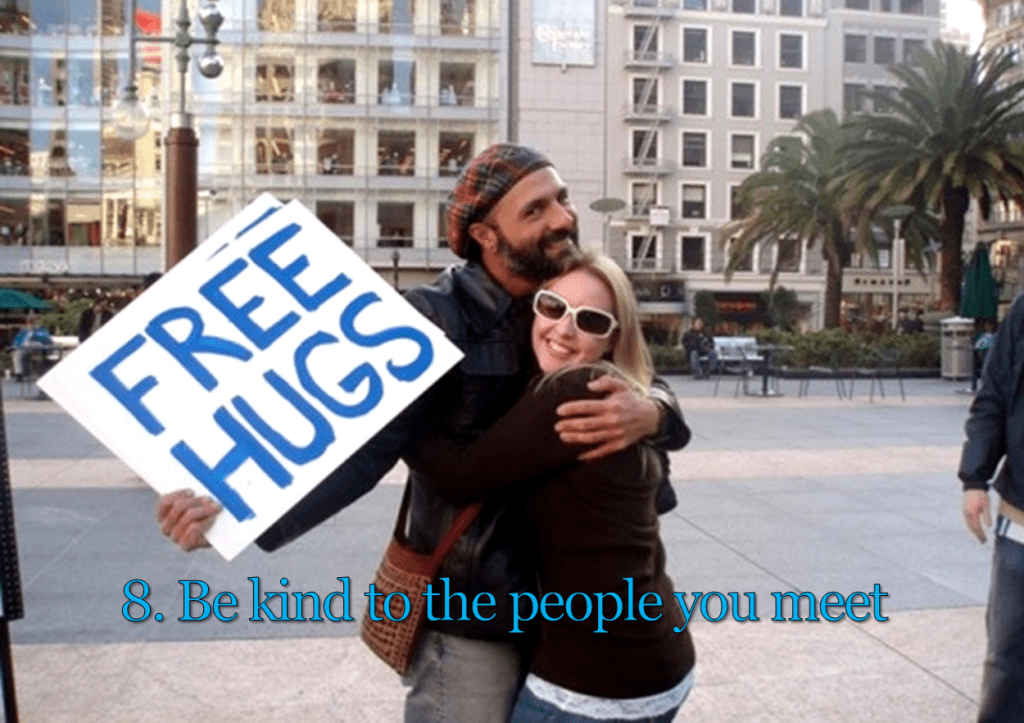 This assembly for Key Stages 3 and 4 will help your students think about what they want to achieve on the next stage of life's journey.
There's a short film, some games and a PowerPoint presentation too.
---
10 | Brush up on your behaviour management
Want to refresh your behaviour management skills ready for your new class? Here, expert Sue Cowley explains how to quickly get your class focused and paying attention.
---
11 | Year 7 spellings tracker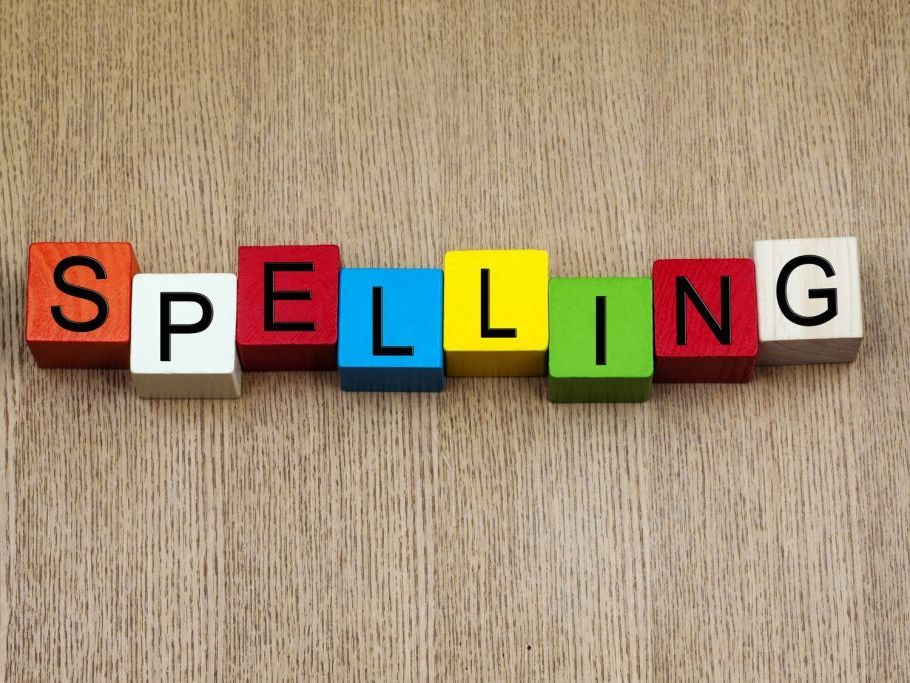 This booklet is designed to help Year 7 students keep track of accurate spellings after responding to feedback in their books.
Simply hole-punch and treasury-tag them at the back of pupils' exercise books.
Students will find it very useful as it also includes a list of some commonly misspelled words and allows them to independently develop their spelling accuracy.
---
12 | Caught on film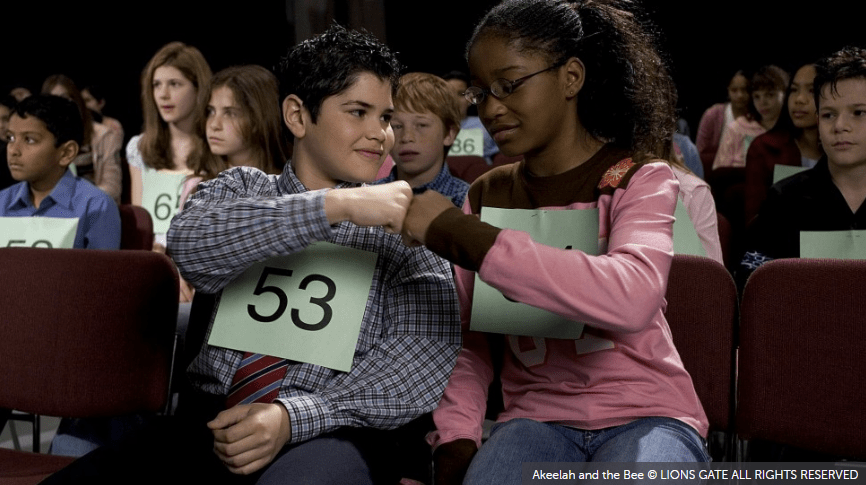 Suitable for primary or secondary teachers, this assembly plan makes use of a range of films that look at first days at school, potential problems students may come across and how to tackle them.
Topics included are negotiating the first days, making new friends, believing in yourself and working together. There are also accompanying teachers' notes on PDF.
Download everything you need here.
---
13 | Starter activity generator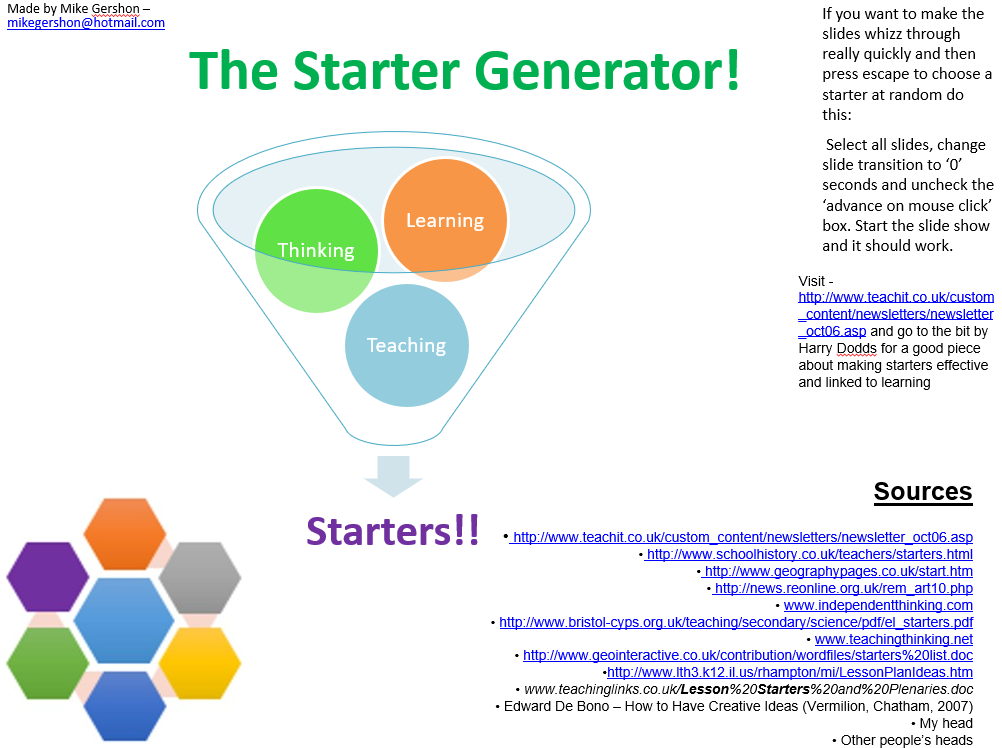 Stocking up on starter activities is always a good idea for the start of a new school year, and you can find over 100 of them in this activity generator from Mike Gershon.
---
14 | Discussion toolkit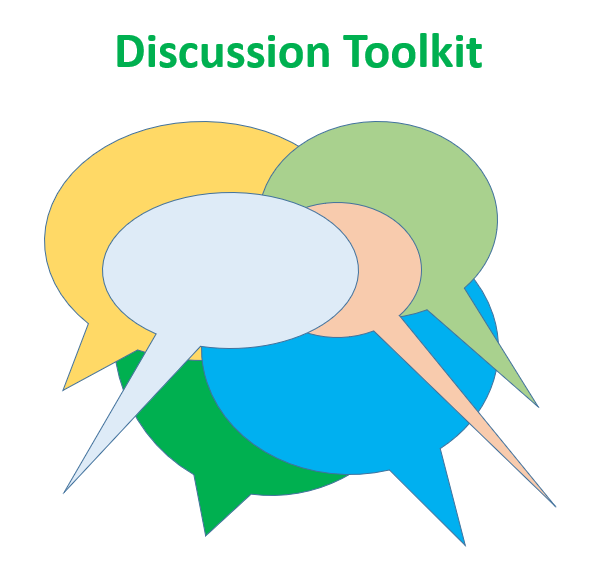 Another of Mike's excellent resources is this discussion toolkit, which guides you through a variety of activities you can use to structure and encourage discussion in the classroom. Given that many of your new students won't know each other very well, or even at all, these can really help to break the ice in a way that isn't forced or awkward.
The kit focuses on discussion, rather than debate, although many of the activities will work equally well for both, and there are lots of links should you want to follow ideas further.
---
15 | Icebreakers that rock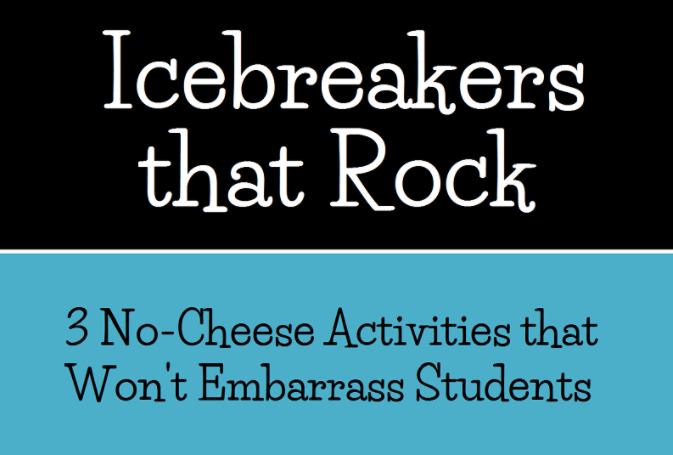 No one wants to admit the most embarrassing thing they've ever done as a forced exercise in a room full of strangers, so these three ideas from Cult of Pedagogy are a much better option.
Described as "no-cheese activities that won't embarrass students", they focus on finding similarities and asking hypothetical 'would you rather…' questions that get pupils opening up in a safe way.