Behaviour management in the classroom – 15 of the best strategies for primary school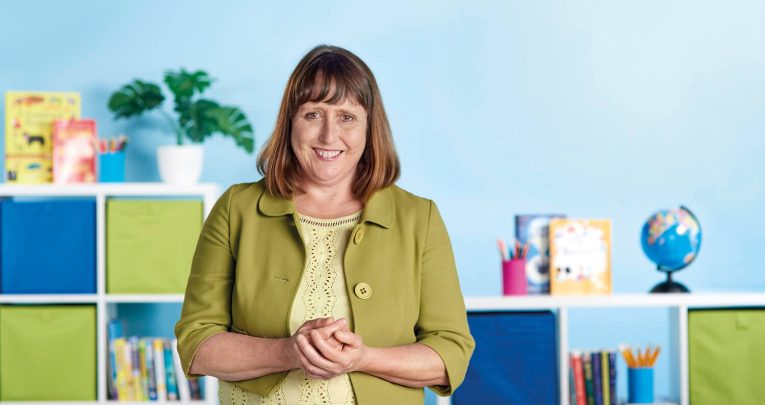 Managing challenging behaviour in KS1 and KS2 children can be tricky, but this collection of expert advice, ideas and opinion pieces can help you keep the mood positive

by Teachwire
READ ON TO DISCOVER…
Videos outlining the best behaviour management strategies
Tips on consistent behaviour management from day one
How mental health and behaviour in schools is linked
Managing positive behaviour and building relationships
ADHD behaviour management strategies
Read in 3-5 minutes…
---
1 | Sue Cowley behaviour management videos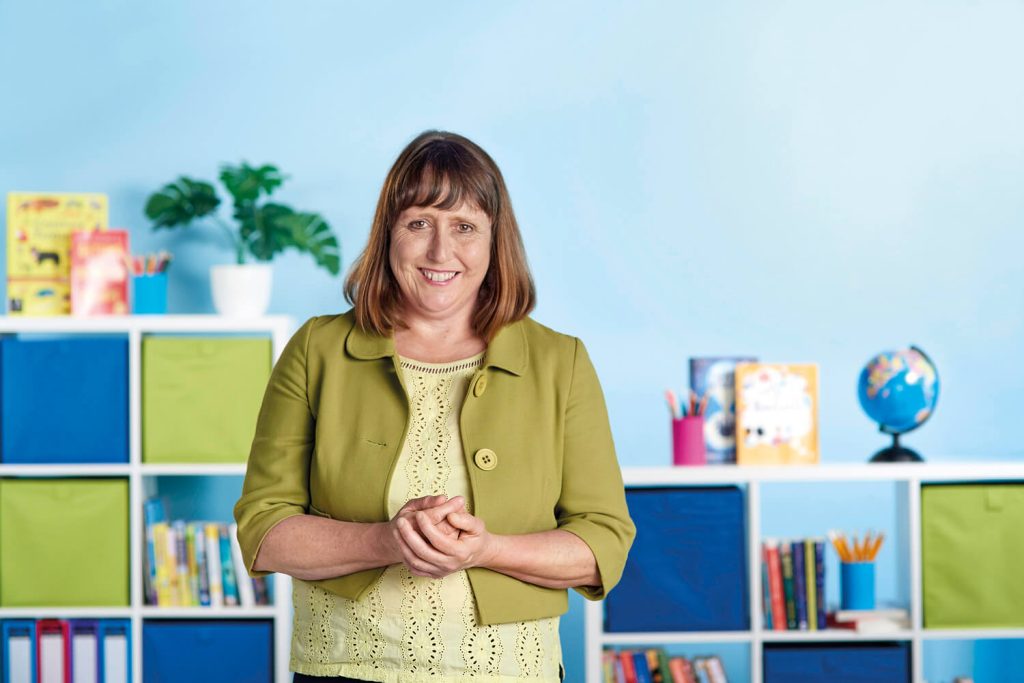 We filmed this selection of videos with behaviour management expert Sue Cowley, and divided each one up neatly into bite-sized chunks.
Click on each of the links below to get a variety of tips on each area of behaviour management.
Alternatively, you can find all of Sue's videos on our YouTube channel Tips for Teachers.
---
2 | Behaviour tips for the new school year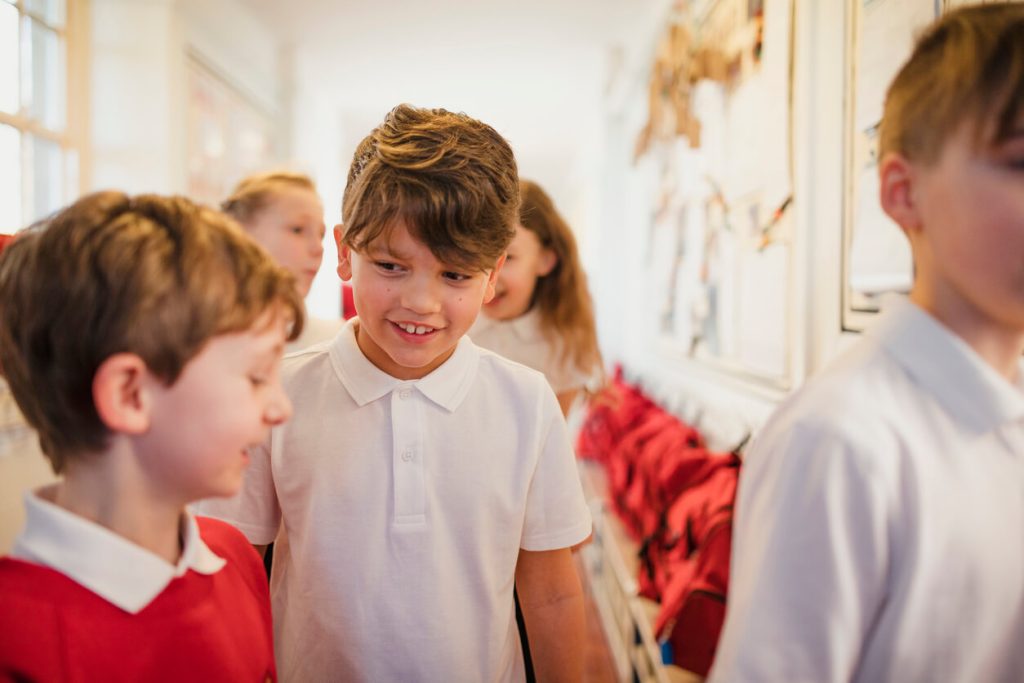 The new school year always starts with good intentions and renewed promises, but how soon before behaviour standards have started to slip, and then fallen even further? These articles can help you set standards that last all year round.
---
3 | Improve your behaviour management by 'playing' a cool and calm character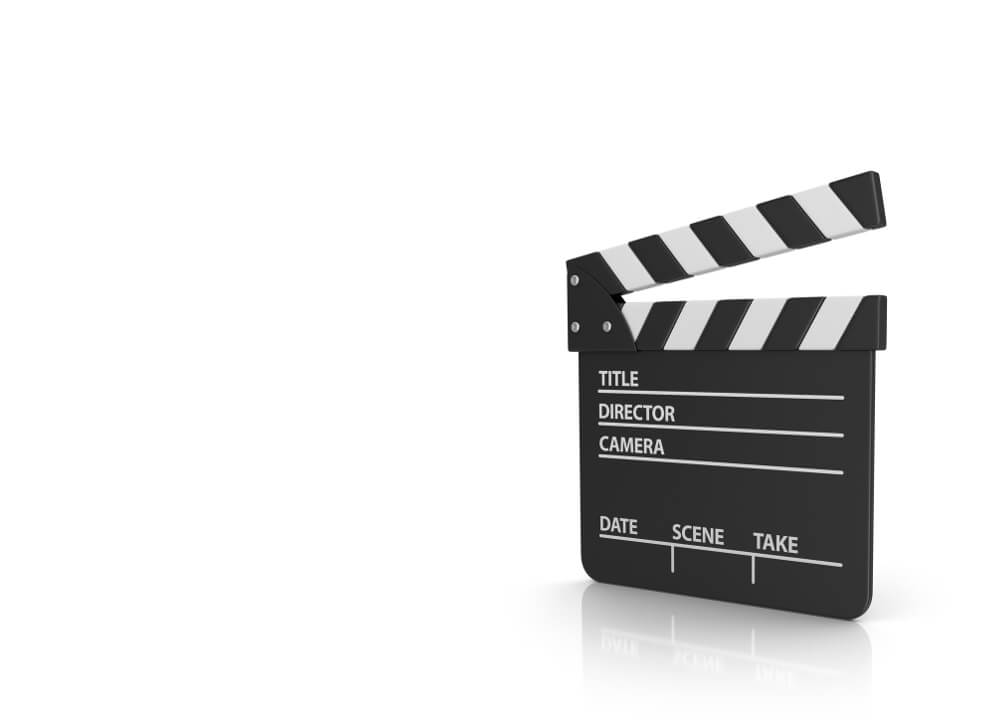 Imagining yourself 'in role' can help you to remain collected when behaviour becomes difficult, says John Coxhead…
---
4 | Like taming lions – avoiding certain activities because you can't trust your class to behave? you're not alone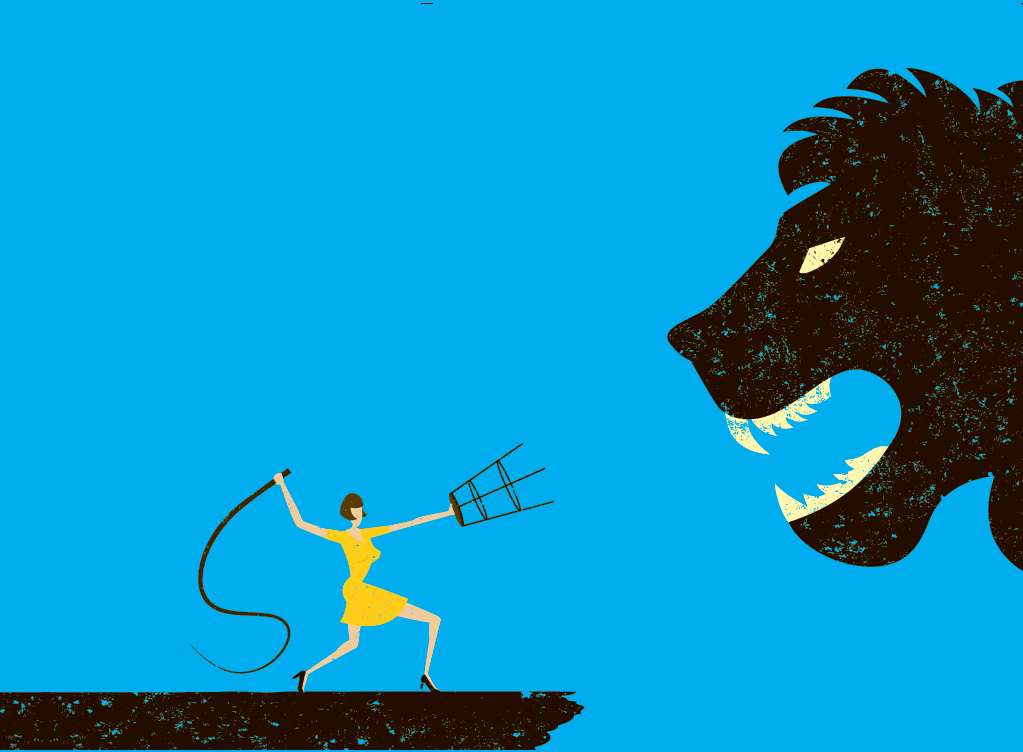 Ever fear leaving the classroom even for a second? Avoid outdoor learning because the kids will be even harder to contain? Here, Robin Launder shows you how to regain control…
---
5 | Some classroom behaviour management strategies can humiliate children, with long-term consequences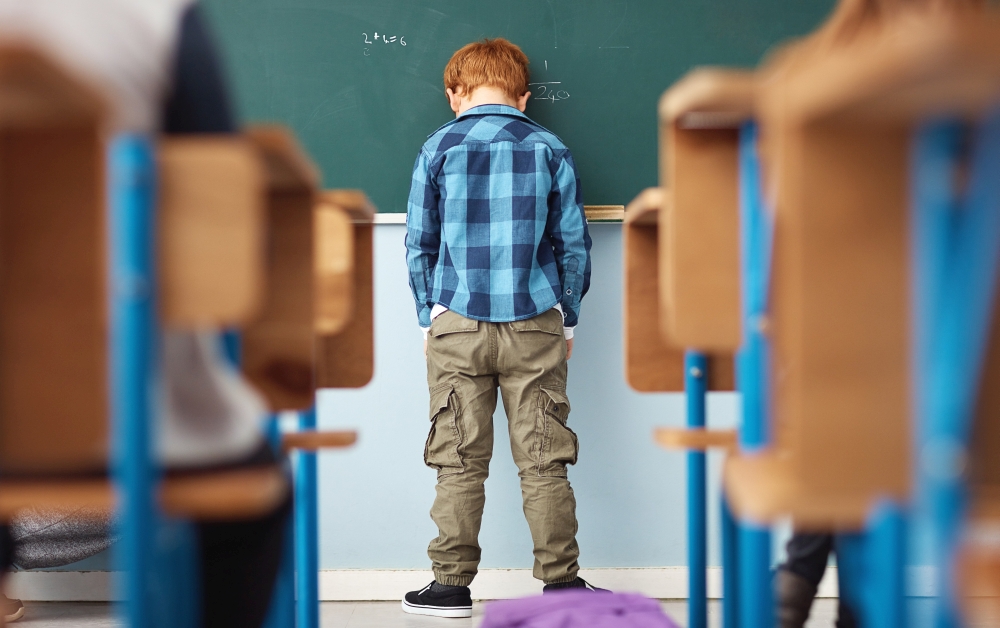 Nicole Dempsey looks at how certain classroom strategies can be more humiliating than initially thought, with regretful long-term consequences…
---
6 | What's the best behaviour management plan when low-level disruption begins to bubble up?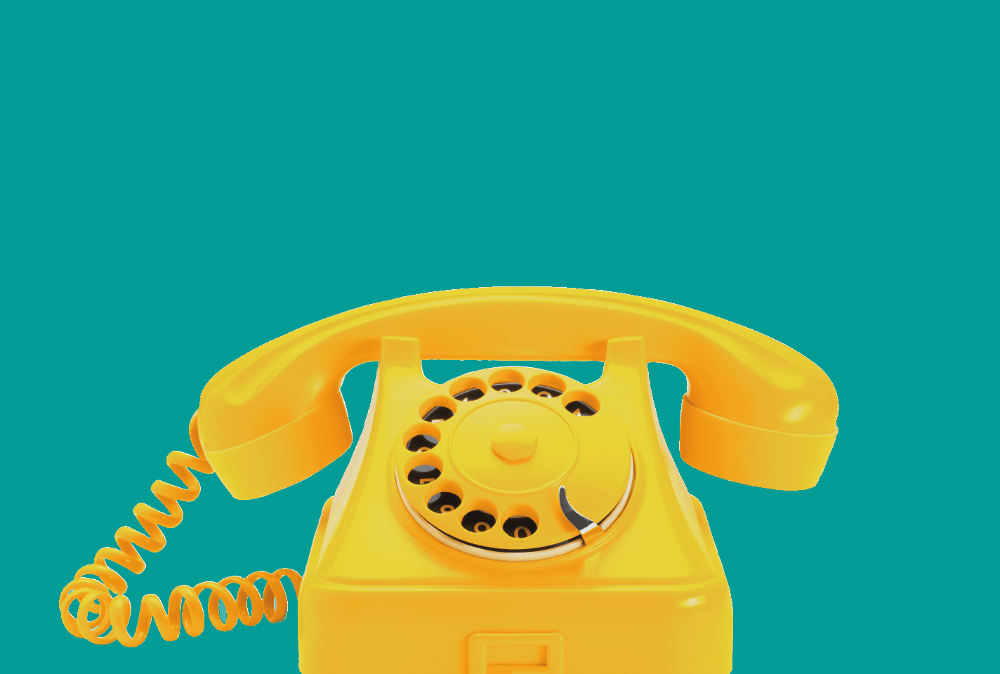 Struggling to keep a lid on low-level disruption? Here Tracey Lawrence outlines three strategies to keep it to a minimum (and even throws in some advice on dealing with fidgeters)…
---
7 | Consistency is key with behaviour management – but applying it is easier said than done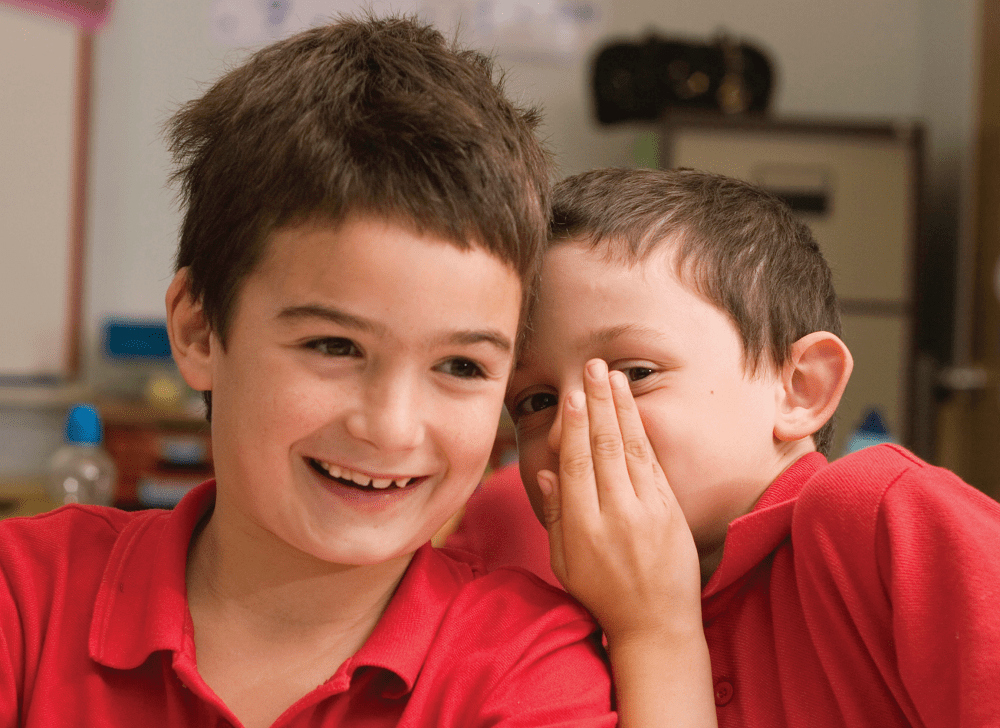 We are fallible, and children come to us from very different starting points – we are all human beings after all, says Sue Cowley, who introduces here her ideas on flexible consistency.
You want your standards of behaviour to be consistent, but how you deal with it for individual students and situations should be flexible…
---
8 | How can you manage difficult pupil behaviour? Here's what really works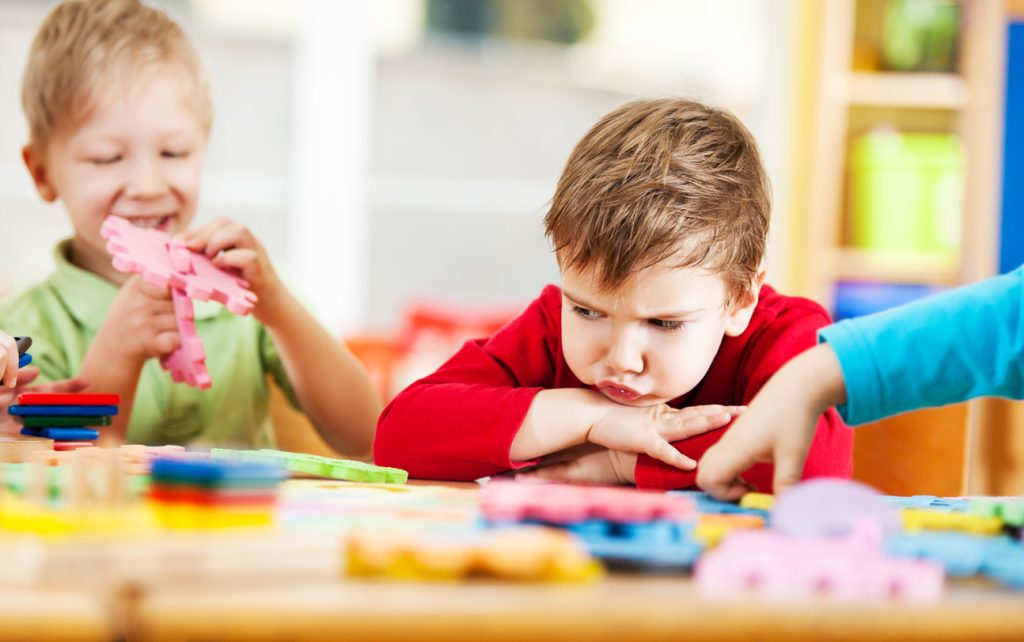 Too often, the way in which schools respond to difficult pupil behaviour risks making things worse for everyone, writes Paul Dix…
---
9 | 10 behaviour management tips to help you become a classroom leader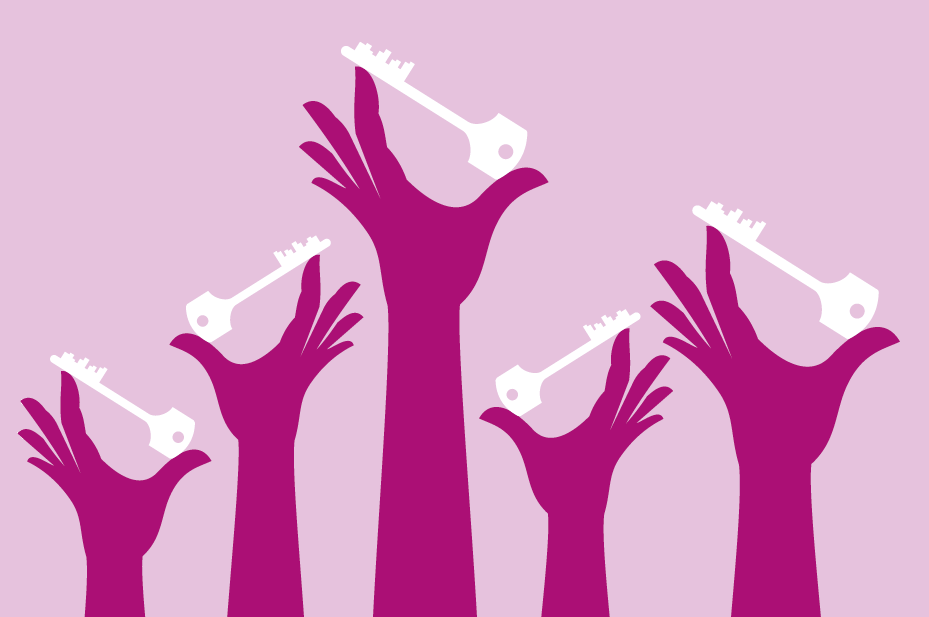 Unlock the door to positive teacher-student relationships with Robin Launder's no-nonsense advice…
---
10 | Behaviour management is not just a man's game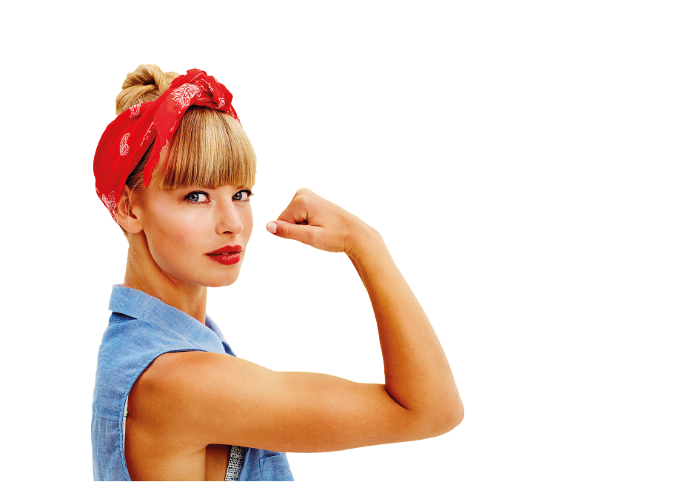 Move over alpha males – women have all the skills they need to lead behaviour strategies, say Sarah Hardy and Ellie Dix…
---
11 | It's behind you! – how to deal with bad behaviour you can't see
Howls of laughter as you turn your back – you know something happened, but what? Who did it? How do you stop this pantomime of bad behaviour, asks Paul Dix…
---
12 | Positive behaviour support isn't about rewards or punishment, it's about building relationships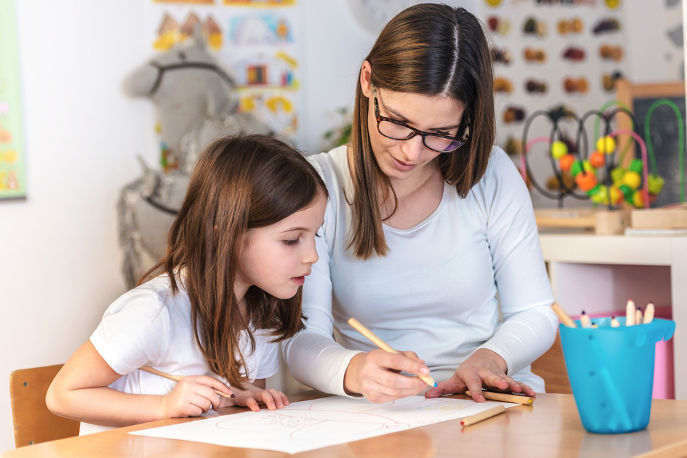 PBS isn't trying to reduce 'challenging' behaviours, it's a proactive approach to promote and reinforce new skills that lead to appropriate ones, says Kate Strutt…
---
13 | Shout it out: children can manage their own volume levels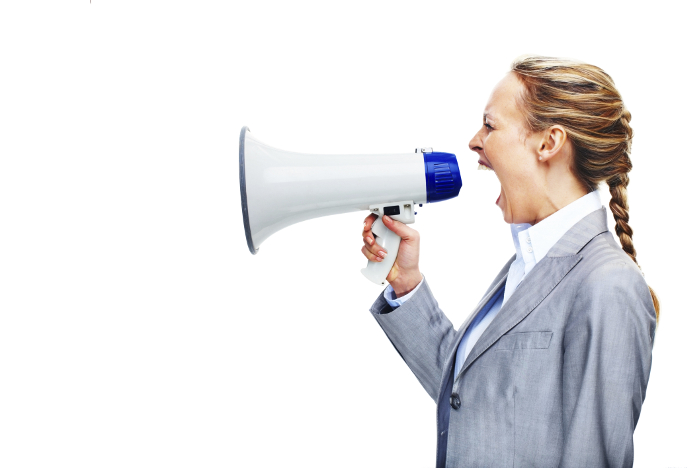 If your ears are ringing and your throat is sore, perhaps it's time to change your tactics, suggests Sue Cowley…
---
14 | Trouble brewing? – restorative approaches to managing behaviour need time, planning and patience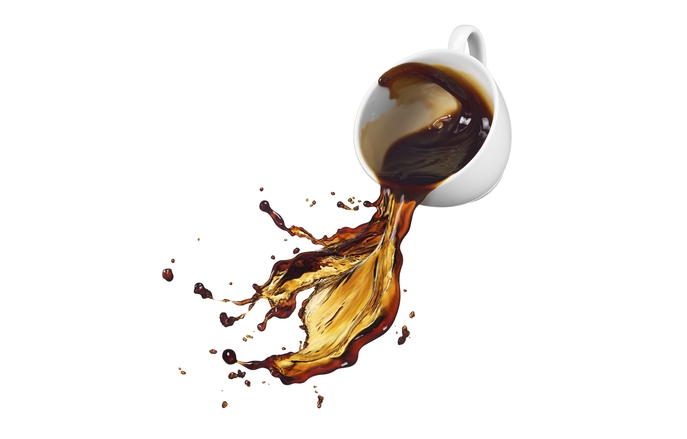 Like a good cup of coffee, restorative practice requires time and patience if you don't want to get burned, says Paul Dix…
---
15 | ADHD behaviour management – what to do, and what not to do when they disrupt your lesson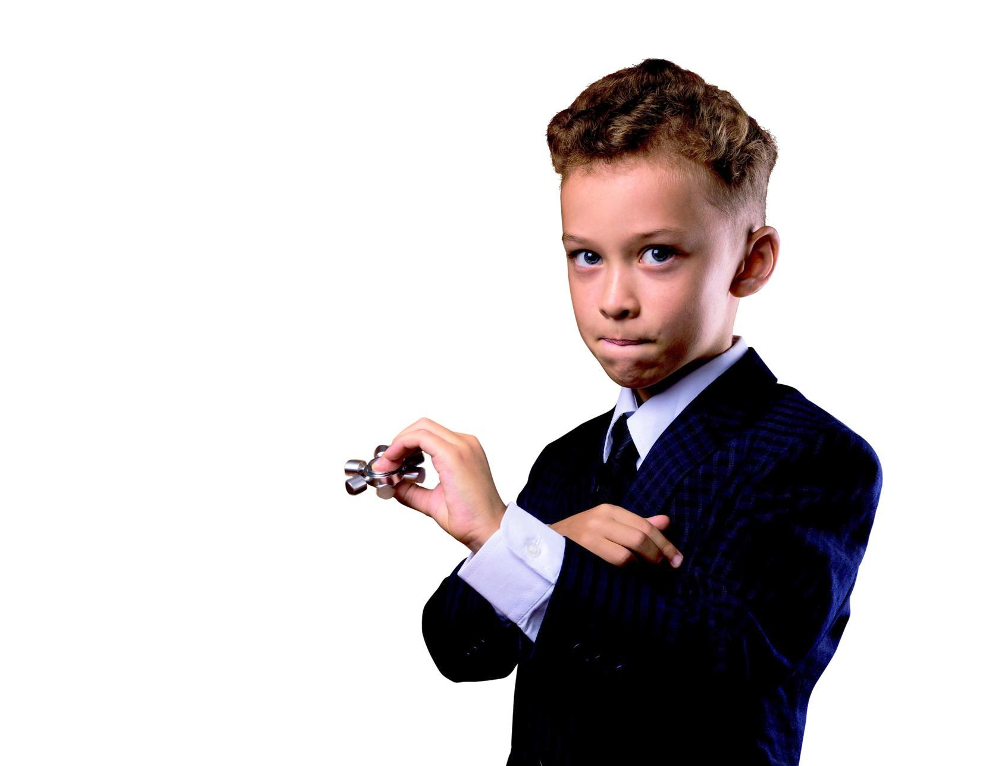 A child with ADHD is derailing your carefully prepared plan for the lesson – so how should you respond, asks Dane Norris…