6 Great RSPCA Primary Lesson Plans for National Pet Month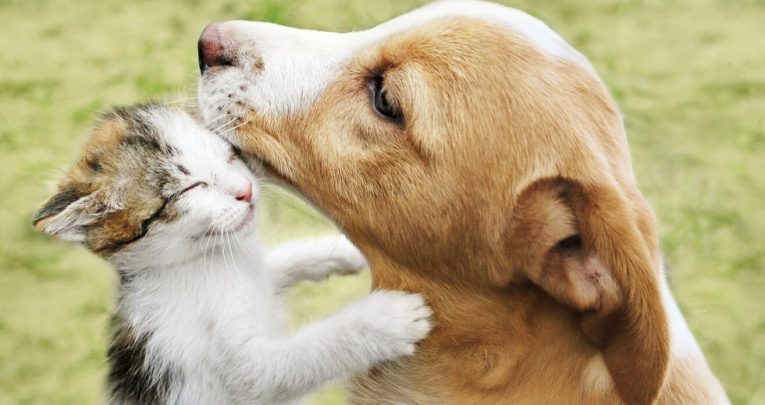 Download these free resources for KS1 and KS2 on farm animals, pets, wildlife, habitats, minibeasts and lifecycles for National Pet Month in April…

by Teachwire
With April being National Pet Month, we thought we'd highlight some of the excellent teaching resources produced by the RSPCA for you to share with your primary class.
Each of these six sections features a number of lesson plans, so we've just listed one from each section here, but click on any of these six and you'll find links to all of the lesson plans in each series.
There are 27 primary lesson plans in all, and they're all free for you to download.
1 | Animals and us
These lesson plans will help your class explore the topic of animal welfare and the importance of responsible pet ownership. They will also look at the work of the RSPCA and what we do to help animals in need.
Download these lesson plans here.
---
2 | Farm animals
More than 900 million cattle, sheep, pigs and poultry are reared in the UK each year for food production, along with many millions of farmed fish. Does your class know where their food comes from?
Introduce your young learners to the topic of farm animal welfare. Where our food comes from, the needs of farm animals and how we can be compassionate citizens and make ethical choices to help improve the welfare of animals reared for food.
Download these lesson plans here.
---
3 | Lifecycles
In this series of lessons your class will have fun learning about the lifecycles of different animals, such as the common frog.
Download these lesson plans here.
---
4 | Minibeasts
We share our world with so much wildlife and minibeasts are easy to spot.
These lesson plans will get your young learners thinking about the different types of minibeasts, our attitudes to them and the roles they play in the ecosystem.
There is also a special lesson plan looking at bees and their role in pollination and honey production.
Download these lesson plans here.
---
5 | Pets
Over 58.4 millions animals are kept as pets in the UK so it's important to understand what they need to be happy and healthy. Does your class know how to care for their pets?
These free teaching resources will help children to understand pets as living animals with needs and feelings.
They'll learn about the five welfare needs of animals kept as pets, how different pets have specific needs and what our responsibilities are to our pets.
Download these lesson plans here.
---
6 | Wildlife and habitats
From the tiniest insect to burrowing badger, we share our environment with a wide range of wildlife.
Encourage your young learners to explore the world around them, think about the impact humans have on wildlife and what we can do, as compassionate citizens, to protect them.
Download these lesson plans here.
---
Find more great resources from the RSPCA at education.rspca.org.uk/education and follow @RSPCA_official on Twitter.