Back to school assembly Word doc and 'Trip of your Lifetime' PowerPoint presentation
This assembly for Key Stages 3 and 4 will help your students think about what they want to achieve on the next stage of life's journey.
There's a short film, some games and a PowerPoint presentation too.
More resources like this can be downloaded for free from truetube.co.uk – which is entirely free to use. Follow TrueTube on Twitter at @TrueTube.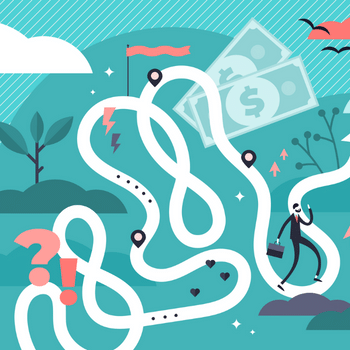 DOWNLOAD A FREE RESOURCE!
Back-to-school assembly for KS3 and KS4 from TrueTube