World Mental Health Day 2022 – Best teaching resources for primary and secondary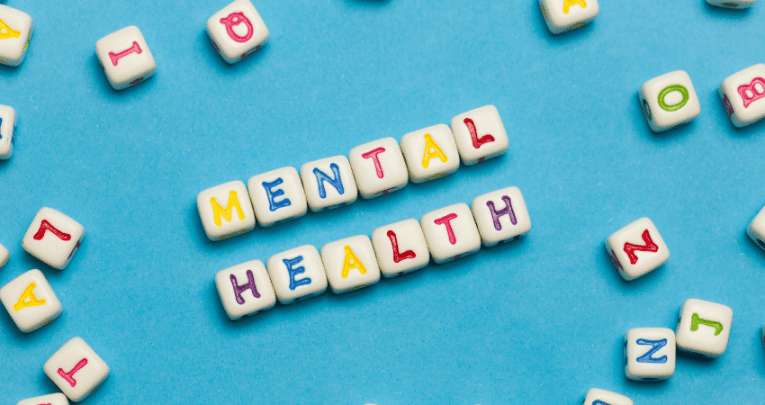 Raise awareness, help staff and students in need and boost wellbeing in your school this 10th October…
When is World Mental Health Day?
World Mental Health Day is on 10th October 2022.
When is Children's Mental Health Week?
Children's Mental Health Week takes place between 6th-12th February 2023.
---
World Mental Health Day 2022
World Mental Health Day was started by the World Federation for Mental Health and was celebrated for the first time on October 10, 1992, and it takes place on this date each year.
Find out more about World Mental Health Day and how you can get involved on the WFMH website.
Head here to find out more.
---
KS1 and KS2 activity packs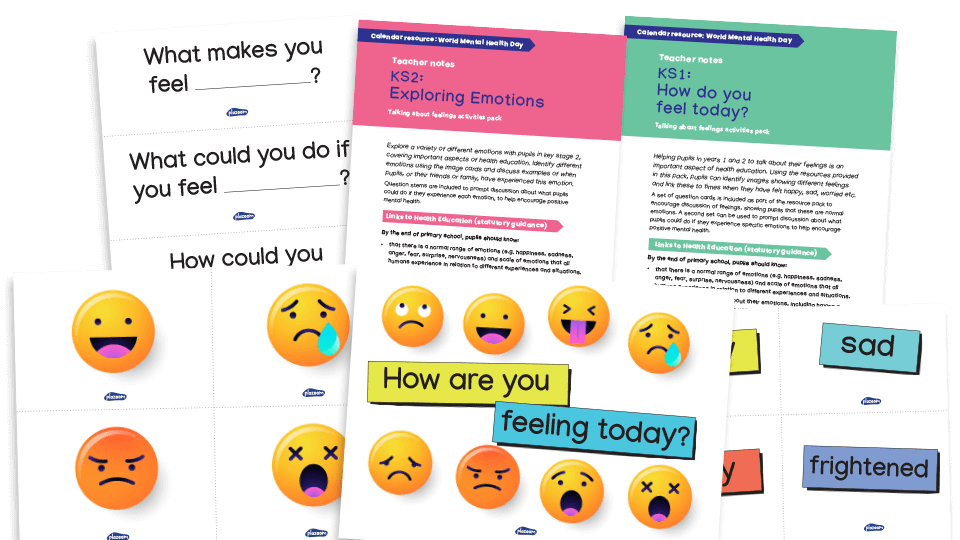 Use these excellent activities packs from Plazoom to explore a range of different emotions with KS1 or KS2 children.
Pupils will identify different emotions using the image and word cards and discuss examples of when they've felt these emotions. Use the question cards and question stems to encourage conversation about positive mental health.
Activities for both KS1 and KS2 are included, with teacher guidance about how to use them.
---
Managing feelings: KS1 medium-term plan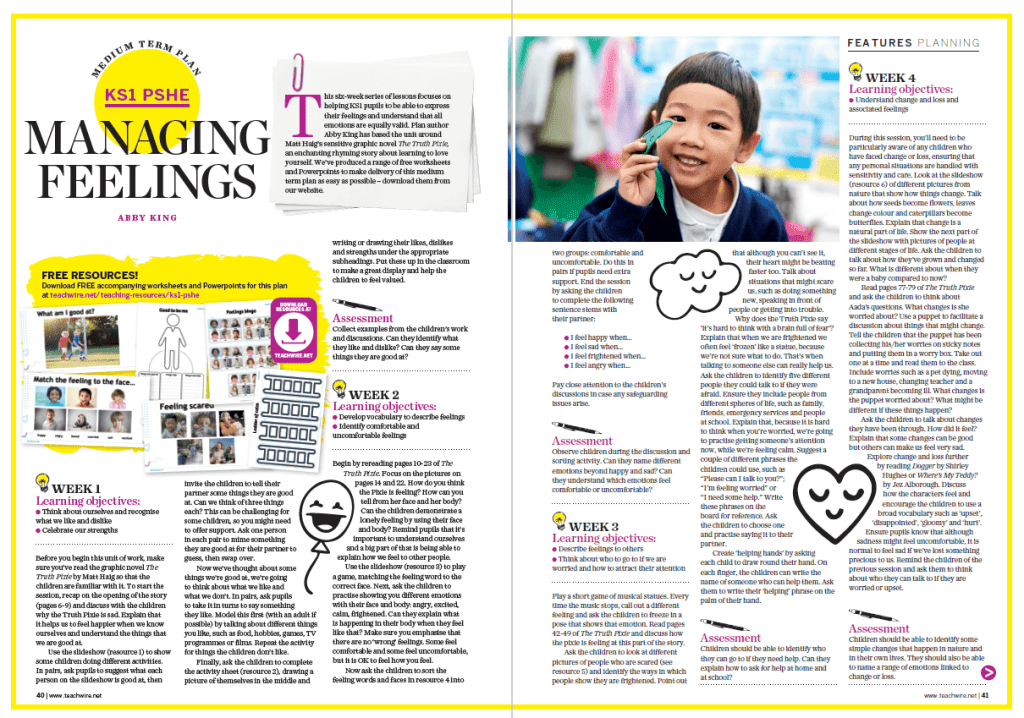 This six-week series of lessons focuses on helping KS1 pupils to be able to express their feelings and understand that all emotions are equally valid.
And there are also accompanying resources to download, containing PowerPoints on 'What am I good at?', 'Match the feeling to the face', 'Feeling scared' and 'Changes', and worksheets on 'Good to be me', 'Comfortable or uncomfortable', 'Feelings bingo' and 'Ladder of calm bookmark' worksheet.
Get the medium-term plan here and the resources here.
---
Who Let the Gods Out? KS2 book topic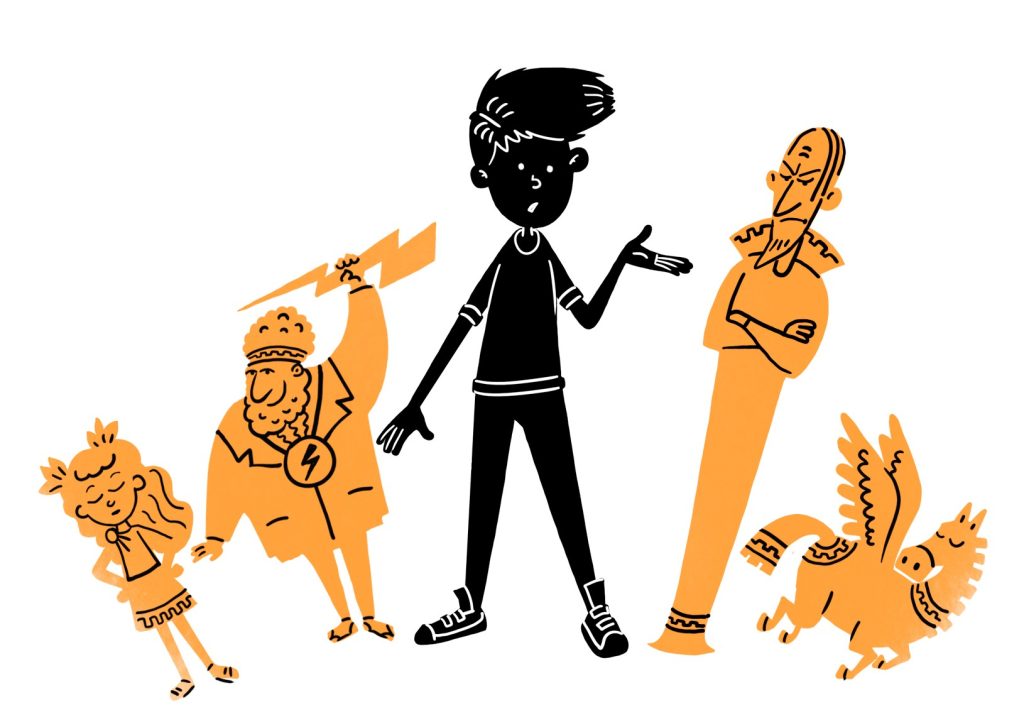 Life is not going as planned for schoolboy Elliot Hooper. He's constantly in trouble at school, but can't reach out for help because he's harbouring a secret. His mother is very sick.
Elliot's mother has dementia and she's getting worse by the day but Elliot fears telling anyone in case they separate the two of them. To make matters worse, Elliot had to take out a loan using his mother's name, and now he has a few days to pay it back or he and his mum will be out on the street.
What Elliot isn't expecting is that rebellious constellation Virgo will come crashing into his cowshed. Virgo has disobeyed the orders of the Zodiac Council and snuck to Earth to give Ambrosia to the mysterious Prisoner 42.
Elliot manages to get swept along, and together they manage to release the death daemon Thanatos into the world. Can Elliot and Virgo make things right with the help of the Gods?
This book topic features practical activities that look at shifts in formality, discuss dementia and let students become reporters and help you host a mock trial.
Download this book topic here.
---
Films for teaching mental health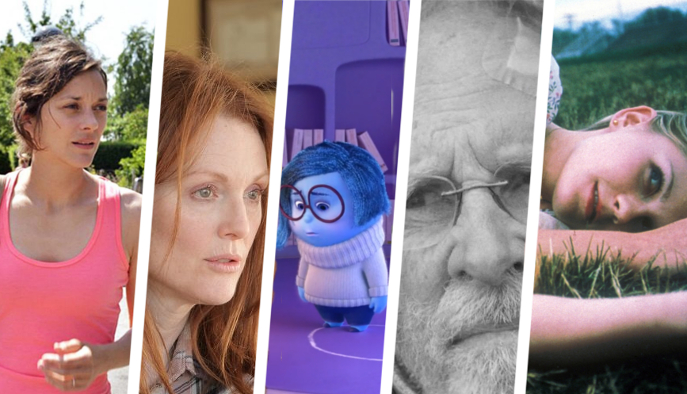 The difficulty with mental health is that we can all only experience the world through our own minds. So it can be difficult to explain issues to someone who has no experience of it themselves – especially young people.
This is where fiction (and non-fiction) can help bridge that gap, to help others understand and empathise with anyone afflicted with mental health issues and the effects it can have on the people around them.
So, we compiled a list of films that you may or may not have seen that explore various mental health issues.
We all know that film and TV isn't always the most sensitive medium for portraying these various disorders, but there are many movies and documentaries out there created with sensitivity and subtlety that can be wonderful to improve empathy in the viewer as well as raising awareness about mental health and wellbeing.
Check out our list of 11 recommendations here.
---
Three more movies for mental health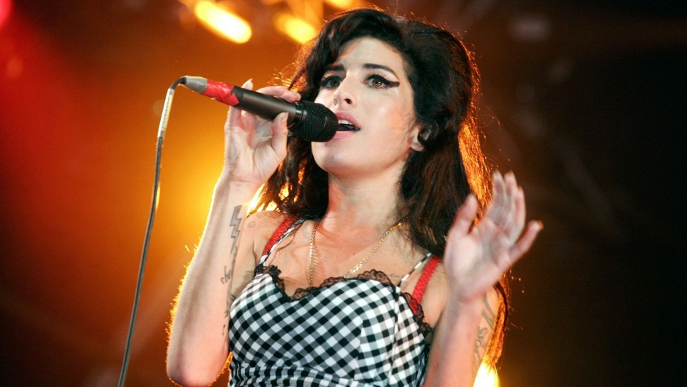 If you want a few more recommended films for studying mental health, Into Film has you covered. With its resources, a talented musician, an unlikely friendship and an imaginary bunny rabbit can help your students.
In the 1950s comedyHarvey, an invisible white rabbit is the unlikely hero. He's the best friend of Elwood P Dowd, a good-natured drunk whose family is trying to have him committed at the local asylum.
This deceptively lighthearted film is built around the whimsical conceit of Elwood's friendship with Harvey – but it still has a lot to say about family, society, and what it is to be lonely.
In Mary and Max, eight-year-old Mary Daisy Dinkle is neglected by her alcoholic mother, and is desperate for company.
Picking a name at random from a directory, she becomes unlikely pen pals with Max Jeremy Horowitz – a depressed, obese 44-year-old who has Asperger's Syndrome. A touching correspondence of 20 years ensues in this unforgettable full-length claymation.
And for older students, the remarkable documentary Amy tells the life story of the late singer/songwriter Amy Winehouse.
Using a variety of film footage, we are with Amy from shy young teenager awkwardly messing around at parties, to international sensation and her struggles with fame, eating disorders and addiction.
Check out the ideas for these films here.
---
Shout Feelgood Guide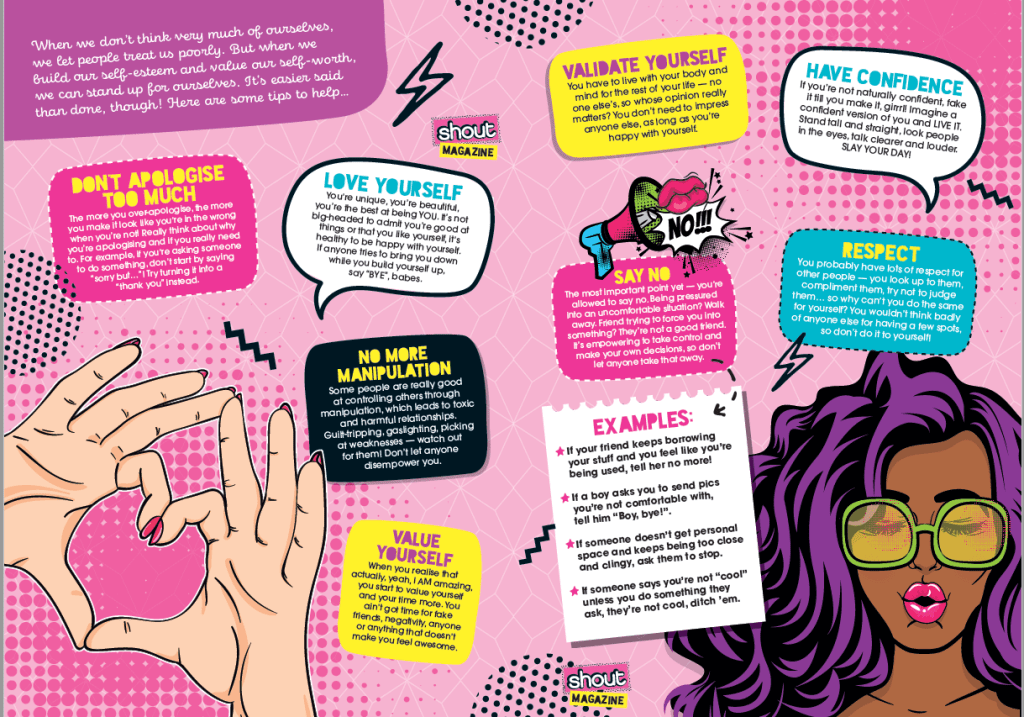 These wall displays were created to go with the SHOUT Feelgood Guide feature on responsible publishing.
They can be used in PSHE lessons, or as wall displays.
There are three PDFs included:
Self-care guide
Empowerment and self respect guide
Be your own bestie guide
---
Simple solutions to support students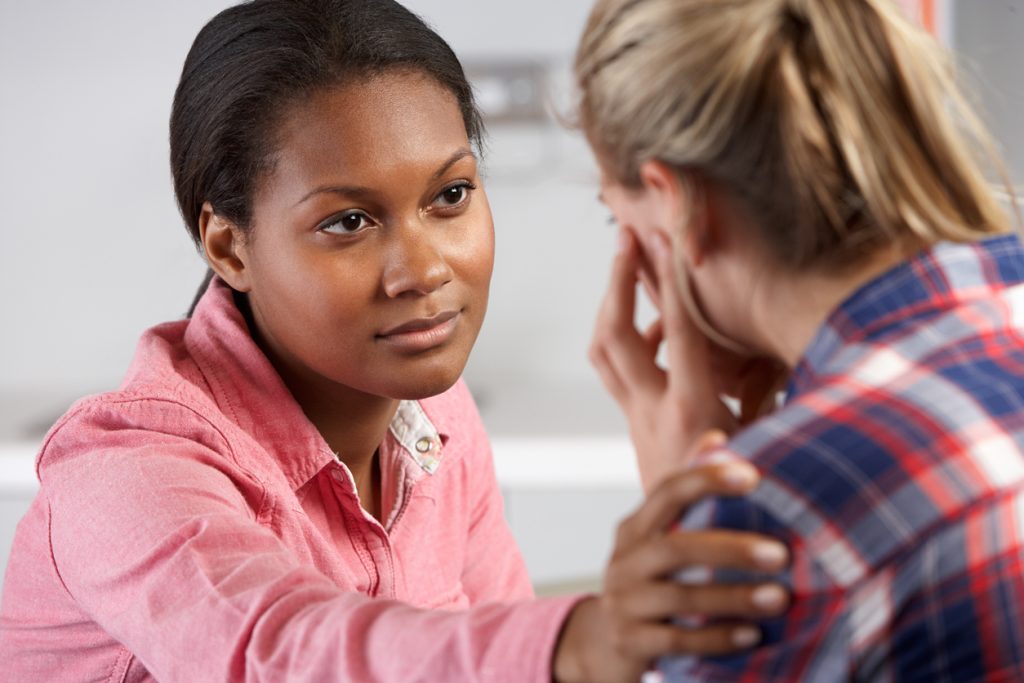 There are no magic fix-alls to maintaining good mental health and wellbeing in pupils, but these seven cheap and easily implemented practices from Susan Strachan can make all the difference.
---
How to help students who self harm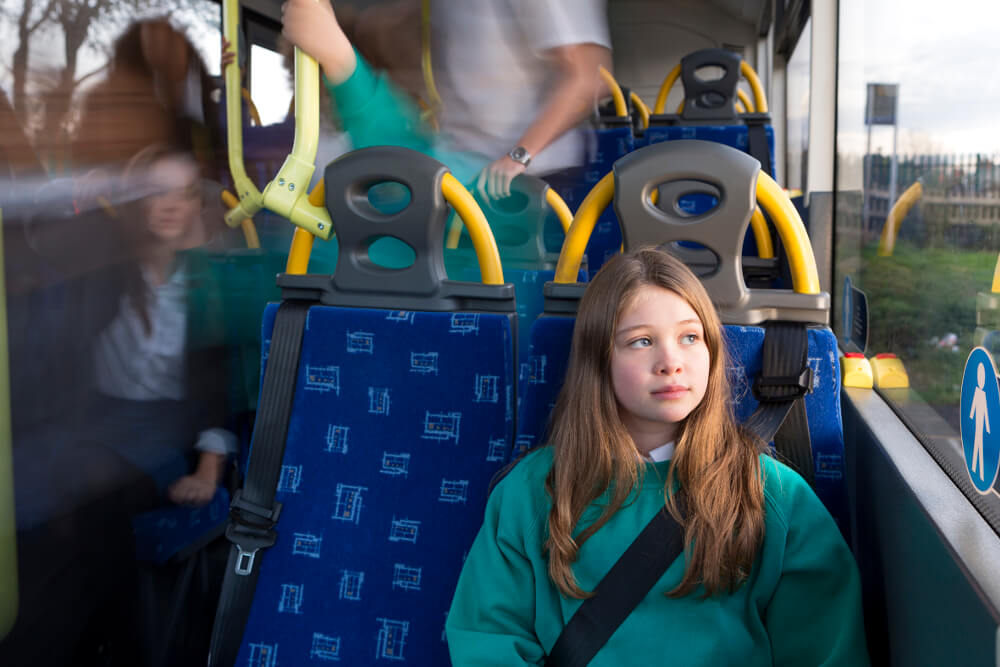 Self-harm is often a sign of even deeper pain, so what can schools do to help? Sal McKeown has some ideas.
---
Teacher tips for avoiding stress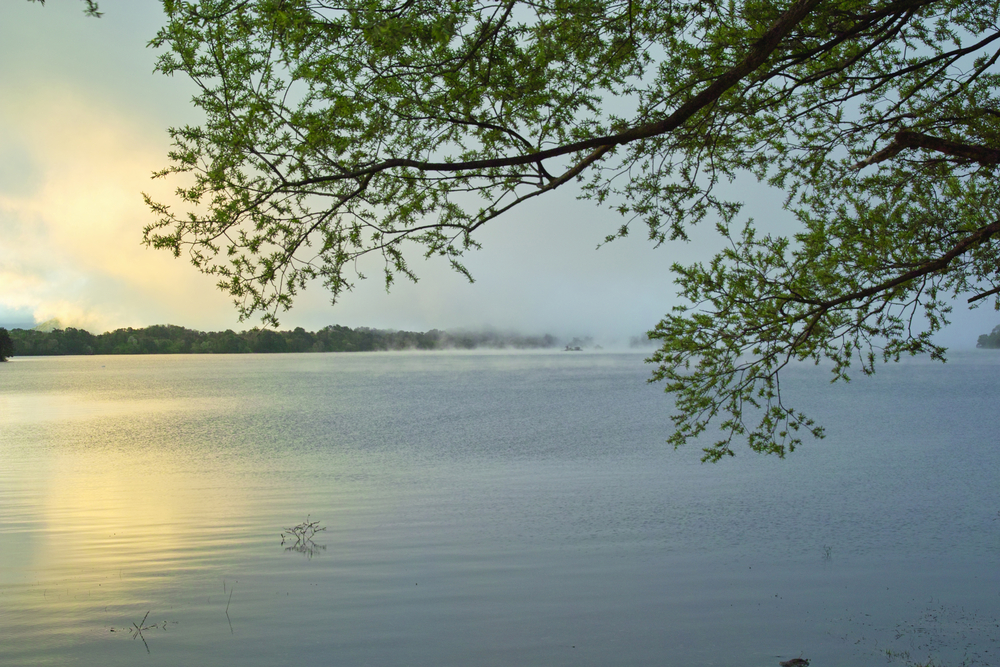 Of course, it's not just your students' wellbeing you need to focus on. Teacher stress and workload pressures are still huge issues.
So take care of yourself this school year with Anoara Mughal's 11 helpful hints on avoiding stress and maintaining mental health.
---
First-hand experiences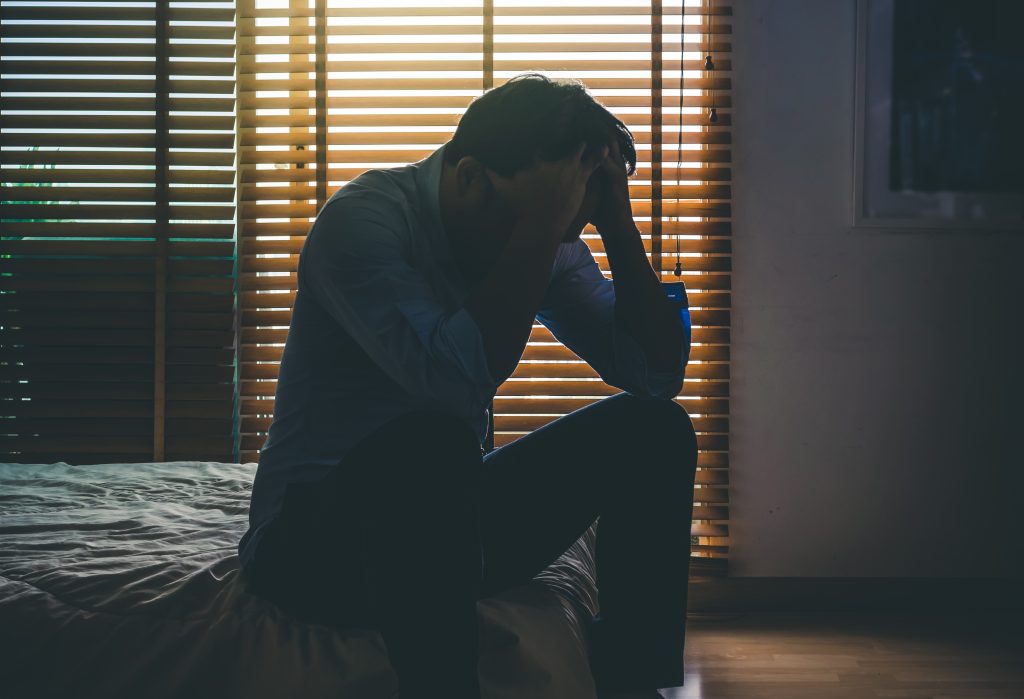 They can be tough to read, but sometimes getting someone's own words on mental health and wellbeing issues can be the best way to fully comprehend your own or others' experiences.
So give these pieces a read.