This lesson plan delves into the themes of nature and wellbeing by looking at outdoor learning opportunities linked to English, art and PSHE.
Creativity is an effective tool to explore emotions, and teaching children how to be mindful is a self care technique that they can draw upon in times of need.
Now, more than ever, we need to equip our students with the tools to navigate an often busy and overwhelming world, and what better place to start than the familiar environment of their schools grounds and local green spaces?
What they'll learn
Teamwork skills by listening and responding to each other's ideas
Self-care techniques connected to nature and the importance of time outdoors
How to use nature to inspire creative ideas
Emily Azouelos is a freelance writer and consultant, currently working with Half A String Theatre to develop learning resources linked to their latest play, Breathe, in collaboration with the Gulbenkian Arts Centre, Canterbury.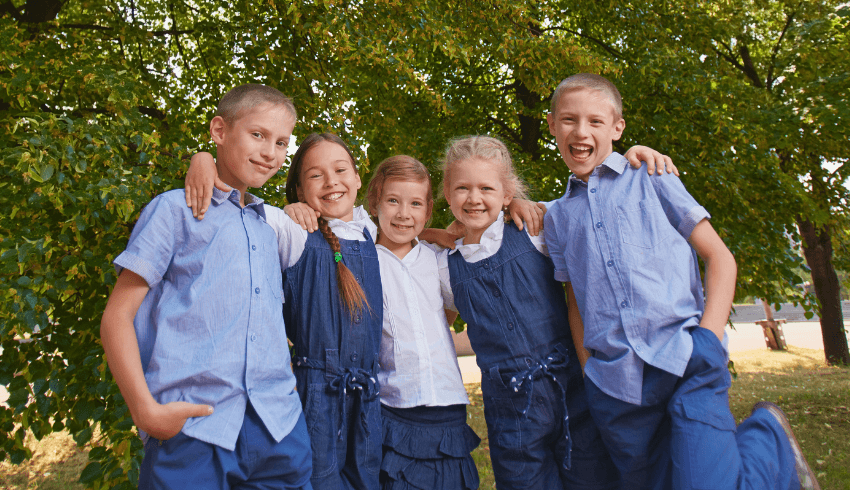 DOWNLOAD A FREE RESOURCE!
Wellbeing activities KS2 – nature lesson plan