Toxic teaching – "I was answering work calls from my hospital bed"
An anonymous contributor shares their experiences of the toll teaching has exacted upon both their physical and mental health…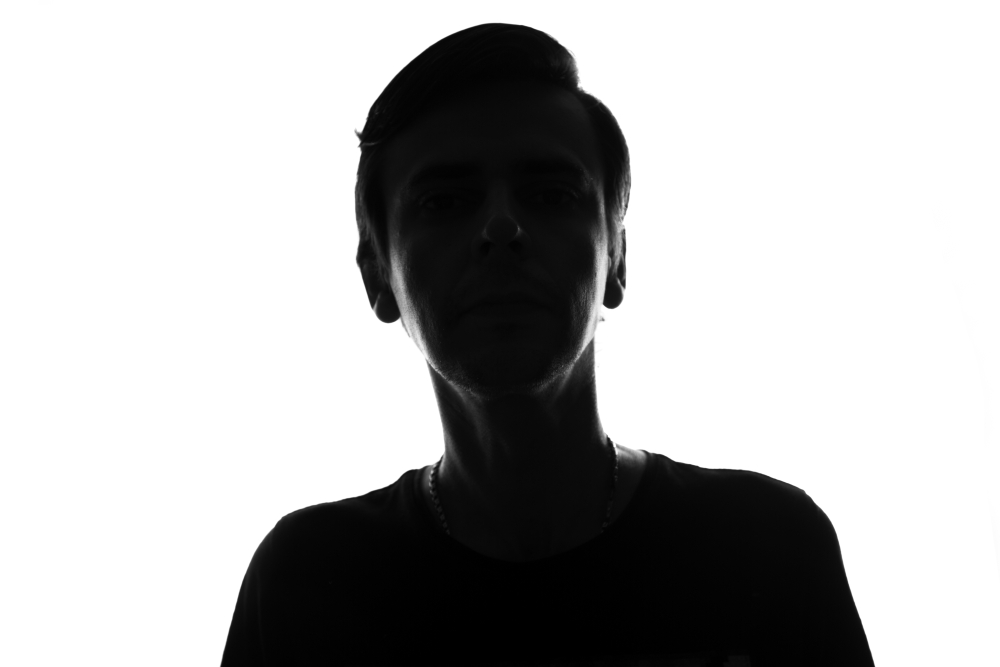 by Anonymous
Teaching tends to attract all-round 'nice' people with hearts the size of the Moon, as well as those, like me, with a saviour complex.
Both groups will often compete to say 'Yes please!' to official requests, always go the extra mile and do their best to ensure everyone around them is safe and cared for.
Their reward? A toxic environment and mediocre pay. If you're a former teacher who left the profession before the pandemic, well done for getting out before catastrophe struck. If you're still a teacher now, I can only suggest for the sake of your future sanity, just get out.
High risk
In September 2021 I was starting at a new school, having accepted a big promotion to head of department after just two years of teaching. That period of my career, transformed as it was by the experiences of COVID, is mostly one big blur to me now. I'm still not sure how any of us made it through.
Many of us were considered 'high risk' individuals, but the government seemed to scarcely care. Even our own bosses didn't seem to care, yet we continued to push through tirelessly, until one by one we were falling victim to burnout or worse.
Some of us – the lucky ones – left their classrooms, never to return, having found new jobs elsewhere. Those of us who stayed were soon having to step up our game significantly. For months on end, we'd regularly perform the jobs of three to four people without complaint, purely out of love for our students and our profession.
No one was asking the most important question of all – 'For how long can we continue like this?'
'The new normal'
My working week rapidly expanded during this time from 40-45 hours to 50. No one batted an eyelid. This was 'the new normal'. We had to accept it.
I've so far contracted COVID three times in just this academic year, with devastating effects for my health that resulted in four hospital stays between January and March 2022. Things got to the stage where I'd be sending cover lessons from the A&E ward at 5am and answering work calls from my hospital bed. My bosses didn't care if I was ill. All they wanted was for work to be sent, meetings to be arranged and paperwork to be completed.
Upon returning to the school, I was once again asked to provide cover for colleagues, while also carrying out extra lunch duties and attending additional meetings each day until 5pm. It was around this time that I received a diagnosis of irritable bowel syndrome, brought about by work-related stress. My GP wrote to my employer, recommending that my working hours be reduced, and that I be allowed to go home after lessons instead of 'clocking out' at 5pm.
My employer chose to ignore those recommendations and instead continued to add yet more things to my plate, including the organisation and running of this year's speaking exams, but without any of the assistance from colleagues that this stressful and time-consuming process requires.
Repeating the cycle
My mind and body could barely take any more, which I believe was at least partly responsible for a life-threatening miscarriage I experienced soon after the events described above.
Since then, insomnia, panic attacks and anxiety have become part of my daily routine. I can hardly eat most days, due to having too much work to do during my 30-minute lunch break. Arriving home in the evenings, I'll drink myself to sleep before repeating the cycle all over again.
I don't feel like myself any more. Some mornings, while riding my bike to school, I catch myself wishing that a van would run into me. If you get to a point where being dead seems more appealing than going into work – even just for a split second – then something is deeply wrong.
The nature of my experiences might be different, but I know that many teachers feel as I do, and that they need support from those closest to them right now. In a world where the system has failed us, I find myself desperately hoping that our friends and family don't fail us too.
The author is a secondary school teacher and head of department based in London