A school that aims to adopt a culture of mental health and wellbeing will need a whole-school approach. There are many key stakeholders who all need to be involved and working with each other. It is important to write a yearly planner that feeds into the school development plan (SDP).
This free, printable template from The Designated Mental Health Lead Planner (£18.99, Jessica Kingsley Publishers) will help you organise your yearly tasks.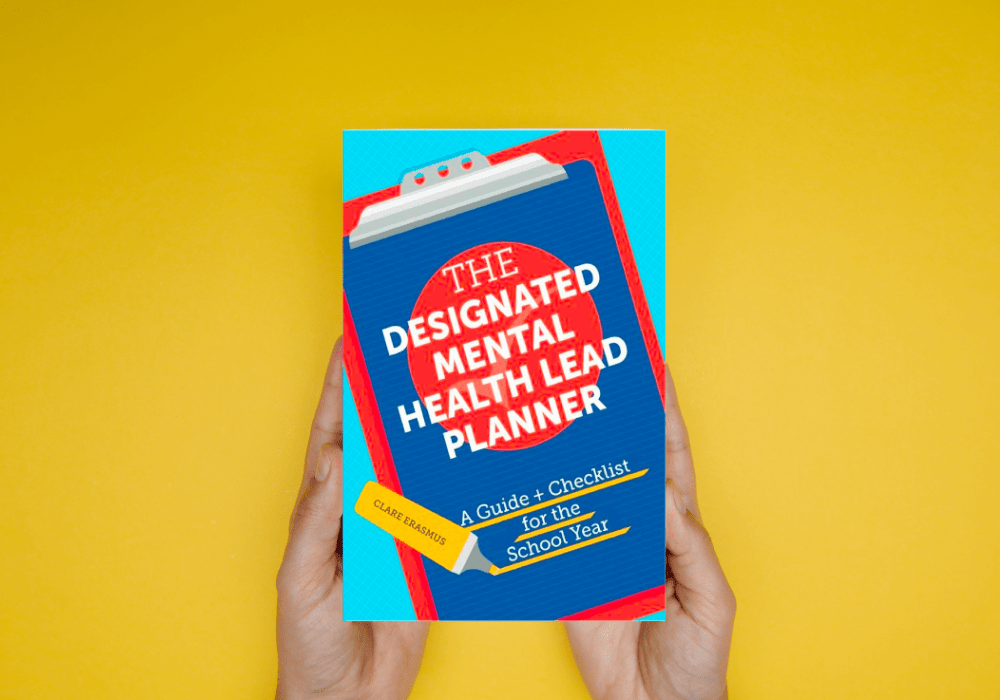 DOWNLOAD A FREE RESOURCE!
Designated Mental Health Lead year planner
Similar resources