WW1 KS2 resources – Best lessons and project ideas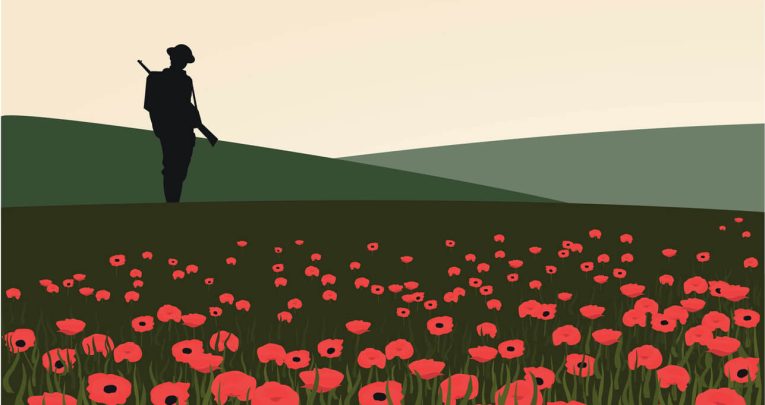 Teach some great lessons about the importance of WW1 with these free resources, activities and lesson plans…

by Teachwire
KS2 history lesson plan
This WW1 KS2 history lesson plan by Rachel Bruce and Bev Forrest will help pupils to gain a better understanding of the World Wars. They will think about the impact on their own area and focus on the lives of individuals or groups affected by the wars.
---
Women at work lesson plan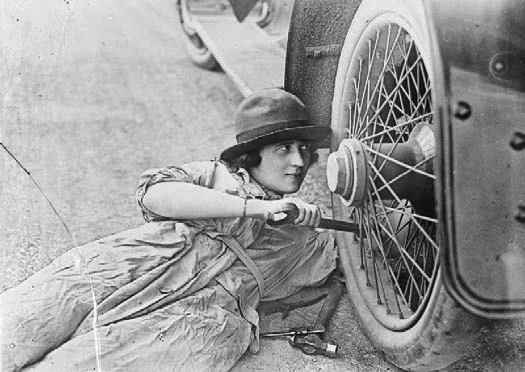 The Great War changed the lives of women in this country – by examining local stories, your pupils can begin to understand the bigger picture, in this WWI and social change lesson plan for KS2 history.
---
Make WWI relevant to children
Remembering those who died in WWI a hundred years ago involves exploring difficult themes such as service, conflict and, ultimately, death.
With primary-age children, this can feel like dark stuff. However, don't be put off. Commemoration has a place in primary schools and the challenge is to make it accessible.
Here, Vicky Hatchett has some ideas on how you can do just that.
---
The Great War lesson plan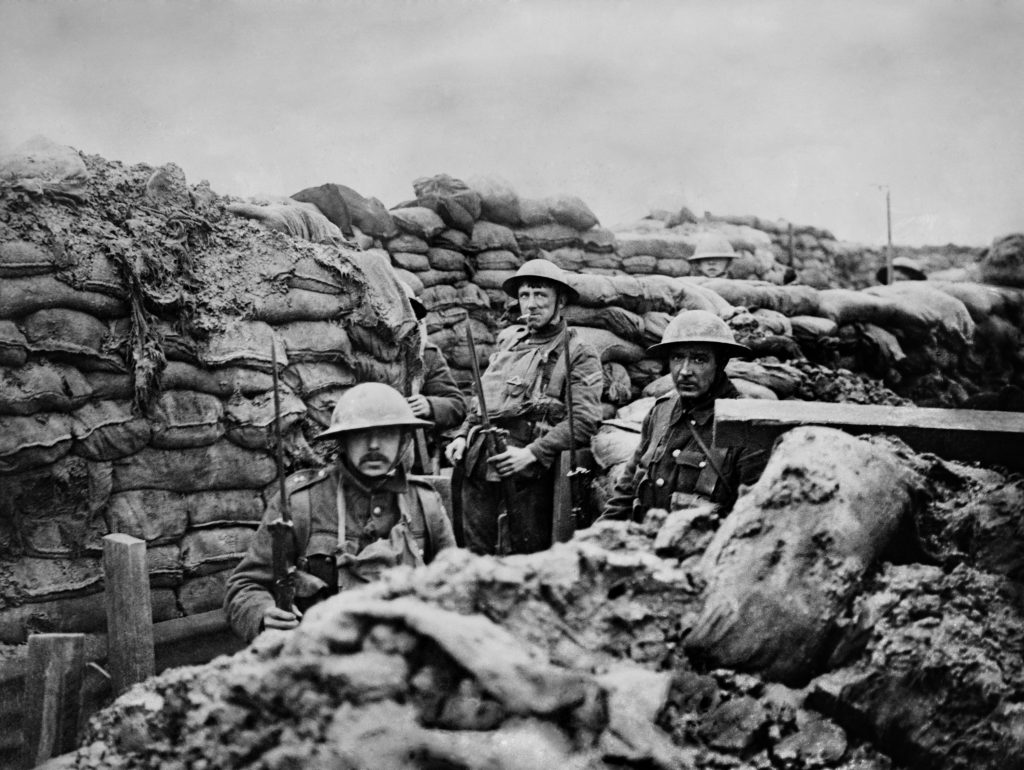 If you are looking for a new approach to teaching KS2 pupils about the First World War why not try this lesson plan using an article from Science+Nature and one from The Week Junior as a starting point?
Launch an in-depth historical enquiry and explore the events of the Great War, discover how it started, and investigate the amazing inventions and discoveries that happened because of it.
---
The Amazing Tale of Ali Pasha book topic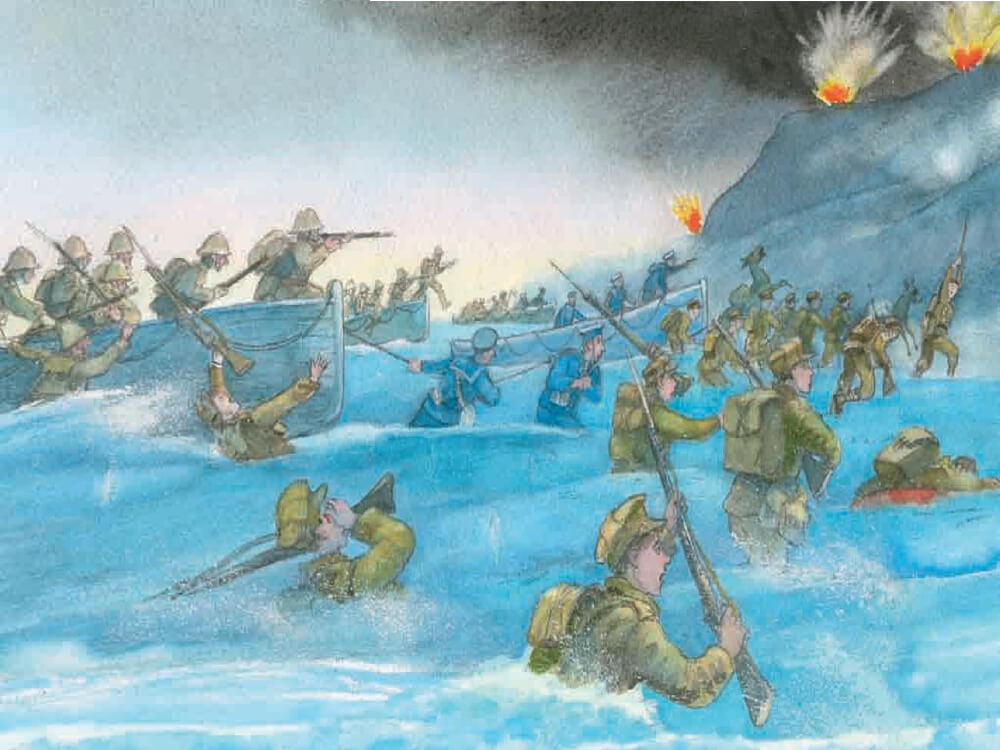 A tortoise waking up might not sound the most thrilling topic starter, but the slumbering reptile in The Amazing Tale of Ali Pasha has an account of WWI that begs to be told, and retold.
Set up a news room, write letters home from the trenches and look at maps of the war to give children a global perspective with this excellent book topic from Clare Pearson.
---
The war at home and abroad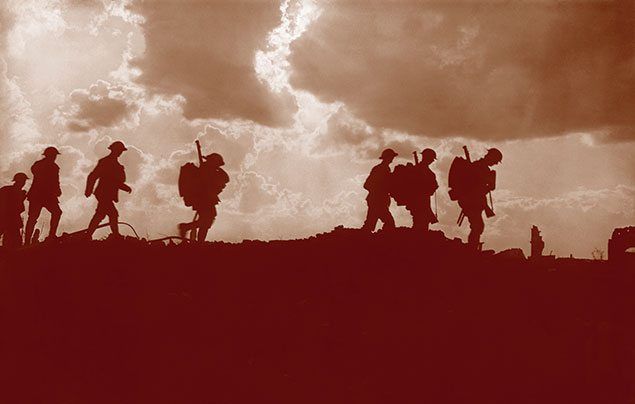 This primary resource from National Geographic Kids explores the events of the First World War, both at home and abroad. Discover how the war started and how long it lasted. What made this war different from the conflicts that came before it? What is a trench? When did the war end?
Pupils will learn about the role of women during the war, and what life was like in Britain while soldiers were abroad.
The resource can be used in study group tasks for an overview of World War I. It can be used as a printed handout for each pupil to read themselves, or for display on the interactive whiteboard, as part of a whole-class reading exercise.
Plus, it includes great things like a First World War comic and resources on war horses.
---
War Horse on stage
Talking of war horses, the National Theatre stage production website is packed full of resources for KS2.
There are singing and music lessons; memory box activities; poetry-, diary- and letter-writing exercises; drama tasks and loads more.
---
Women at work – Florence Cordell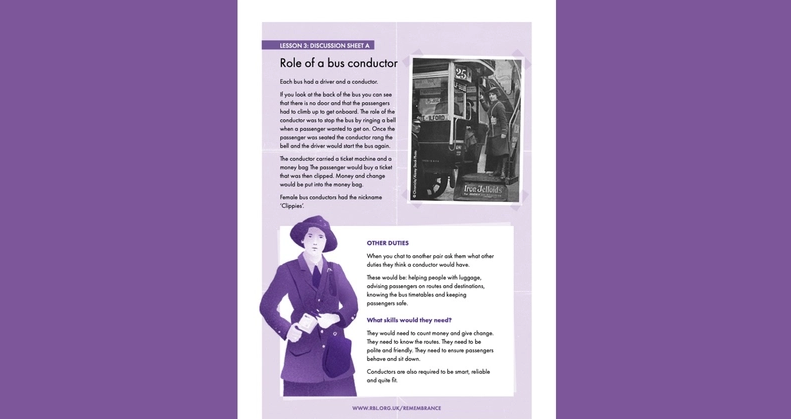 Florence Cordell was one of the first women to work as a bus conductor during WW1 as women filled the roles of men on the home front.
Use this five-lesson 'Women at Work' series from the Royal British Legion to support KS2 children to write a thank you letter to Florence as a personal act of Remembrance.