Remembrance Day – 8 of the best resources and worksheets for KS1 and KS2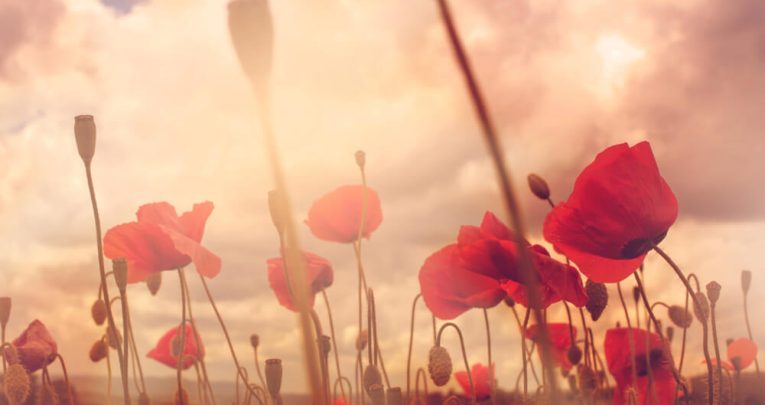 Help primary children appreciate why we celebrate Remembrance Sunday with these activities, ideas, worksheets, lesson plans and more…

by Teachwire
When is Remembrance Day?
In the UK Remembrance Sunday falls on the second Sunday in November, as this is the Sunday nearest to Armistice Day, the 11 November). So this year it is Sunday the 8th of November.
It is a day to commemorate the contribution of British and Commonwealth military in WWI, WWII and other conflicts.
1 | KS1 Remembrance Day resource pack – Why Do We Remember?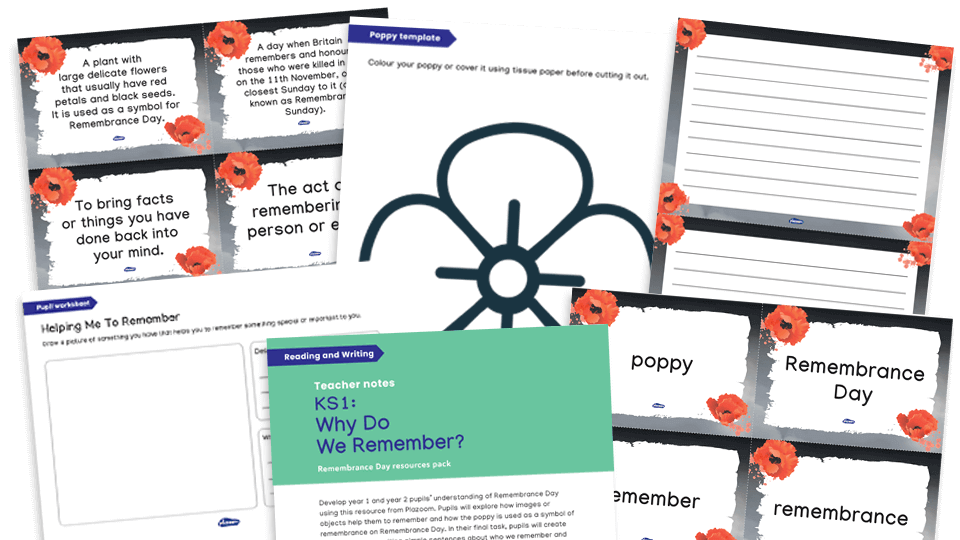 Develop Y1 and Y2 pupils' understanding of Remembrance Day using this resource that explores how images or objects help them to remember, and how the poppy is used as a symbol of remembrance on Remembrance Day.
In their final task, pupils will create their own poppy, writing simple sentences about whom we remember and why when we see this symbol.
---
2 | KS2 Remembrance Day Resources Pack – A Letter from the Frontline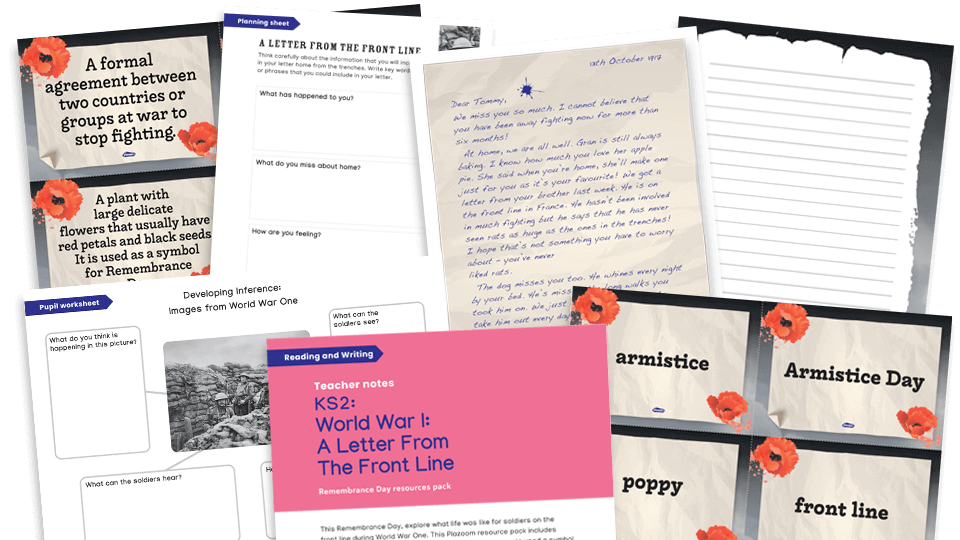 For this Remembrance Day, explore what life was like for soldiers on the frontline during World War One with this resource pack that includes information about Remembrance Day and why the poppy is used a symbol for remembrance before investigating what life must have been like for the soldiers who went to war.
Pupils will look at a variety of images that show life in the trenches during WW1 and use their inference skills to imagine what it would have been like to fight on the front line across Europe.
They will read a letter, sent from a mother to a soldier fighting in WW1. Pupils will then write a reply in role as the soldier, describing their life on the front line. The activities could be completed over a day as part of your classes work on Remembrance Day, or could be completed over a series of English lessons.
---
3 | D-Day and VE Day resources
For D-Day and VE Day back in the summer we compiled this list of great resources for you to use in class.
Learn all about the Normandy landings, the Holocaust, Anne Frank and more.
---
4 | WWI resources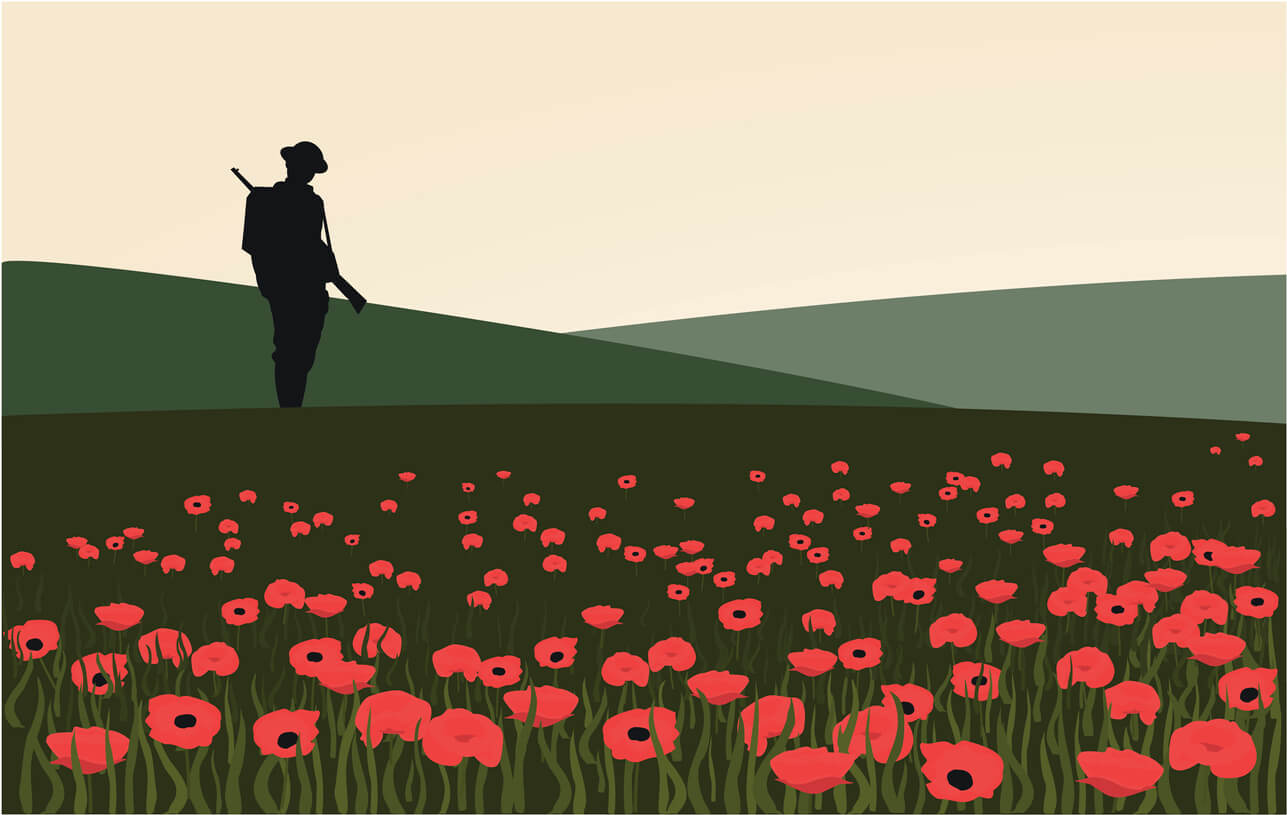 On a similar note, we've also put together this collection specifically for World War I resources.
There's a women at work resource, a book topic for The Amazing Tale of Ali Pasha and the National Literacy Trust's 'children at war' pack.
---
5 | Year 6 Remembrance Day Resources Pack – Dulce et Decorum est poem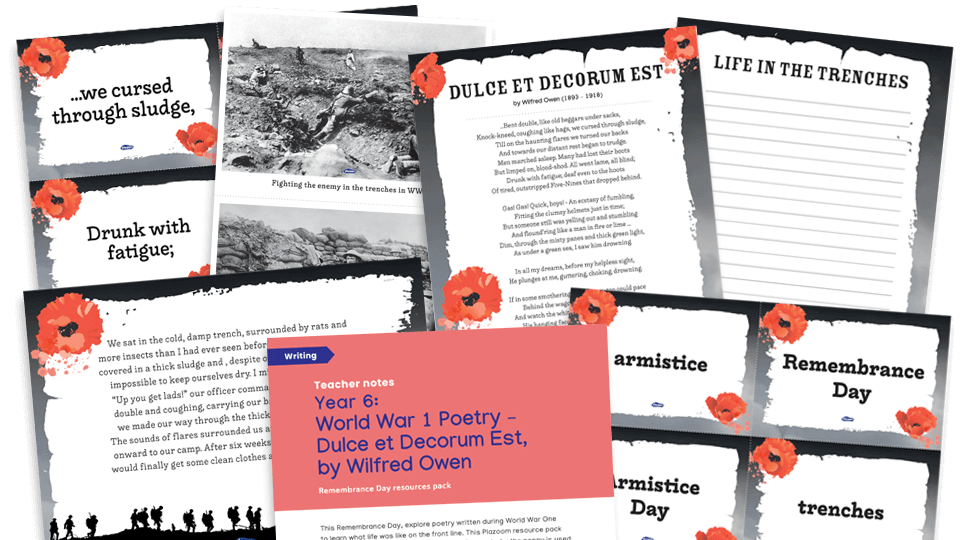 For this Remembrance Day, Y6 students will explore World War One poetry to help them understand what life was like on the frontline.
It includes information about Remembrance Day and why the poppy is used as a symbol for remembrance before exploring the poem Dulce et Decorum Est by Wilfred Owen.
In the writing task, pupils will use the vocabulary and events in the poem to write a short narrative, describing the events in the poem.
---
6 | Fallen Fields for UKS2
Fallen Fields is a free and fully-resourced First World War project from Cornerstones that helps children understand why we commemorate this war.
Here, Caroline Pudner, a teacher and curriculum writer, explains why she loves it.
---
7 | Teaching remembrance with British Legion resources
The Royal British Legion believes that teaching Remembrance is key to understanding how modern diverse Britain was created and the shared heritage of service and sacrifice across all the UK's communities.
It also states that it allows us to better comprehend what those who served, both on the front-line and at home, went through. The benefits of these lessons are vast, particularly for children and teenagers.
So through its teaching materials, students can access and learn about the heritage and tradition of Remembrance with materials created in partnership with the National Literacy Trust, lesson plans suitable for school and home learning and a variety of teaching products that come ready-for-use in lessons, book clubs, assemblies and art projects.
Better yet, all of the materials are free to download.
---
8 | BBC Remembrance resources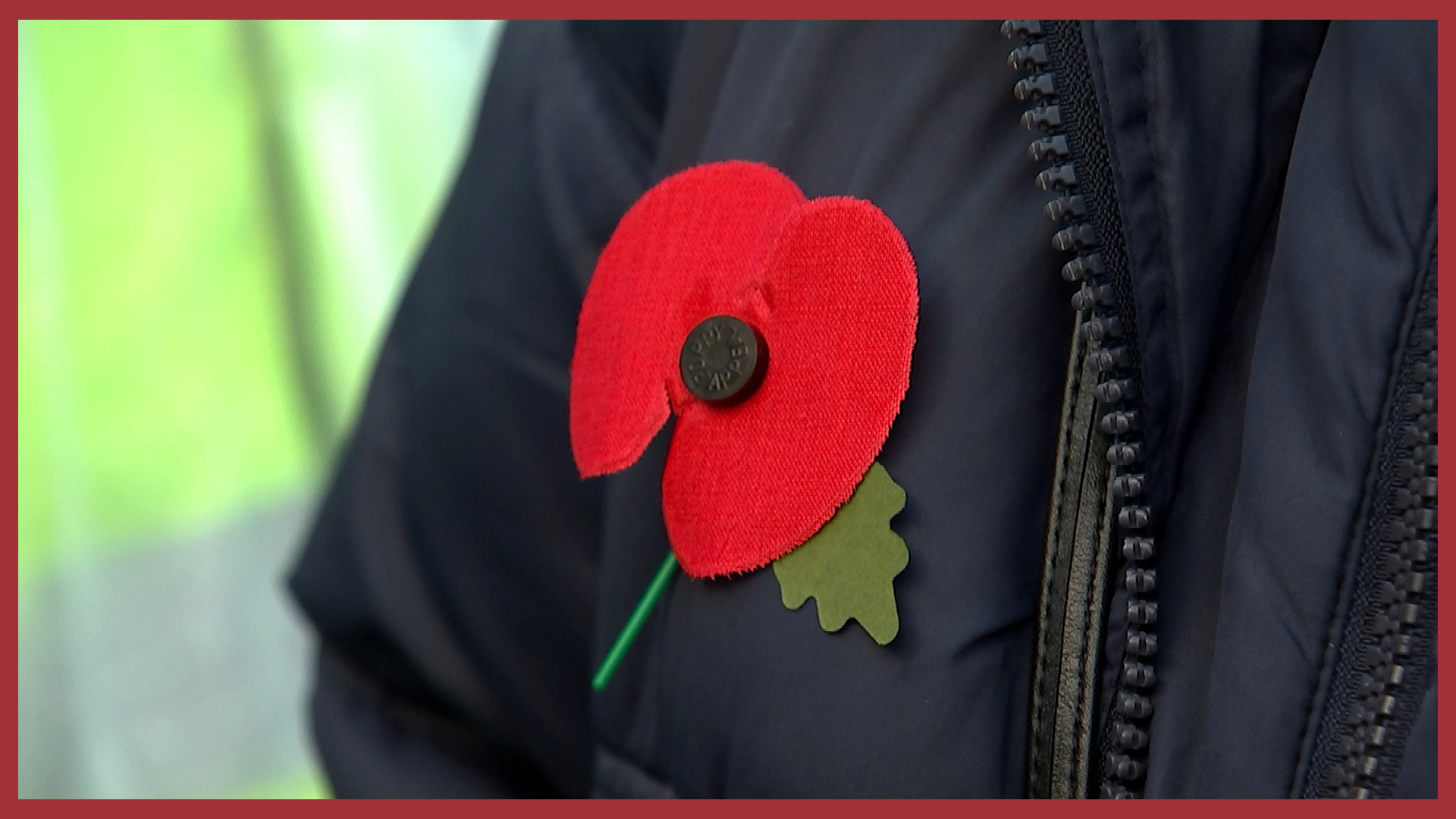 Over on BBC Teach there's a great selection of resources, including a Remembrance Sunday assembly for KS1/2, WWI and Remembrance songs, a pupil perspective assembly pack and more.