Teaching the Holocaust – Why its essential in these turbulent times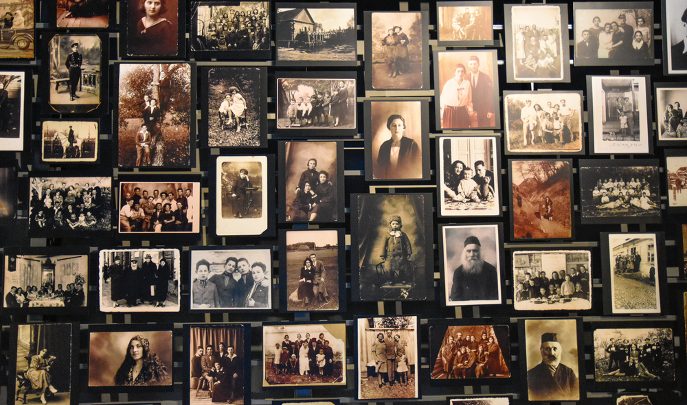 Give KS1 and 2 children a firm foundation of knowledge on this difficult subject, to set them up for a deeper understanding in secondary school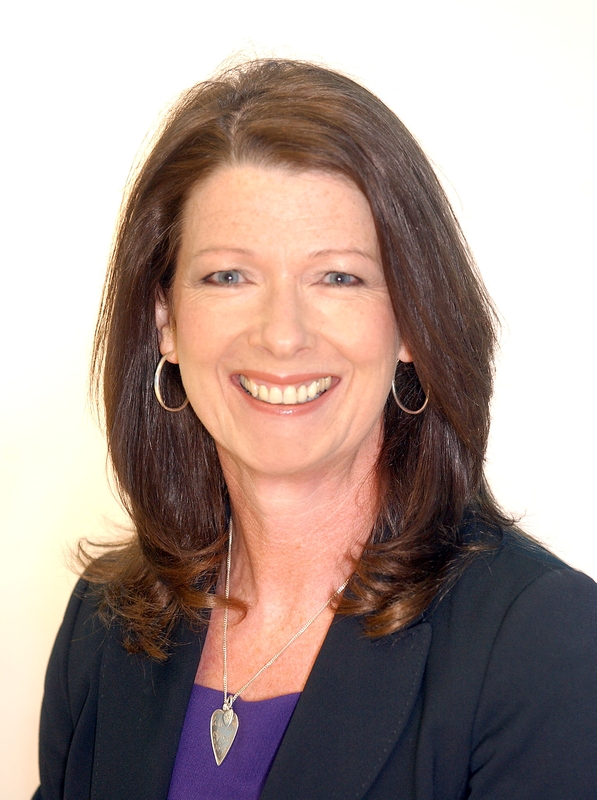 by Bev Forrest
2016 was a special year for me as I achieved something I never thought I would be strong enough to do – I walked through the gates of Auschwitz-Birkenau.
As a guest of the Holocaust Educational Trust, I was privileged to join sixth formers and their teachers from my local area on a one-day visit to the site as part of the Lessons From Auschwitz Project.
The experience was profoundly moving, culminating in an act of worship and remembrance led by a rabbi at the site of the gas chambers and laying lighted candles along the notorious railway tracks.
However, even more difficult for me to cope with emotionally was the opportunity I had just before our visit to meet Zigi Shipper, a Holocaust survivor who had entered those same gates aged only 14.
I listened to Zigi's powerful testimony of surviving the camp and the extreme actions he had to undertake to do so. Then he told us how he had come to terms with those events; rather than thinking about blame, he was diverting his energy into looking for ways to challenge hatred and prejudice.
Given the turbulent times we live in, Zigi's story has great contemporary relevance with young people in school who have potentially fled persecution in their home country and possibly continue to face discrimination on a daily basis.
Based on these experiences, for me there is no argument as to whether we should educate young people about the Holocaust, but instead we should consider how it can be done in an age-appropriate way.
Some would argue that the study of the Holocaust is better left to the secondary school curriculum, where it is a compulsory element within history.
However, recent research indicates that even with this coverage, secondary pupils do not develop a secure sense of the geographical scale and chronology of the Holocaust.
If we can begin to study the topic at primary level, it could be argued that we are providing a valuable foundation to build on at secondary level, therefore leading to better understanding.
Many primary schools are struggling to find meaningful ways to meet the requirements of introducing British values. By studying elements of the Holocaust, can we provide a context and better understanding for areas such as respect and tolerance?
However, it can also be argued that given the horrors of the Holocaust it is not appropriate for study in primary school. I agree there is the danger that by presenting a version appropriate for primary children, we may oversimplify and possibly trivialise the horror of those events.
Yet what I am advocating here is not teaching the Holocaust in its entirety to a primary audience, but instead laying the foundation for a study of the Holocaust in secondary school.
Within the primary years, we should go no further than the start of the Second World War and focus on celebrating the richness of prewar Jewish culture and stories of survival, mainly through the Kindertransport.
I have seen many examples of primary teachers eager to make their contribution to challenging the evils of the Holocaust, yet floundering with poor knowledge and inappropriate activities.
Some teachers even ask pupils to write accounts as if they are in hiding or imprisoned in a camp, the aim being to instil empathy.
One example I saw recommended on a popular website was an activity where the pupils were divided into Jews and members of the SS, then a game of hide and seek took place.
How can a child in the UK today possibly understand the emotions experienced by children in these circumstances, and even more importantly, should we even want them to be able to grasp them?
In response to these dilemmas, the Holocaust Educational Trust recently launched a pack of free materials to support the teaching of Holocaust related issues in primary schools. Many teachers are worried about their lack of subject knowledge in this area, and the trust has addressed that with an abundance of background material.
The resources focus on the normality of life for Jewish communities across Europe before the war, with images of individuals enjoying family holidays, celebrating birthdays and engaging in everyday matters like going to school. This is an area that secondary schools often lack sufficient curriculum time to explore. Such a focus enables pupils to not only explore the richness of Jewish culture, but also to highlight commonalities with their lives in modern-day Britain.
Through studying the culture, we can encourage a greater understanding of what was lost through the Holocaust, and can help our pupils to avoid seeing Jews only as victims.
The scheme of work then goes on to look at life under the Nazis and the anti-Jewish laws. It concludes with a focus on the Kindertransport. Appreciating the value of individual stories, this lesson centres on one Jewish child, Vera.
By focusing on one Czech girl's testimony, it is hoped that pupils can begin to understand the impact that the journey to our shores had on almost 10,000 young Jewish people. Pupils then go on to look at the actions and motives of those who helped children like Vera.
Through the use of materials produced by the Holocaust Educational Trust and other organisations, I hope you feel empowered to explore this controversial subject with your pupils.
Remember, before you embark on the journey think carefully about exactly what you want them to learn and gain from the experience. While we do not want our primary pupils to be exposed to the horrors of the Holocaust, it is hoped that through this work you will give them the confidence to challenge the prejudice and discrimination which sadly continues in society today.
---
Further resources
The Holocaust Educational Trust's website contains a complete scheme of work for primary schools. The accompanying guide includes a useful list of recommended Holocaust texts to use in literacy lessons. It also explains why The Boy in the Striped Pyjamas is an unsuitable source for study. HET can also support you in arranging for a Holocaust survivor to visit your school.
The Anne Frank Trust UK has been educating children about the life and diary of Holocaust victim Anne Frank for 25 years and has now extended its work with primary groups. Their workshops, aimed at Y6, aim to challenge prejudice and discrimination.
Tackling Controversial Issues in the Primary School by Richard Woolley (Routledge) has an excellent chapter on the subject. It is useful if you want to find out more about the theory behind the differing viewpoints related to the teaching of the Holocaust.
The Jewish Museum London welcomes primary groups and offers workshops focusing on Jewish culture and the Kindertransport. The website provides materials to support pre and post-visit work.
The National Holocaust Centre and Museum in Laxton, Nottinghamshire, uses a blend of artefacts and testimony to introduce KS2 pupils to the Kindertransport. It is also developing an outreach programme for schools unable to visit.
---
Bev Forrest taught in primary and secondary schools for many years and is now a teacher trainer at Leeds Trinity University. She is also a member of the Historical Association Primary Committee and the editorial board of the HA journal Primary History.
Browse our selection of Holocaust Memorial Day teaching resources.