Black History Month – 10 of the best teaching resources for KS2 and KS3
Celebrate Black History Month in Britain this October with these lessons, assemblies, recommended movies and more…

by Teachwire
1
|

Black British History lesson plan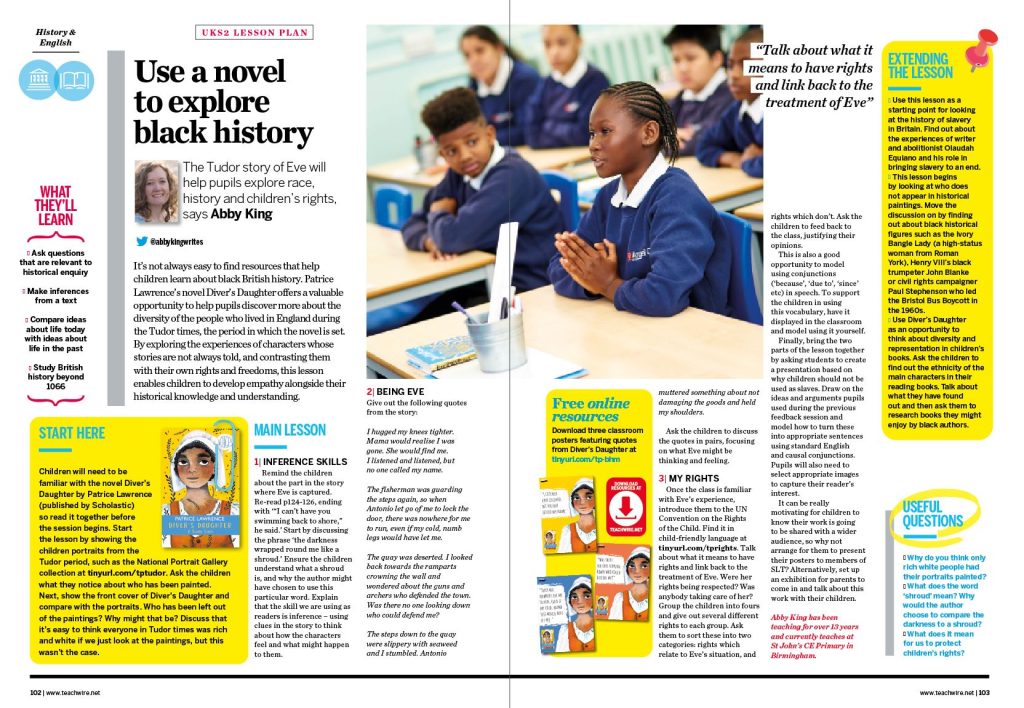 It's not always easy to find Black History Month resources that help children learn about black British history.
Patrice Lawrence's novel Diver's Daughter offers a valuable opportunity to help pupils discover more about the diversity of the people who lived in England during the Tudor times.
By exploring the experiences of characters whose stories are not always told, and contrasting them with their own rights and freedoms, this Black History Month idea for schools enables KS2 children to develop empathy alongside their historical knowledge and understanding.
Download this free lesson plan here.
---
2
 | 

Inspirational people comprehension and writing activities packs
Teach LKS2 students about influential footballer, Marcus Rashford. This resource pack from Plazoom covers introduces Marcus and explains how he's using his influence to campaign for political change. It contains text and comprehension questions, a PowerPoint, discussion cards and a writing task sheet.
There are similar packs for KS1 (Rosa Parks) and UKS2 (Barack Obama).
---
3
 | 

The importance of Black History Month assembly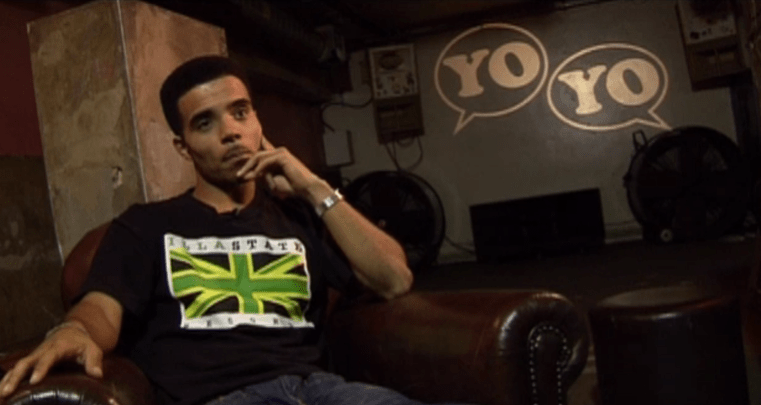 This assembly from TrueTube is designed to celebrate (and discuss) Black History Month. You can download the assembly plan which includes links to include related videos.
All of which you'll find here.
---
4
 | 

Black History Month magazine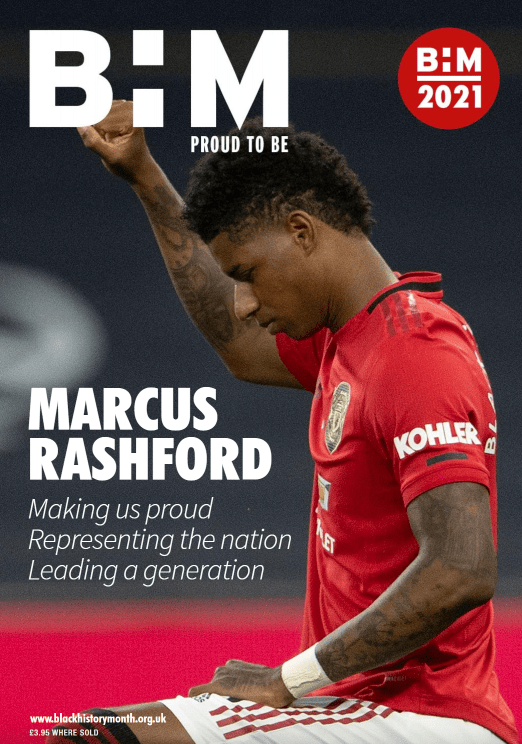 Black History Month Magazine will be the central point of focus and lead the nationwide celebration of black history, arts and culture throughout the UK in 2022.
But in the meantime you can read last year's edition absolutely free online.
---
5
 | 

Empire Windrush lesson plan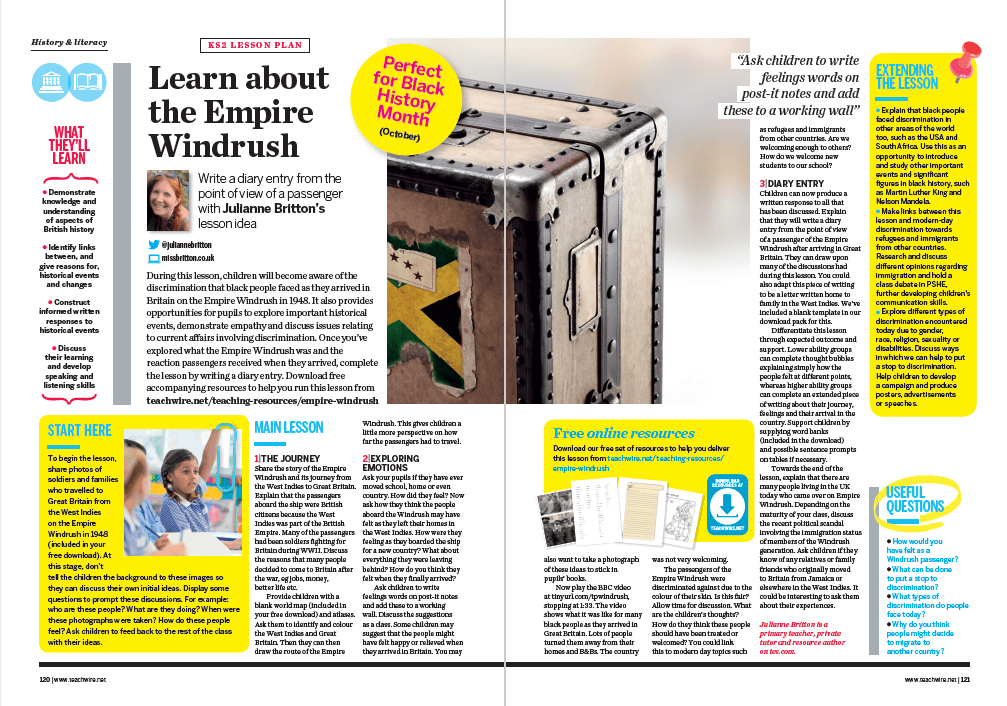 During this lesson, children will become aware of the discrimination that black people faced as they arrived in Britain on the Empire Windrush in 1948.
It also provides opportunities for pupils to explore important historical events, demonstrate empathy and discuss issues relating to current affairs involving discrimination.
Once you've explored what the Empire Windrush was and the reaction passengers received when they arrived, complete the lesson by writing a diary entry.
The lesson plan and all accompanying resources are included in this download.
---
6
 | 

Empire Windrush education resources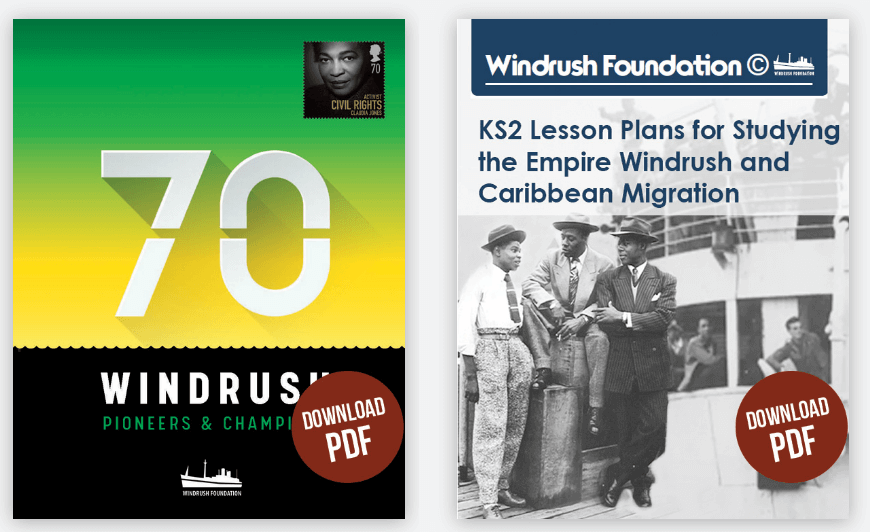 These two massive Empire Windrush education resources published by Windrush Foundation, include more than 200 pages of information, activities, photographs and data for students, teachers, parents, guardians and anyone keen to know some of the interesting post-war stories of Caribbean people in the UK.
You can download both of these freely here.
---
7
 | 

Books for topics – Learn about black history and astronaut Mae Jemison with Look Up!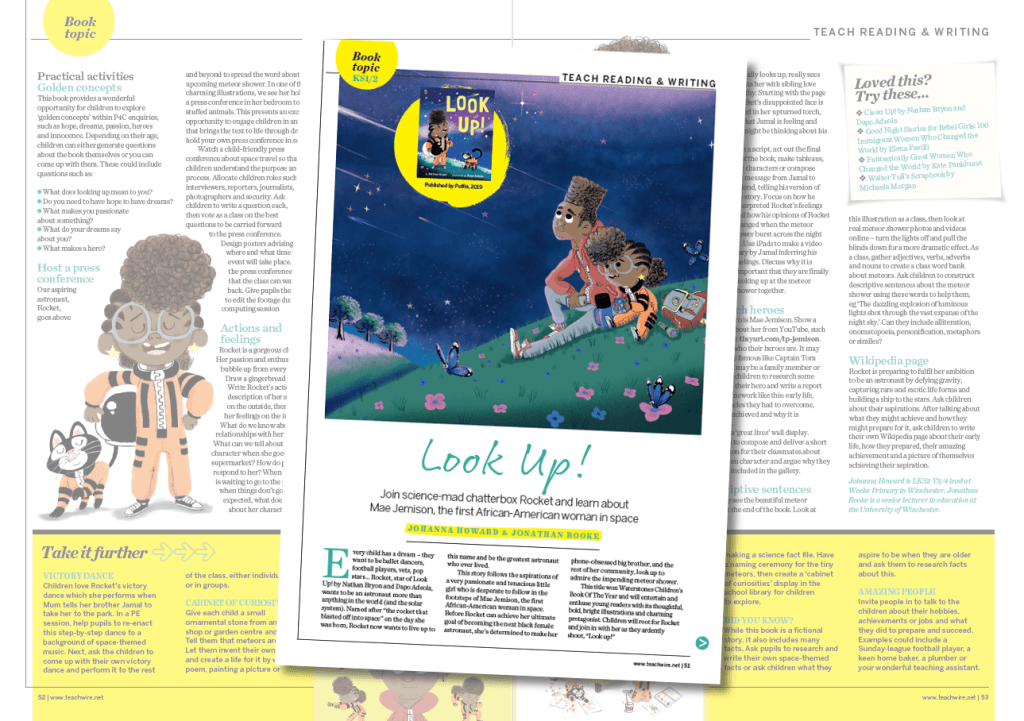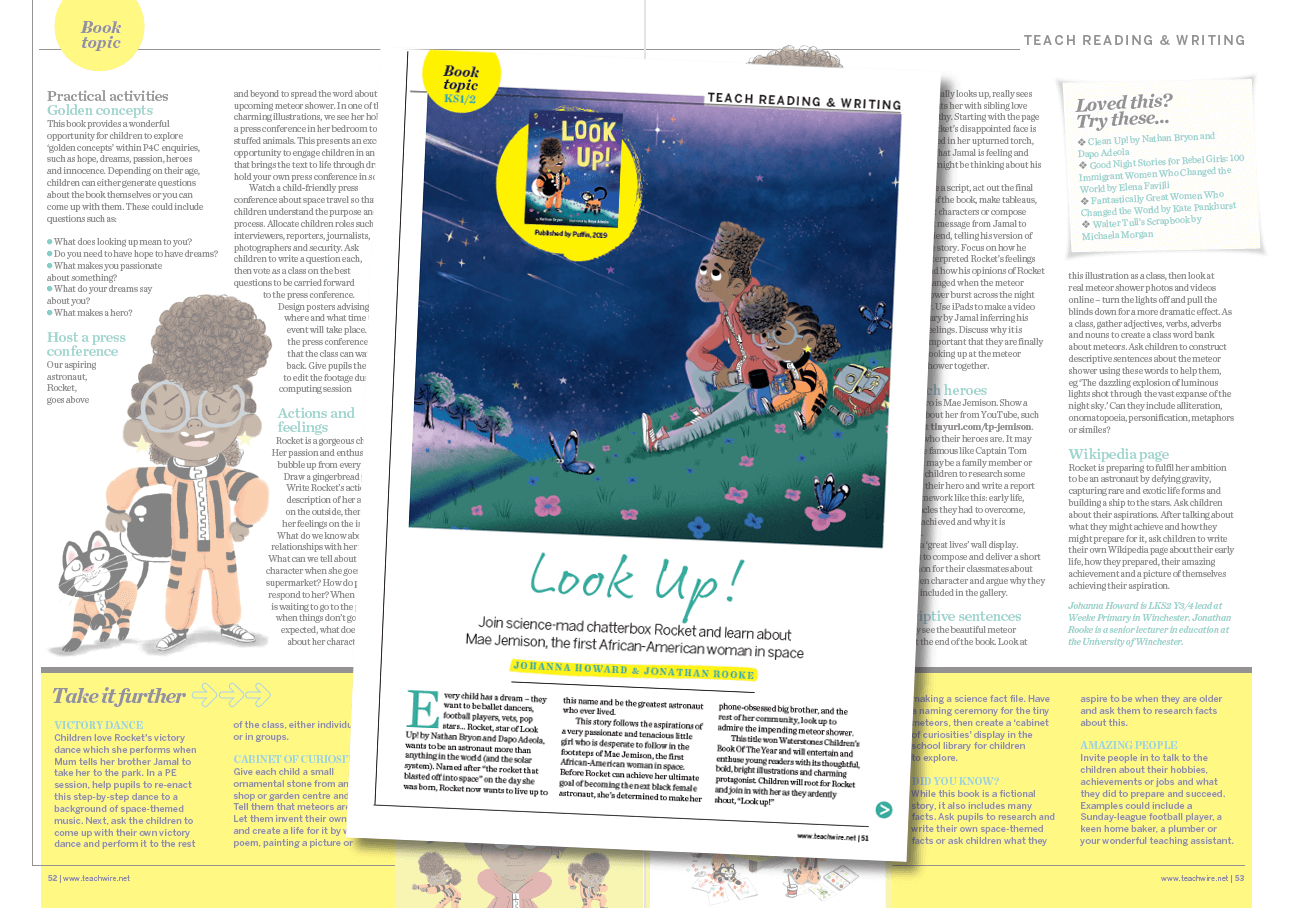 Join science-mad chatterbox Rocket and learn about Mae Jemison, the first African-American woman in space…
Every child has a dream – they want to be ballet dancers, football players, vets, pop stars. Rocket, star of Look Up! by Nathan Bryon and Dapo Adeola, wants to be an astronaut more than anything in the world (and the solar system).
This story follows the aspirations of a very passionate and tenacious little girl who is desperate to follow in the footsteps of Mae Jemison, the first African-American woman in space.
This title won Waterstones Children's Book Of The Year and will entertain and enthuse young readers with its thoughtful, bold, bright illustrations and charming protagonist.
Download the full lesson plan here.
---
8
 | 

Into Film recommended movies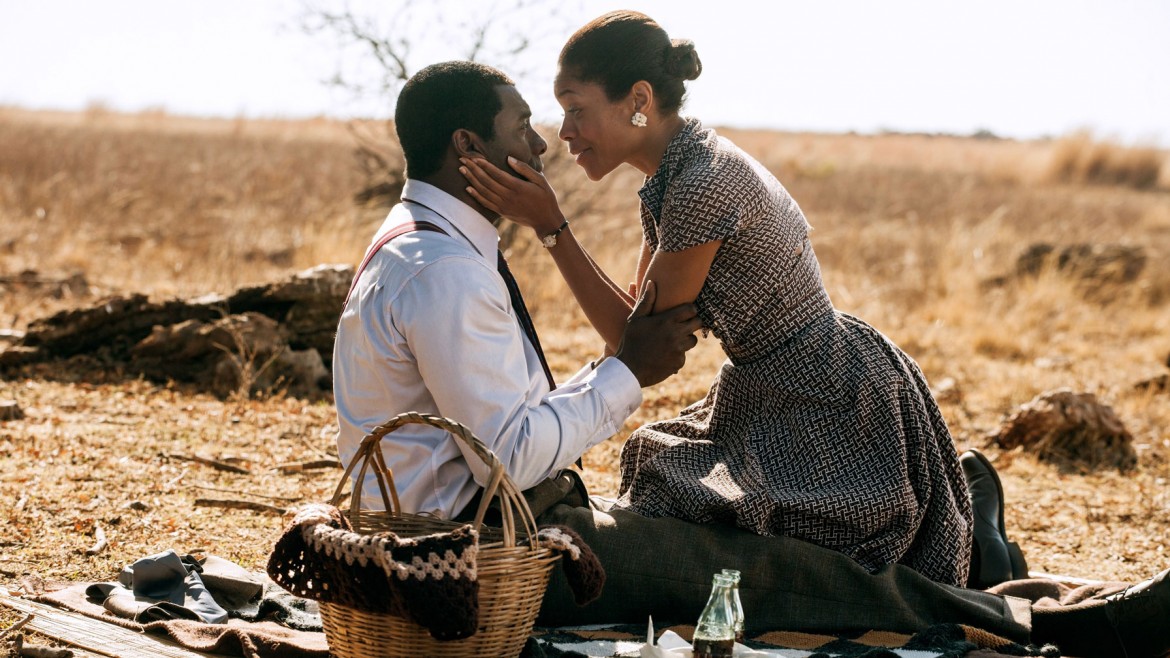 As per usual, Into Film has you covered with topic-related films and accompanying teaching resources.
This list ranges from films like The Princess and the Frog for young students to the seminal To Kill a Mockingbird and the harrowing 12 Years a Slave.
Many come with film guides for teachers or related resources to help teach children in your classroom.
---
9
 | 

Floella Benjamin drama lesson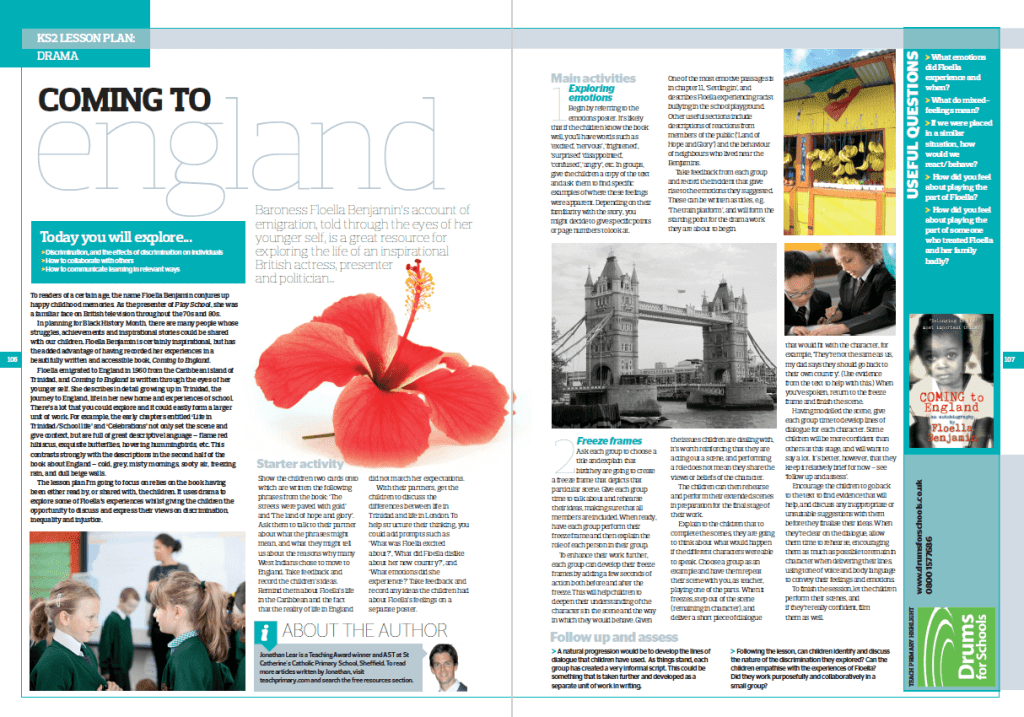 In planning for Black History Month, there are many people whose struggles, achievements and inspirational stories could be shared with our children.
Floella Benjamin is certainly inspirational, but has the added advantage of having recorded her experiences in a beautifully written and accessible book, Coming to England.
This lesson uses drama to explore some of Floella's experiences, while giving the children the opportunity to discuss and express their views on discrimination, inequality and injustice.
---
10
|

Influential Black Britons illustrated book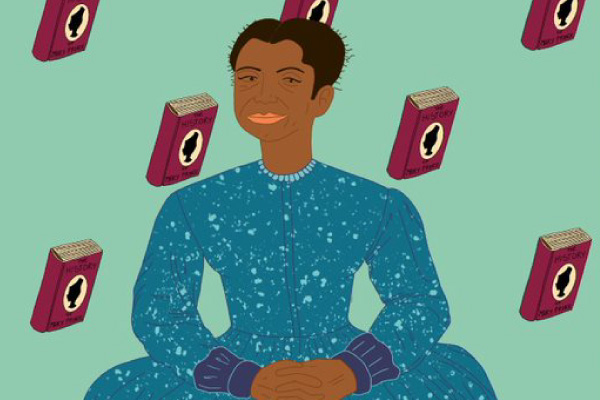 This resource from UK Parliament contains stories of influential black Britons who have impacted UK laws and equal rights. Use it to embed stories of important black Britons across your KS1 and KS2 curriculum.
---
11
 | 

Black history timeline of resources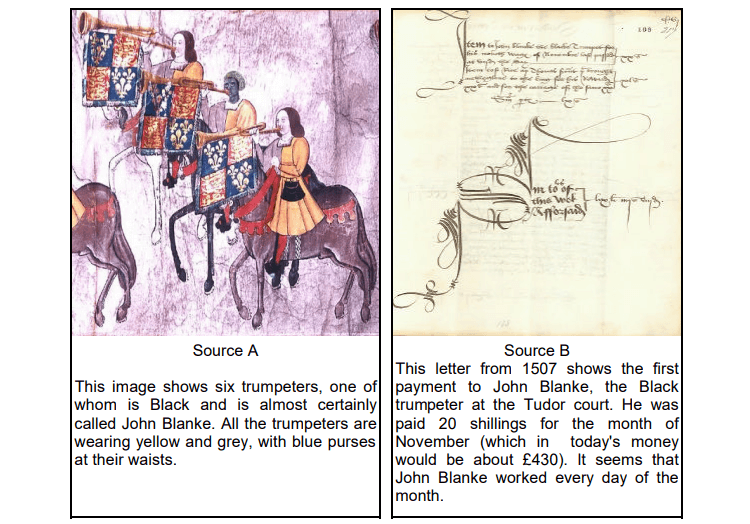 At Black History 4 Schools you'll find a whole list of links to useful resources all separated into historic sections:
Black presence in Tudor times
Transatlantic Slave Trade and Abolition of slavery
Black presence in the 18th and 19th century
Black presence in the 20th century