10 of the best behaviour management ideas for secondary school teachers
Start September with behaviour standards high and carry them on throughout the year with some of the best advice articles for KS3 and KS4…

by Teachwire
1 | Back to school behaviour advice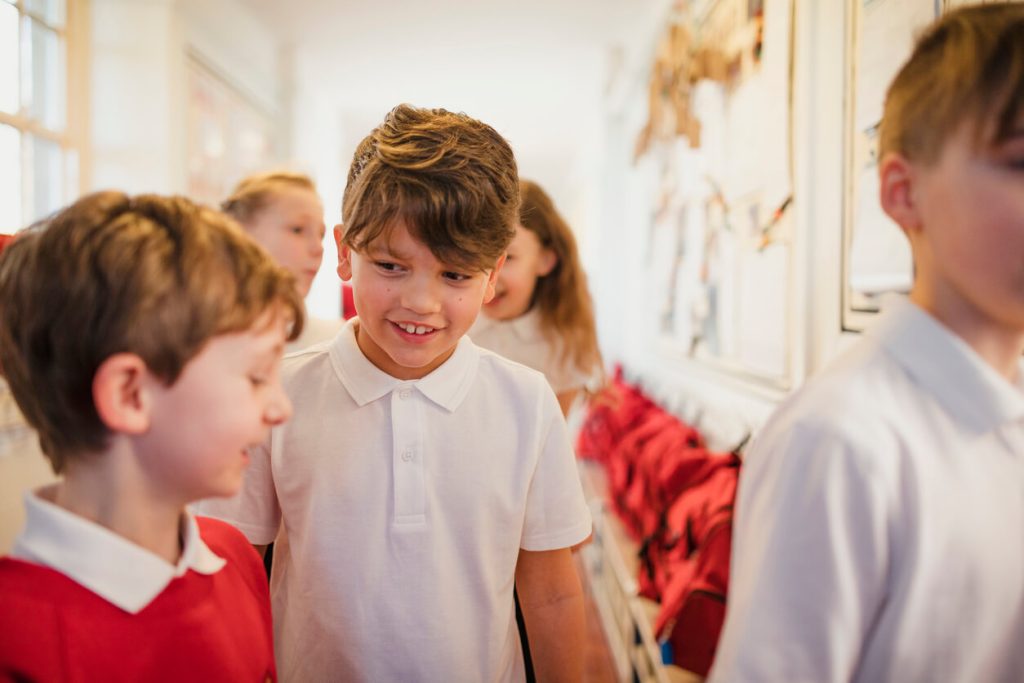 The last thing you want is to let behaviour standards slip in the first week or two, so this collection of excellent advice articles from our experts will allow you to get a great start to the new school year.
Click here to see the full list.
---
2 | Manage how you react to conflict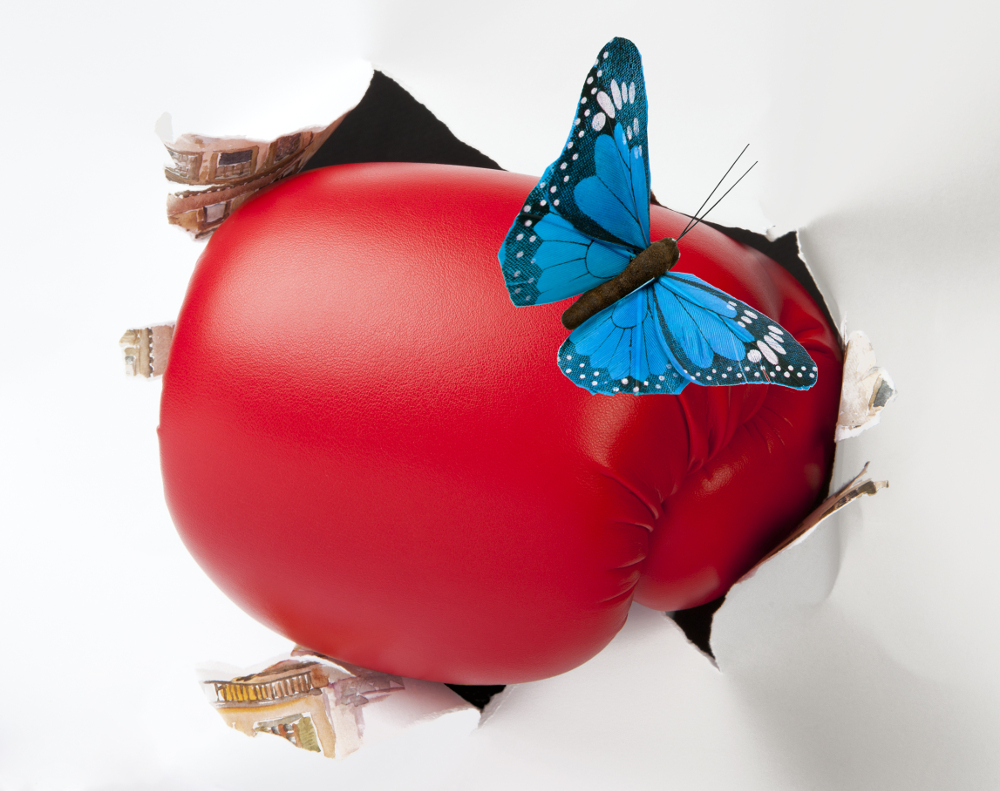 Being aware of your own responses to challenging situations can help you to show pupils how they can do it too.
In this article Ben Kernighan advises exactly how you can teach yourself to do that by understanding your approach, your triggers, whether you're responding or reacting and how you're interpreting the situation.
---
3 | To reward or not?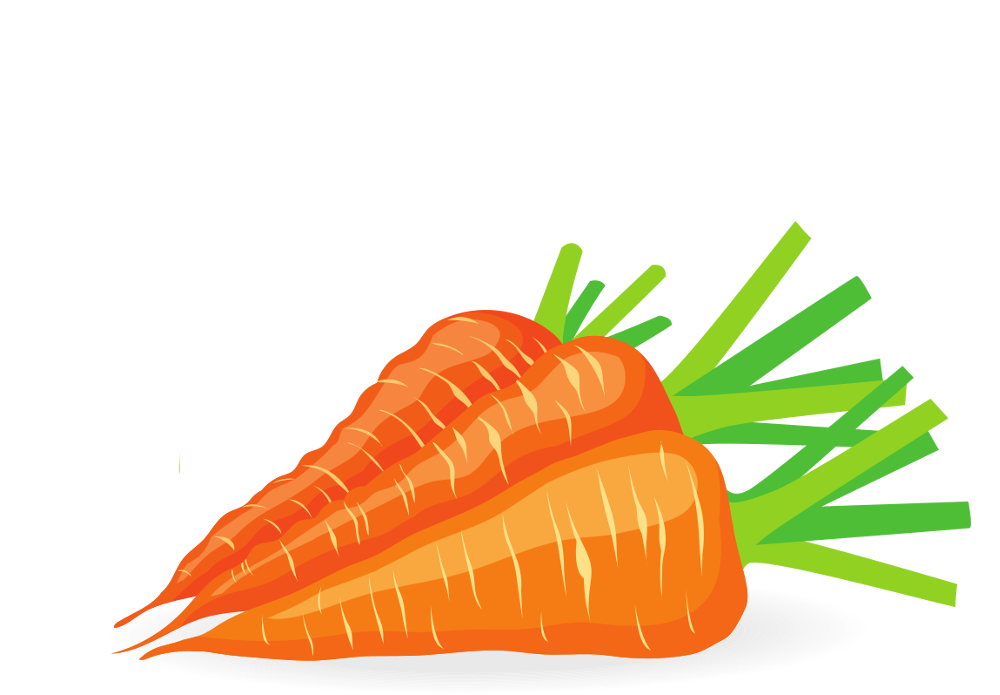 Tangible rewards might positively impact behaviour in the short-term – but they can become a barrier to achievement, says Alex Quigley. They may in fact be doing the exact opposite of what we want them to do.
However, research does offer us guidance can use to steer your efforts more effectively. Here, Alex covers just that.
---
4 | Zero tolerance on zero-tolerance behaviour policies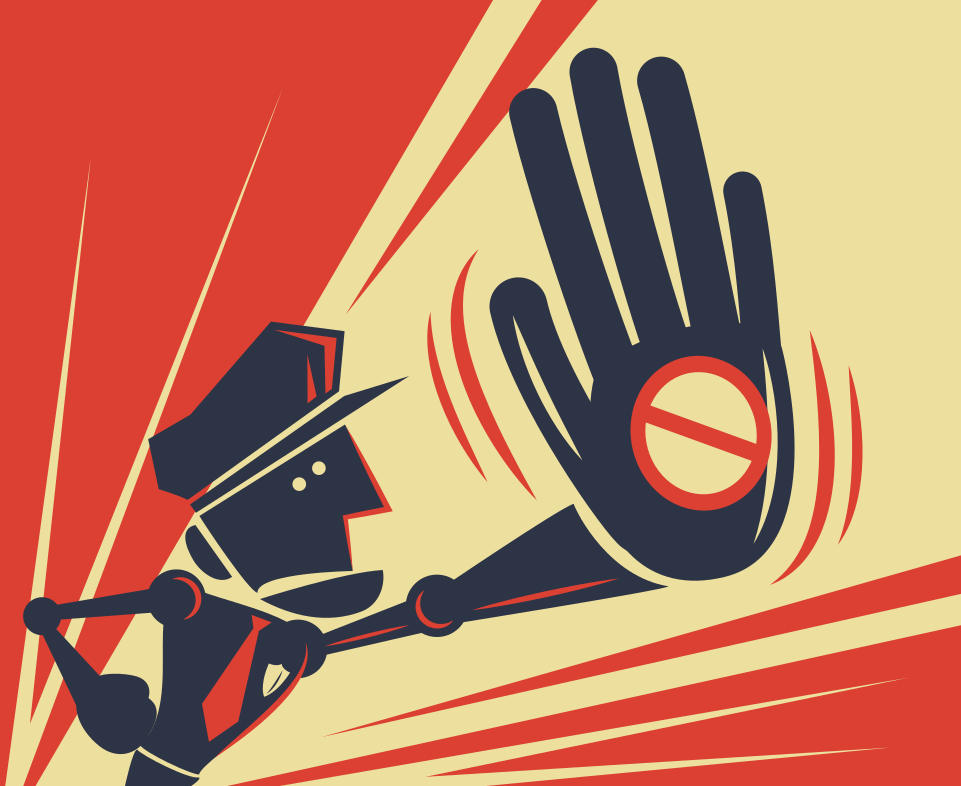 We've all read about this school or that school taking a hard stance on behaviour in recent years, but here Paul Dix suggests that if schools really care about success for every student, then a 'zero-tolerance' behaviour policy isn't the answer.
---
5 | Blind luck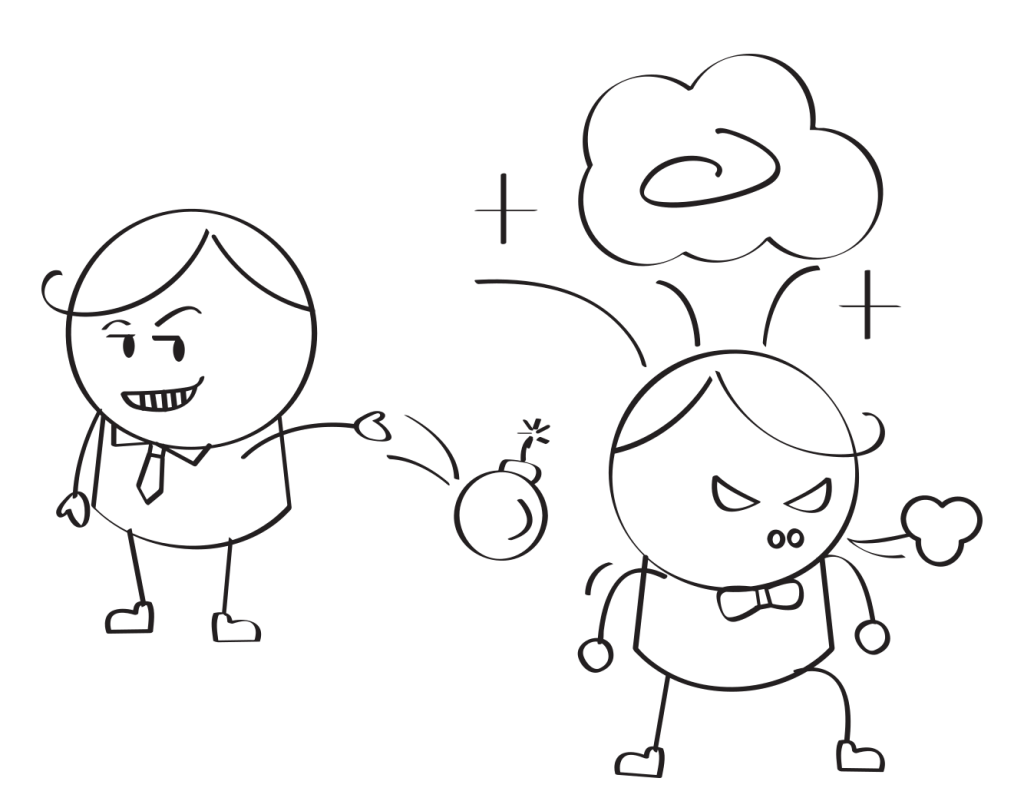 Sometimes, behaviour management comes down to one question: are you feeling lucky? Tom Starkey reminds teachers that when something goes wrong it isn't necessarily your fault. That you can have all the right techniques, but sometimes it all comes down to chance.
That's not to say you have no control, of course, and here Tom shows you how to control the group dynamics of your class to minimise the possibility of bad behaviour bubbling up.
Click here to read the full article.
---
6 | Use group psychology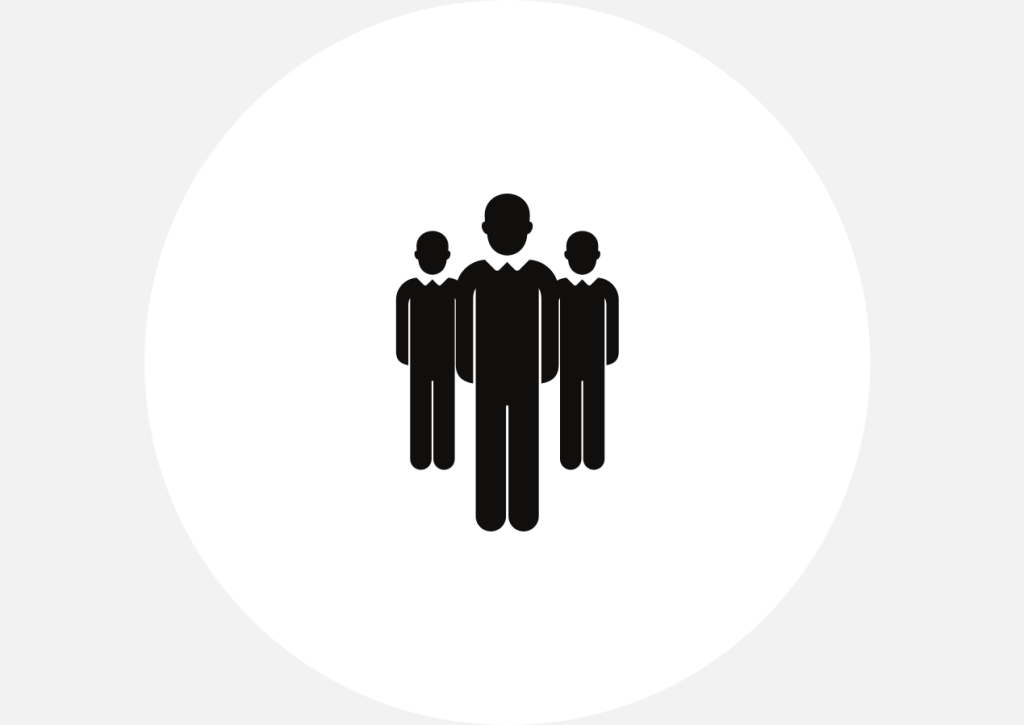 Peer pressure influences behaviour like nothing else – here's how group psychology will help you control it.
In this article David Didau explains that even a basic grasp of group psychology can help you turn peer pressure to your advantage.
---
7 | Take control in 15 seconds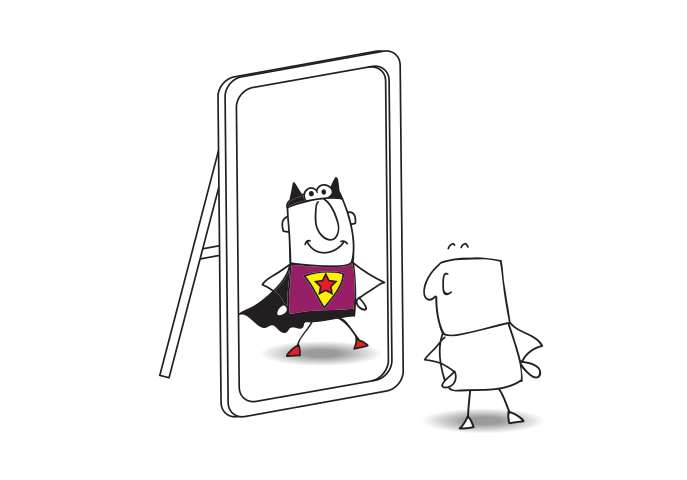 That's right: take control of your class' behaviour in just 15 seconds.
According to Rob Plevin, this simple routine can take your students from rowdy to rapt in a quarter of a minute – what have you got to lose?
---
8 | Nip it in the bud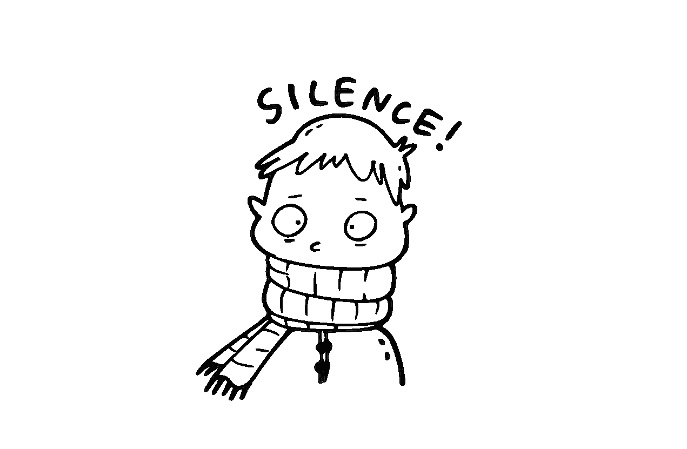 All disruption is, by definition, disruptive, so why give it a grade before dealing with it?
Five minutes of low-level disruption is still five minutes lost from the lesson, so it's best to nip it in the bud the same as you would with any other distraction.
Tom Starkey shows you how, here.
---
9 | SEN and bullying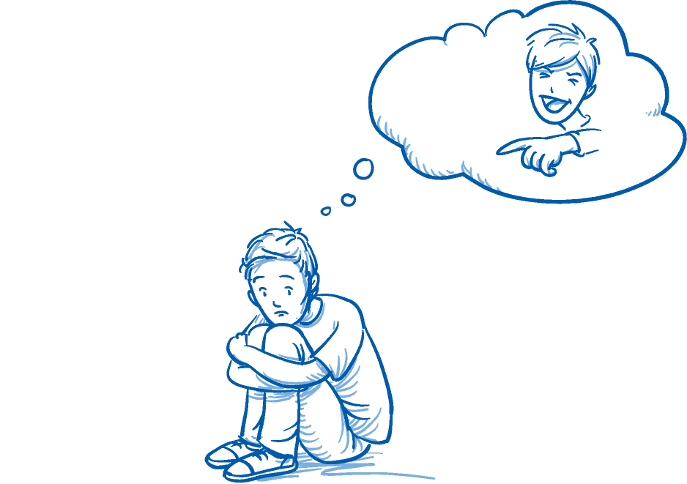 This article from Noel Purdy explains that when it comes to bullying it's important to take into account that SEN students may struggle to recognise the behaviours involved.
It's a complicated area. Every school must have measures to prevent bullying, but research suggests over 16,000 young people in the UK are regularly absent because of it. So how can we do better?
---
10 | Rewards and punishments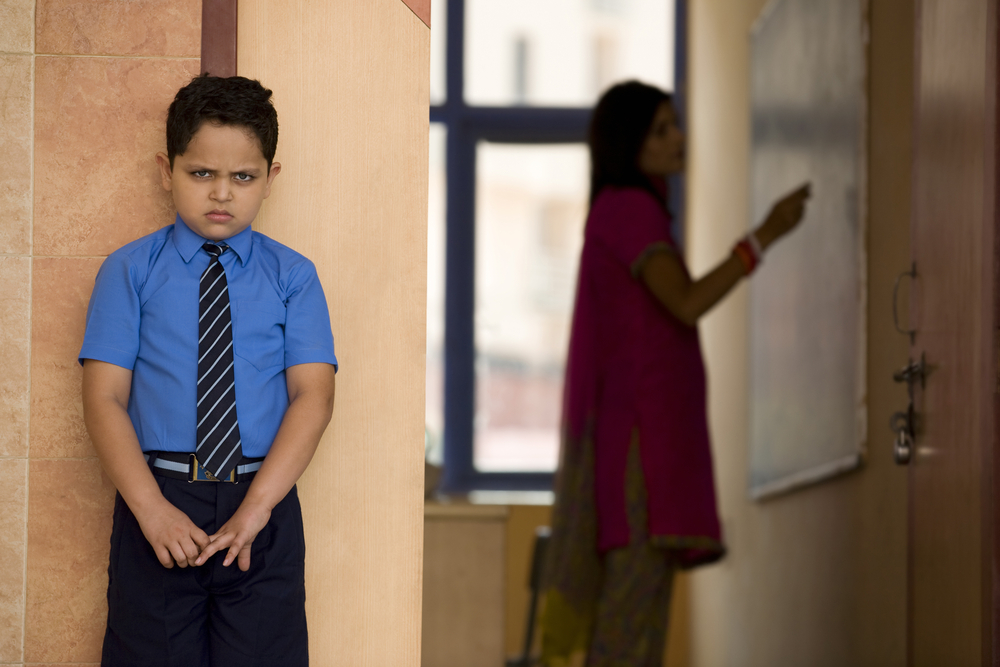 "Teachers should focus on the types of punishments where rewards or privileges are withdrawn."
When it comes to discipline and sanctions, research suggests that losing something for breaking the rules is a more powerful motivator than earning a reward for obeying them, says David Didau.