Positive behaviour management focuses on prevention, support and skill development.
It recognises that children are still learning the way the world works and making mistakes as they go.
Using a positive approach supports them while they establish this understanding, as well as their own values and beliefs. It also helps them to build positive relationships with their peers and teachers, particularly in Early Years.
This guide features 10 ideas for using it in your classroom.
What are the benefits?
A consistently positive approach, highlighting what children do well, boosts pupils' self-esteem and confidence.
It encourages them to take risks with their learning and make mistakes, safe in the knowledge that 'failure' is part of a supportive learning journey.
It is no longer something to be feared, but an essential part of understanding new concepts and problem-solving.
Read more about positive behaviour management here.
---
Steph Caswell is an author, performance coach and former teacher. Find her at strivecoachinganddevelopment.co.uk and follow her on Twitter at @stephcaswell_.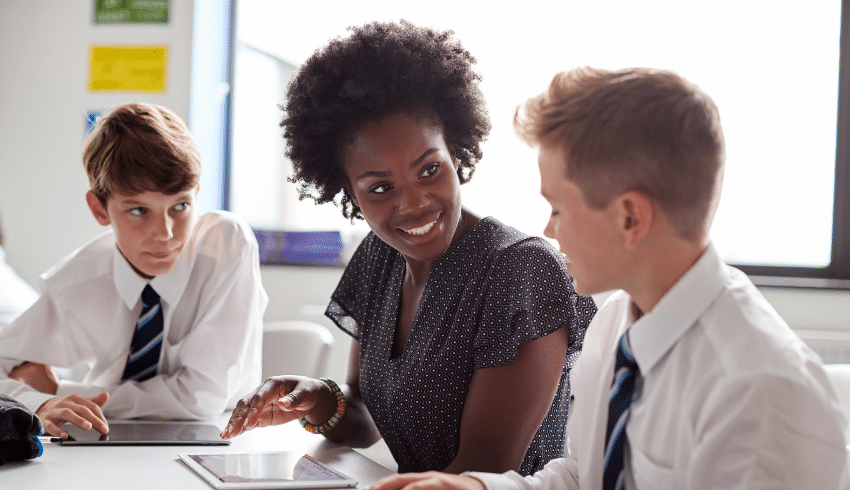 DOWNLOAD A FREE RESOURCE!
Positive behaviour management – How to use it in your classroom CPD guide