8 of the best KS2 book topics for writing activities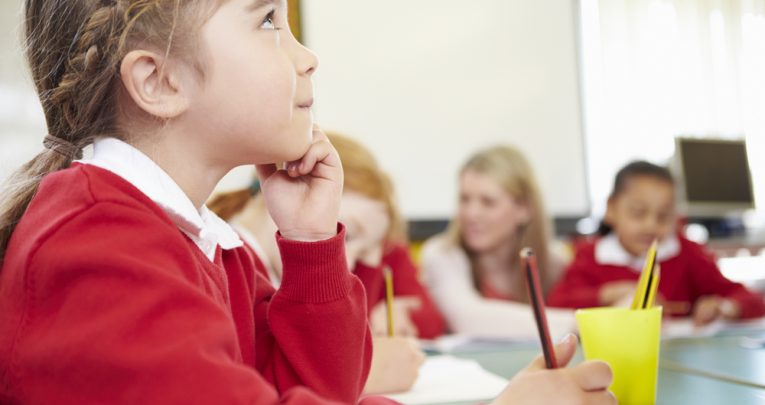 From letters and diaries to creative fiction, news articles and persuasive writing, these fantastic novels provide inspiration aplenty

by Teachwire
Some kids love to write. Others can't seem to find that initial spark of inspiration. This is where the perfect book topic comes in.
One child can be writing a letter home from the trenches of the First World War, another can be persuading people to join a treacherous Antarctic voyage and another can be turning a true-life event into a creative short tale full of heart and humour.
Within these eight book topics you'll find all this and more:
1 | Talking and writing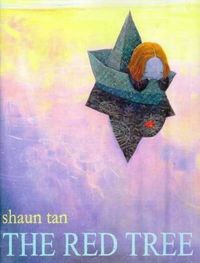 Best known for his beloved picturebook, The Arrival, Shaun Tan wrote and illustrated this story five years earlier. Told through beautiful illustrations and one long poetic sentence that runs throughout, The Red Tree offers upper KS2 students to develop key reading skills, and can be linked to PSHE, art, music and computing.
---
2 | Diary entries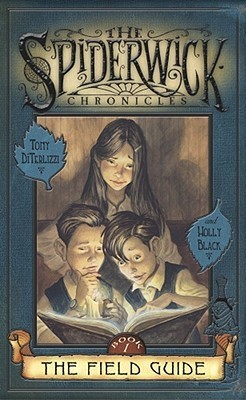 Role-play diary writing for the characters of the internationally bestselling series by Holly Black and Tony DiTerlizzi.
This resource from Pie Corbett has children retelling the story in groups of three, each in the role of one of the central trio of characters, and has opportunities for various non-fiction writing such as newspaper reports and instructions.
---
3 | Creative fiction from real experiences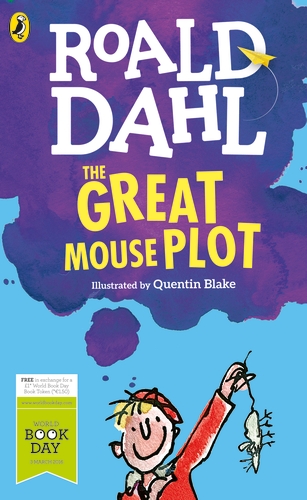 'The Great Mouse Plot' was one of the stories from Roald Dahl's childhood autobiography, Boy, where he and his friends pranked the local sweet shop owner by placing a dead mouse in a jar of sweets. They were duly caught, and caned by their headmaster. Carey Fluker Hunt's book topics explores memories, and fictionalising them for engaging creative writing.
---
4 | Persuasive writing
Take your class on a perilous journey through the icy waters of Antarctica with William Grill's book Shackleton's Journey. Write a persuasive letter from both perspectives: Shackleton trying to get people to sign up for a dangerous journey, and the men who applied to be crew members. Learn about the rigours of the mission and the perils of the freezing climate.
---
5 | News features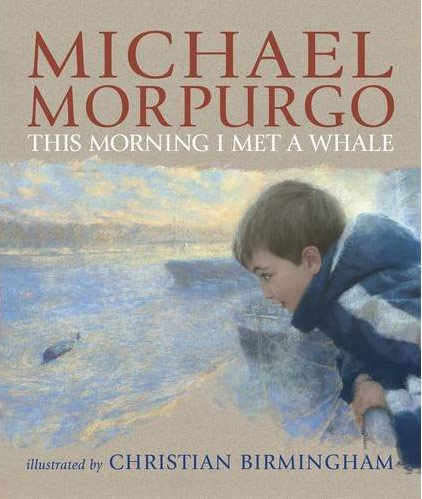 In Judy Clark's book topic she suggests using Morpurgo's tale of a boy who spies a bottlenose whale in the Thames as the centrepiece of your next Key Stage 2 storybook curriculum. There are loads of writing opportunities, from environmental information pamphlets, persuasive letters and news reports.
---
6 | Non-chronological reports
A kitten might be cute, a rabbit cuddly, but they're both damp squibs when it comes to igniting children's story writing, compared to hatching a pet dragon, anyway. Invent, draw and label your own dragons, write non-chronological reports and create spider diagrams of what a dragon needs to survive.
---
7 | Letter writing
A tortoise waking up might not sound the most thrilling topic starter, but the slumbering reptile in The Amazing Tale of Ali Pasha has an account of WWI that begs to be told, and retold. Set up a news room, write letters home from the trenches and look at maps of the war to give children a global perspective.
---
8 | Creative tales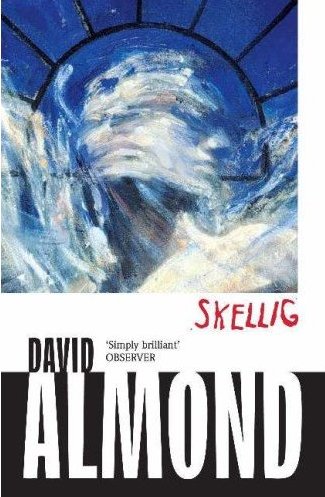 Part bird, perhaps part angel, Skellig is a mystical creature inhabiting a mundane setting. Considering his true nature will open some challenging debates, and close reading of David Almond's powerful text can enrich children's own writing.