Vikings KS2 – 11 of the best Norse Mythology resources for primary history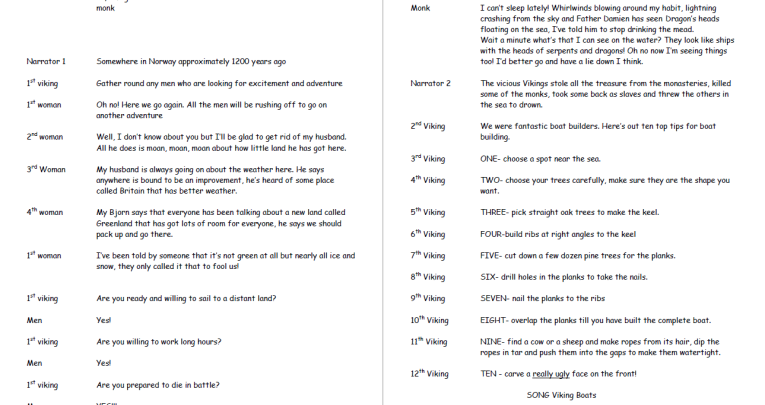 Traders, explorers, warriors, innovators – the Viking age is a fun and popular era to study, and these activities, lesson plans and other resources can help you and your students delve into Nordic fact and fiction…
1 | Who were the Vikings KS2?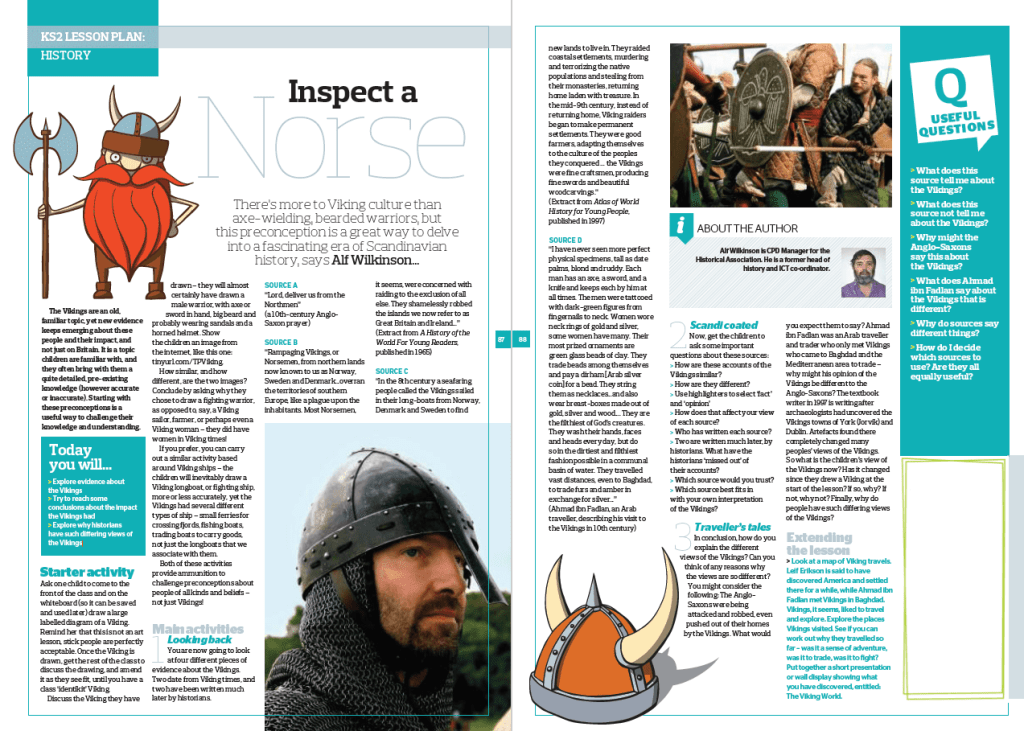 The Viking era is an old, familiar topic, yet new evidence keeps emerging about these people and their impact, and not just on Britain.
It is a topic children are familiar with, and they often bring with them a quite detailed, preexisting knowledge (however accurate or inaccurate).
So this lesson plan is a great starting point, as it explore evidence about the Vikings and think about why historians have such differing views of them.
Starting with these preconceptions is a useful way to challenge their knowledge and understanding as they explore evidence about the Vikings, try to reach some conclusions about the impact the Vikings had and explore why historians have such differing views.
So if you immediately think of bloodthirsty warriors each wearing a horned Viking helmet (horned helmets are definitely not real Viking artefacts you'll find in a museum) then this lesson is for you.
Download this lesson plan for free, here.
---
2 | Norse legends writing toolkit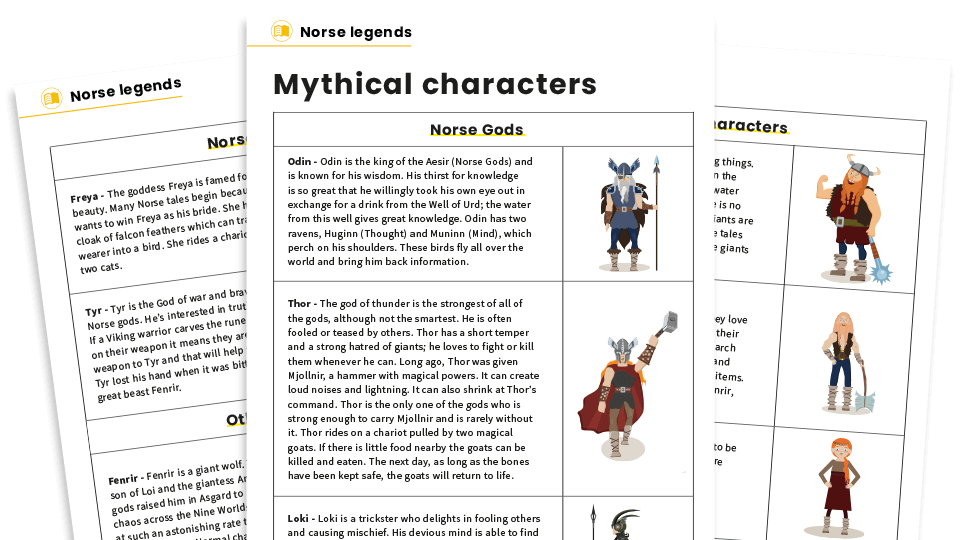 This Plazoom teaching resource is a great support for reading, analysing and writing Norse legends in KS2. It contains fact sheets on the major Norse gods – Odin, Thor, Loki, Freya and Tyr – as well as the key mythical creatures, settings and magical artefacts of Norse mythology.
---
3 | Norse tales model text packs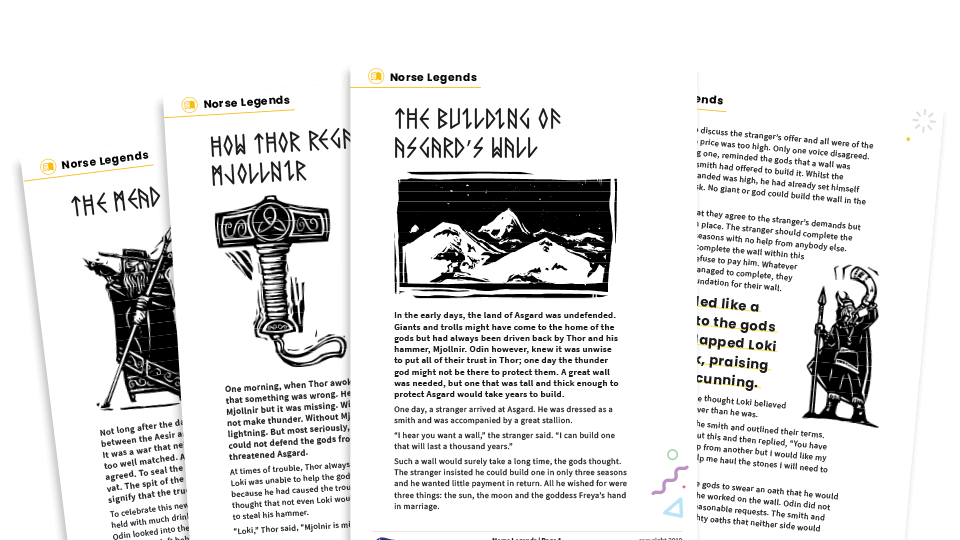 In addition to the writing toolkit you can also get these Norse tales model text packs.
Each one features three Norse legends that can be used to familiarise the children with characters from this mythology.
The stories in pack one are 'The Building of Asgard's wall', 'How Thor regained Mjölnir' and 'The Mead of Poetry'. Pack two includes 'Thor's Journey to the Land of the Giants', 'Jotunheim' and 'Treasures of the Gods'.
Get pack one here, and pack 2 here.
---
4 | Viking saga videos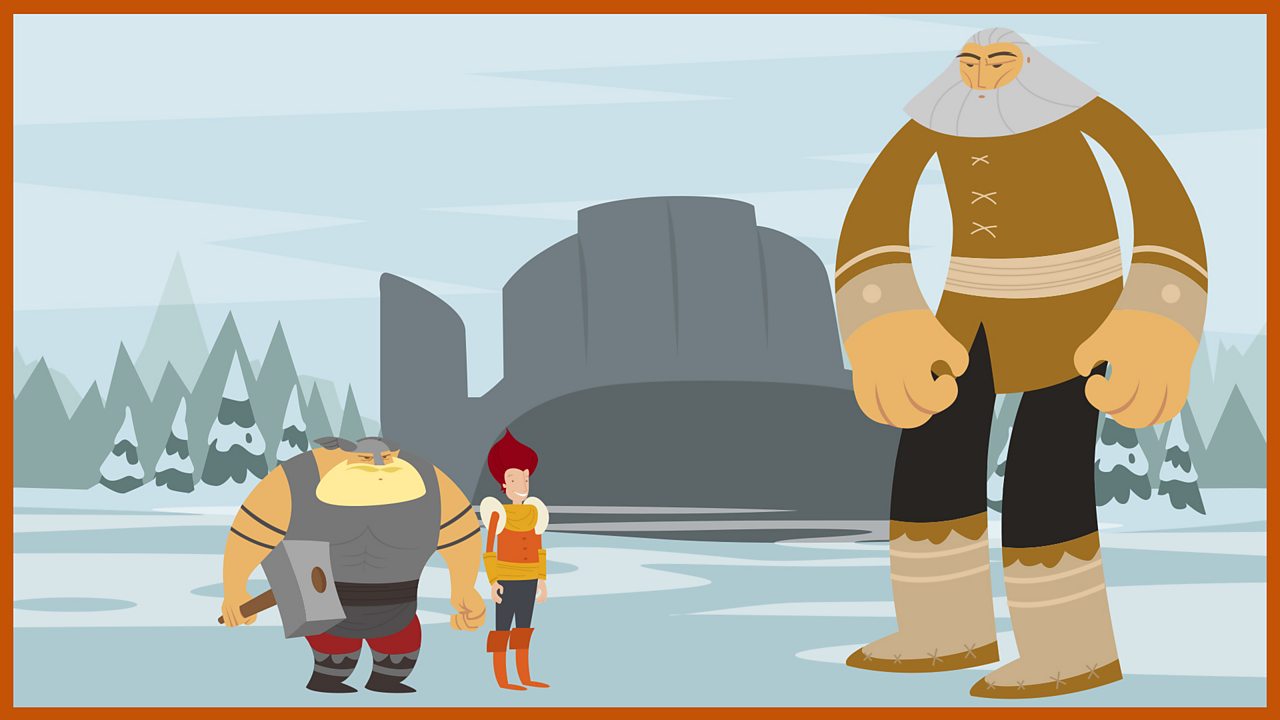 Watch stories from Norse mythology told in a fun but faithful style for 7-9 year olds.
These BBC videos feature Odin, Loki, Freya, Thor and many other gods, goddesses, giants and an array of unusual creatures!
---
5 | Interactive facts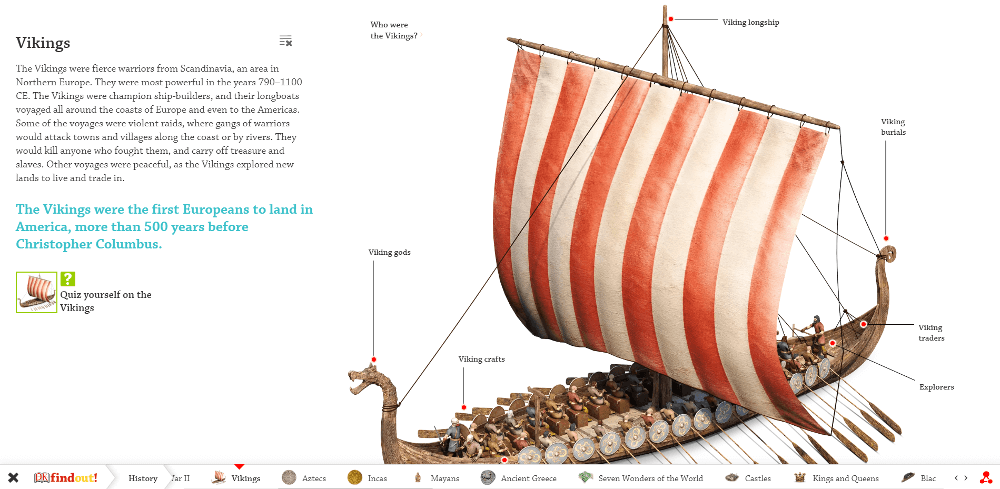 The DK Findout site has some great facts to help children get a better idea of Viking life.
Of course, there are longboats and warriors, but there's also information on Viking writing, women, kids and home life.
---
6 | Viking image bank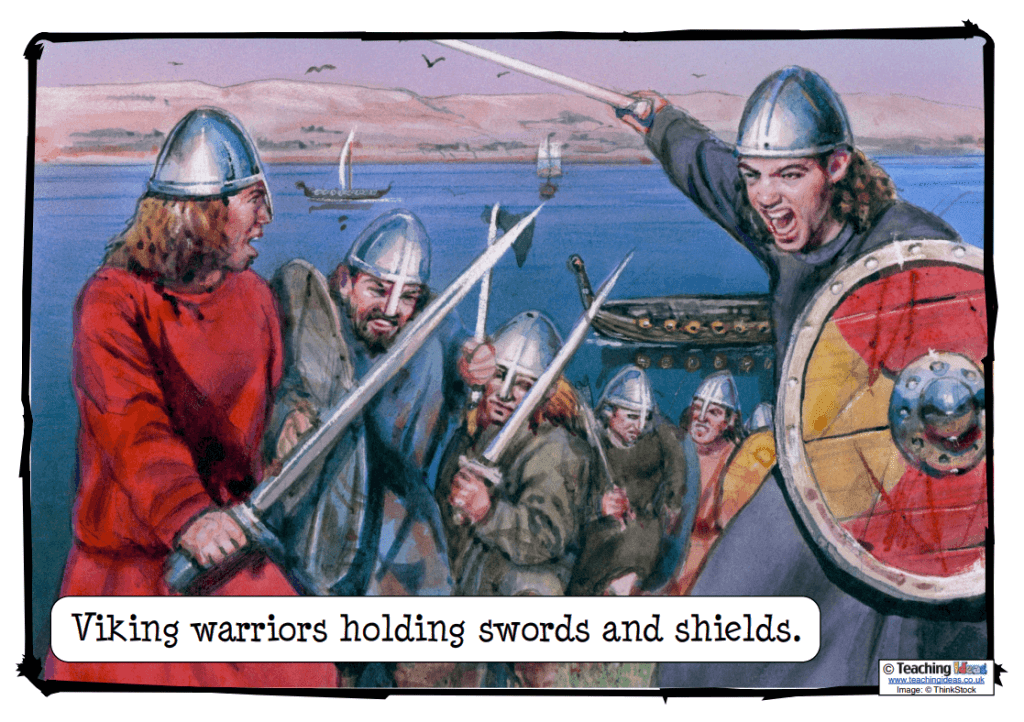 This image bank can be downloaded with or without captions, and in full page or card formats, so they can be used in a variety of ways in the classroom.
---
7 | Build a Viking longboat lesson plan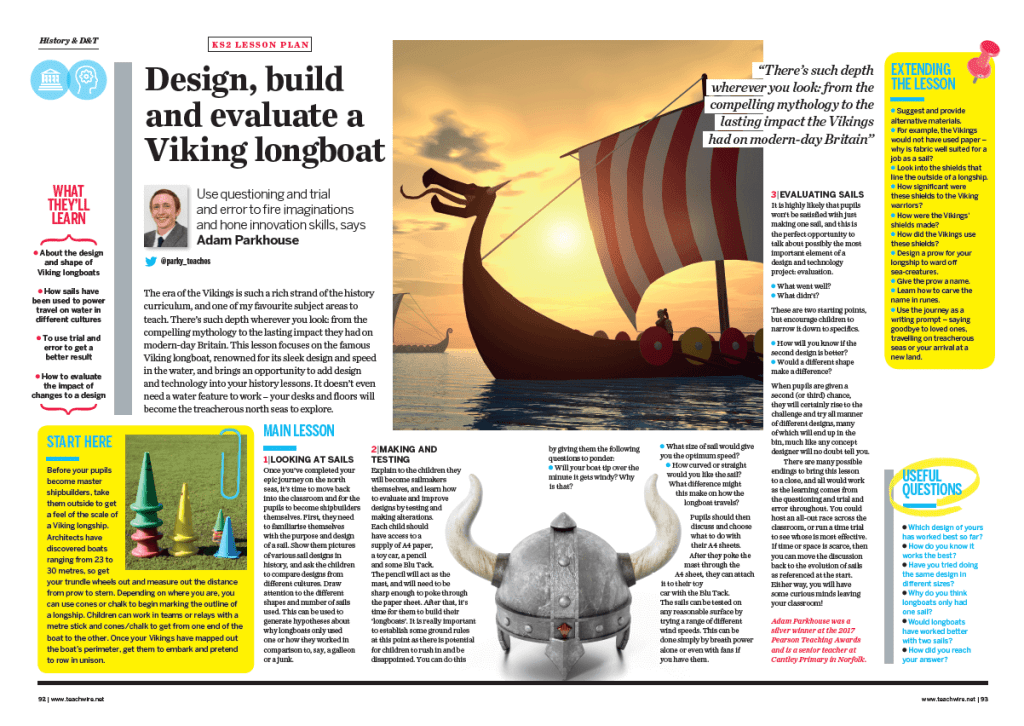 The era of the Vikings is such a rich strand of the history curriculum. There's such depth wherever you look: from the compelling mythology to the lasting impact they had on modern-day Britain.
This lesson focuses on the famous Viking longboat, renowned for its sleek design and speed in the water, and brings an opportunity to add design and technology into your history lessons.
It doesn't even need a water feature to work – your desks and floors will become the treacherous north seas to explore.
Children will learn about the design and shape of Viking longboats and how sails have been used to power travel on water in different cultures. Plus, they'll use trial and error to get a better result, and evaluate the impact of changes to a design.
Download this free lesson plan here.
---
8 | Old Norse Gods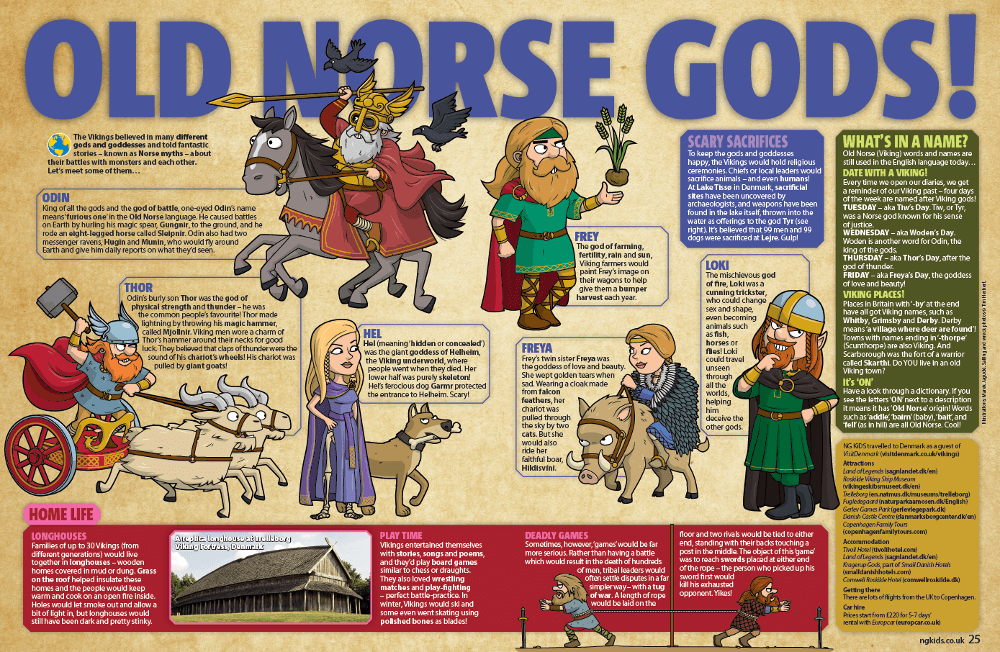 This primary resource from Nat Geo Kids introduces children to Viking religion and Old Norse gods. What did the Vikings believe in? How did they honour their gods?
Pupils will learn about the home life of Viking citizens, the different beliefs that the Viking's held and how they worshipped their gods and goddesses.
---
9 | Viking fact sheets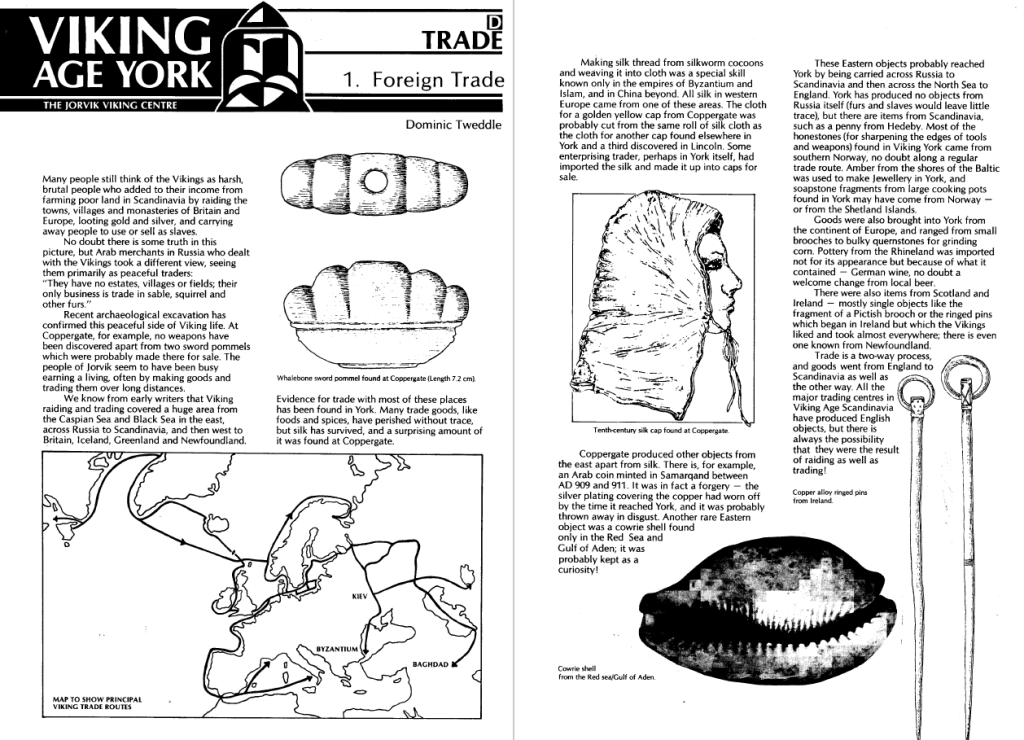 The Jorvik Viking Centre's classroom resources section has a range of free downloadable factsheets covering the Viking city of Jorvik, trade, dress and more.
So you'll find information on everything from place names and people's names to coins, foreign trade, weapons, jewellery and runes.
---
10 | Viking era colouring sheets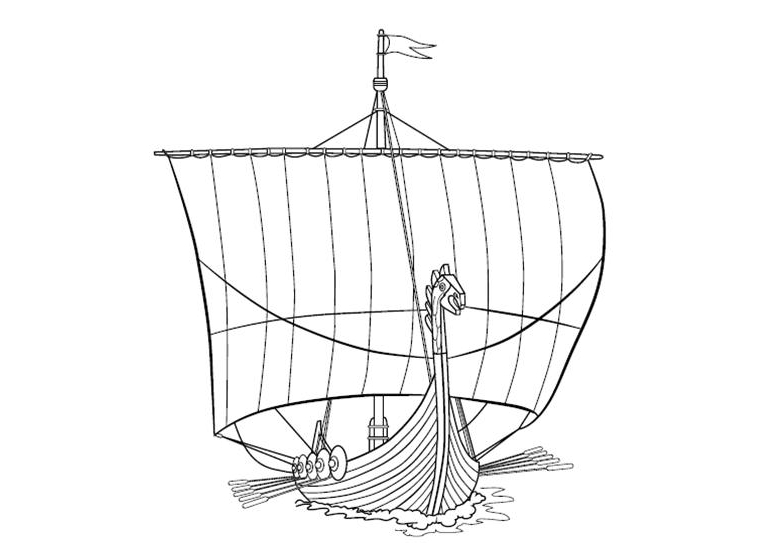 Something for younger students, this resource includes three Viking-themed colouring sheets: a Viking longboat, a Viking warrior and some weapons and armour.
---
11 | Short Viking plays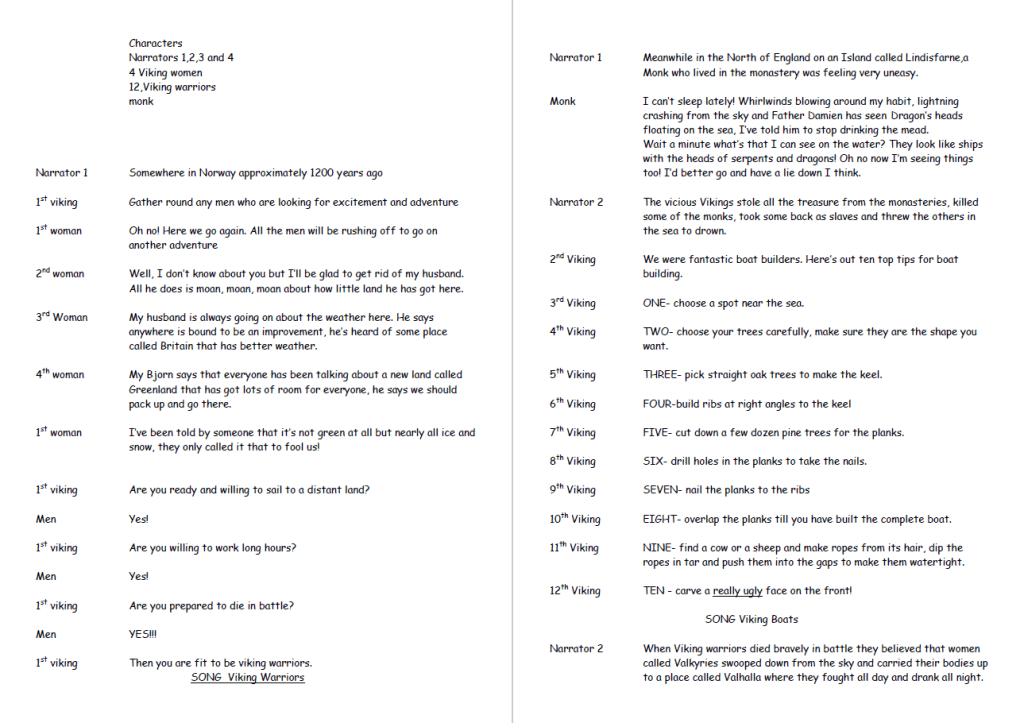 This seven-page PDF from Carol Ormrod features a number of short speaking parts for children to get involved while learning about Viking history and mythology.