The Great Fire of London – 5 of the best teaching resources for KS2 history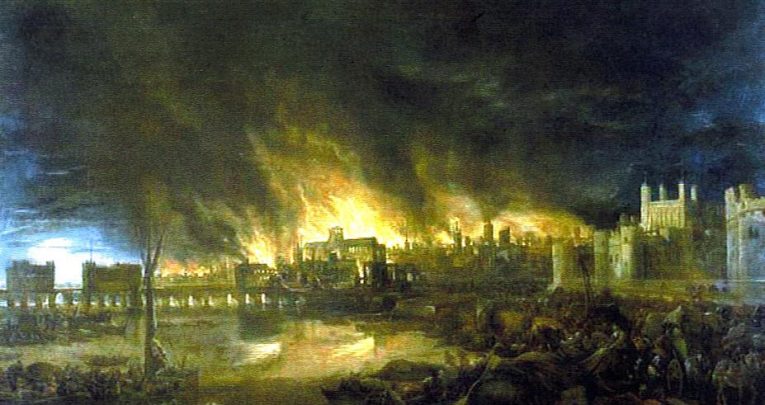 Come 2 September we all remember the devastating inferno that blazed through our capital in 1666…

by Teachwire
Up until the point when a 69-year-old woman removed someone else's dessert from a freezer on a popular television show, no baker had caused such a fuss as Thomas Farriner of Pudding Lane, 351 years ago in London.
Time will tell if The Great British Bake Off will be studied in schools in the year 2368, but until then we'll keep focusing on old Tom and the little to-do that emerged from his establishment.
It's an important event, and one that can be weaved into almost any area of the curriculum, so here we've picked out the best lesson plans, resources and activities to get you going.
1 | Minecrafting the Great Fire
The Museum of London has a wonderful selection of teaching resources on its website including an infographic poster, an interactive story and perhaps best of all a Minecraft version of 1666's tragic tale.
Find all of these here, at museumoflondon.org.
---
2 | Wall display pack
This printable resource contains vocab, word and timeline cards, a display banner and lettering, a 'London's Burning' nursery rhyme poster, question and fact cards, Medieval houses colouring sheets and fire cut outs.
Get yours here and start creating your class display.
---
3 | Story of the Great Fire
This massive (and free) resource has absolutely loads for you to choose from. Contrast fire-safety from the past with today, study the buildings of the period and create your own, look at rhymes and songs or write diaries in the style of Samuel Pepys.
That doesn't even scratch the surface of what you will find with these resources.
---
4 | Fired up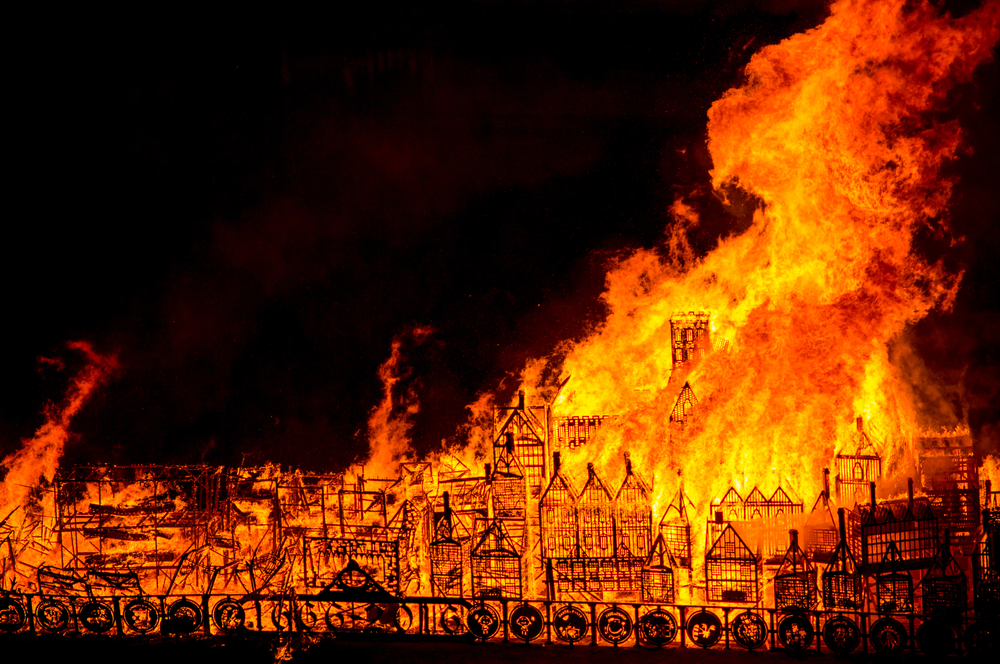 Give your class a burning desire for drama, art, history and science with this hands-on approach to the Great Fire of London from our very own Teach Primary magazine
Head on over to our resources section here to download.
---
5 | Samuel Pepys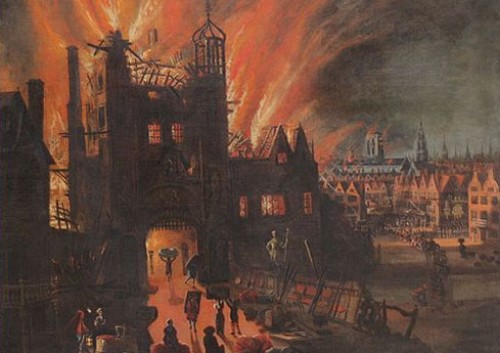 The Historical Association produced this topic pack on the Great Fire of London, which covers the events leading up to it, its causes and why it spread and what London was like afterwards. It also looks at Samuel Pepys and Christopher Wren.
But then this set of KS1 resources was created by teachers who adapted a range of history approaches from Nuffield Primary to fit their classes.
Click here to find their resources and approaches to teaching this topic.