The Stars My Destination – How Kerbal Space Program Puts The Fun Into Astrophysics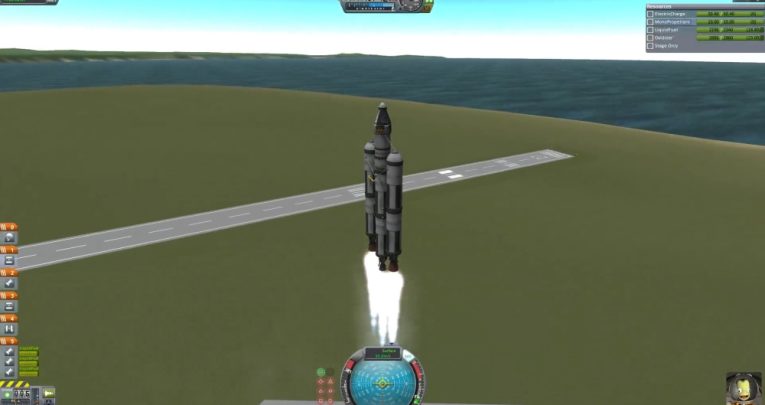 Rocket science and orbital mechanics are complex areas to study – but as Ted Everett, technical producer on the simulation game Kerbal Space Program explains, injecting a little fun can make them much more approachable… My own memories of science learning at school are quite typical, in that it mostly revolved around textbook-based lessons with […]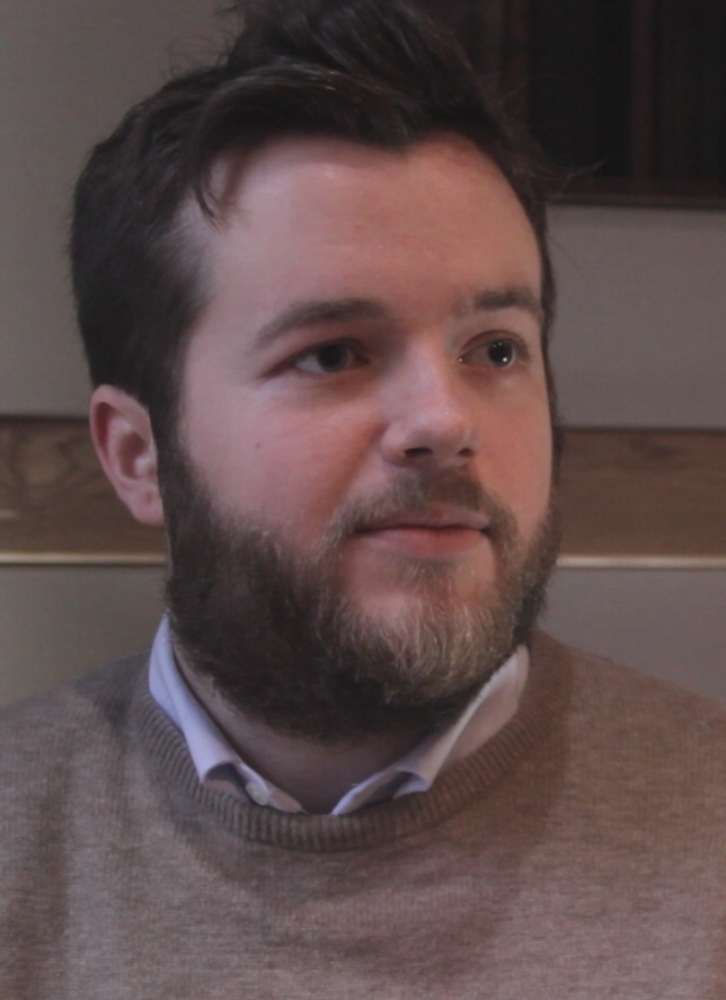 by Ted Everett
Rocket science and orbital mechanics are complex areas to study – but as Ted Everett, technical producer on the simulation game Kerbal Space Program explains, injecting a little fun can make them much more approachable…
My own memories of science learning at school are quite typical, in that it mostly revolved around textbook-based lessons with the odd videotape of an experiment too dangerous or expensive to do in the classroom being shown. I found it difficult to engage with the topics we were learning about and to really grasp a deeper understanding of science, as I'm someone who learns through interaction and experimentation.
Lessons today are still similar in pattern, with textbooks providing the backbone to the lessons. Despite this, interactivity in learning is slowly making its way there, and teachers are certainly more open to the idea of using games in education.
Exploration as a whole
Many games and other learning applications centred on the theme of space exploration often devote themselves to one specific area of it – be it orbital mechanics, rocket science or more advanced areas such as relativistic effects. With Kerbal Space Program (KSP), we want the player to gain a deeper understanding of space exploration as a whole, and all the accompanying technological and scientific challenges that exist today and will in the near future.
Allowing players to be in control of their own learning and understanding of science, while keeping things relevant via a creative and accessible means, makes for a fantastic scientific teaching resource – one which only improves in the classroom.
At the core of KSP is our desire to make it an appealing, exciting and interesting game, whichever way it's approached. It has a strong educational element, with a significant number of our players telling us that they have learnt more than they ever expected about space exploration. KSP is a game that you play to enjoy, but through which you can learn more about space exploration and science.
Player 1 – ready?
We've previously seen KSP used to teach higher education physics, in lessons revolving around circular motion. It has also been used by students giving school presentations on the subject of astronomy.
Last year, the European Space Agency organized the Moon Challenge, in which international teams of university students used KSP to visualise their mission concepts and present them to the agency. Kerbal Space Program is also used in many primary and secondary education institutions around the world through our partnership with Teachergaming to create KerbalEDU and help teachers educate their pupils in science.
Teachers and research providers are always looking to teach science in a way that's fun and accessible. When people are presented with a fun leisure activity, it can help them pick up on tough subjects such as rocket science and orbital mechanics more naturally and easily.
It's important to keep in mind that players should not be scared off by the difficulty of a game. Too much realism and accuracy can ruin the fun in an activity, and serve to prevent people from experiencing the intuitive learning that the game can offer. With KSP, we've seen that while the game is simplified in certain aspects, players will seek further depth and realism when they're ready.
The science resource of tomorrow
The ideal scientific teaching resource would be one based on interactive media, a game of sorts, that allows players to play in an environment which physically, biologically and chemically reflects ours.
Using immersive technology, such as virtual or augmented reality, would make the player feel even more included in the environment that they are in.
Through this, experiments could be set up that are initially intended to just teach a specific topic covered early in secondary school – say, Newton's Laws of Motion. Then, as the player interacts more with the environment, they would start to see the effects of their actions and the deeper relationships existing within the topic. The player would be in control of their own pace of learning, and be able to really interact with the experiments they perform.
Technologically speaking, that depth of game is perhaps a bit far off – but I think the key part of it is the approach to the game design, and that already is possible.
For more information, visit kerbalspaceprogram.com or follow @KerbalSpaceP; Ted himself tweets at @zedsted