British Science Week 2021 – 11 of the best resources and lesson plans for KS1 and KS2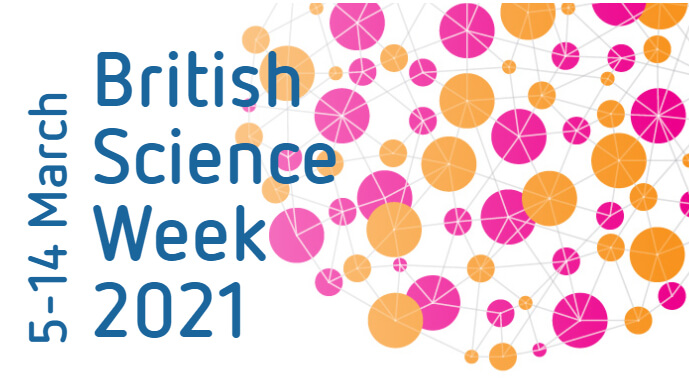 Get primary children excited about science for BSW this 5-15 March, whether it's chemistry, biology, physics or STEM in general with these great worksheets, lesson plans, resources, activities and ideas…

by Teachwire
When is British Science Week 2021?
This year British Science Week takes place on Friday 5 to Sunday 14 March.
What is British Science Week?
British Science Week, despite its name, is a 10-day celebration of science, technology, engineering and maths.
It's a programme of thousands of events running throughout the whole of the UK, with no restrictions on who can organise events, the topics on which they are focused, the audience or the venue.
The resulting programme is a hugely varied and eclectic mix suitable for people of all ages and abilities.
Use the hashtag #BSW21 on social media.
What is the theme of British Science Week 2021?
This year's theme for the activity packs and poster competition is 'Innovating the future' – celebrating the amazing diversity we see across the world.
How you celebrate British Science Week is up to you and your students, but hopefully these resources will help you do at as best you can.
1 | British Science Week activity packs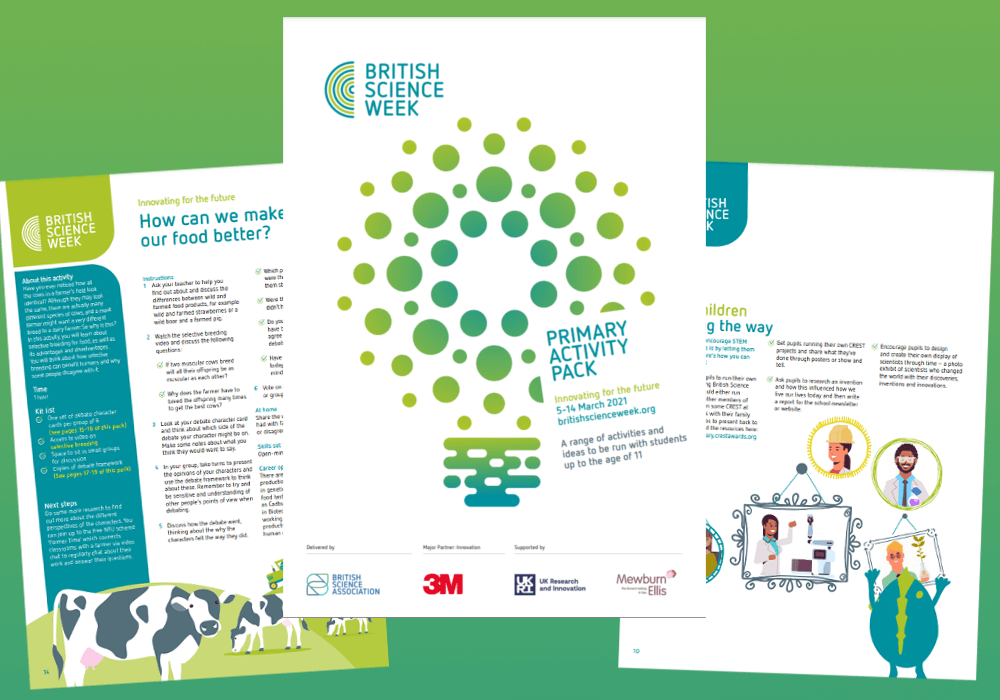 The official British Science Week resource packs contain loads of activities on this year's theme, with anything from discovering how much electricity your school uses to using Jenga to learn about herd immunity and vaccines.
This year is obviously quite different to most, so there are some activities to complete in school, plus some which are specifically designed for pupils to take part in at home with their families.
Get this year's free resource pack here.
---
2 | BSW 2018-20 resource packs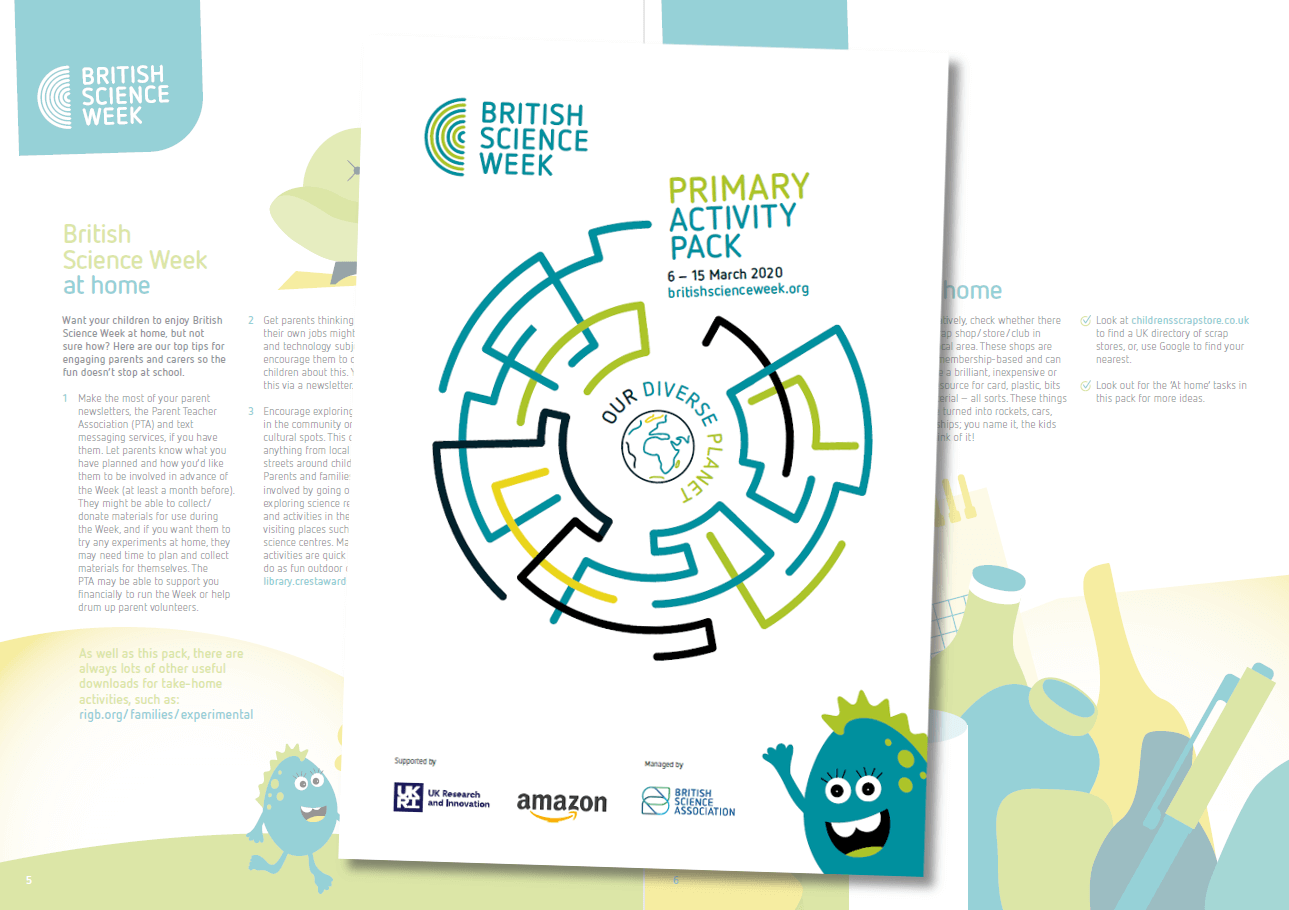 If you want more activities you can still download and use the primary packs from previous years.
In 2020 the theme was 'Our diverse planet', which celebrated the amazing diversity we see across the world.
2019's theme, meanwhile, was 'journeys', and the activities included everything from creating tunnels, time capsules and perfume to keeping a nature log and mummifying an orange.
While the 2018 pack focused on exploration and discovery, encouraging young people to think about everyday discoveries and how they affect their lives by exploring science in the world all around us; from their home and schools, to their local area and wider environment.
Click these links to download the 2020 primary pack, the 2019 pack or the 2018 one.
---
3 | Seven spectacular science lesson plans
Save yourself some time with these seven lesson plans for Key Stage 1 and Key Stage 2. They're all free to download and are packed full of ideas.
---
4 | Darwin, evolution and the Galapagos Islands
This worksheet introduces children to the idea of evolution by looking at Charles Darwin's study of finches on the Galapagos Islands, reportedly one of the key elements behind his theory of natural selection.
It explains that the distance between the islands meant that the birds could not fly from one to another, and therefore could not interbreed. So, over time, the finches on each island would evolve in different ways to suit their habitats and food supplies.
Some had sharper beaks for eating bugs, others strong, sturdy beaks for breaking into nuts, for example.
This worksheet explains how three different types of finches evolved on the Galapagos Islands, then shows images of other birds and asks students to consider why they may have evolved the way they have.
You might also like this similar worksheet on the cuckoo and the reed warbler who have continually evolved to outwit each other.
Download the Galapagos resource here.
---
5 | Monkey behaviour and evolution
Sticking with the theme of evolution, this news report and related activities from The Week Junior form part of our regular Topical Tuesdays resources.
It concerns scientists who observed two groups of long-tailed macaque monkeys in Thailand, using stone tools differently, even though the islands they live on are less than six miles apart.
They think that the difference in the behaviour of each group is an example of culture, something that's typically a human trait.
The different patterns of behaviour between the two groups of monkeys suggests that different traditions can develop in different groups of macaques, even though they live in similar sorts of environments.
The resource includes four activities: one on debate, two writing tasks and something for children to research.
---
6 | Imaginary scenarios to add sparkle to your science lessons
Having fun and learning are not mutually exclusive, says Deborah Herridge, in this article that gives you a handful of little stories to set up scenarios for children to investigate scientifically.
So travel in time, find life on mars and investigate more murders than Midsomer with her snippets of advice.
---
7 | Living things and their habitats medium-term plan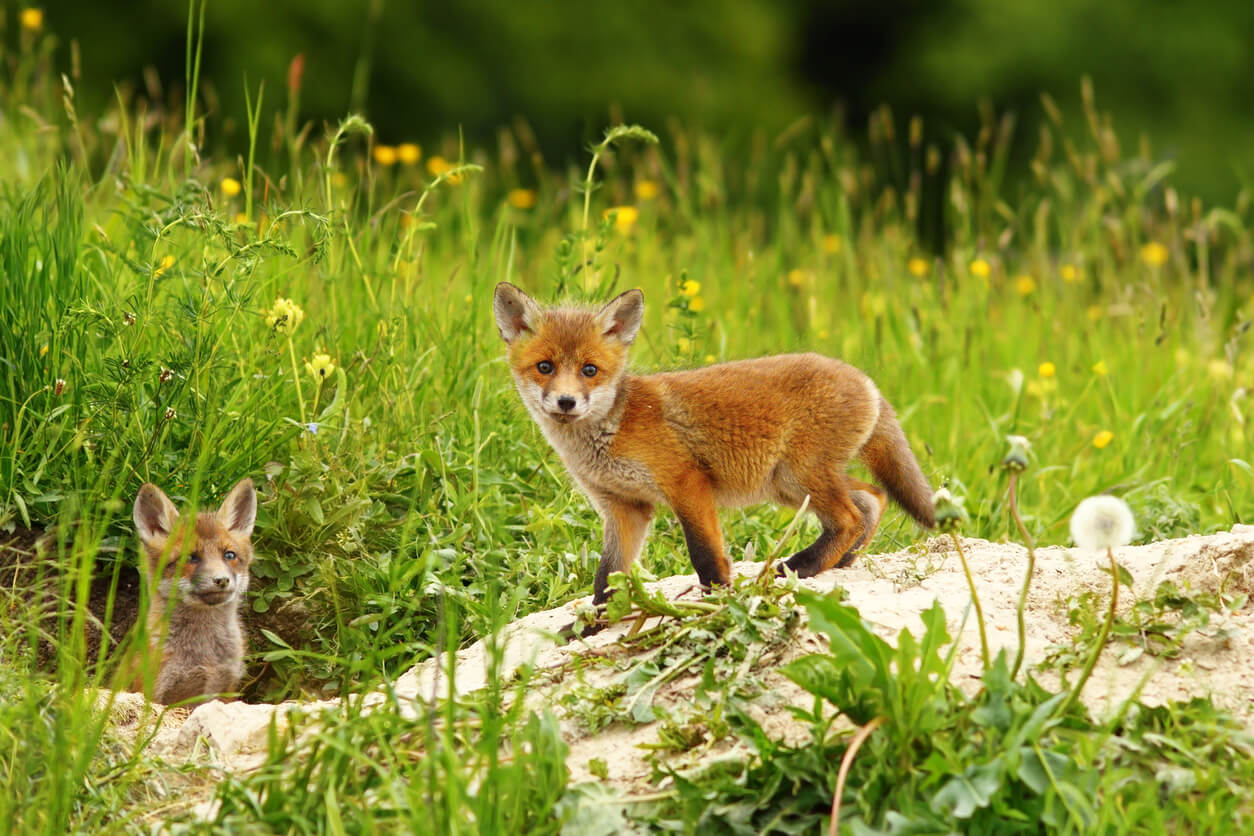 Teach your KS1 children about the world of animals and their environments, and how we all form part of the same ecosystem, with these 8 great free lesson plans, activities and ideas, which includes a medium-term plan.
---
8 | Science topic checkers
If you're after something to review students' learning in various areas, try these topic checker resources.
Each one features a worksheet that is split into sections that check children's scientific vocabulary, understanding, and their ability to explain, predict and deduce what is happening in difference scientific scenarios.
Click each link to check them out.
---
9 | Light worksheets and resources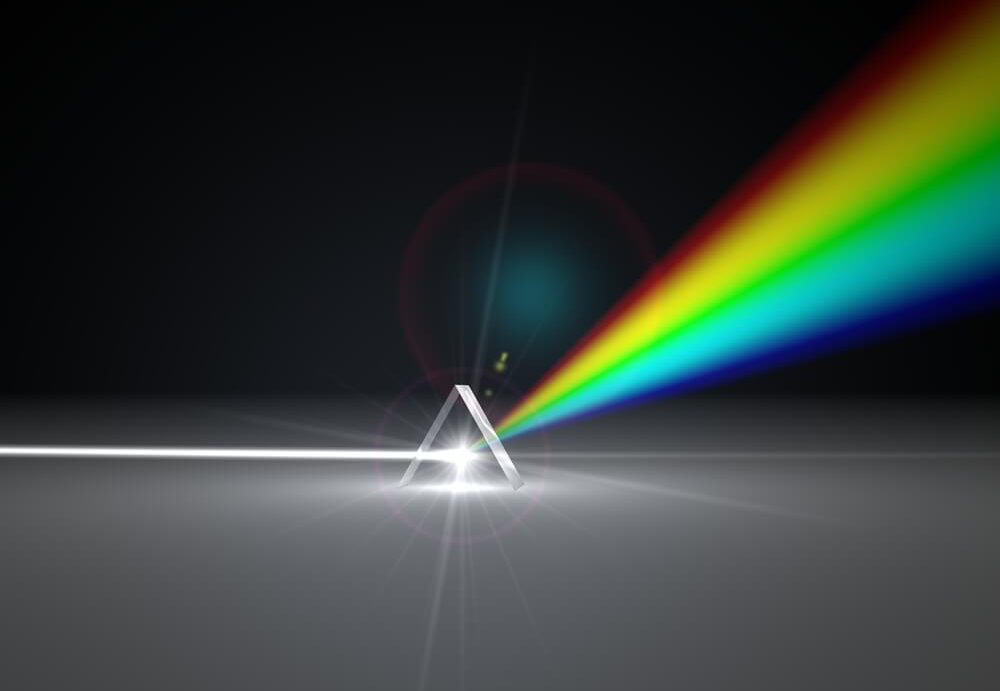 On a similar note, this list post looks at the topic of light, and includes seven great resources for KS1 and 2, including a free medium-term plan on light and dark.
---
10 | Volcano and earthquake science experiments
The earth is an exciting, explosive place, so find out a bit more about how earthquakes and volcanoes work with these nine fun experiments.
Download the experiment booklet here.
---
11 | How plants adapt to their environment
In this lesson from the Royal Horticultural Society children will find out what plants need to survive.
They will also look at the challenges a plant living in a tropical rainforest encounters, investigate and be able to recall how plants are adapted to suit this environment, and see that over time adaptation may lead to evolution.