7 of the best light worksheets and resources for KS1 & KS2 science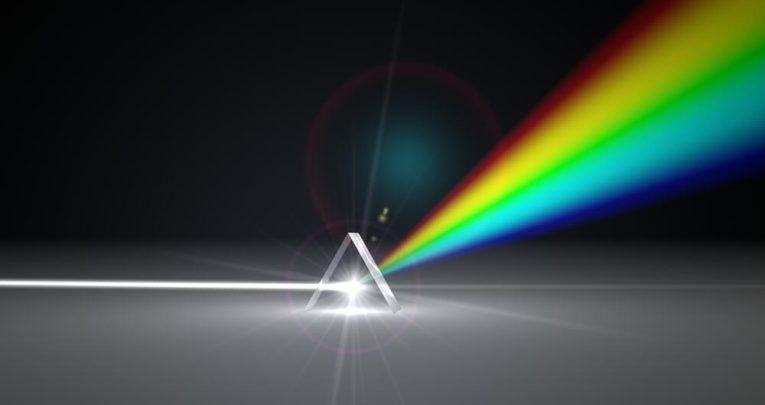 Get primary kids hooked on physics with these activities, ideas and lessons on light sources, light and shadow and more…

by Teachwire
1 | The physics of light and dark KS1 medium-term plan
Written by science expert Deborah Herridge, this six-week series of lessons focuses on helping children experience light and dark and explore simple ideas about light sources, reflectors and how we need light to see.
The full medium-term plan is included in this download, or read it here.
Resources included in this download:
Full medium-term plan
Accompanying slideshows, worksheet and template
Download this free six-week plan here.
---
2 | Year 3 topic checker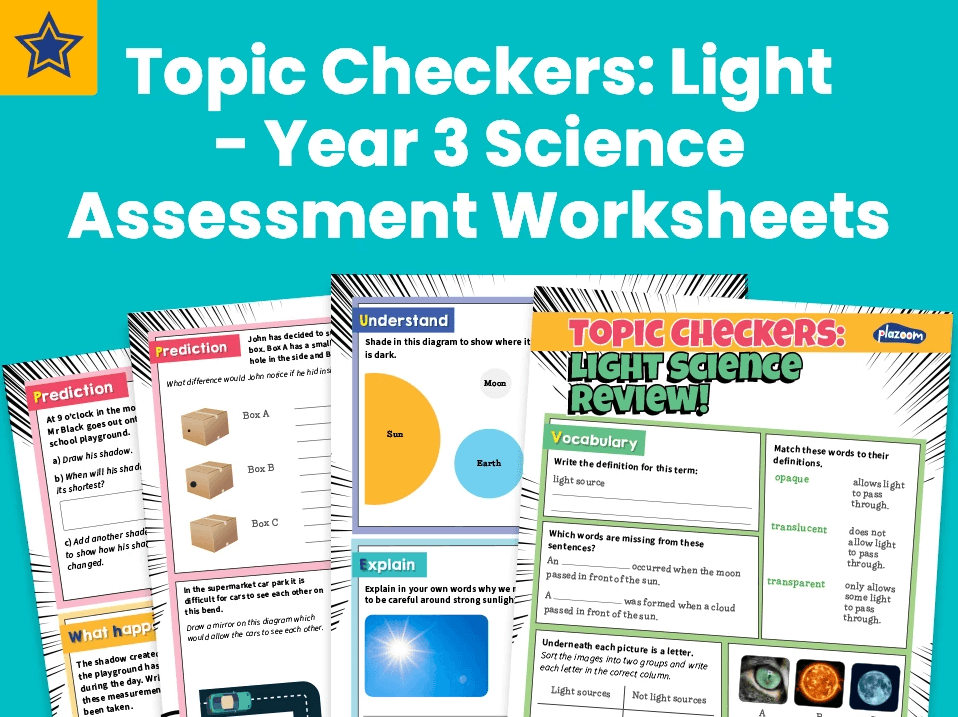 This resource lets you review learning after a topic on light, covering areas on the curriculum including light sources, shadows and reflection.
The worksheet is split into sections that check children's scientific vocabulary, understanding, and their ability to explain, predict and deduce what is happening in difference scientific scenarios.
---
3 | Year 6 light topic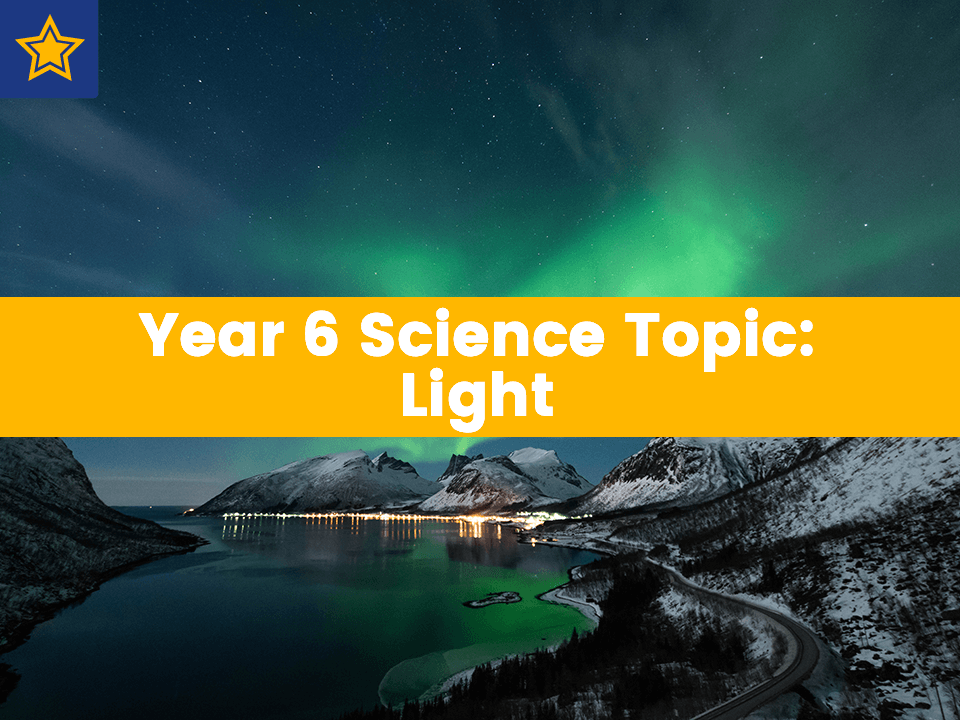 This teaching pack contains lesson plans, resources and an exciting review session on the Year 6 science topic of Light.
Included in this pack are:
Lesson plans – each lesson covers a learning objective using a practical activity and concentrates on a different scientific skill, such as making predictions or drawing conclusions.
PowerPoint with slides and images to support each of the lessons.
Resources – all the images and worksheets needed to teach this topic.
An Escape Room Challenge – this is a fun and exciting way to review the scientific learning objectives. Included are 5 escape room challenges for children to complete in groups. Solving each of these challenges will require the children to draw on their learning during the topic.

---

4 | Natural or man made light?

This simple PowerPoint provides a number of images of different light sources for children to work out which are natural and which are man made.

---

5 | Measuring and recording daylight

This worksheet explains the Earth's orbit around the sun, and on its own axis, and tasks students with looking daylight hours on the 1st of each month for a year (you needn't be up at sunrise every day, don't worry, a table with average times is provided).

Students can then plot this data on the graph provided and note any patterns.

---

6 | Light and shadows Year 3

In this block from Hamilton Trust students will create their own shadow puppet play using their knowledge and skills on light and shadows.

They can make their own theatre and puppets for the show in groups and conduct investigations on shadows, light and reflections.

---

7 | Use The Spiderwick Chronicles series to learn about how light travels

This truly motivational sequence of lessons will illuminate your whole class, and help you to rediscover your love of light in the science curriculum.

Pupils will learn that light travels in straight lines, that mirrors can redirect the pathway of light, to clearly communicate their scientific ideas using diagrams, and more.