If we Push Children to Become the Readers we Want them to be, they May not Become Readers at All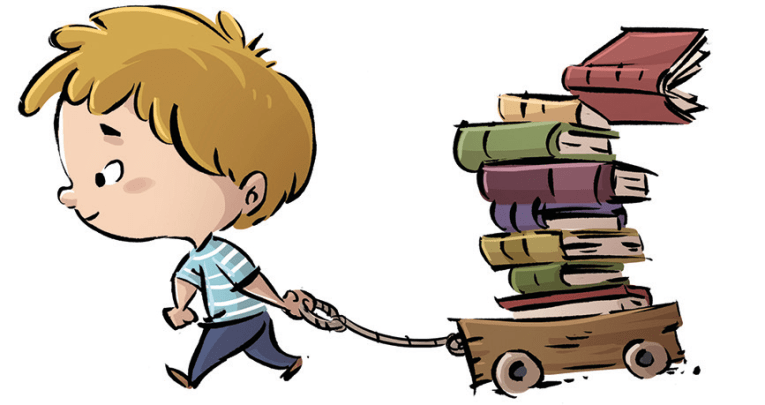 Our desire for children to be heaped with knowledge can sometimes backfire, says author Robin Stevens…
As a children's author, there are many things that I want my books to give their readers. I'd like them to teach children how to be kind, how to think more deeply about the world and how to be resourceful and brave in the face of the huge odds that life will throw at them.
I'd hope that they will expand children's vocabularies and broaden their minds. But there's one basic thing I know: if kids aren't enjoying reading my books, they will put them down, and then none of those high ideals will be possible. I love reading so much that it's hard for me to be dispassionate. But I know that plenty of studies have shown that children who read have wider vocabularies, are more confident constructing sentences, do better in lessons, have broader general knowledge and are more empathetic.
Reading is therefore a clear win, and we, as adults involved in children's education, want desperately to get that win for the children we work with.
We all try to encourage kids to read widely and often, but sometimes I think that we are trying so hard that we forget that basic principle: for a child to read, they must not only enjoy reading in general, but the book they are reading in particular.
A few weeks ago, a 14-year-old fan got in contact with me to tell me that she loves my books, and has read them all. But she reads them at home, because at school her teacher has told her that she is too advanced for them. This isn't the first time I've been confronted with this issue.
At a signing late last year, an 11-year-old leant over and whispered in my ear, 'I wanted to buy more than one book, but my teacher says that your books aren't proper ones.' And it's not just my books. I've been witness to more tiny bookshop and library tragedies than I can count, where a glowing, excited child points out a book they want to read, only for their adult to turn to them and say, 'That's too young for you. Pick something else.'
The idea of being 'too old' for a book, or that a book can be 'too fun' to be worthwhile, is one that is pervasive – and, I think, damaging. We imagine reading, like the process of growing up itself, as a ladder, one that must be steadily climbed by each child.
If a child can read Dickens, why should they read Blyton? If a reader knows the word 'circumnavigate', what are they doing messing about with Beast Quest? But I would counter that what they are doing is, in fact, the most important thing of all. They are enjoying reading.
Reading is not a ladder. It is a universe. Think about the adult reader you are now. Are you someone who only ever reads Proust? I'm certainly not.
I read Booker shortlistees, thrillers, romances, YA, sci fi, comic books, murder mysteries and children's books – anything, essentially, that I enjoy, and I don't expect any child to be different.
Then there is the question of rereading. We see a reader cycling through the Wimpy Kid series 12 times (12 times, we fret. When they are all basically the same book!).
What if they never grow out of it? What if they become an adult who has only ever read Wimpy Kid? The panic is so understandable, but I think it's important to put it into context.
What we fear is not actually likely – and anyway, rereading should not be thought of as lost time. It is the important process of inhabiting a particular story, of studying its text until you are able to step between the words and truly understand what they mean.
It is, in fact, how you engage with a text at the highest academic level. Why should we be concerned that children are practising this skill?
And what about the worry that a child is not stretching themselves, or reading too many fun things to be good for them? I know, from a lifetime as a wide-ranging bookworm, that all words are words.
All knowledge is knowledge. All reading is reading. And all stories have something to say about the world we live in.
I used to dazzle my classmates with my amazing animal knowledge – which I had because I read every single Animal Ark book ever published. I was a Winter Olympics know-it-all – because I had a picture book about a cat who cross-country-skied. I knew how to spell Mississippi – because I read Matilda. I learnt Latin from Harry Potter. I learnt French from Tintin.
There is no such thing as a non-transferable piece of reading, and so we need to be very wary about what we ban or sniff at. When we call a book valueless, we may just be missing the value that particular story has to that particular child. We simply cannot know how reading that story will affect the adult they go on to become.
I spend a lot of time working with and speaking to educators, parents and carers, and know how many of you are working tirelessly to give not just reading but reading enjoyment to the children in your lives.
I have been delighted and heartened to hear the responses to my initial tweet about that 14-year-old – so many of you understand not only how powerful reading can be, but how crucial enjoyment is to it.
But I know that the drive for constant improvement (both from the curriculum and elsewhere) can make it terribly easy for even the most well-intentioned adult to fall into the trap of pushing a child to read against their own enjoyment.
And it is our good intentions, our desire for children to be heaped with knowledge, that can sometimes backfire. You can never be too old for a book, but you can be too young. If we push our children to become readers despite themselves and beyond what they love, we run the distinct danger that they may not become readers at all.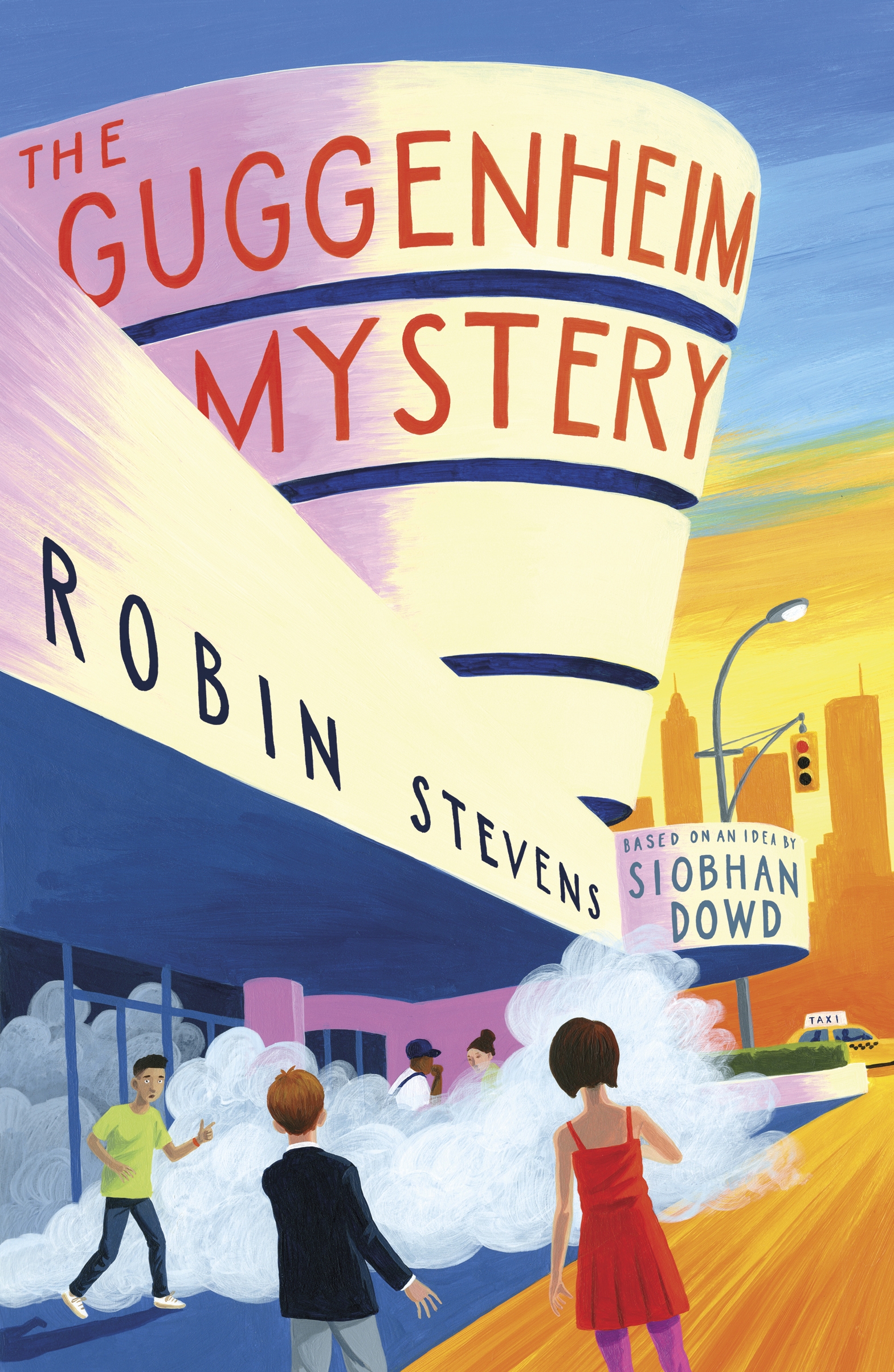 Robin Stevens is the author of The Guggenheim Mystery (£9.99, Puffin), published on 3 August 2017.