Healthy Eating Week – Resources and ideas for celebrating in school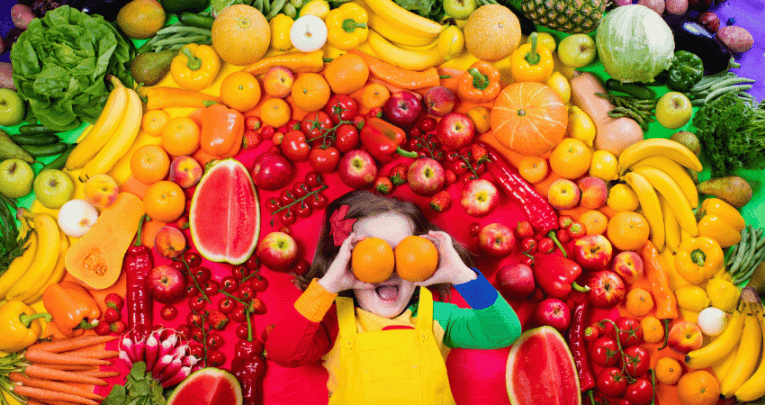 Celebrate Healthy Eating Week in school this June with these ideas and resources…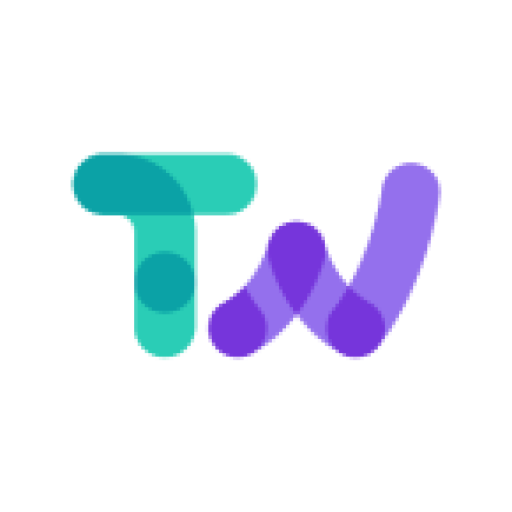 by Teachwire
What is Healthy Eating Week?
Healthy Eating Week, run by The British Nutrition Foundation, is all about supporting and promoting healthier lifestyles.
What is the theme for 2024?
The theme for 2024 is yet to be announced. The 2023 theme was 'For Everyone'. With the cost of living crisis affecting the affordability of healthy food, the focus was on providing free, evidence-based support and advice for everyone.
When is Healthy Eating Week 2024?
This year it takes place between 10th-14th June 2024.
---
Official resources
Register on the official Healthy Eating Week website to receive a free downloadable activity pack and resources to sue in school. There's a primary school assembly to join in with, and a secondary school recipe competition too.
---
Primary lesson plan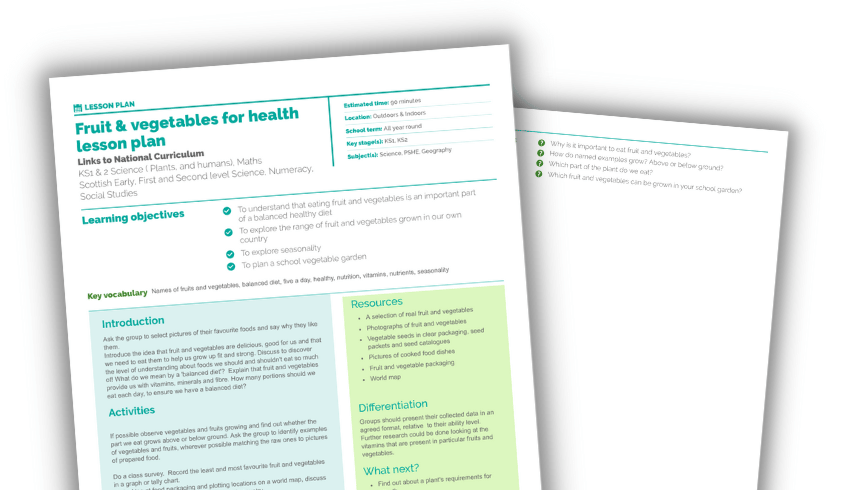 In this free lesson plan from the Royal Horticultural Society children will learn that fruit and vegetables are a vital part of a healthy diet. They'll also find out about the fruit and veg we grow in the UK, and how to plan a school veg garden.
---
Design a lorry competition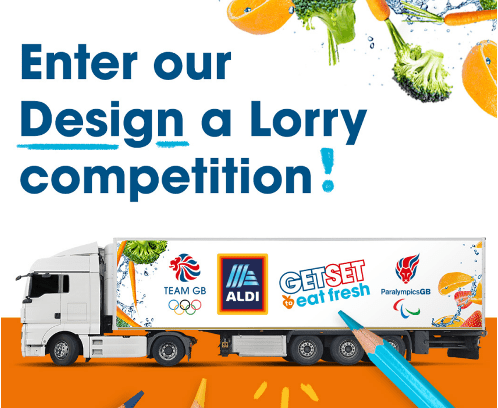 To celebrate the countdown to the Paris Olympics 2024, Aldi, Team GB and ParalympicsGB have asked young people aged 5–14 to design a lorry that will inspire people to enjoy healthy, sustainable food.
Three winners will see their designs on an Aldi lorry and there's lots more prizes up for grabs, too.
There's also lots more resources for schools on the Get Set Eat Fresh website.
---
French UKS2 medium term plan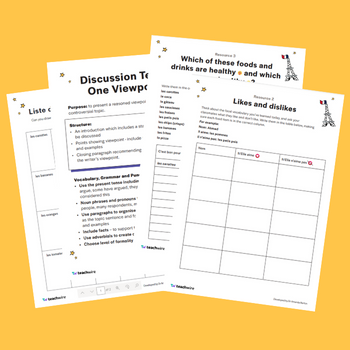 This six-lesson French plan, which comes with assessments, discussion notes and worksheets, will help children learn vocabulary about food and drink, and also gets them to think more about healthy eating.
---
Primary food projects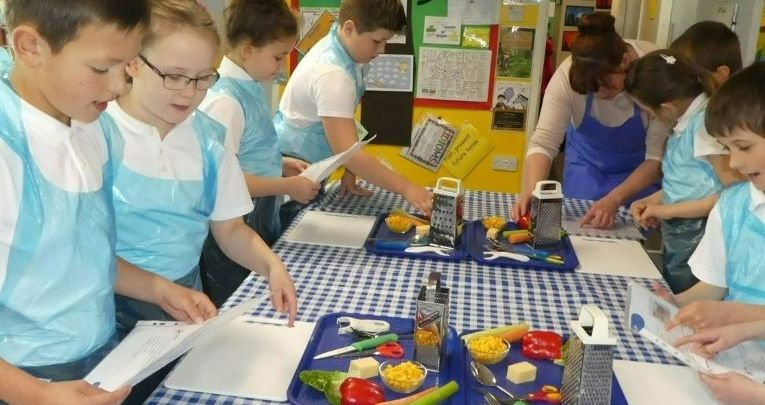 With busy primary teachers in mind, Food – a fact of life is a set of six food projects, one for each year of primary school.
Each project delivers learning about healthy eating, cooking and where food comes from, in an exciting food context. The download contains everything you need, including lesson plans, presentations, activity sheets and more.
---
Early Years resource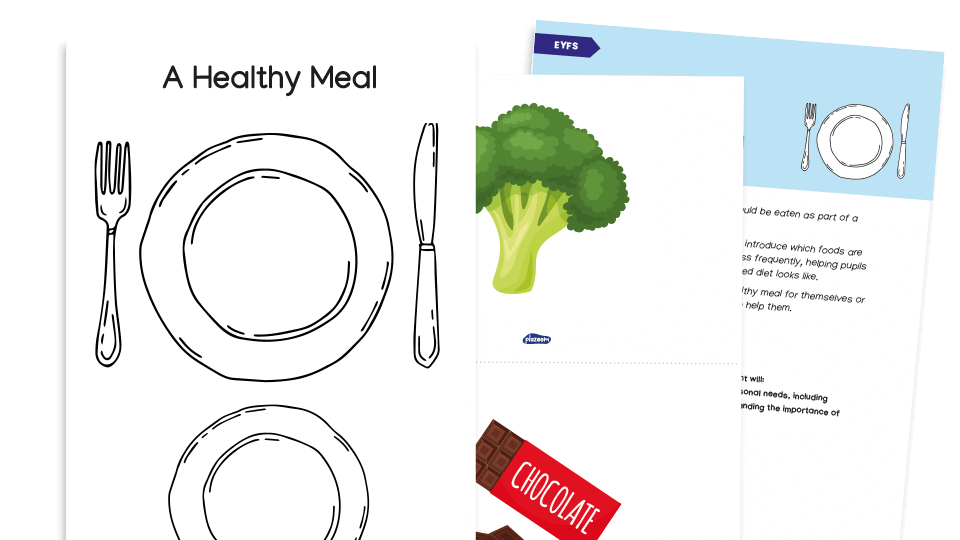 This free Early Years resource from Plazoom uses engaging images of different foods to teach children which foods are healthy and which should be eaten less often.
---
Play an online game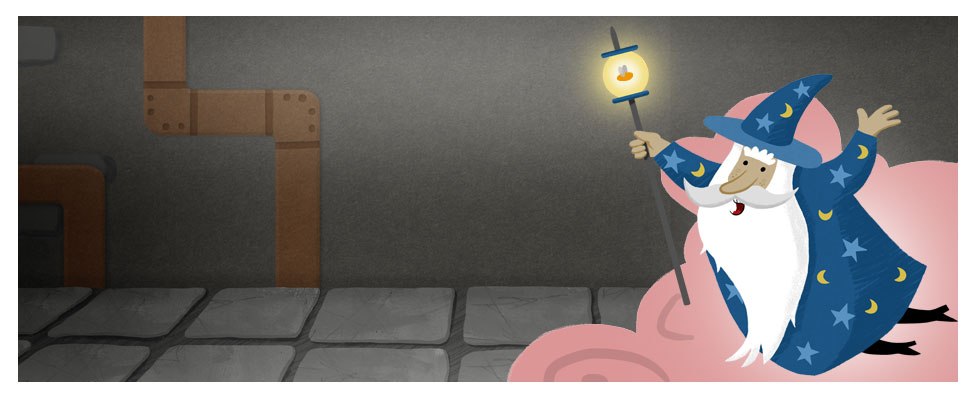 Cookin Castle is a simple online game that teaches primary age children about healthy, balanced diets. They'll learn what the main food groups are and what kinds of foods they should look to eat.
---
Secondary PSHE and nutrition activity
This PSHE and nutrition activity for KS3 and 4 will only take 15 minutes and is perfect for tutor time. Pupils will think about how they can make small health tweaks to become healthier and happier.